Best Android Launchers To Customize Your Phone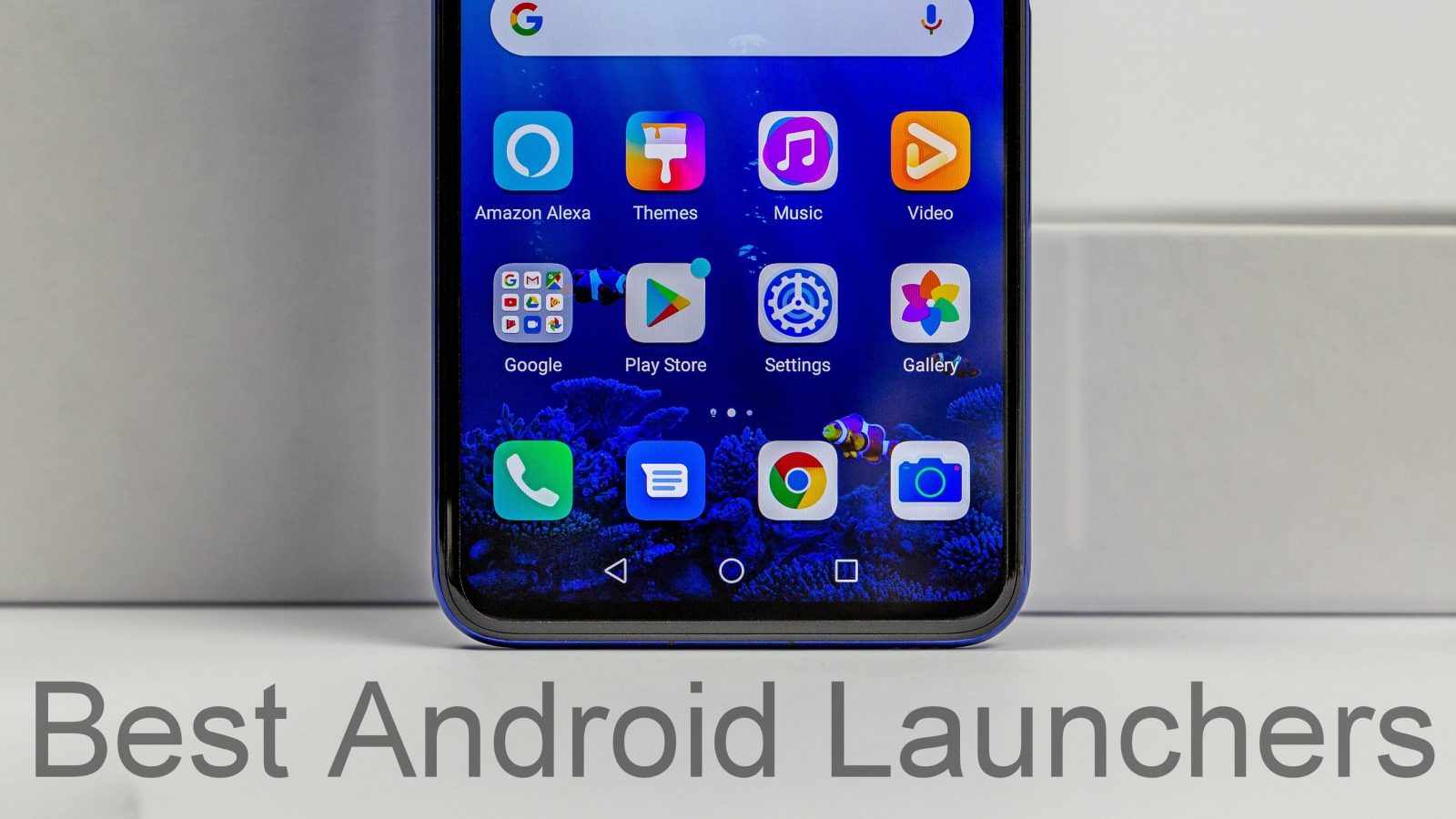 Android OS is better known for the customization options it is offering its users. Undoubtedly, when it comes to customization, then Android launchers indeed plays a vital role. In other words, Android device wouldn't be this useful without the launchers. Without Android launcher, you cannot arrange, organize, or interact with your apps. Any launcher will usually have a series of home screens, and you can arrange apps, widgets, and app drawer. Every other device comes pre-installed with a launcher. For instance, Pixel Launcher is the default launcher of the Google Pixel phone. Aside from the default launcher, there are an endless number of third-party launchers available. So to change the look and feel of your Android device, you must have the best Android launcher. Although Play Store itself features hundreds of third-party launchers, choosing the right launcher isn't simple. To make your job easier, the article covers the best Android launchers to customize your phone.
Related: Best iTunes Alternatives
Top 10 Best Android Launchers
Take a look at the list of top 10 best Android launchers from the section below.
1. Nova Launcher
Nova Launcher is the #1 and fastest Android launcher available on the Google Play Store. It is powerful enough to alter the look and feel of your Android home screen. You can customize and personalize your Android device the way you want. It is an extremely lightweight launcher that works faster with the highly optimized nature. With Nova Launcher, you will get access to thousands of icon themes.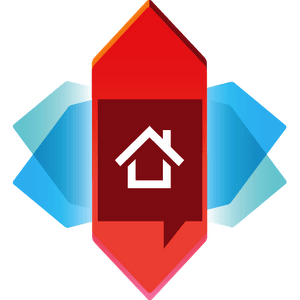 In addition to this, it supports both vertical and horizontal scroll. Above all, it is supports backup and restore. So, you can backup in local storage or on the cloud.
Price: Free
2. Microsoft Launcher
Microsoft Launcher is yet another personalization app for any Android device. You can use it to organize or access essential information effortlessly. For instance, Microsoft Launcher will let you use the calendar, sticky notes, to-do lists and more functions instantly. Most importantly, this launcher will sync your Microsoft account. With this, you can access your calendar, documents, personalized feeds, etc. While accessing this launcher, you will get free access to Bing wallpapers.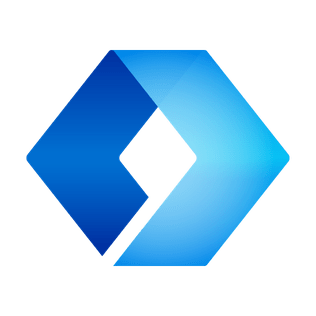 Give your Android phone with a whole new look with Microsoft Launcher. You can stay productive with the integration of a digital assistant called Cortana. It is the only launcher right now to offer virtual assistant support.
Price: Free
3. POCO Launcher
POCO Launcher is a lightweight launcher known for high performance. It works faster, and you can access home screen wallpapers, themes, animations or customize them based on your need. POCO Launcher will collect all the apps in the App drawer. With this, your home screen will look neat and clean. You can conveniently search for apps, icon colour, and more. POCO Launcher supports hiding app icon from the prying eyes.
Price: Free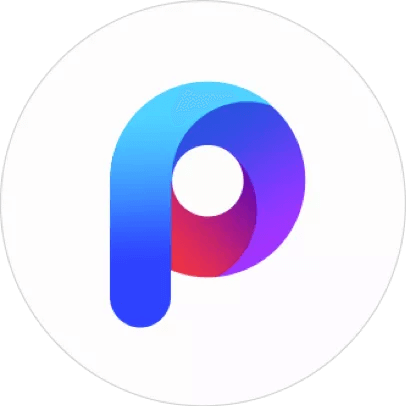 4. Evie Launcher
Evie Launcher is one of the oldest yer feature-rich Android launchers. You can customize your device to get an unparalleled home screen replacement. It has an intelligent user interface with AI assistance. Look for any apps from one place with the help of universal search. Just long-press the search result, and it will create custom shortcuts.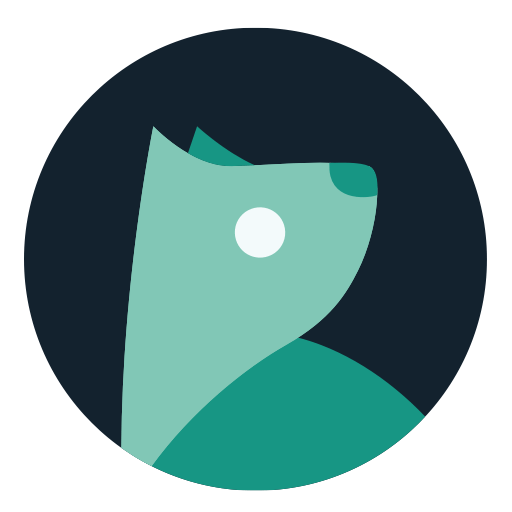 Further, you can import and customize layout, icon size, wallpaper, app icon, and more based on your need. With Evie Launcher, you will get the best out-of-box Android experience always.
Price: Free
5. Apex
Apex is an Android launcher to customize and personalize your Android home screen. It has powerful customization options, and your phone will get a different look. Apex Launcher is minimal, yet it is powerful enough to make your home screen look vibrant and unique. Choose from 3D transition effects to personalize the interface of your phone.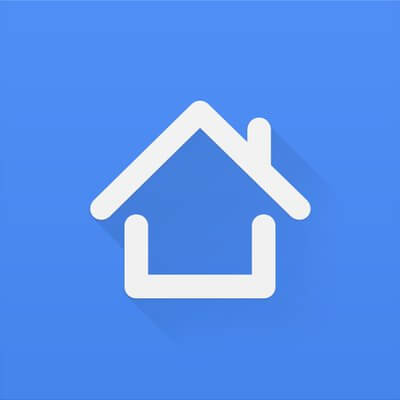 Use AppLock feature to lock your apps, contacts, settings, gallery, and more. Meanwhile, you can use Apex to custom icons, themes, labels for folders and shortcuts. Above all, you can use Apex Launcher to backup or restore your settings and data efficiently.
Price: Free. Buy Premium version at $3.99
6. Pixel Launcher
Pixel Launcher is an Android launcher to get the better home screen experience. It is the default launcher of Google Pixel phone. So, you will get personalized information from Google easily. Pixel Launcher works faster and looks clean and attractive. Swipe right from the home screen to access the personalized Google cards to get news and information.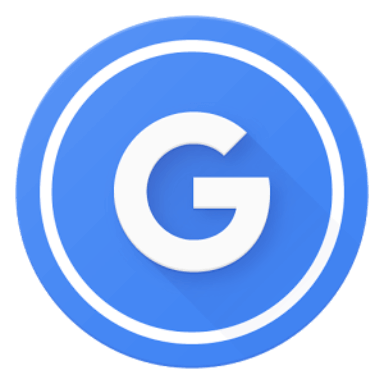 You can even access the Google search right from the primary home screen of this launcher. Above all, it will bring you app suggestions, creating shortcuts, etc.
Price: Free
7. Smart Launcher 5
Smart Launcher 5 is an innovation for those who look for ways to efficiently access the Android device. It is the best home screen replacement to organize your apps based on categories. With the minimal layout, you will stay productive at any time. From the widgets pages, you can add as many widgets as you want and organize them to build the layout. With Smart Launcher 5, you can do your daily tasks at a much faster and easier way.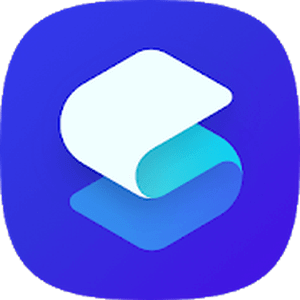 It is possible to hide the apps from others on your Android phone with this launcher with a PIN. Smart Launcher 5 has adaptive icons, smart search, built-in clock widgets, gesture and hotkeys support, etc.
Price: Free. Available as Premium version at $4.49
Related: Best Apple TV apps
8. Action Launcher
Action Launcher is a better Pixel launcher for the Android device. You can change your device home screen using colour, customization and more other features. With Action Launcher, you can take control of the colour as well as customize the search box and its icon. It features adaptive icon support, inbuilt weather widget, quick theme, etc. Most importantly, you can even import any layouts from other launchers like Nova, Google Now, Apex, etc.
Price: Free. Premium version costs $6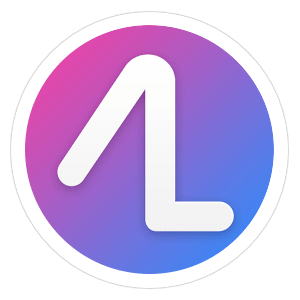 9. ASAP Launcher
ASAP Launcher is one of the best Android home screen replacement. With this, you can access anything on Android faster without any clutter. It has a slide-up expandable dock, and so you will get a clean launcher experience. In other words, you will not find widgets and icons everywhere. With the elegant material design, you will get customizable colours. Access themes, wallpapers, and icon packs just the way you want with ASAP Launcher.
Price: Free. Get Premium version at $1.42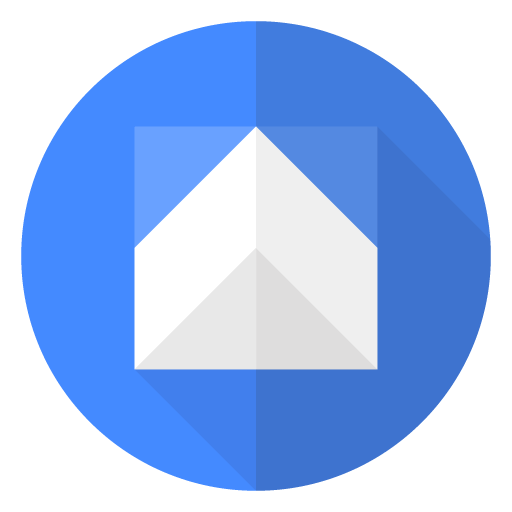 10. Lawnchair Launcher
Lawnchair Launcher gives you Android Oreo style features on your Android phone. It is a free, open-source launcher that is highly customizable in nature. You can access the notification dots and improved shortcut UI. With Lawnchair Launcher app, you can customize variable icon size, grid size, dock, adaptive icons, and more. The launcher will be better used for those who lack Oreo support.
Price: Free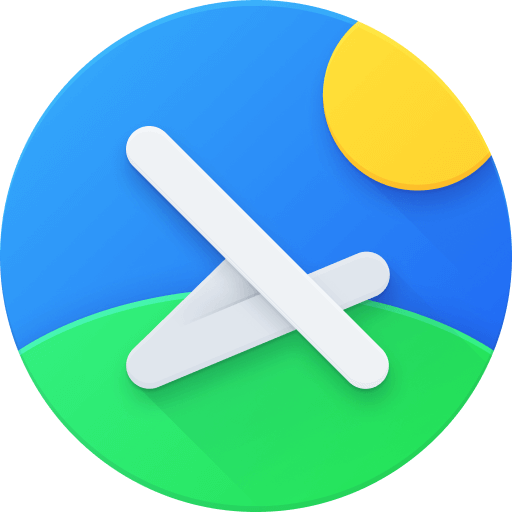 To Conclude
That's it. You can opt for any of the best Android launchers to get a personalized Android experience at any time. Most of them are free while only a few launchers offer premium version at a reasonable price. Is there any other best Android launchers we missed out? Then share it as comments below, and we will include them on the list.
Disclosure: If we like a product or service, we might refer them to our readers via an affiliate link, which means we may receive a referral commission from the sale if you buy the product that we recommended, read more about that in our affiliate disclosure.