How to Set Up and Use NordVPN on Apple TV [4 Ways]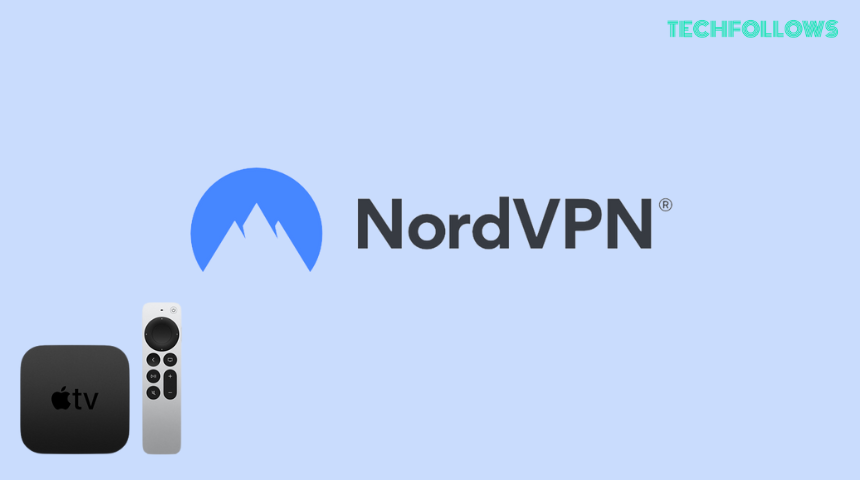 Are you looking for a solution to stream geo-restricted content on your Apple TV? If so, you're at the right place. You can set up NordVPN on your Apple TV to unblock those restrictions and stream your favorite content without any interruptions. It has very impressive privacy settings with a no-log policy. Furthermore, it has a very simple and user-friendly interface, a kill switch, and provides you with a dedicated IP. However, NordVPN can't be directly installed on AppleTV. On the contrary, you can configure the DNS settings or use a virtual router to use NordVPN on your Apple TV.
How to Set Up NordVPN on Apple TV
If you have made up your mind to add NordVPN, then this is the right place for you.
Using Smart DNS
By using the Smart DNS, you can access content from multiple apps like Hulu and Philo on your device.
If you mainly aim at overcoming geographical restrictions, you can choose this method. Before starting, sign up for a NordVPN account.
[1] Firstly, get the NordVPN subscription and white list your IP address on your profile.
Note: White list the IPv4 IP address on your profile because it doesn't support IPv6.
[2] Open the Settings app on your Apple TV.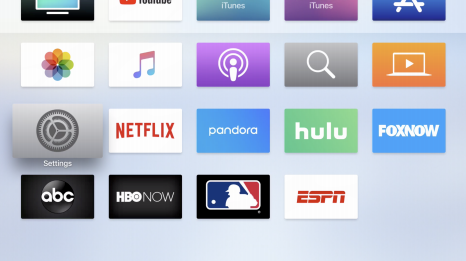 [3] Further, click on Network. In some Apple TVs, you can find the Network option under the General menu.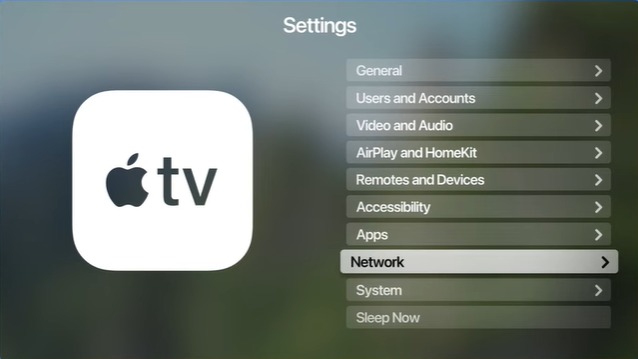 [4] Select the Wi-Fi option.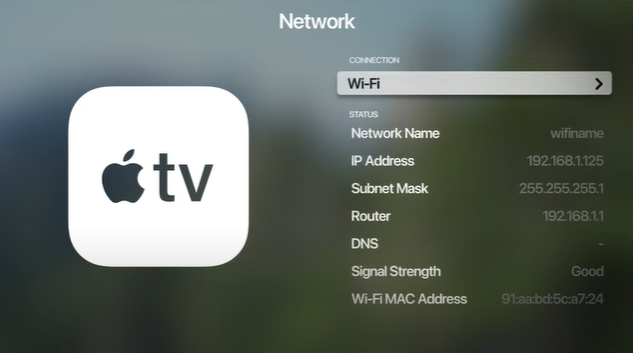 [5] After that, choose your WiFi name from the list of available devices.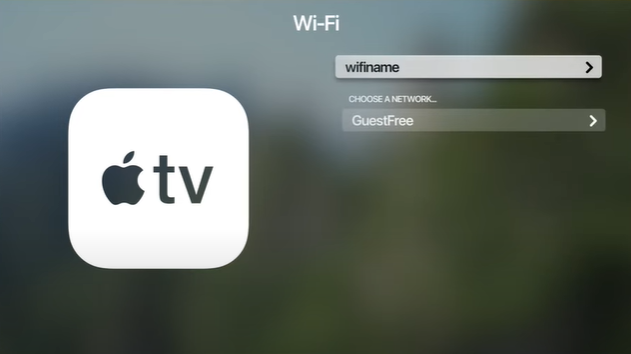 [6] Next, Click on the Configure DNS option and then tap the Manual option.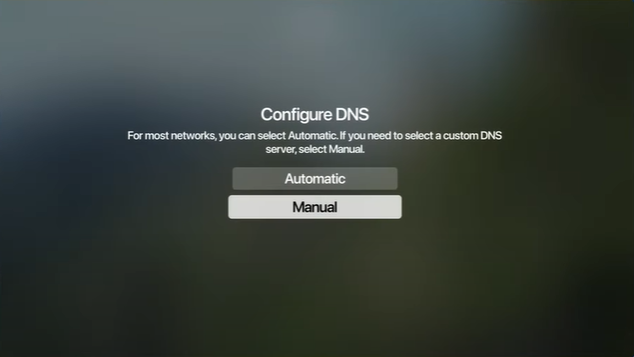 [7] Enter the credentials for NordVPN SmartDNS servers in the field provided. Set the values as follows.
Primary DNS – 103.86.99.103
Secondary DNS – 103.86.96.103 (if provided)
[8] Ensure that the details are correct, and then click Done.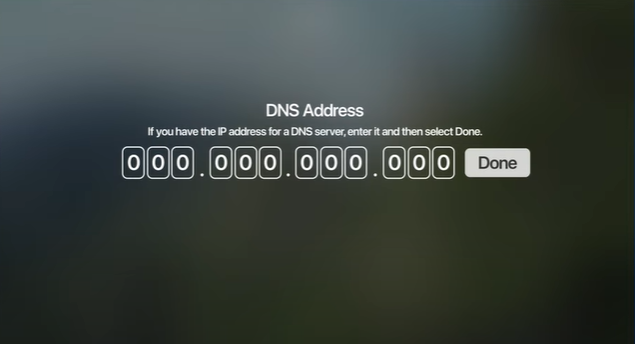 [8] Finally, restart your Apple TV to access the geo-restricted content on your Apple TV.
Using a Virtual Router
Another easiest way to set up and use NordVPN on Apple TV is by using a Virtual Router. The only requirement you need is a strong Wi-Fi connection and a device (PC/Tablet) that can share the network. Also, you need a NordVPN subscription. With all these, you can create and use your computer/tablet as a virtual router and can easily set up NordVPN.
This method has a lot of pros than you might think. Firstly, it consumes very little time to configure the router. Also, you can turn the network On and Off as you want it to be. Finally, unlike the SmartDNS method, a virtual router ensures privacy and encryption.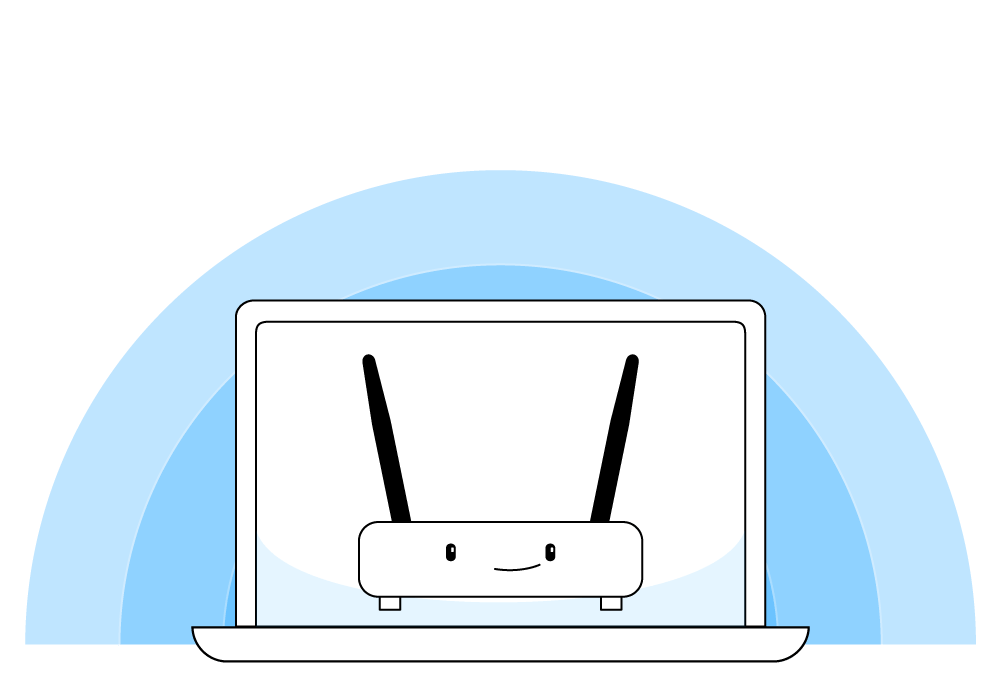 Using a Router VPN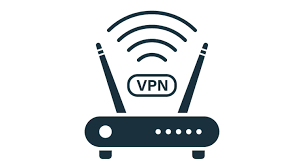 In this method, you need to install a VPN on your router as you do on your smartphone. So, when you connect to this router, you get a VPN-protected connection on your Apple TV. This gives you both protection and lets you unlock geo-restricted content with ease. Additionally, this can result in a cost-effective measure as it allows your whole family shares the VPN as long as you connect to the same Wi-Fi.
Using AirPlay
The last possible way to access the geo-restricted service is by using the AirPlay feature. You can also install and use NordVPN on your iPhone or iPad to access the geo-restricted service with ease.
After accessing the geo-blocked service, you can screen mirror the iOS or Mac screen on Apple TV to view the content on a big screen.
Before that, you must enable the AirPlay settings on your Apple TV by selecting Settings → AirPlay and HomeKit → AirPlay → Turn On.
[1] Install NordVPN on your iPhone or iPad from the App Store and establish the connection. Then, stream any geo-blocked content.
[2] After that, connect both your iOS device and Apple TV to the same WiFi network.
[3] Launch the Control Center on your iPhone or iPad.
[4] Click the Screen Mirroring icon and choose your Apple TV from the list of devices.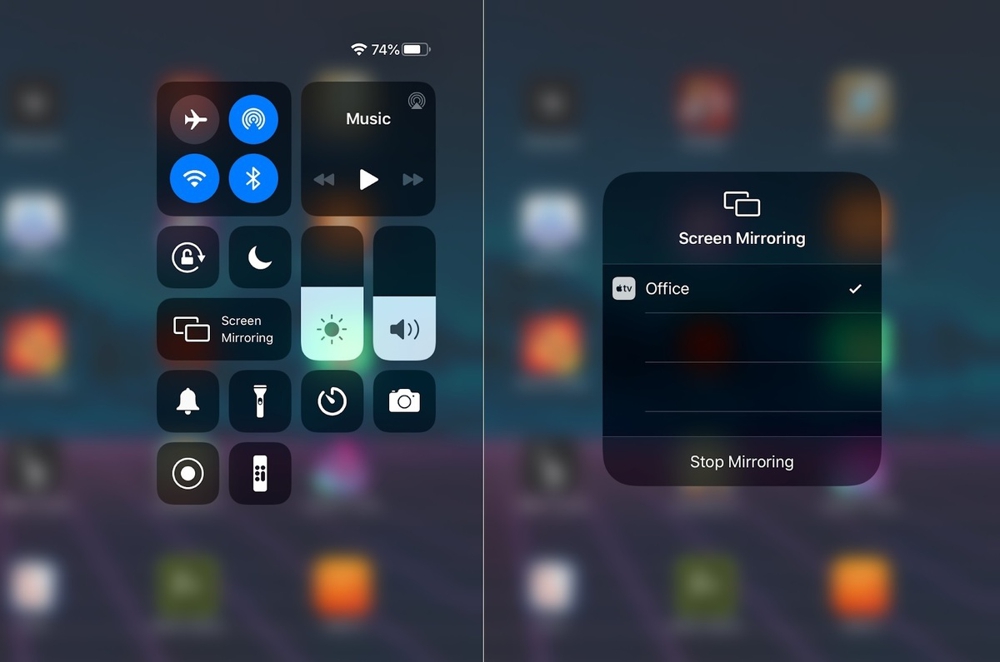 [5] The iOS screen will be mirrored on your Apple TV.
[6] Once the iPhone screen is mirrored on Apple TV, you can view the content on a larger screen.
NordVPN: Subscription Plans
NordVPN offers three different subscription plans for users to unblock the geo-restrictions. You can subscribe to any one of the plans on the official website.
| MEMBERSHIP PLAN | MONTHLY PLAN | 1-YEAR PLAN | 2-YEAR PLAN |
| --- | --- | --- | --- |
| Standard | $12.99 | $124.35 | $223.83 |
| Plus | $14.19 | $158.70 | $285.66 |
| Complete | $15.69 | $240.55 | $180.63 |
If privacy is one of your biggest concerns, then you will be impressed with NordVPNs security features. It maintains a no-log policy to value the privacy of everyone. Also, NordVPN is fast and doesn't slow down the Internet, and it also fetches the fastest available server within seconds.
FAQ
1. Can I install NordVPN on Apple TV?
No, the NordVPN app is not available on Apple TVs App Store.
2. Can I use NordVPN for free on Apple TV?
Yes. If you're a new subscriber, you can get a 30-day free trial on NordVPN to access the VPN service for free.
Disclosure: If we like a product or service, we might refer them to our readers via an affiliate link, which means we may receive a referral commission from the sale if you buy the product that we recommended, read more about that in our affiliate disclosure.