10 Best Toddler Apps for Education and Fun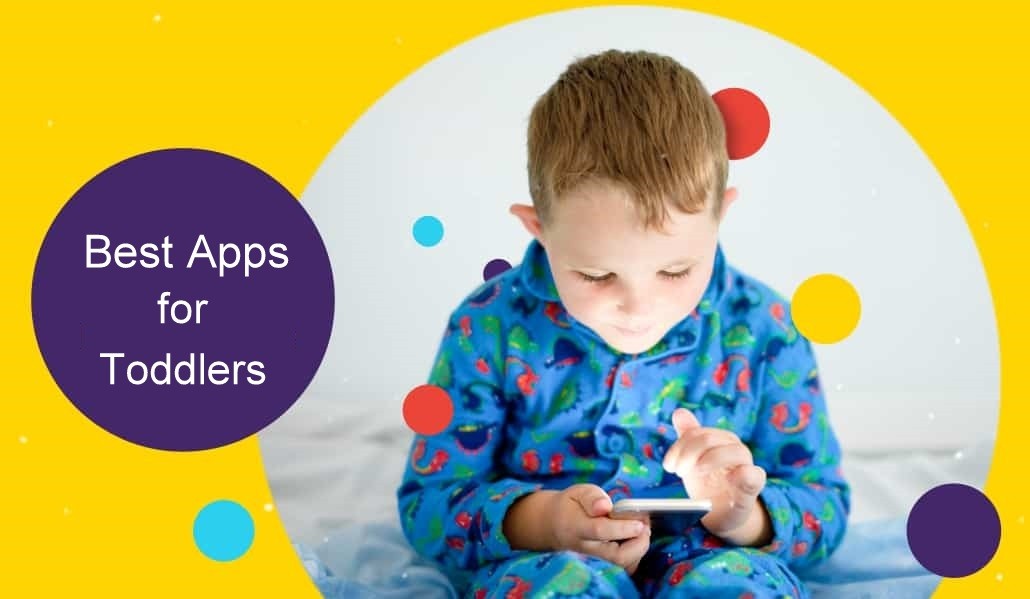 Are you searching for the best app for your young child? Here are the list of the best apps for the toddler in 2020. Managing a young child is a difficult task and even more difficult if you are a working person. Install any one of the below-mentioned apps to excite your child and engage them to play with your smartphone. A lot of toddler apps are available for both Android and iOS. Some of the apps will encourage your child to learn new things before going to school. These apps will greatly enrich your child's preschool knowledge to a good extent.
ABCmouse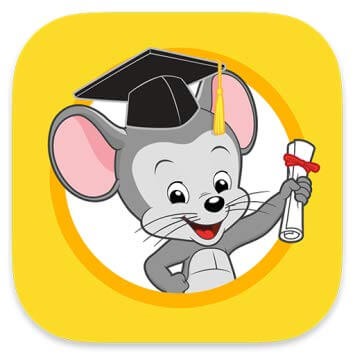 ABCmouse is a must-have app to entertain your children. It covers all the four main categories Reading, Math, Science, and Arts. Each category has interactive and unique games to entertain your children. This is best for children of 3 years. All the games have voice instructions so that the child can learn easily.
Related: Best Fitness Apps for Android and iOS
Monkey Preschool Lunchbox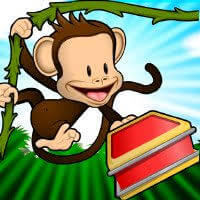 Monkey Preschool is a simple and fun app to use. It comprises of five educational games. This can help your child to learn about English alphabets, numbers, addition, subtraction, and colours. This game is a perfect fit for 2-5 year child. This game will reward your child with stickers which will motivate them to play more.
Peekaboo Barn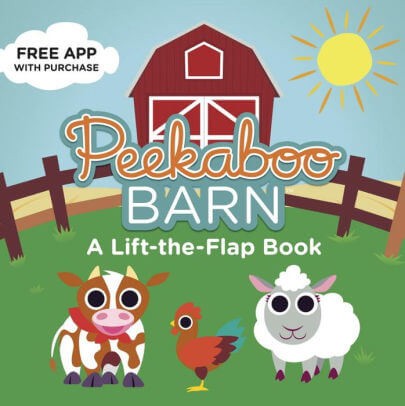 This app is a famous one and there are many versions available. In this app, all the games are related to farm animals. This app focuses on farm animals sounds and names, making your child learn about them. It best suited for a child aged around 2-4 years. It has a premium subscription too. If you felt the free version is so satisfying, you can go for premium also.
Sesame Street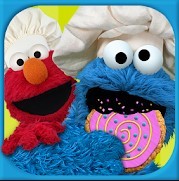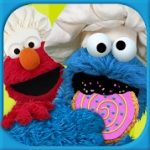 In this app, your child can be able to play with Elmo. Every child will love this character and would love to play with it. It is one of the best apps for your child. It is best suited to a child who is less than 4 years. It helps your child to learn alphabets, numbers, colours and so on.
Disney Colour and Play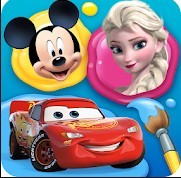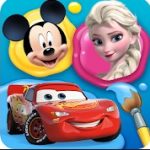 Every child will love Disney characters. Starting from all-time favourite Mickey Mouse to Barbie, every character is loved by all the children even by adults too. Your child will love to play in this app, as it allows them to colour the characters. In this way, your child is giving life to the characters.
Owls and Pals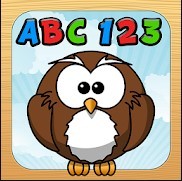 This is a fun app. Help the animals in the forest to get through with 11 fun and engaging levels. It helps your child to learn about shapes, numbers, letters, colours, and so on. It is best suited for preschool kids ages from 3 to 6.
Wheels on the Bus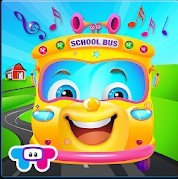 Wheels on the Bus is an activity-based app for the toddler. This app is guided with songs so that the kids will love them. It will excite your kids with activities with song instructions. It has 12 games and 11 songs with adorable graphics. This will truly engage your child to learn new things. It is a perfect app for kids with ages 2 to 5.
Laugh & Learn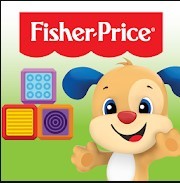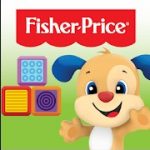 Laugh & Learn app helps your kid to learn about animals and animal sounds. This app teaches about the animals, their actions and sounds. This will encourage your kids to know about animals and stuff. It is best suited for kids at age 6.
Scribbaloo Paint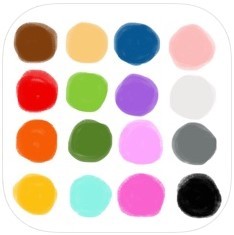 The name itself describes it. Scribbaloo Paint is a painting app. It allows your kids to paint as their wish. This will increase your kid's creativity and knowledge. This app will guide your child with interactive videos. It is very simple and easy to play. This is a perfect app for kids at 4 to 5 years.
YouTube Kids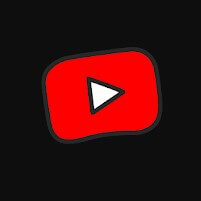 You can't simply list the best app under any category without a single Google app. YouTube specially made an app for kids – YouTube Kids. It contains video which is suited only for kids. It is having parental controls too. It has four categories. Recommended, Shows, Music and Learning. It is best suited for any range of kids.
There are a lot of toddler apps available in the app store. Choose any of the app listed above and engage your child. If we missed any of the best toddler apps, mention that in the comments section. Connect to us in our social media pages, Facebook and Twitter.
Disclosure: If we like a product or service, we might refer them to our readers via an affiliate link, which means we may receive a referral commission from the sale if you buy the product that we recommended, read more about that in our affiliate disclosure.