10 Best Web Browsers for Android [2023]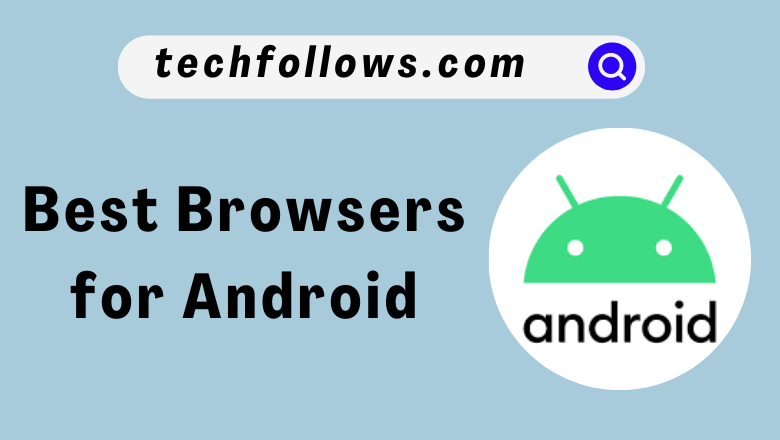 There are various web browsers available for Android smartphones. Some smartphones have default browsers on their smartphones. For example, Chrome on most Android mobiles, Samsung Internet for Samsung smartphones, and Edge for Windows mobiles. Though the default browsers have features to explore, other browsers in the store are better than that in terms of features, performance, etc. We have explored and suggested to you the top 10 best browsers for Android smartphones.
Best Browsers for Android Phones:
Google Chrome
Google Chrome is the most reliable and versatile browser that suits users from almost all smartphones. For most Android devices, Chrome is the default browser. Using Chrome, you can sync all your passwords, bookmarks, and passwords on multiple devices. It is the most reliable browser. Almost every website is designed considering Chrome browser optimization. Even the developers will launch new features considering the Chrome interface. Hence, you will experience new features on Chrome frequently.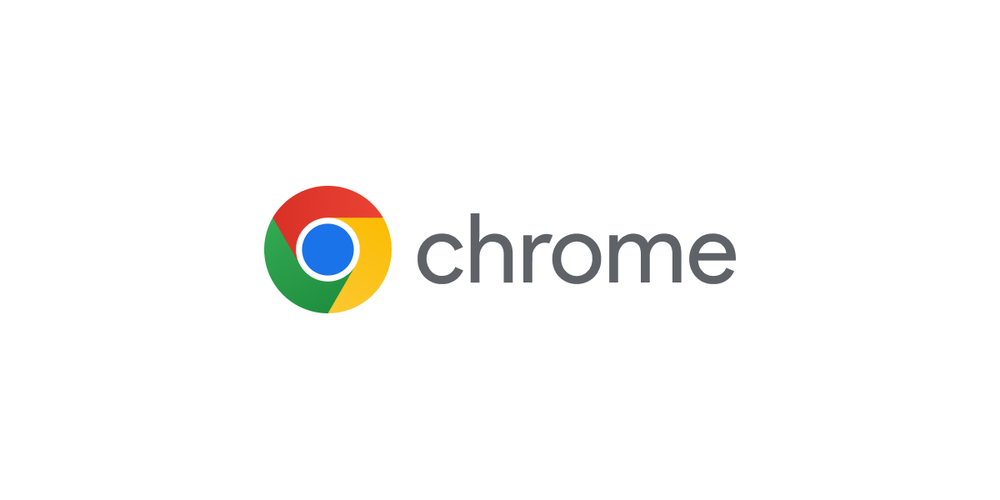 Features
Advanced security on payment methods.
Lite mode for limiting your data consumption.
Automatic translation of languages.
Pop-up and redirect blocker.
You can easily create Tab groups.
It lets you create, delete and restore tabs.
| Pros | Cons |
| --- | --- |
| Simple interface and design | Tracks user's data |
| Can view sites in desktop mode | Consumes high memory usage |
Vivaldi Browser
The Vivaldi browser is available on all operating systems, including Android, Windows, macOS, and Linux. The platform is not available on the iOS platform. Like Google Apps, Vivaldi has an ecosystem such as Mail, Calendar, etc. Similar to other browsers, it also comes with the Ad-blocker and Tracker blocker.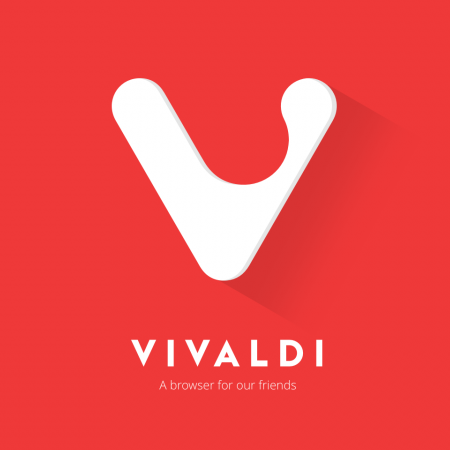 Features
Provides mouse gestures for easy access.
The browser comes with an in-built notes manager.
You can view multiple pages simultaneously than switching to other tabs.
Comes with a native screen capture.
| PROS | CONS |
| --- | --- |
| Easy customization | Not fast compared to other browsers |
| More security features | Eat more memory |
Mozilla Firefox
Most users who choose Chrome as their primary browser would likely choose Firefox as their secondary browser. Firefox is also a major competitor to Chrome. Firefox provides enhanced security features. Even it does not track the users when using the private window. Compared to other browsers, Firefox provides numerous themes and backgrounds. You can enable dark mode on Firefox to get a better browsing experience.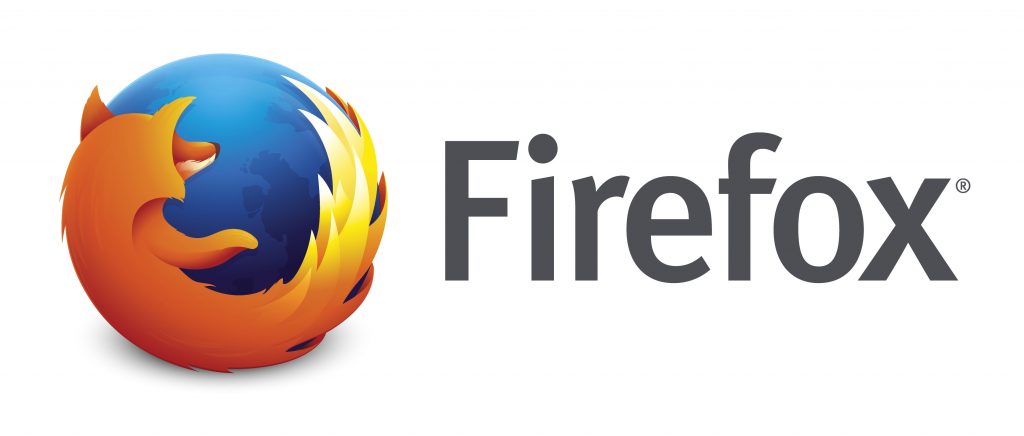 Features
Provides tracking protection feature.
Firefox has an in-built and secured password manager.
Provides extensions to customize the browser.
Bookmark sites using the Pocket feature.
| PROS | CONS |
| --- | --- |
| A lightweight browser | Consumes memory |
| More privacy | Can't resume downloads |
Opera Browser
Opera is one of the simplest browsers, which is even active. The browser uses Google as its default search engine. Since the browser has been active for a long period among internet users, it has gained positive customer reviews and finetuned its interface accordingly to the user's request.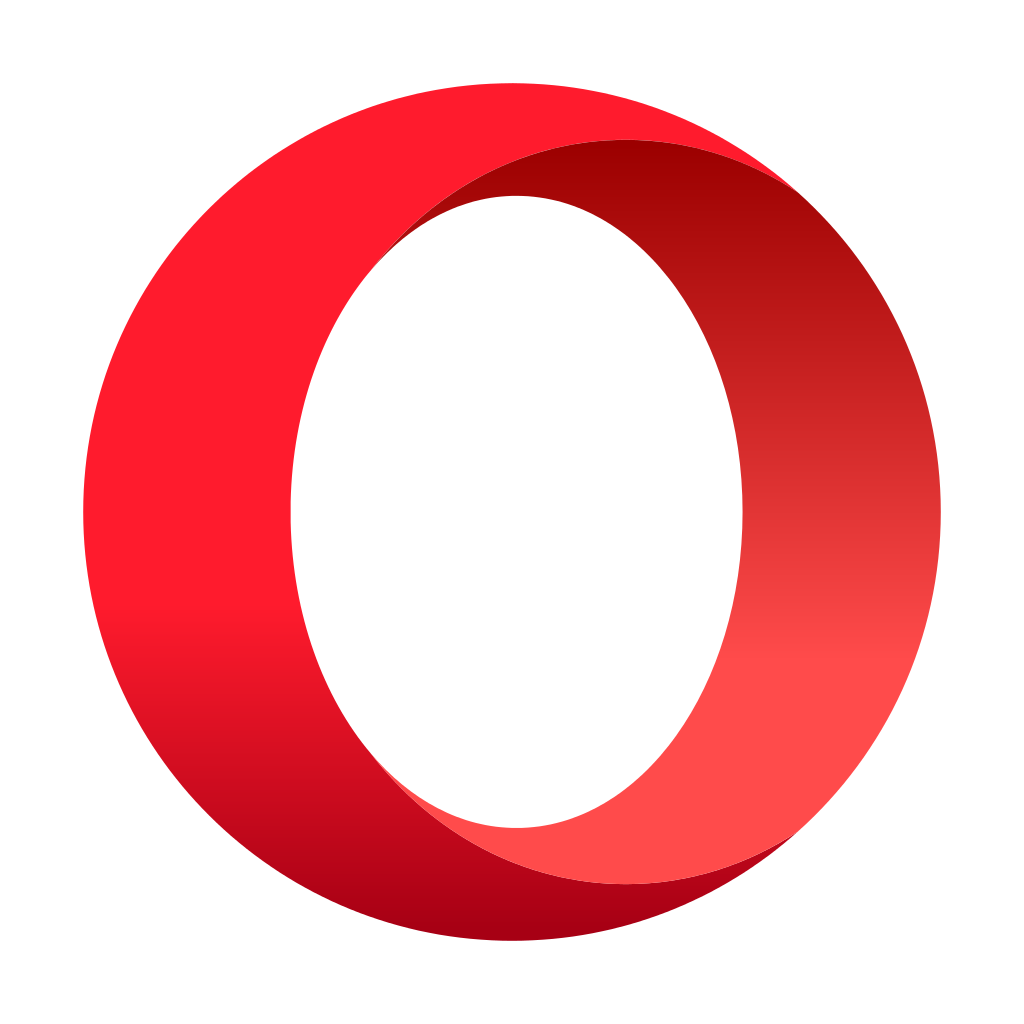 Features
Provides data saver mode to reduce the data consumption on the browser.
It offers a separate browser for gaming, one-hand usage, and a crypto browser.
Opera has the inbuild ad blocker and VPN service.
Compresses images, videos, and standard web pages to limit data usage.
| PROS | CONS |
| --- | --- |
| Can use the browser easily | Slow performance |
| Compatible well with the sites | Fewer updates |
Brave Browser
Brave is one of the best open-source browsers available on Android OS. It is basically designed to protect the privacy of the users. The browser is provided with a built-in ad blocker, which can additionally block third-party cookies, java scripts, etc. Brave has HTTPS (Hypertext Transfer Protocol Secure) for all the websites you use, thereby enhancing the security of the users. Moreover, you can change the search engine on the Brave browser based on your preference.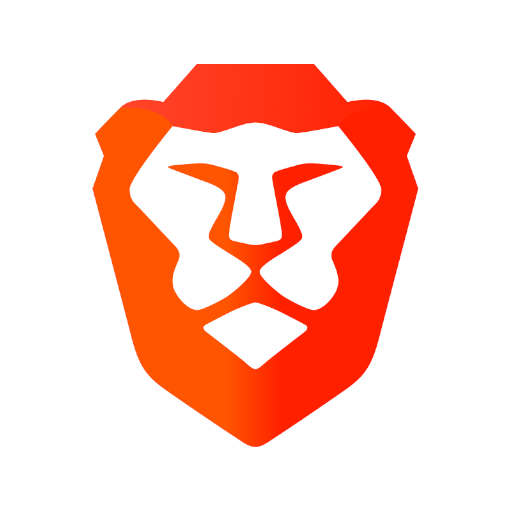 Features
It blocks all the ad-inducing sites.
Claim rewards in the form of BAT (Basic Attention Token).
Sync passwords, bookmarks, history, and other data on various devices.
Suggests secure and insecure websites.
| PROS | CONS |
| --- | --- |
| High-performance | Features are still in the Beta stage |
| Inbuilt ad-blockers | Not compatible with all sites |
Microsoft Edge
Microsoft Edge was first launched to replace Internet Explorer on Windows PCs. Initially, their interface was not catchy and hardly gained positive responses. So, Microsoft has revamped its Edge browser based on Chromium in its latest version. Although Mircrosoft has built the browser based on Chromium (the latest), you can enable IE mode on Edge to access legacy and modern sites. The Edge browser uses Bing as its native search engine.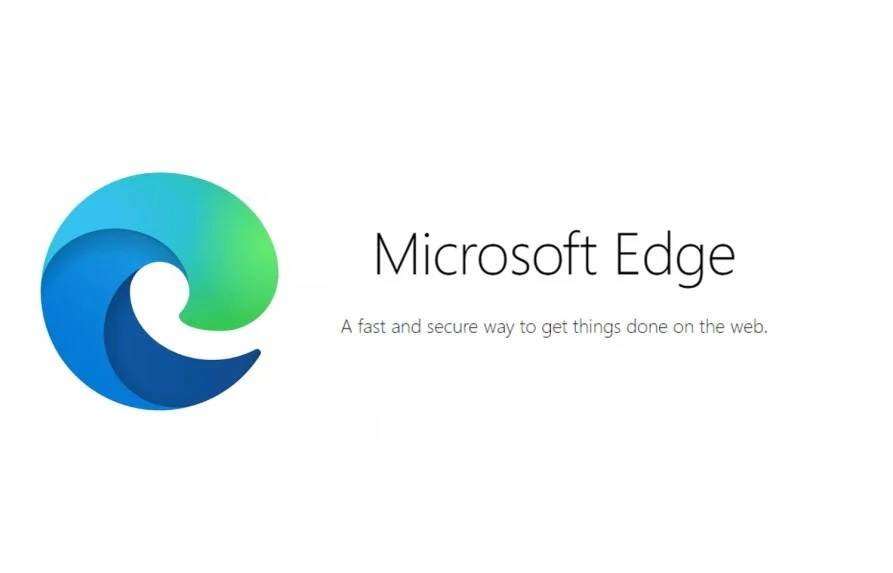 Features
Provides seamless reading experience for the users.
Edge provides the vertical tabs feature to organize the content.
Offers security features such as SmartScreen, Kids mode, etc.
Enable dark mode on Edge.
| PROS | CONS |
| --- | --- |
| Simple user interface | Low performance |
| Consumes less memory | Lacks some features |
DuckDuckGo
DuckDuckGo Browser is also built based on the Chromium platform. The browser uses its own search engine DuckDuckGo for default browsing activities. The browser has a clean user interface compared to the other Android browsers. You will find a bit fewer features on this browser since its main focus is maintaining privacy in your browsing activity.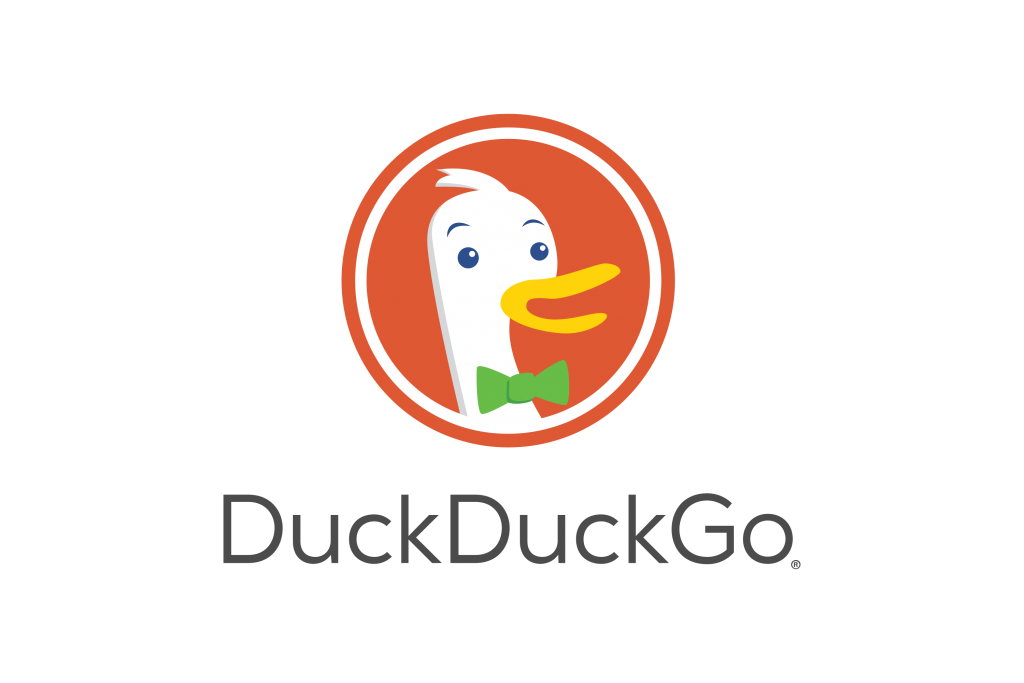 Features
Provides a Close button feature to erase the browsing history with a single tap.
It gives privacy threats notifications while browsing.
The browser offers the feature to shrink and expand the desired links.
Even you can check the sites that are down.
| PROS | CONS |
| --- | --- |
| High privacy | Can't personalize |
| It does not track user data | Not easy to use as Chrome |
Dolphin Browser
Dolphin Browser has some unique features that are not possessed by other browsers. These features keep your browsing activity engaging and give a unique browsing experience.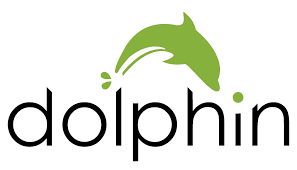 Features
Can browse using gestures and voice commands
The browser allows the installation of add-ons, unlike other browsers.
This browser can use a different interface (desktop, iPhone, iPad, custom).
| PROS | CONS |
| --- | --- |
| Lightweight browser | Not a user-friendly interface |
| It can be used for primary browsing | More bugs |
Tor Browser
Tor stands for The Onion Router. It was named to symbolically represent that if someone wants to find their identity, they will end up on nothing, just like peeling an onion deeper. The Tor browser is the best android browser when considering users' privacy. The browser creates complete anonymity by connecting to Tor's proxy network, which hides your activity from your ISP (Internet Service Provider).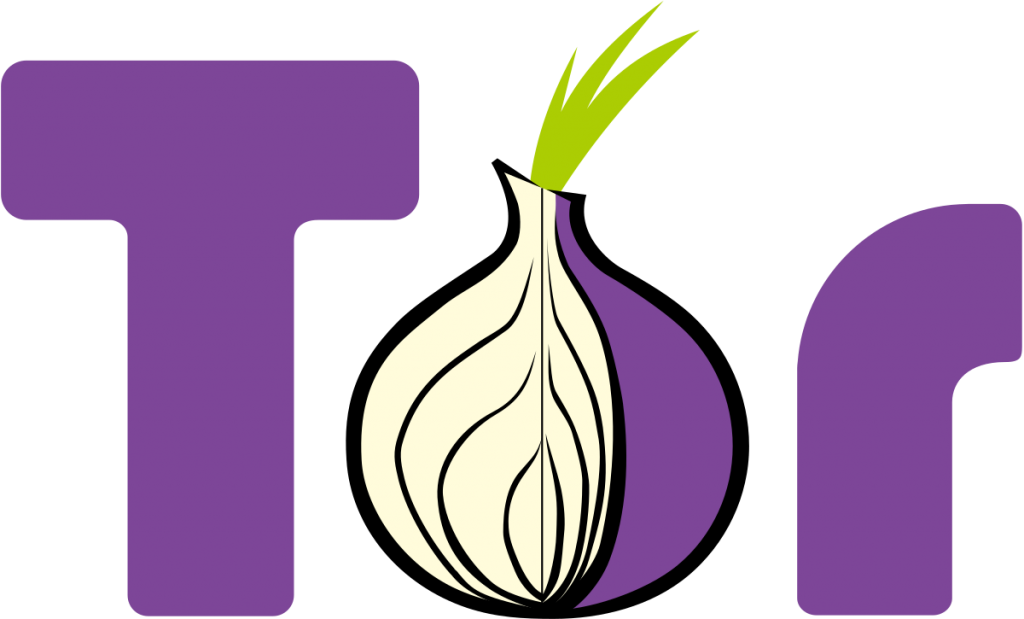 Features
The browser blocks trackers and provides multi-layer encryption.
You can use the browser on all platforms.
Can easily bypass and access the geo-restricted content.
It doesn't reveal the IP address to others.
| PROS | CONS |
| --- | --- |
| More secure | Connections are slow |
| Can't track the user's IP address | Some features can't be accessed |
Kiwi Browser
Kiwi Browser is the first browser to provide access to use desktop extensions on Android devices. The Kiwi browser is built on the Chromium platform and can find similarities to Chrome on the application's interface. Even though the browser is built upon the Chromium platform, it doesn't have a feature to sync your browsing data.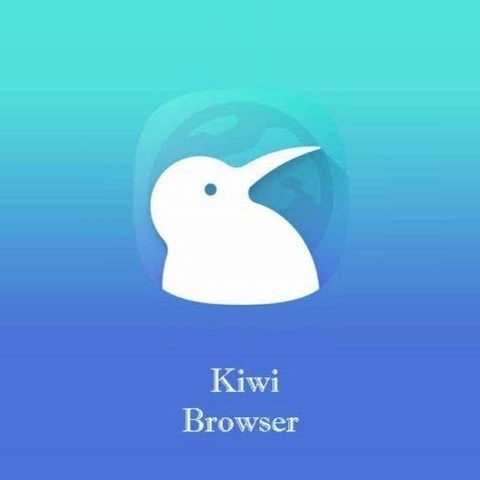 Features
Includes built-in ad blocking and pop-up blocking.
Offers dark mode, which provides 100% contrast on AMOLED screens.
Provides cryptojacking protection to prevent the use of unauthorized cryptocurrency.
| PROS | CONS |
| --- | --- |
| Simple interface | No sync feature |
| Fast Browsing | Not compatible with the sites |
In most Android devices, Google Chrome is the default browser. However, you can't uninstall Chrome on Android smartphones as it is integrated with the Android OS. Therefore, based on your Android device and usage, install the best browser from the Play Store on your Android Phone.
Disclosure: If we like a product or service, we might refer them to our readers via an affiliate link, which means we may receive a referral commission from the sale if you buy the product that we recommended, read more about that in our affiliate disclosure.