15 Best Extensions for Google Chrome Browser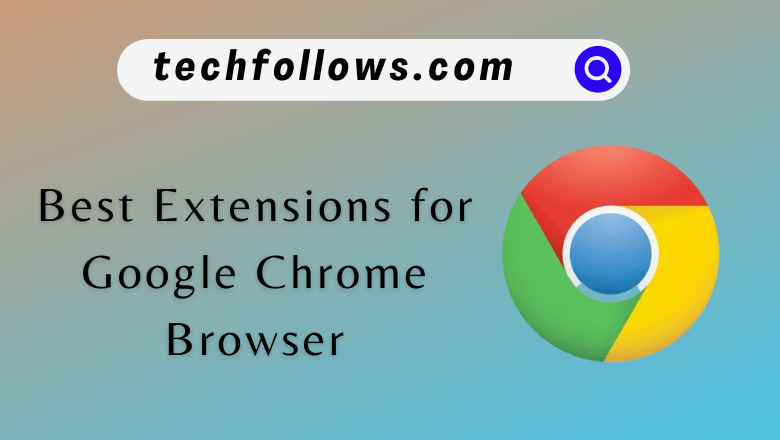 Chrome is a popular web browser used by millions of people worldwide. It has plenty of features, such as dark mode support, bookmark manager, password manager, etc. You can also add extensions to Google Chrome from the Chrome Web Store. The functions of the Chrome browser can be enhanced by installing extensions. There are tons of free and paid extensions available on the Chrome Web Store. After deep research, we have compiled a list of the best Chrome extensions in this guide.
Best Extensions for Chrome Browser
All the extensions mentioned below are important. Install your desired extension and enhance the performance of the Chrome browser.
Note: You can also boost the performance of the Chrome browser by enabling Javascript on Google Chrome.
Google Calendar
Google Translate
Google Scribe
Momentum
Google Mail Checker
Grammarly
Google Drive
Mindful Break for Chrome
Loom
Google Tone
Google Input Tools
Color Enhancer
Hubspot Sales
Google Scholar Button
Send from Gmail.
Google Calendar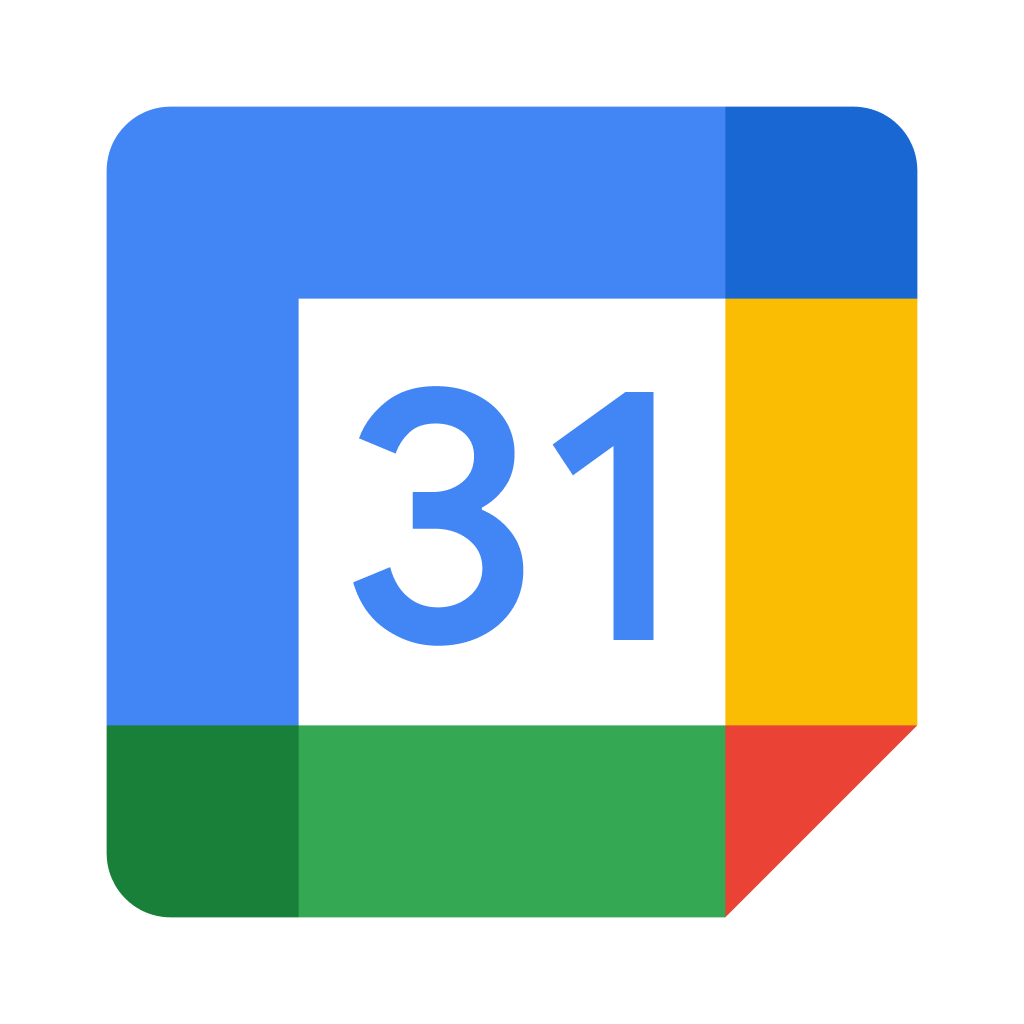 Google Calendar is an excellent time-management and schedule calendar service developed by Google. This extension focuses on spending less time managing your schedule. The events are stored online, and hence it reminds any important meetings and special events. Using this extension, you can easily share schedules with teams and can schedule multiple meetings. Google Calendar is a completely free extension.
Google Translate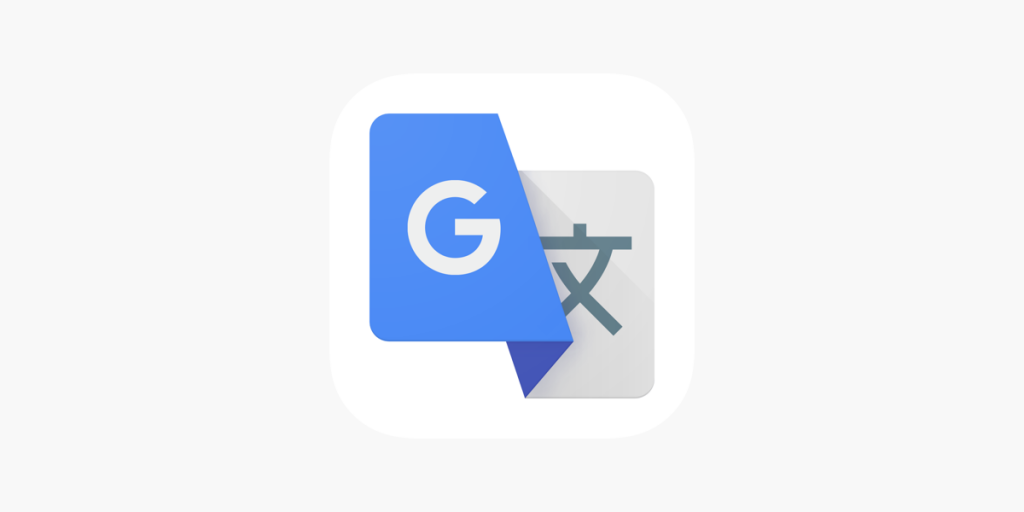 Google Translate is the most reliable translation tool that is developed by Google. This extension translates texts, documents, and websites from one language to other. Any words, phrases, and sentences can be translated easily using this extension. The most exciting feature is that it translates even snaps and handwriting.
Google Scribe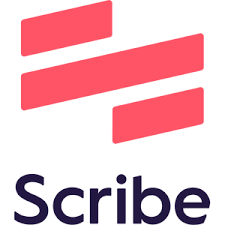 Google Scribe generates step to step guide just by clicking record. It is a great extension for those who want to save time in editing and writing. It monitors and clicks keystrokes to create a guide. Tutorials and training can be prepared using Scribe. It creates visual documentation which can be shared with a team. Building a manuscript is easy with Google scribe. Scribe has a free and paid version. The Paid version includes desktop recording and screenshot editing.
Momentum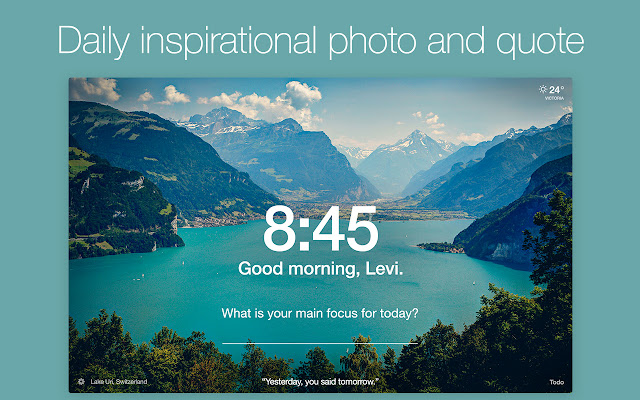 Momentum is a special extension that helps one to stay focused on your goals and to be organized. It allows you to create your own personal dashboard. Momentum provides motivational quotes every day, and it asks about your goal every day. Momentum can be maintained as a motivational journal for those who are keen and passionate about their Goal.
Google Mail Checker
Google mail checker helps to keep a close eye on unread emails. If you're a person who depends on getting updates via email or your schedule depends upon the email you're receiving, then Google mail checker is the best extension for you. This extension simply shows the number of unread emails in your inbox.
Grammarly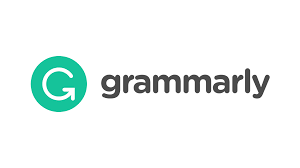 Grammarly is the most popular chrome extension that checks spelling and grammar. It is a great tool for writers who prefer efficient spelling and grammar checks. Grammarly shows your grammar score for the content you've entered. It shows suggestions and also helps in forming correct sentences. Grammarly is a freemium extension. The paid version contains a Plagiarism checker and advanced writing reports.
Save to Google Drive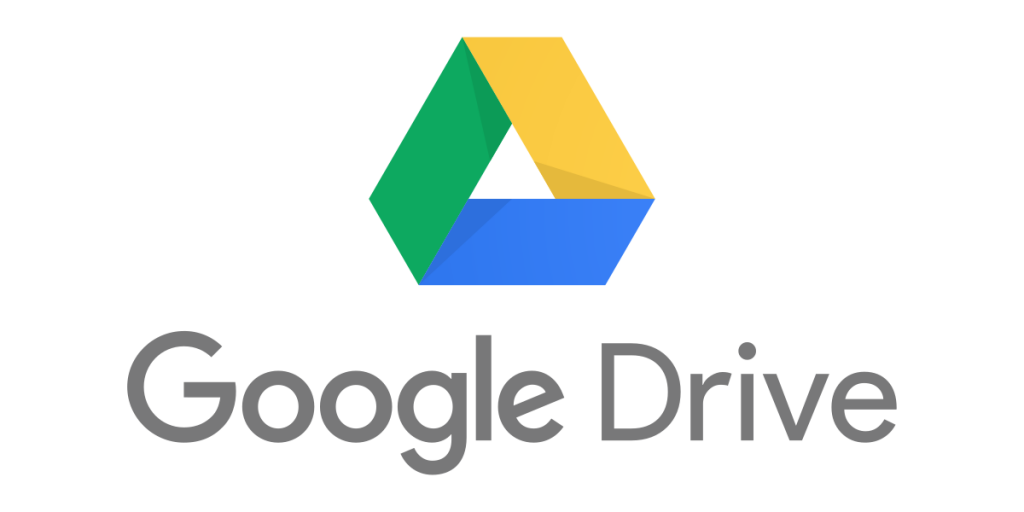 Google Drive saves documents, images, HTML files, Videos, and Audio. It is a free cloud storage service that allows you to save and access files online. Google Drive syncs stored documents, photos, and more files. These files can be accessed on any device by logging into Google drive. This extension lets you save web content like web pages, screenshots, videos, etc.
Mindful break for Google Chrome

Mindful break is a tool that reminds one to take a break. This tool gives mindful tips and helps to take short breathing exercises. You can set reminders to take short breaks and schedule them according to your time. This allows you to focus on breathing exercises. Mindful breaks help to focus on breaks by going full screen. Mindful Break extension is useful for users with high-stress work environments.
Loom

Loom is a great tool to record your screen and camera with one click. You can access the recorded content via a link instantly. It has a video-capturing feature. The files are automatically shared on the cloud. Loom can be used by organizations that prefer to communicate via audio and video. Loom also contains Free and paid versions. The paid version contains advanced recording options and analytics.
Google Tone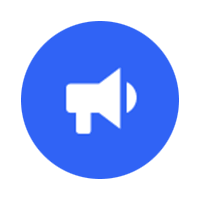 Google tone is an ideal extension for Students, Office users, and families. This tool helps to broadcast the pages visited on nearby devices. You can share URLs of any webpage, news stories, pictures, documents, blogs, and even search results through the Google Tone extension. To receive a URL with Google tone, you need to keep your device microphone on. It may not work in loud spaces.
Note: If you are unable to install or use an extension on Chrome, update or restart the Chrome browser to fix the issue.
Google Input Tools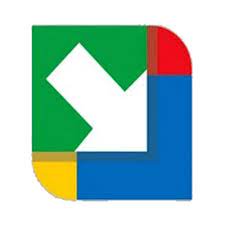 Google Input Tools is an input editor which allows entering text in any language. You can switch over 80 languages. In addition to typing, you can enter text via handwriting. You can convert the words to native script using this extension. This tool remembers the corrections made and maintains a custom dictionary.
Color Enhancer

Color Enhancer is a customizable filter paper that can be applied to web pages to improve color perception for people who are partially color blind. It is a lightweight extension that does not store any information about the users' data.
Hubspot Sales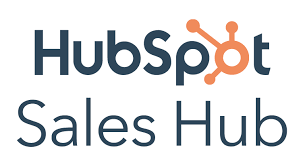 Hubspot Sales is a wonderful tool for the sales team. This extension helps to manage contacts, track deals, and view the sales pipeline in real time. It also helps to send automated email marketing. It highly supports maintaining customer relationship management.
Google Scholar button

The Google Scholar button is an excellent extension to search academic journals, books, and technical reports. This tool allows you to format references. This window appears as a small box so that you just need to enter the text or phrase. Google Scholar is the perfect tool for research people.
Send from Gmail
Send from Gmail is a free service provided by Google. This tool helps in composing emails by opening a window to compose an email. It provides a button to create a Gmail message when clicked. Send from Gmail helps in composing emails within minutes.
In addition, there are plenty of VPN extensions for the Google Chrome Browser that lets you unblock geo-restricted content with ease.
Frequently Asked Questions
1. Are Extensions Safe?
Most of the extensions are safe, but there are a few extensions that contain malware viruses.
2. Does Extension steal passwords?
No chrome extensions don't steal passwords. But if you approve any access, then the extensions can read sensitive content such as usernames and passwords.
Disclosure: If we like a product or service, we might refer them to our readers via an affiliate link, which means we may receive a referral commission from the sale if you buy the product that we recommended, read more about that in our affiliate disclosure.