The List of the Best Apps to Let Your Online Business Thrive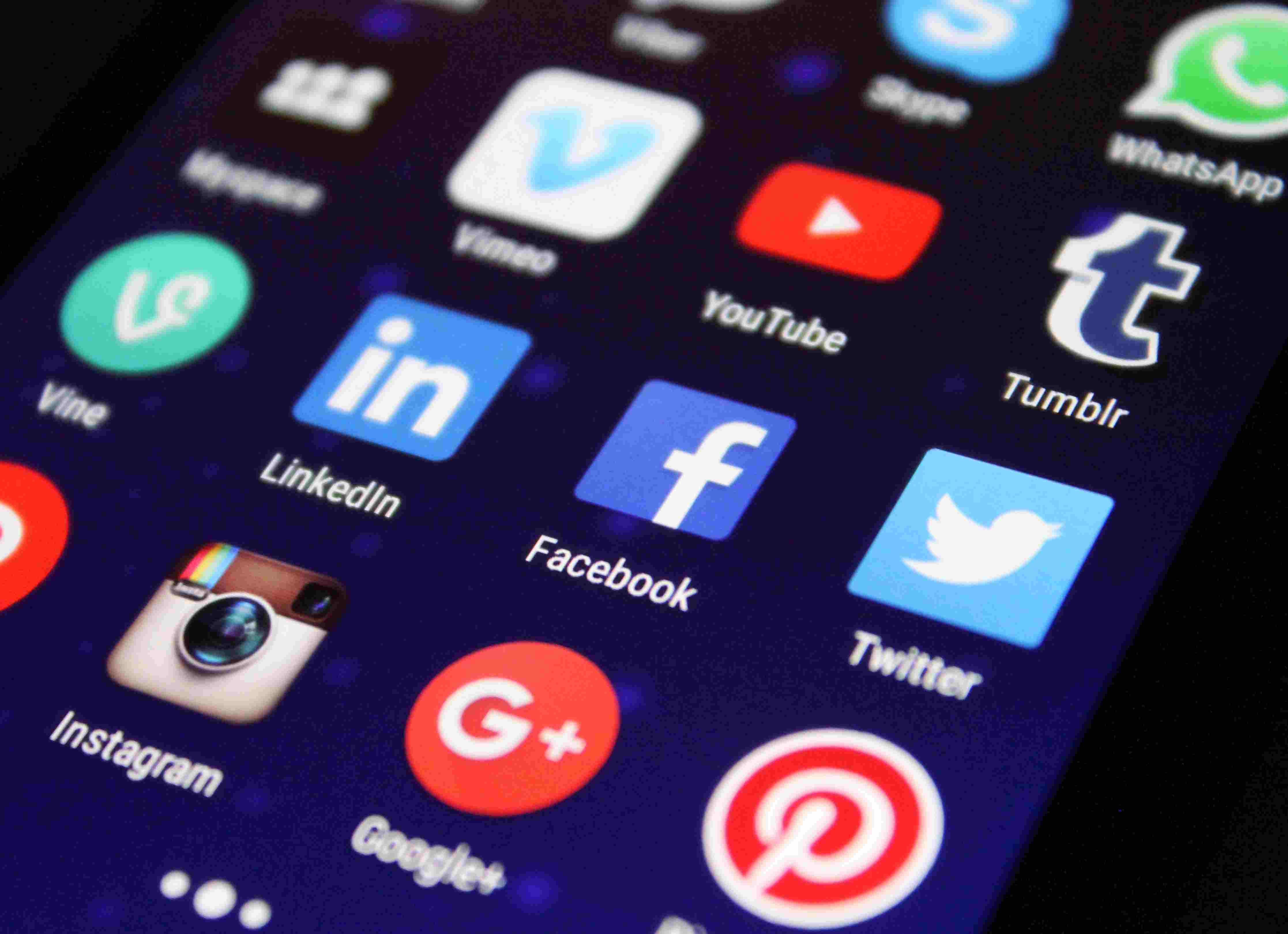 Being a business owner equals being an explorer. Not only do you, as a company holder, have to improve your product and adjust to people's preferences, but you should also look for ways to become more efficacious. In striving to reach that level of efficiency, there is one thing you have to rely on – apps.
Apps can help you in multiple ways, from tracking your expenses and eventually showing where you can cut off some of them to spreading the word about your brand so that more people are aware of your store and product. And while a sea of such online tools exist these days, here are the top apps selected by our editorial team to upgrade your enterprise significantly.
Vista Create
Making your company visually appealing and representative is a must. Having an eye-catching logo and other high-quality elements will prove that you take your business and people's takes on it seriously. Notwithstanding the variety of tools offered on the market, our choice has fallen to Vista Create for a reason. This brand delivers any request, whether "Generate Invitations for an XYZ Event" or "Resize Photos for Facebook." Plus, Vista Create has apps for Android and iOS, so you will be able to come up with something astounding wherever you are.
Google Analytics
Google Analytics is a free website analytics tool that helps business owners track their website traffic and statistics. Google Analytics provides numerous features, including but not limited to website metrics, conversion tracking, and remarketing.
By understanding how your website is being used, you can make better decisions about how to market your business and improve your website design. For example, if you see that most visitors to your website are from the United States, you can adjust your marketing strategy to target US customers. In turn, assume you see that most visitors leave your site after viewing only one page. In that case, you can improve your website design to keep visitors engaged.
Wave Accounting
Wave Accounting is free online accounting software that helps small businesses and freelancers manage their finances. Wave offers invoicing, bookkeeping, and accounting features. We encourage you to utilize Wave Accounting to manage your finances, create invoices, and track expenses. It will save you time and money by automating bookkeeping tasks and providing insights into your financial resources.
Trello
Trello is a fantastic tool that can be used for anything from personal to-do lists to managing work projects. Here are some rock-solid benefits of Trello:
It's multifunctional – you can invite others to join your boards and work together on projects.
It's integrative – Trello integrates with a variety of other productivity tools.
It's powerful – you can enable various "power-ups" to add extra functionality to your boards.
It's customizable – you can customize the look and feel of your boards to match your brand.
It's taggable – you can tag projects, due dates, and people to ensure everyone is on the same page.
Evernote
Evernote is a cross-platform, freemium app designed for note-taking, organizing, and archiving. The app allows users to create notes, which can be saved as text, web pages, photographs, or audio. Messages can be sorted into notebooks, and notebooks can be organized into stacks. You can also tag notes for easy search and retrieval. The app offers a variety of features, including the ability to sync papers across devices, share notes with other Evernote users, and create to-do lists.
Hootsuite
Hootsuite is a social media management platform that helps business owners track their social media interactions and messages. Hootsuite provides features such as scheduling posts, analyzing social media analytics, and monitoring social media conversations. The platform's five main strengths are its ability to help users save time, measure their social media performance, collaborate with team members, track competitors, and find new leads. These reasons make Hootsuite an essential tool for social media managers and businesses of all sizes.
AR and VR apps
Adopting more technologically-complex apps and tools like those related to Augmented Reality (AR) and Virtual Reality (VR) can strengthen your business. Some examples of AR and VR apps companies can use include Google Tango, Magic Leap One, and HTC Vive.
Google Tango is a technology platform that uses computer vision to enable mobile devices, such as smartphones and tablets, to detect their position relative to the world around them.
Magic Leap Online is a technology that allows businesses to create and deliver 3D content for a virtual reality headset.
HTC Vive is a virtual reality headset that enables businesses to create and deliver immersive virtual reality experiences.
Nike, Adidas, and Under Armour are all brands that have created experiences using Google Tango that allow shoppers to try on shoes virtually. Walmart has used Magic Leap Online to create an immersive virtual reality shopping experience. HTC Vive has been used by Lowe's to create a virtual reality experience that allows customers to visualize what a remodeled kitchen would look like.
Also, remember to employ firewalls, intrusion detection and prevention systems, encryption, and access control systems when running a brand. These will allow you to securely log in and operate in the digital world.
Conclusion
Businesses can breathe much more freely with tech development. Apps will help you improve effectiveness and optimize processes necessary to be in a surplus. Start using the mentioned tools and see how they can streamline your brand.