Why Should You Consider a Branded App for Your Business?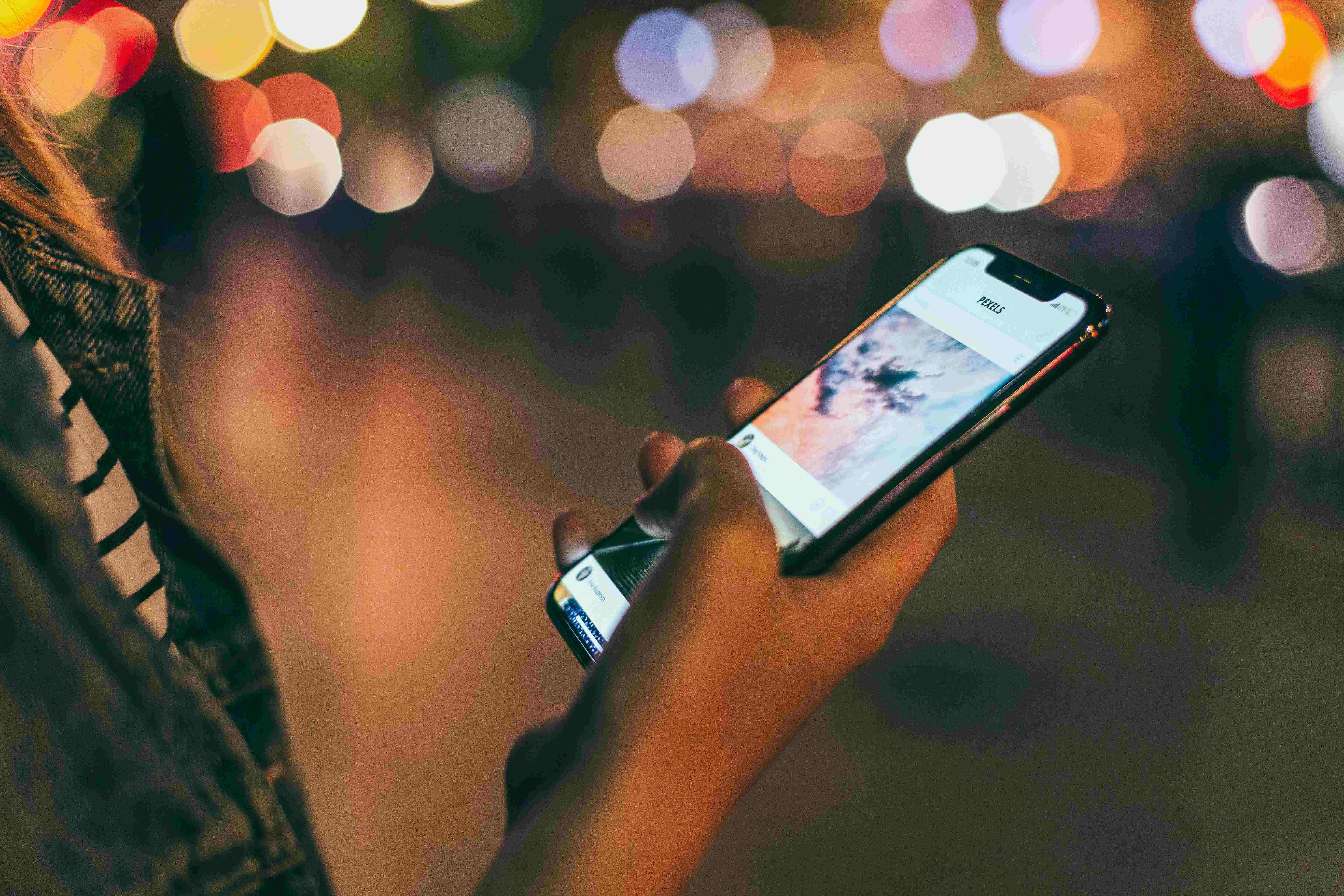 Over the last few years, there has been a shift towards mobile computing and usage. For businesses, this presents an opportunity to communicate with clients in new ways that they may not be familiar with yet.
One of the most popular ways to improve customer experience and create efficient brand marketing and consumer processes is through branded apps. These are applications that businesses can create to deliver content directly to their clients' devices.
What Is a Branded App?
Before you create a branded app, you should be familiar with its main features. A branded app is specifically developed and designed to represent a particular brand or business. While web-based apps are still very common, companies are now finding it beneficial to create their custom apps to connect with current and potential customers.
With more than 4 billion people using phones globally, you can't deny the fact that there is real value in having an application with valuable information about your business. Besides helping you connect with your audience, branded apps also make your business appear tech-savvy.
A perfect branded app should reflect everything about your business, including the logo, colors, and slogan. It can be in the form of a game, service-related, or feature information, such as articles, from your website.
Types of Branded Apps
Here are different types of branded apps you can create for your customers:
Entertainment Apps
Entertainment apps let users kill time by playing games or participating in fun activities related to your business. You can use them to build hype around an event that is happening soon, such as holiday specials or new product releases.
Content Apps
If you're a brand looking to develop an app that contains a lot of static content or rich media, then a content app might be right for you. Also called rich media apps, these mobile programs are all about getting your message across visually.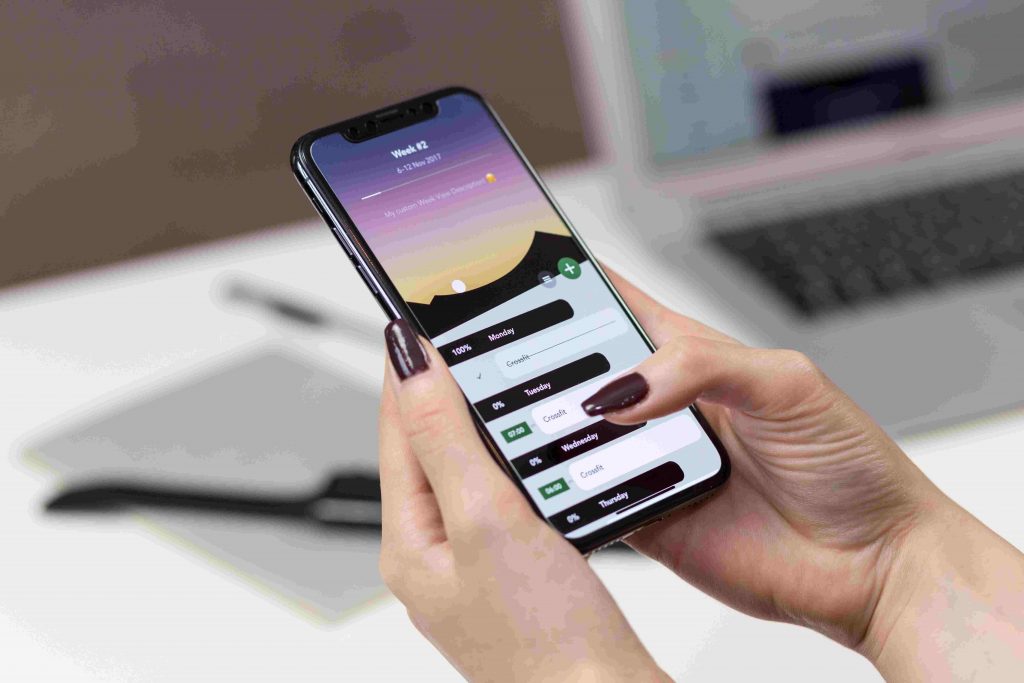 Customer Service Apps
Customer service apps serve as a bridge between you and your clients. They help users solve problems related to your brand faster when you're too busy to reply to their DMs. Clients can also use these programs to place their orders virtually.
Benefits of Branded Apps
If you are looking into creating one for your brand, here are some ways you could benefit from mobile apps.
Increased Visibility
With an app, your business is easier to find. Users will be able to conveniently download and access your content at any time through their mobile devices.
Customers can find out about upcoming sales or promotions, learn more about your business and even engage with you directly through their phones. Most importantly, your message will be well-received since apps deliver information in a user-friendly format.
Enhanced Customer Engagement Levels
Think of how often your customers access their smartphone apps. It's pretty standard for them to do it frequently, every day. When you put your brand in someone's pocket, they'll inevitably want to use it. This guarantees you an additional opportunity to an easy way that makes clients learn about your products or services.
Better Brand Awareness
Being able to keep up with trends in technology will attract more customer attention than ever before. Simply marketing your business or selling to customers on a website is enough. By creating an app, you advertise your product in a new way that allows people to learn about your brand at their own leisure and convenience.
Increased Revenues
According to Sage Journals, customers are more likely to buy from a brand after installing its app. This could be due to the notifications they receive about new products or spending more time checking your app.
Better Customer Experience
People have come to expect fast and easy interactions with businesses via mobile devices. 53% of online consumers are likely to abandon interacting with a site that takes more than three seconds to load.
So, why would your business still be running a website that's not optimized for mobile? As web standards continue to evolve, companies that do not provide a better mobile experience risk being left behind in what consumers term old-fashioned technology.
Boosted Traffic to Your Website, Social Media Pages, and Blogs
You may be thinking about what branded apps could do for your website. Creating an app for your business will likely require users to log in using their email addresses and passwords.
Customers using any of your branded apps will be instantly logged into all pages within it. This could significantly increase your web traffic.
The Takeaway
For companies big and small, branded apps impact your brand's image and presence in today's competitive marketplace. With your custom app, you have complete control over every aspect. You can deploy any updates quickly and offer your customers better services without waiting for help from an outside company. What's more, creating your branded app is now easier than ever, thanks to the current app-builder tools.
Disclosure: If we like a product or service, we might refer them to our readers via an affiliate link, which means we may receive a referral commission from the sale if you buy the product that we recommended, read more about that in our affiliate disclosure.