How To Speed Up Your Chromebook: 7 Tips to Boost Performance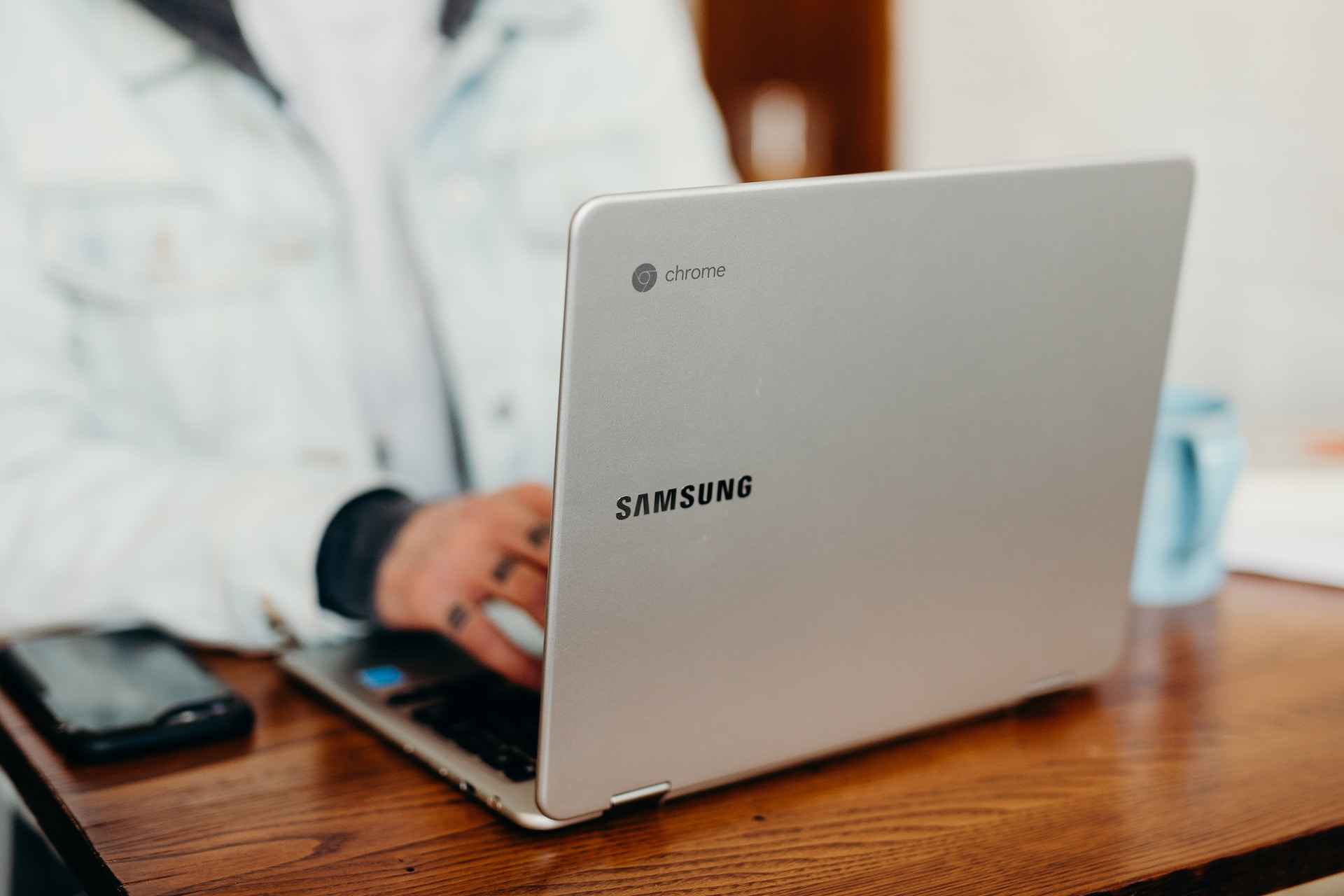 If you're experiencing a slowdown on your Chromebook, this article presents several solutions to help you resolve the issue efficiently.
Chromebooks are designed to require minimal maintenance and work smoothly under Google Workspace license, as their operating system and applications update automatically without impacting performance. They do not require antivirus software and encounter fewer compatibility issues. Follow these straightforward steps to address the problem on your own.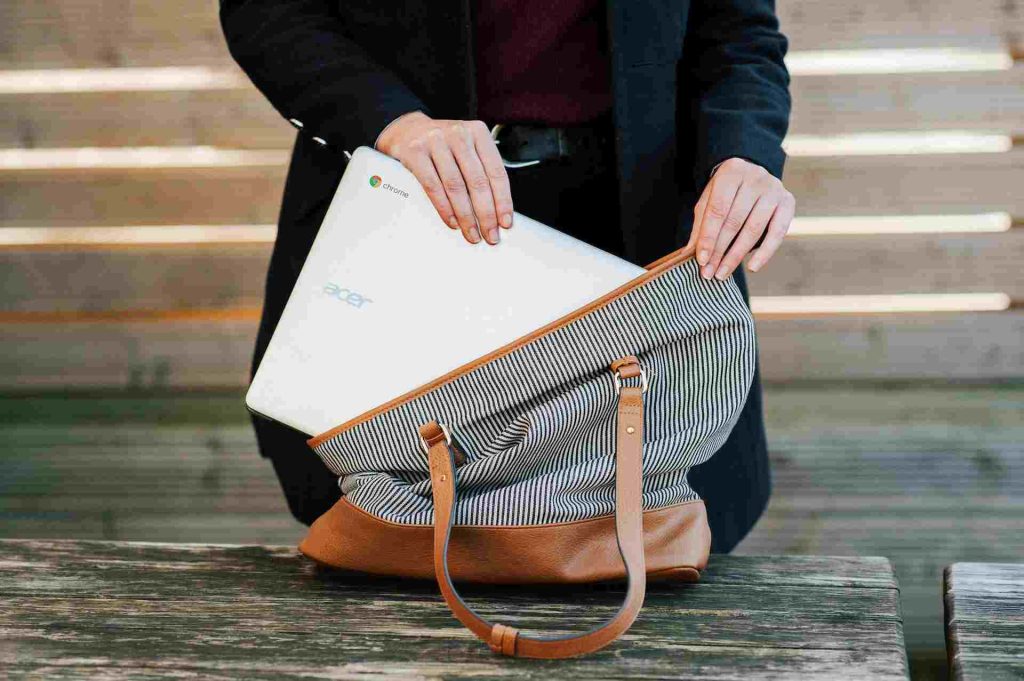 1. Uninstall unnecessary Chrome apps and extensions
To maximize the performance and security of your Chromebook, it's recommended to streamline your device by removing unnecessary apps and extensions that consume resources and storage while potentially compromising your privacy. Follow these steps to optimize your Chromebook:
Open a new browser tab and type "chrome: extensions" in the address bar.
Review each app or extension listed and identify any longer needed.
To temporarily disable an item, uncheck the toggle switch in its card's bottom-right corner.
Suppose an app or extension is deemed unnecessary. In that case, you can remove it entirely by dragging the card to the "Remove" area.
You can enhance your Chromebook's overall efficiency and security by eliminating superfluous apps and extensions.
2. Review your extension permissions
Chrome now allows users to customize how extensions access their browsing data, granting more control over privacy. Instead of allowing extensions to monitor all browsing activity, users can choose to restrict access to specified sites or enable access only when the extension icon is activated.
Certain extensions may require specific levels of access to ensure proper functionality. To review extension permissions, simply type "chrome: extensions" into your browser's address bar. Click on the Details box for each listed extension and locate the "Site Access" line. From there, you can adjust the settings for extensions with higher access levels than necessary. However, it's important to note that modifying these settings may potentially result in some issues, so proceed with caution and be prepared for any potential consequences.
3. Enhance the effectiveness of your time-saving shortcuts
Boost productivity on Chrome OS with hidden shortcuts and time-saving options. Start by optimizing the system tray: drag frequently used apps into the tray. Use the three-dot menu to create shortcuts for commonly accessed websites.
Next, create on-demand shortcuts for web-based searches. Visit a site with a search option, copy its URL, type chrome:settings/search engines in the address bar, and click "Add." Enter the search engine name, assign a keyword, and paste the URL, replacing the search term with %s. This works for sites like Google Images, Twitter, and Thesaurus.com.
You can enhance efficiency and productivity in just a few minutes by harnessing these Chrome OS shortcuts.
4. Remove or Update Android and Linux Apps
Chrome OS now supports Android and Linux apps, expanding its capabilities beyond web apps. If you've utilized these options, it's essential to review and update or remove the apps you no longer need. To begin, check your Chromebook's launcher, accessible by swiping up twice from the bottom of the screen or clicking the circle icon in the lower-left corner and then the arrow in the partial drawer. Right-click or long-press on unnecessary apps and choose "Uninstall" from the menu to remove them. Take a moment to optimize your app selection and streamline your Chrome OS experience.
5. Optimize your cloud storage for smooth connectivity through cleaning and organization
To optimize your Chromebook's storage, let's declutter the Files app and establish seamless connectivity by syncing your Downloads folder with the cloud. First, access chrome:settings, navigate to "Advanced," and modify the "Location" line under the "Downloads" section. Choose a folder within your Google Drive storage or create a new one.
By linking your Downloads folder to Google Drive, any files downloaded on your Chromebook will automatically sync and be accessible from other devices. For a unified downloads folder accessible across devices, configure your Android phone or other computers to sync their downloads with the same Drive folder. Refer to this guide for detailed instructions on getting started.
With an organized and synchronized storage system, you can optimize your Chromebook's performance and enjoy effortless access to your files from anywhere.
6. Get ready for fast and effective voice dictation throughout your Chromebook's system
Enable the system-wide dictation feature on Chrome OS effortlessly. Open your Chromebook's settings, go to "Advanced" and "Accessibility," and toggle the "Enable dictation (speak to type)" option. Once activated, a microphone icon will be visible, allowing you to tap and speak your thoughts simply. Your spoken words will appear in the focused field, irrespective of the app or process you're using. Benefit from swift and convenient voice input across your Chromebook's system with this feature.
7. Prepare yourself for optimal performance
Now, let's swiftly optimize your Chromebook to minimize eye strain and enhance focus. Chrome OS's Night Light feature, originating from Android, adjusts the display's temperature to reduce eye fatigue in low-light environments. Activating it is a breeze with a simple tap in the Quick Settings panel. Access it through the system-level settings under "Displays" and schedule it to activate automatically for further customization.
With that, your Chromebook tune-up is complete. If you crave more Chromebook knowledge, explore Chrome OS Assistant tips or experiment with the Virtual Desktops feature. Also, you can explore Chromebook vs Macbook comparison if you're interested in this topic.
Remember to optimize your Android phone as well. Enjoy your device's polished and optimized performance, and treat yourself to a well-deserved treat.
Disclosure: If we like a product or service, we might refer them to our readers via an affiliate link, which means we may receive a referral commission from the sale if you buy the product that we recommended, read more about that in our affiliate disclosure.