How to Cast Skype on Chromecast Connected TV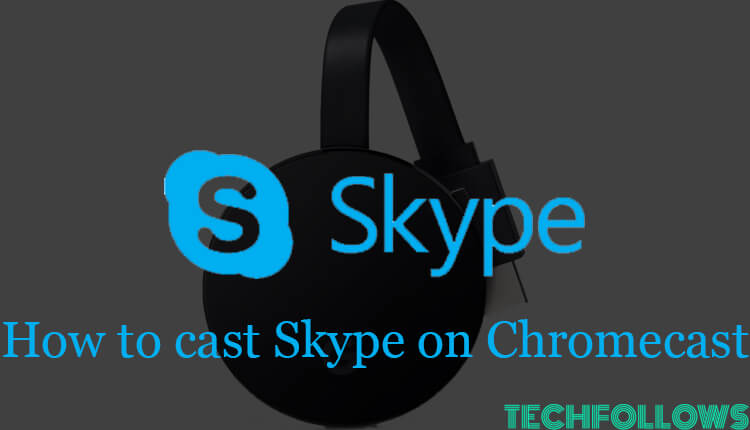 Skype is a telecommunication app that mainly focuses on video chats. Similar to Whatsapp, you can send messages, images, videos, GIFs, and more. The Skype app has three variants. Skype – free IMs & video calls, Skype for Business, Skype Lite – Free Video calls & Chat. All three are different from the others. Since the video calling feature is the best feature in this app, Skype is the most used app for Business meetings and conferences. In addition to that, Skype can be cast to your Google Chromecast. Apart from business work, many people are using the Skype app to connect with people. Follow the below instruction to cast the Skype app on Google Chromecast using Android, iPhone, iPad, and PC.
Skype on Chromecast
The Skype app doesn't have an in-built cast icon. But still, you can cast Skype to Chromecast in two ways.
Using Android Phone/ tablet.
Using iPhone/ iPad.
With the Google Chrome browser from a PC.
How to Cast Skype Video Calls on Chromecast using Android Mobile/Tablet
Since Skype is not a Chromecast-compatible app, you need to mirror your Android device before casting the Skype videos. For that, you can use the Google Home app on your device.
At first, make sure that your Android device and Google Chromecast are connected to the same WiFi network.
#1 Open Google Home on your smartphone.
#2 Select your Chromecast device.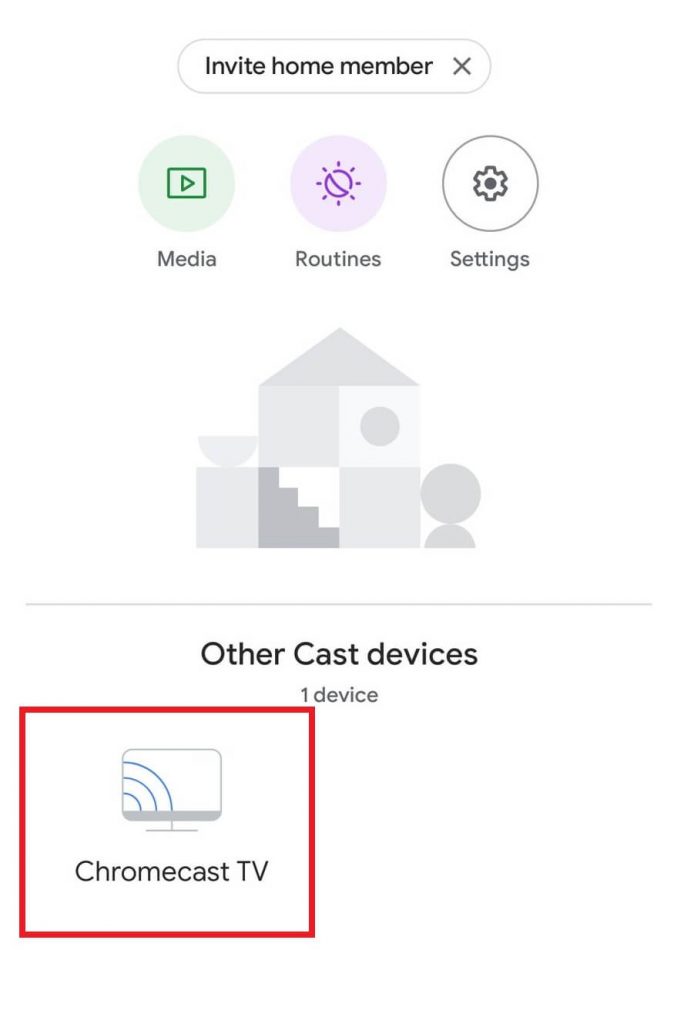 #3 Select Cast my screen.
#4 Tap Cast Screen to mirror your Android device.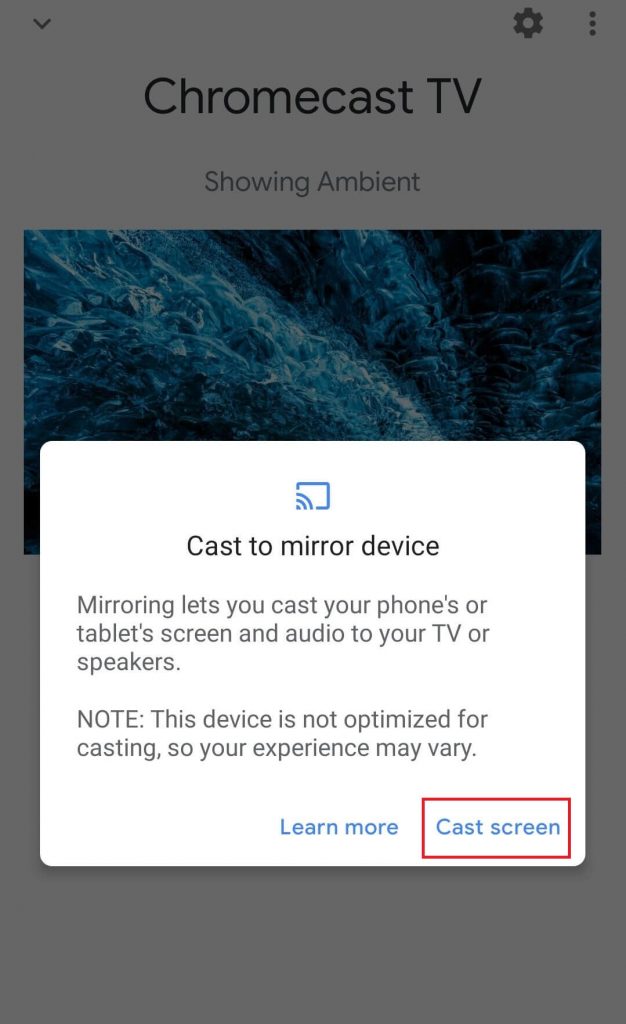 #5 Click START NOW.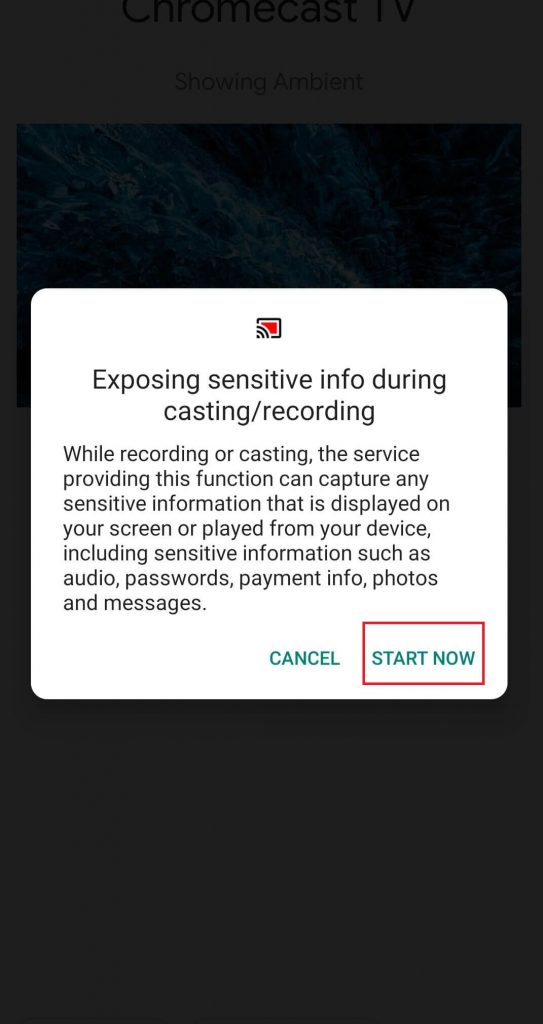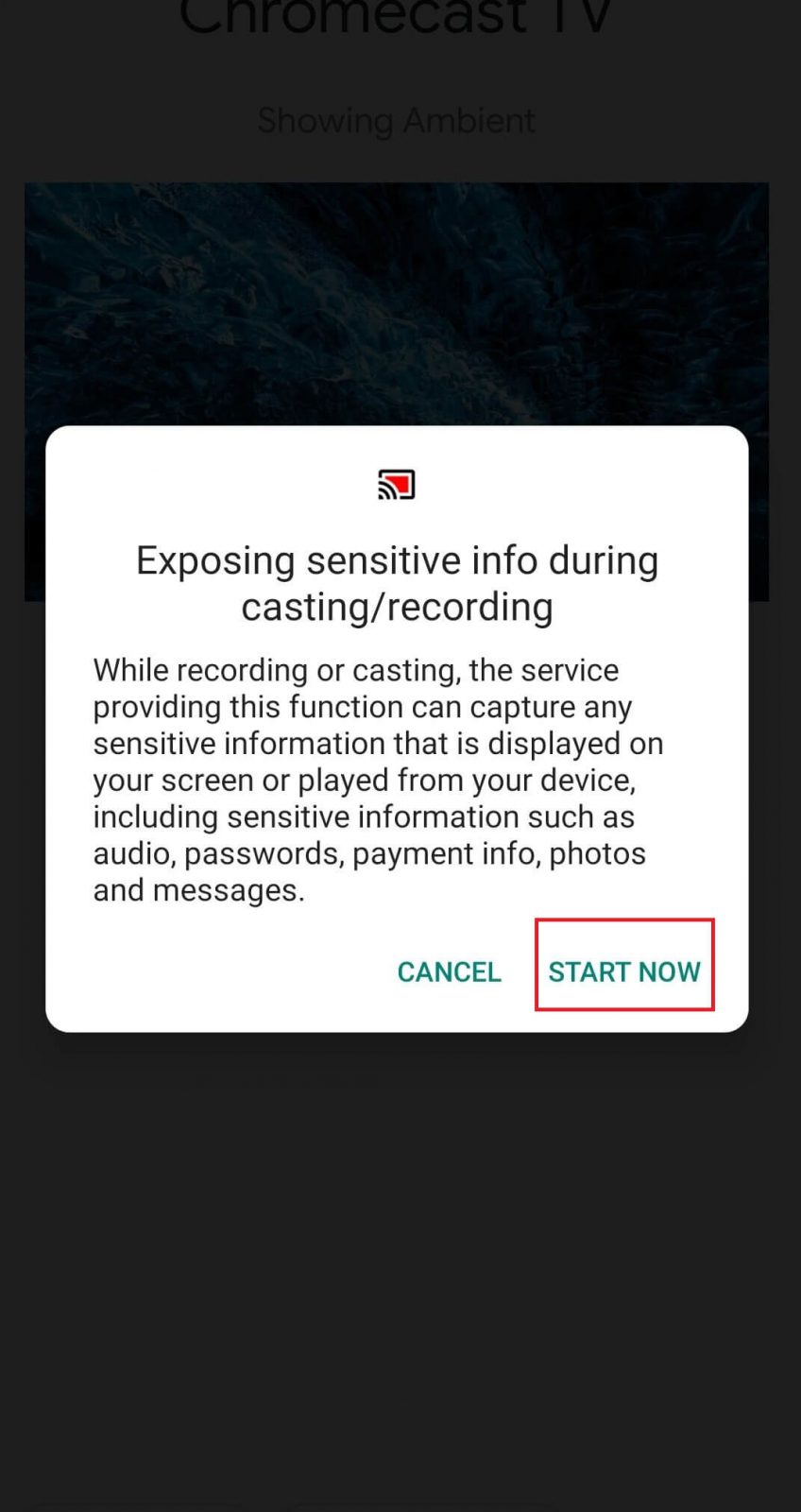 #6 Now, open the Skype app and make any video call or chat. It will be displayed on your TV.
Note: To stop casting, just click on the Disconnect option from Google Home.
How to Stream Skype Video Calls on Chromecast TV using your iPhone/iPad
#1: First, connect your iPhone/iPad and Chromecast to the same Wi-Fi network.
#2: Download the Chromecast Streamer app on your iOS device.
#3: Launch the app and select your Chromecast device.
#4: Go through the following menu to mirror your device.
Connect -> SCREEN CAST -> Screen Mirroring button -> Start Broadcast
#5: Launch the Skype app and start a video call with your friends or family members.
#6: The video will appear on the Chromecast-connected TV.
How to Chromecast Skype Video Calls using Chrome browser on PC
#1 Go to the Chrome browser on your PC or laptop.
#2 In the search bar, type Skype's URL skype.com and hit Enter.

#3 After you get to Skype's home page, click the three-dotted icon at the top right corner of the screen.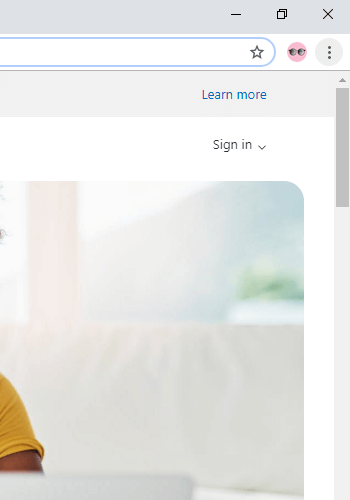 #4 Choose the Cast option on the list.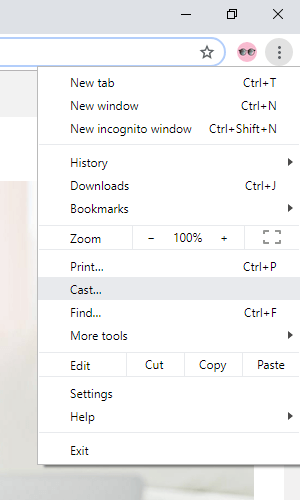 #5 Your device will look for Chromecast. When your device is found, click on it.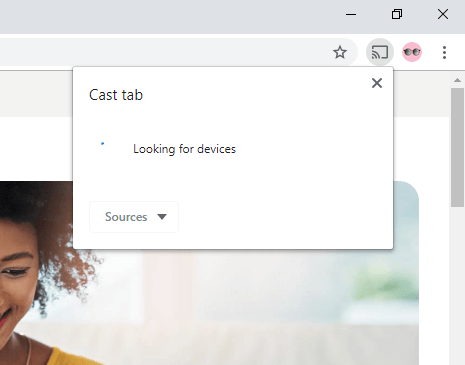 #6 Click the Sources option and choose Cast Tab. Now your Skype tab will be cast to your Chromecast.
#7 Now click Sign in to log on to your account. Make a call and it will cast on your Chromecast.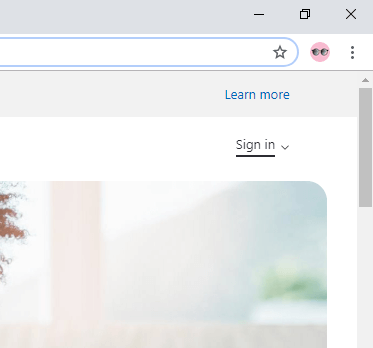 How to Fix Skype Not Working on Chromecast
If Skype is not working on your Chromecast connected TV, follow the basic troubleshoots like
Restart your Chromecast device.
Check for the internet connection.
Keep the Chromecast device, casting device, and the WiFi router on close enough.
Update the Skype app or update Chrome Browser.
Other Video Calling Apps
You can make video calls from other similar apps like
Skype is the best app for Business people to carry out their client meetings without any fuss. Cast the Skype app on your TV using Google Chromecast and get your meeting done. Skype has a special variant for Business people called Skype for Business.
Frequently Asked Questions
Can you stream Skype on Chromecast TV?
Using your smartphone or PC, you can cast Skype on TV.
Is Skype on Chromebook?
Yes, you can install and access Skype video calls from Chromebook.
How much does Skype cost?
Skype to Skype calls are completely free. If you need access to all the features, you may need to subscribe to Skype.
Disclosure: If we like a product or service, we might refer them to our readers via an affiliate link, which means we may receive a referral commission from the sale if you buy the product that we recommended, read more about that in our affiliate disclosure.