Chromecast Setup Guide 2019 Updated [Latest Version]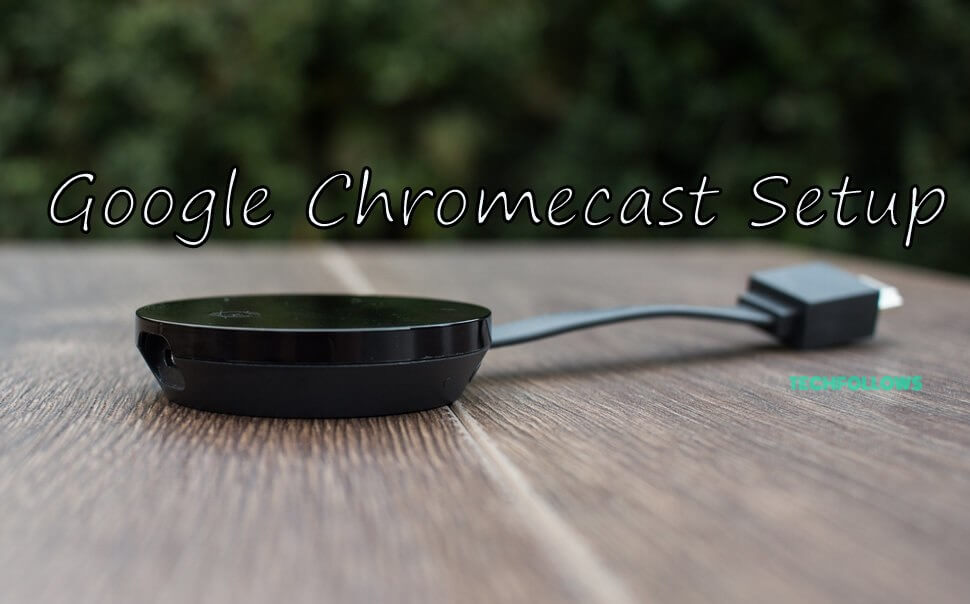 Google Chromecast is a simple and elegant device which is used to stream contents from your device. You can use this casting device on all platforms like Android, Windows, Mac, iOS and Linux. Instead of watching your favourite contents on a small screen, you can use Chromecast and cast it on bigger screens. The latest version of the Google Chromecast device has numerous features.
Follow the instruction given below to set up Chromecast on your device easily without any issues. The installation and Setup of Google Chromecast is quite simple comparing other casting devices.
Chromecast Setup Guide
Basically, Google Chromecast Setup procedure is simple. Follow the guide, given below to setup Chromecast.
Step 1: First, you have to plugin the Chromecast device on HDMI port of your TV. Then connect the USB in the compatible port or use other power outlets.
Note: If you are using 4K supporting Chromecast Ultra device, you have to connect the power adapter on the wall because the USB port won't provide enough power supply to stream these contents.
Step 2: Download and install the Google Home app on your casting device.
Google Chromecast can support various operating systems. Here we offer individual article to setup Chromecast on various devices. To learn the installation procedure click the links given below.
After Installation of Google Home App on your casting device, other steps are same as on the android device.
Step 3: Select the Device option which located on the top right corner of the Google Home app. Then you will see a popup to setup a new device at the bottom of your screen.
Step 4: The Google Home app will now setup the Google Chromecast. While setup is on progress, just tap the Continue option when the pop-up appears in the screen.
Step 5: Check whether both the codes which appear on the TV and on your app are same and click the Yes button.
Step 6: Now, enter the name of the Chromecast and adjust the privacy and Guest options.
Step 7: Manually type the WiFi password or get it from your mobile. Connect the Chromecast device and app device on the same WiFi network.
Step 8: You will see a Sign-in option in the screen but it is not mandatory where you can stream contents all your contents without signing in.
The Google Chromecast Setup has completed successfully.
You may also like to learn Chromecast Reset.
Final Thoughts
This is how you can setup Chromecast and stream various YouTube and other videos on your TV. Google Chromecast is one of the best casting devices available on the market. Chromecast setup procedure for Android, iOS, Windows and Mac are similar to each other. So, installation on other devices won't be an issue for you.
Thank you for reading the post. For further queries, comment below.