How to Turn Off Chromecast [Possible Ways]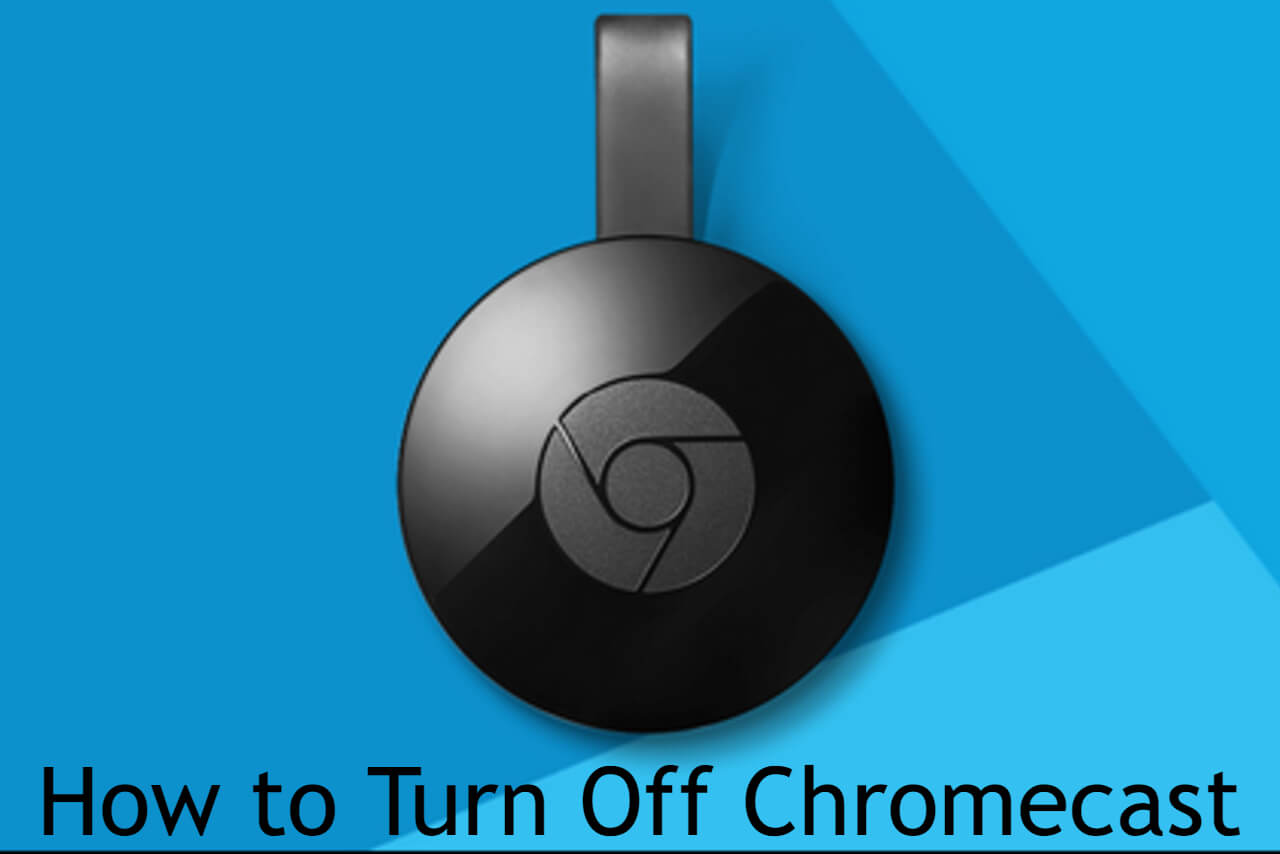 Google Chromecast has different ways to turn it off from your device. Usually, it is a one-time setup to the device and capable of streaming in high definition on a fast Internet connection. It is necessary for you to leave it connected for its update and the features to get delivered without any notification. You can cast videos to Chromecast anywhere if you have an Android device. On TV, as long as your device is plugged in, you can cast to it.
When you look at the Chromecast device, there will be no physical button to turn off the device. There is only the Reset button available to reset the Chromecast. So, if you want to turn off the Chromecast, you have to do it a hard way.
Stop Casting
If the casting is running on your Android device and you want it to get stopped. There is no immediate option provided for you to disable Chromecast on an Android device. Follow the below steps to turn off Chromecast on the compatible app, e.g., YouTube.
Step-1: While casting, click the Cast icon from the app screen where the video is playing.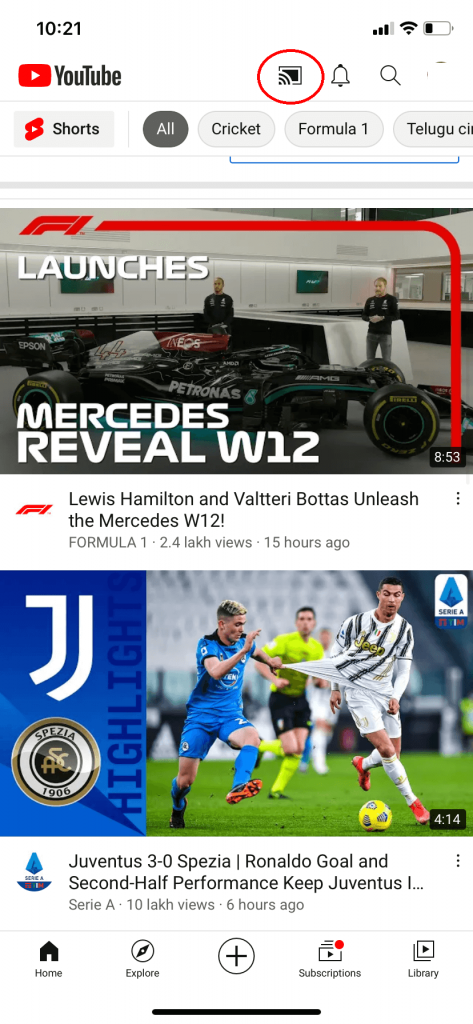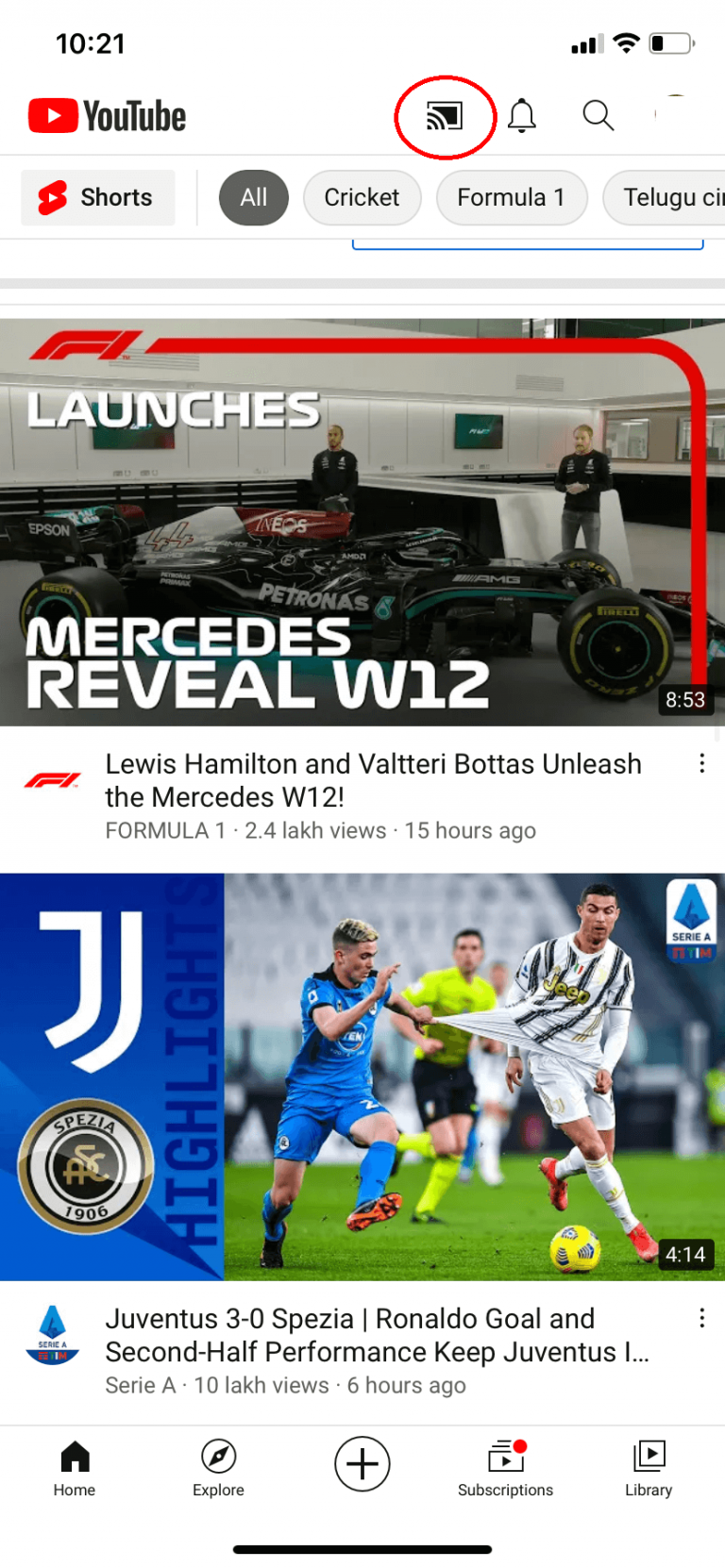 Step-2: You can just tap the Disconnect or Stop Casting button. By doing this, you can turn off the casting from your smartphone and Chromecast.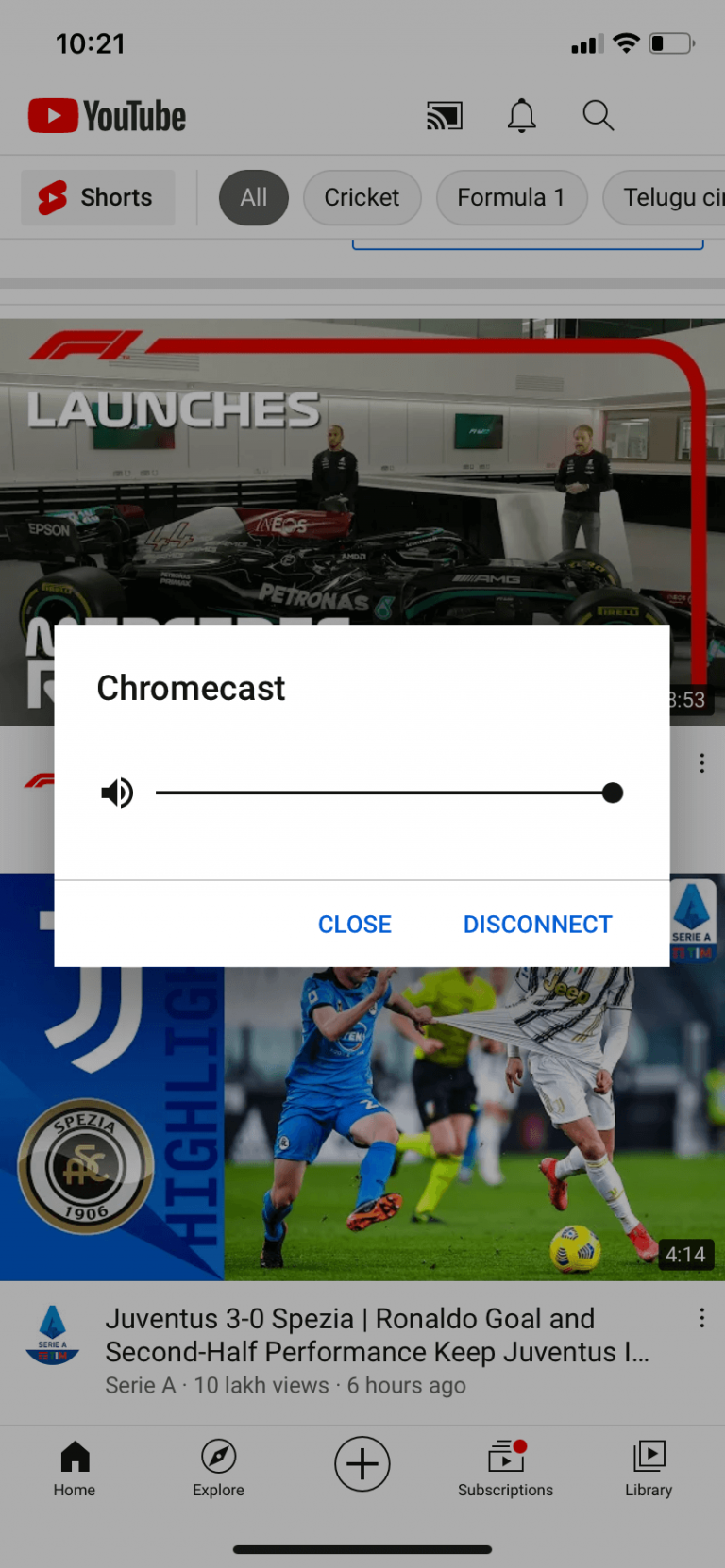 Stop Mirroring
With Chromecast, you can also mirror your smartphone in addition to casting. To stop the mirroring, you have to follow the below steps.
Step-1: Go to the Notification Panel on your smartphone.
Step-2: Tap the Screen Cast or Cast Screen icon.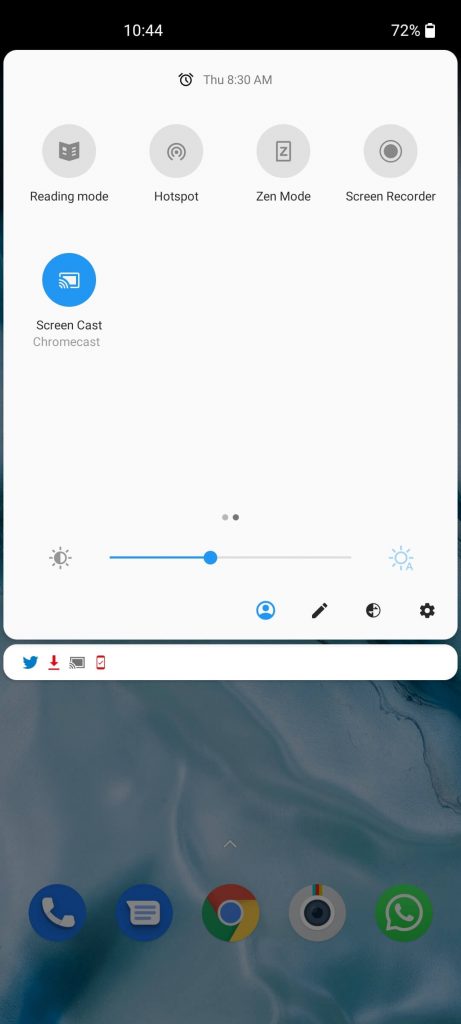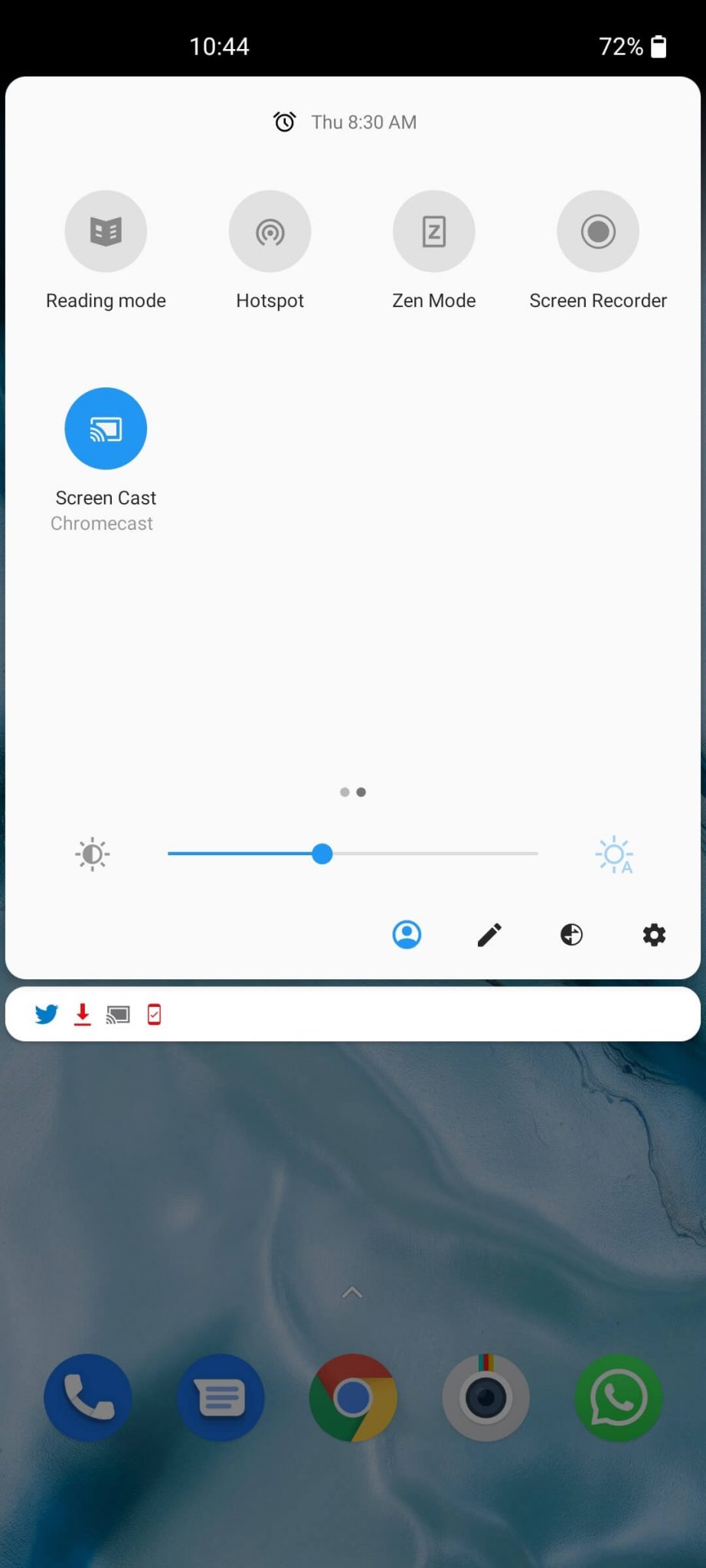 Step-3: Now, tap Stop Mirroring or Disconnect. This will disconnect your Chromecast from your smartphone.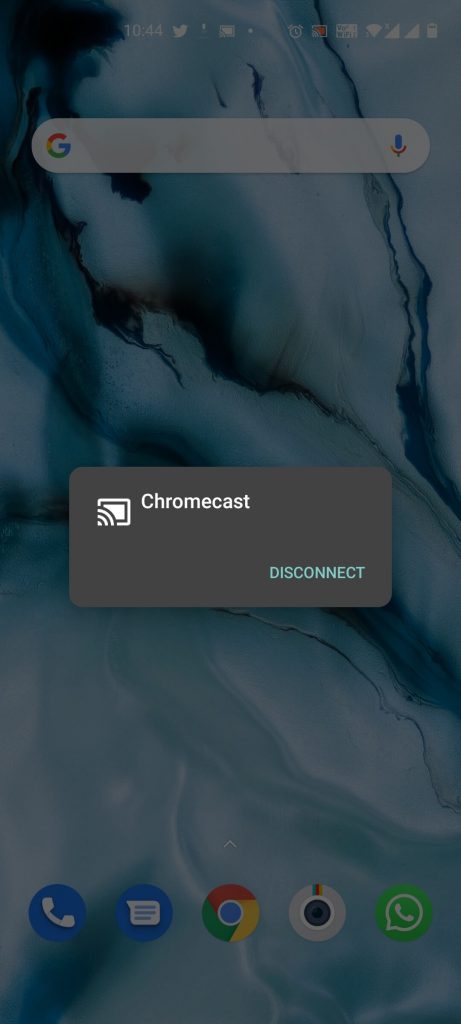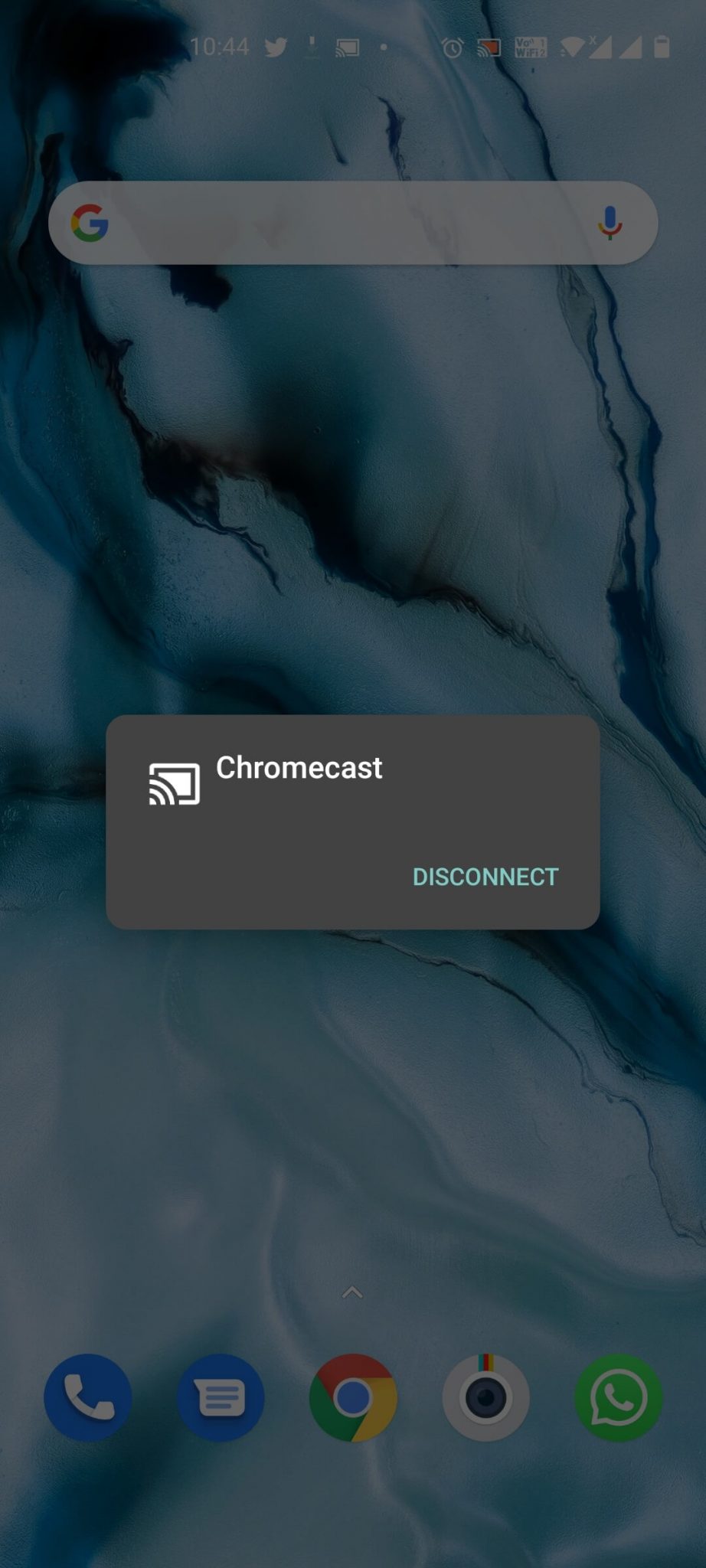 Turn off Google Chromecast: From TV
Chromecast is not an independent device. You have to connect it to a TV to get it working. When Chromecast is disconnected from the TV, it will automatically turn off.
Step-1: Turning off your TV where the Chromecast is connected will put the Chromecast in standby mode or ambient mode.
Step-2: You can unplug the Chromecast device from the HDMI port. By doing this, the TV will be disconnected from the Chromecast.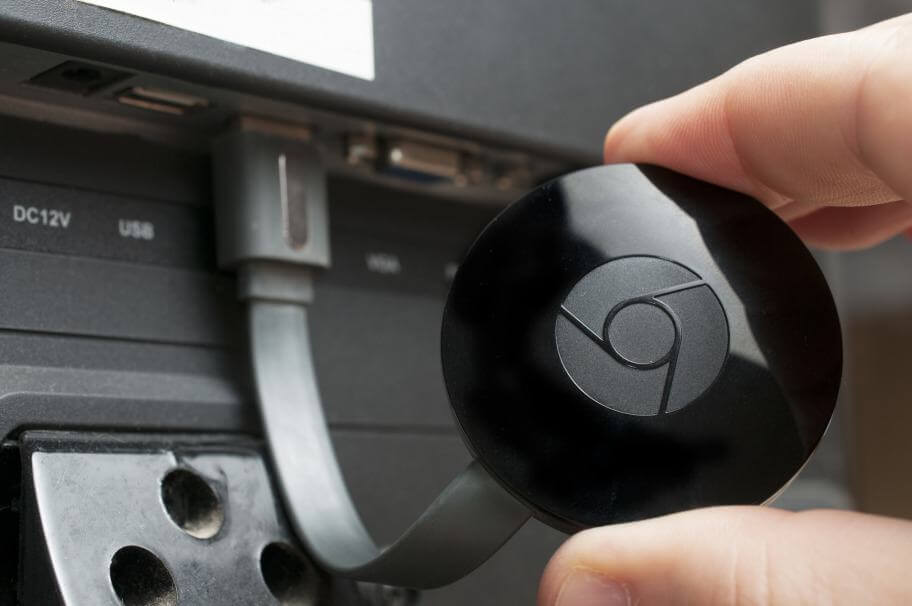 Step-3: Then, unplug the Chromecast adapter from the power supply. This will completely turn off the Chromecast.
Pros and Cons
If you have to change your Chromecast from one TV to another, you have to be unplugging it. Keeping it connected, Chromecast will download all the pending updates and update them in the background. If you unplug the device too often, the updates won't be downloaded automatically. You have to manually update Chromecast when the new version is available. Having it updated and good network connectivity will give you the best experience of streaming device technology. Leaving the device on TV won't consume too much electricity. Standby Mode or Ambient mode in Chromecast is designed in a way to consume no or little electricity.
How to Turn Off Chromecast Network Notifications
Having your Chromecast connected to your TV will keep you notified of all the updates and changes. Some people may swipe it off. For some, these notifications may annoy them. In that case, you can disable or turn off the notifications.
Step-1: Open your Google Home app.
Step-2: Scroll and tap the device you want to turn off the network notification.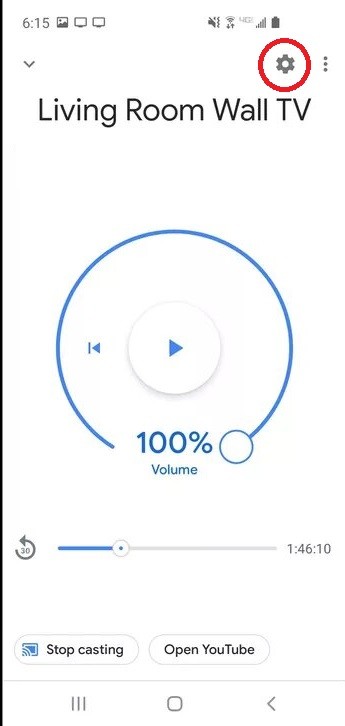 Step-3: Select Settings and open Device settings from the screen.
Step-4: Disable Let others control your cast media from others to access your screen.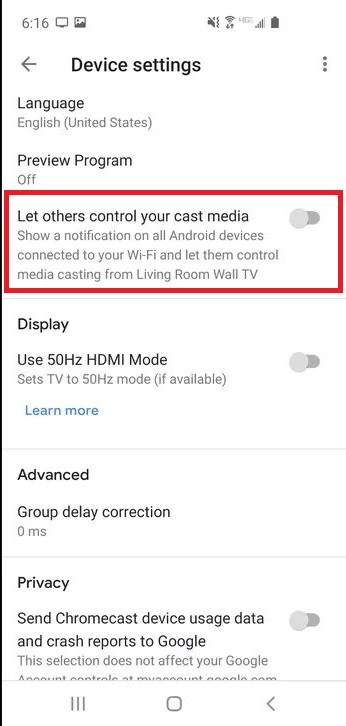 Now you can stop getting notifications and others taking over your device in your locality.
Unplugging the device is still considered the simplest way to turn off or disconnect your device. Having your Chromecast on is not going to have an impact on your electricity bill. The best thing is to keep it plugged in for the device to have the latest updates. If you have any issues with the Chromecast device, let us know in the comments below.
Disclosure: If we like a product or service, we might refer them to our readers via an affiliate link, which means we may receive a referral commission from the sale if you buy the product that we recommended, read more about that in our affiliate disclosure.