What is Google Chromecast? Everything You Need to Know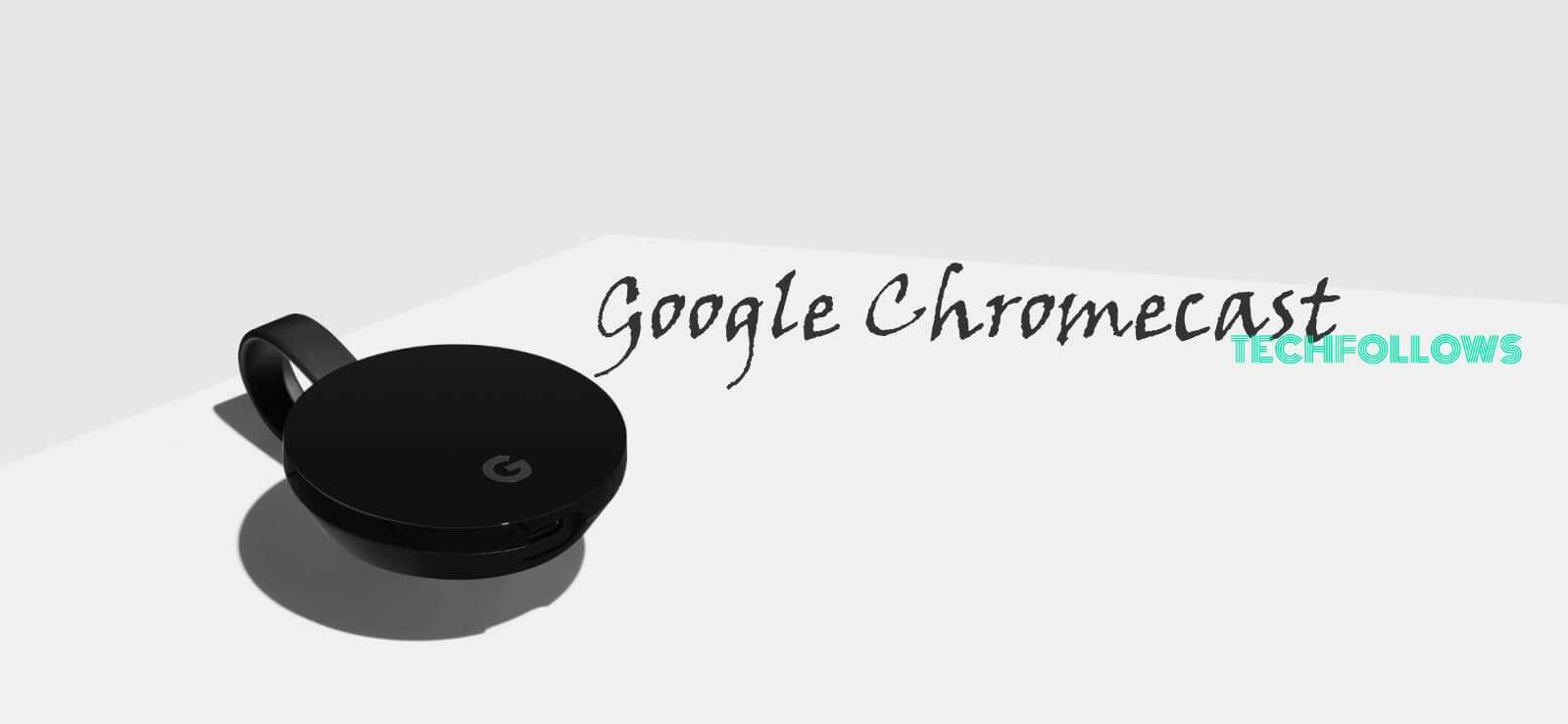 Google Chromecast is one of the easiest and cheapest ways to stream or mirror anything on your TV. Launched in 2013, Chromecast is the first casting device used to mirror the media on TV, but in the current scenario, there are plenty of competitors for Chromecast in the market like Roku, Apple TV, Amazon Firestick and much more. Even though it is the forefather of all streaming devices, it has plenty of unique advanced features for streaming good quality contents. Read the topics below to learn more about Google Chromecast and its features.
Topics Discussed:
What is Google Chromecast?
Google Chromecast is an HDMI dongle developed by Google which comes under the line of digital media players. The device is used to mirror your favorite TV shows, music, and movies from a mobile/tablet or computer to any screen of your choice. It helps you to convert your TV into a Smart TV. By converting your ordinary TV into a smart TV, you can stream all the online contents on your TV. There are many top providers who are working with Google to provide their contents to Chromecast enabled devices, that includes Netflix, Hulu, Sling TV, ESPN, Disney, HBO GO/HBO NOW, PBS, History and more.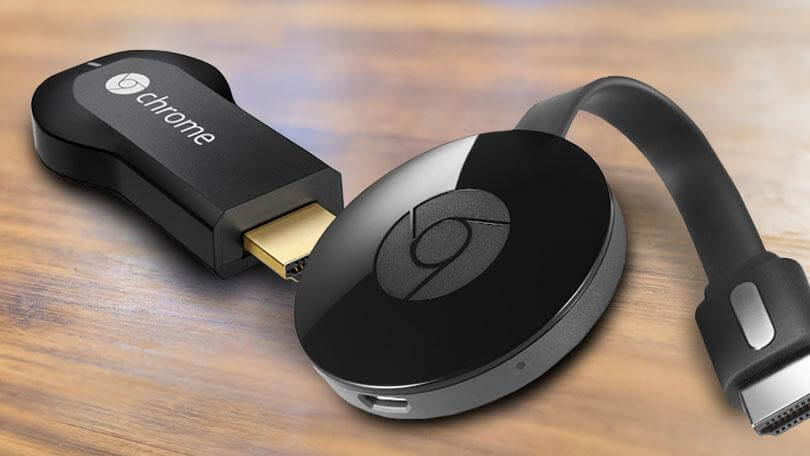 Chromecast Types – Different Google Chromecast Generations
Google Chromecast is available in different types, First Gen, Second Gen, Chromecast Audio, Chromecast Ultra, and Third Gen. Watch the space below to know the specifications of each device: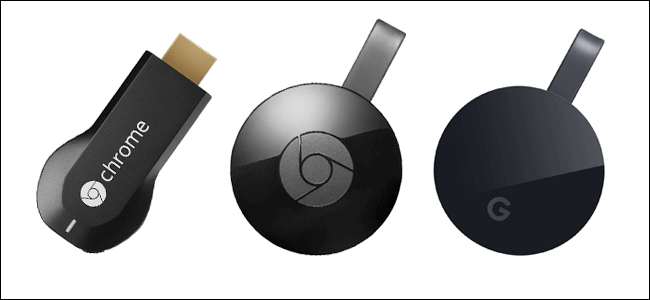 Model
1st Generation
2nd Generatiom
Chromecast Audio
Chromecast Ultra
3rd Generation
Release date
July 24, 2013 (Sales Discontinued)
September 29, 2015 (Sales Discontinued)
September 29, 2015 (Sales Discontinued)
November 6, 2016
October 10, 2018
Launch price
US$35
US$35
US$35
US$69
US$35
System on a chip
Marvell Armada 1500 Mini 88DE3005-A1
Marvell Armada 1500 Mini Plus 88DE3006
Marvell Armada 1500 Mini Plus 88DE3006
Marvell Armada 1500 Mini Plus 88DE3009
Memory
512 MB RAM DDR3L
512 MB RAM DDR3L
256 MB RAM DDR3L
Storage
2 GB
256 MB
256 MB
Display
1080p
1080p @ 30fps or 720p @ 60fps

4K Ultra HD
High dynamic range (HDR10, Dolby Vision)
1080p @ 60fps
Connectivity
HDMI (can use CEC)
Wi-Fi (802.11 b/g/n @ 2.4 GHz)
Ethernet (with optional USB power adapter)
HDMI (can use CEC)
Wi-Fi (802.11 b/g/n/ac @ 2.4/5 GHz)
Ethernet (with optional USB power adapter)
Combined 3.5 mm audio jack and mini-TOSLINK socket [37]
Wi-Fi (802.11 b/g/n/ac @ 2.4/5 GHz)
Ethernet (with optional USB power adapter)
HDMI (can use CEC)
Wi-Fi (802.11 b/g/n/ac @ 2.4/5 GHz)
Ethernet (with included USB power adapter)
HDMI (can use CEC)
Wi-Fi (802.11 b/g/n/ac @ 2.4/5 GHz)
Ethernet (with optional USB power adapter)
Dimensions
72 mm × 35 mm × 12 mm (2.83 in × 1.38 in × 0.47 in)
51.9 mm × 51.9 mm × 13.49 mm (2.04 in × 2.04 in × 0.53 in)
51.9 mm × 51.9 mm × 13.49 mm (2.04 in × 2.04 in × 0.53 in)
58.2 mm × 58.2 mm × 13.70 mm (2.29 in × 2.29 in × 0.54 in)
51.81 mm × 51.81 mm × 13.8 mm (2.04 in × 2.04 in × 0.54 in)
Weight
34 g (1.20 oz)
39.1 g (1.38 oz)
30.7 g (1.08 oz)
47 g (1.66 oz)
40 g (1.4 oz)
How to Setup Google Chromecast?
You can setup Google Chromecast with any device like Android, iOS, Windows or Mac. Click the link below to know in detail.
List of Cast Enabled Apps and Sites
Casting on TV is one of the simplest ways to enjoy all the mobile apps on your TV. Here your mobile/tablet will work as a remote control for everything, from volume to playback. From the Google Home app, click the What's On option to search the Cast-enabled apps you've already installed on your device. Then tap the Get Apps to download the Cast-enabled apps. Here, we have listed out some of the best apps and sites that are Chromecast built-in.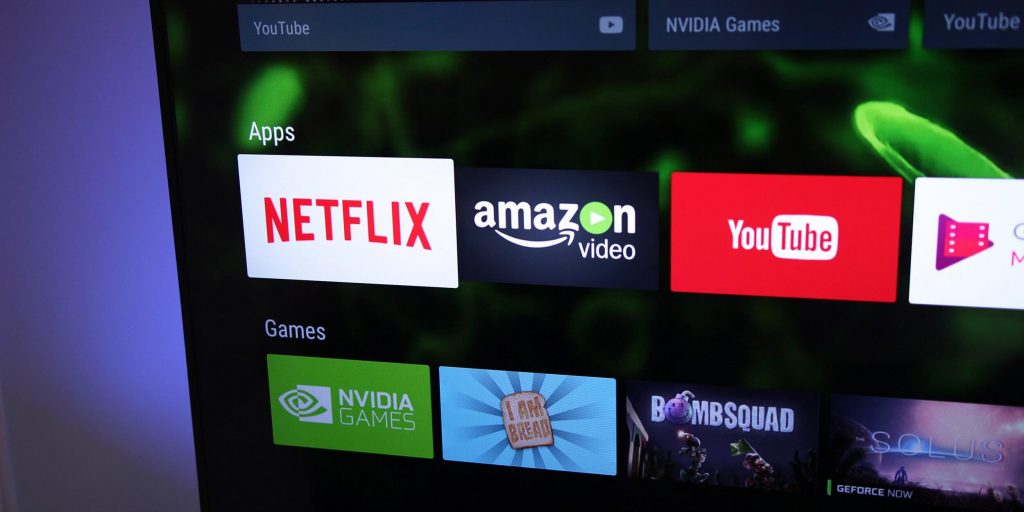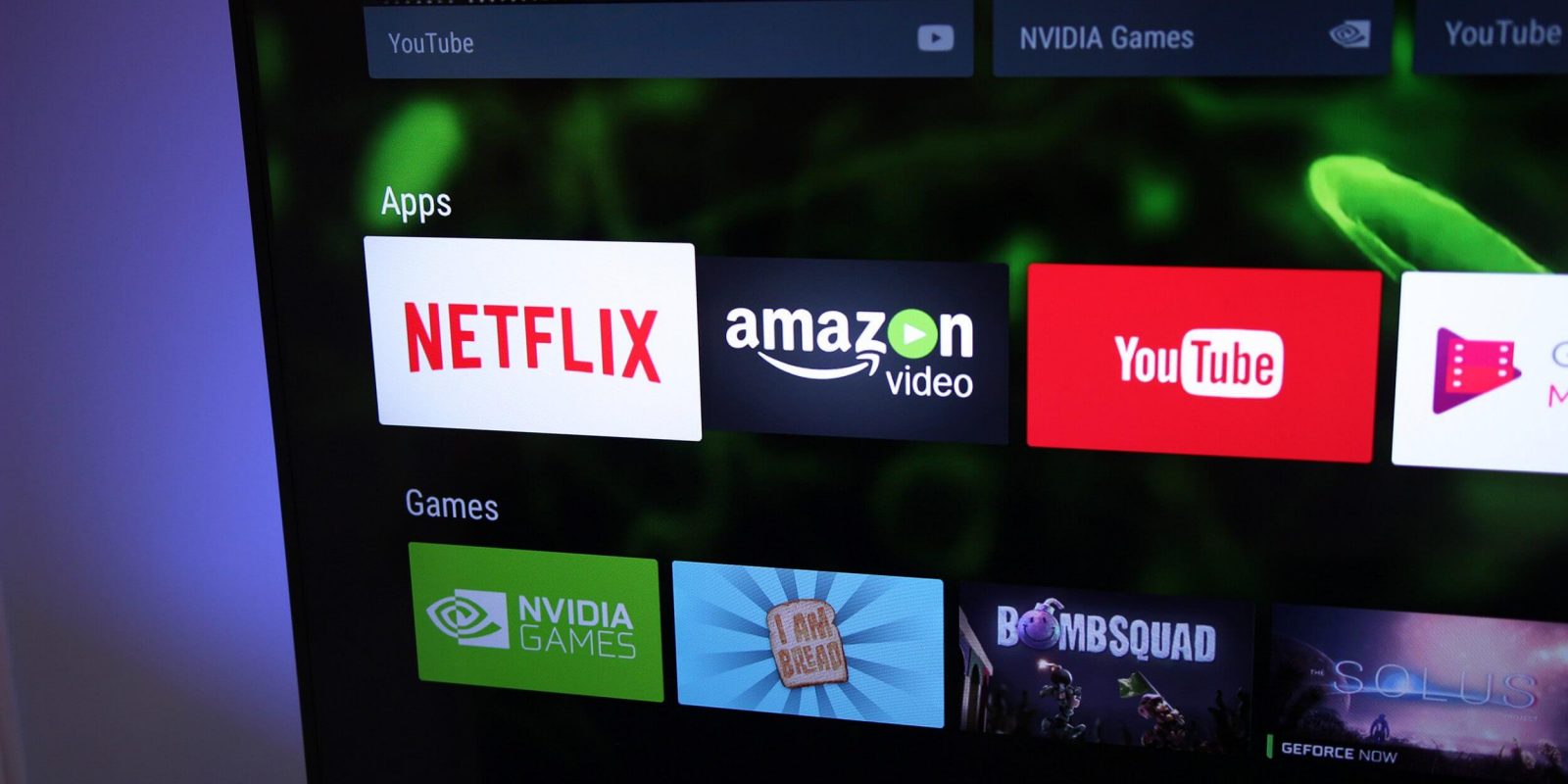 Cast Enabled Apps
Netflix
Spotify
HBO Now
Hulu
Angry Birds with Friends
Watch ESPN
Google Photos
YouTube
PBS Kids
Twitch
Pandora
BBC iPlayer and more
Related: Click this link to know the Best Chromecast Apps in detail.
Cast Enabled Sites
So many websites have the built-in casting feature. If you see the cast option in the video player of the website, then the site is cast enabled, if not Cast option will appear on the website. Listed below are some of the websites that have bulti-in cast feature,
YouTube
Netflix
Google Play Movies
Google Play Music and more.
Click here to find more Cast Enabled sites.
General Google Chromecast Issues and Fixes
Even though Google Chromecast is the best device for casting, it also has some glitches. We have listed some of the common Chromecast issues and the remedies to fix those issues.
Chromecast not available as a Cast option.
WIFI Connection.
Device not providing casting from Cast enabled apps.
Issue in controlling Chromecast.
Quality issues.
Chromecast is not available as a Cast option
If you cannot see the Google Chromecast device in the Cast option, try restarting your device. It may also occur when the device is not connected with the same network. If you restart your device chances are more for your device to get connected automatically with your network.
Problem in Connecting with WIFI
In this case, first, make sure that your mobile device or PC is compatible with Chromecast. If the problem continuous visit the Chromecast Help Forum. Otherwise, you have to personalize your device by signing in with your Google account. If all these remedies are not working, take your device closer to your WiFi router and try to connect with a different TV. Once the connection gets established, make sure that your software is up to date and use a WiFi booster to enhance the connectivity.
Your Devices not Providing Casting from Cast-enabled apps.
You can find the Cast Icon located on the app screen showing that the app is cast enabled. If you cannot see the icon in the cast enabled app, then it may be a connection issue. Check whether your device is connected with the correct network.
Issue in Controlling Chromecast
While casting with Chroemcast, the Android or iOS device from which you are casting media may stop suddenly and withdraws from offering control. You cannot stop casting, so you just try to restart your Android device or try to connect it with another device which supports Chromecast. If all these methods are not working, you have to turn off your Chromecast device and connect it again.
Problem in Video Quality
Basically, Chromecast provides high quality contents, and if it provides contents in low quality, then the problem is with the network. Check the strength of the network, if it is not good then enhance the strength of the network. Also, check the settings of your HDMI source for providing good quality streams.
Google Chromecast Alternatives
Even though Google Chromecast provides better contents for its users, people are searching for the alternatives devices because the device does not have its own operating system and interface. So the users are searching for some best alternatives for Google Chromecast. You can see below some of the best alternatives for Chromecast.
Apple TV
Basically, Apple has produced the best streaming device called the Apple TV. The device is like a setup box and it has a remote as well. The Hardware and Software of the device are excellent in quality and is affordable. While comparing with Chromecast the device itself offers several contents but in the case of Chromecast, it just works as a middle man. So Apple TV is a better alternative for Google Chromecast.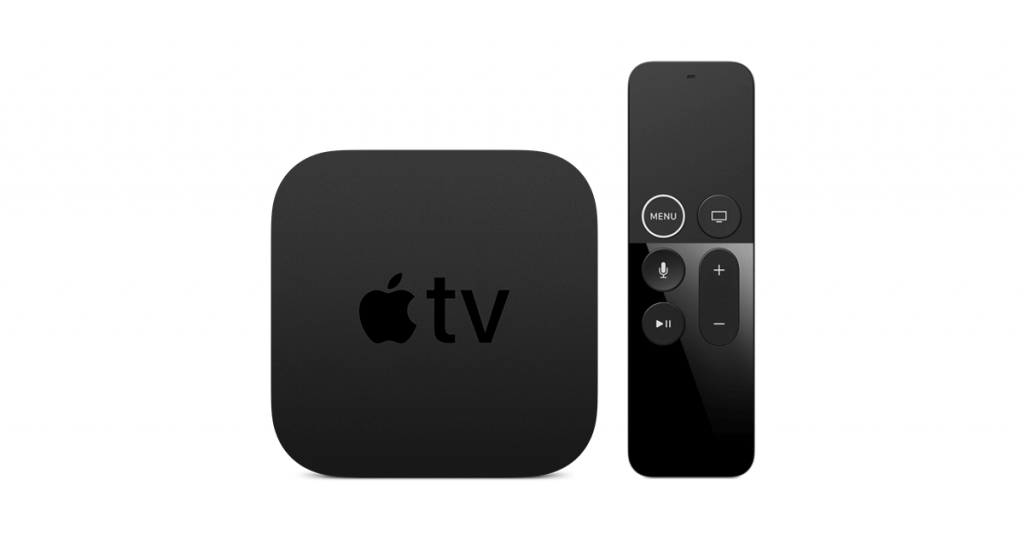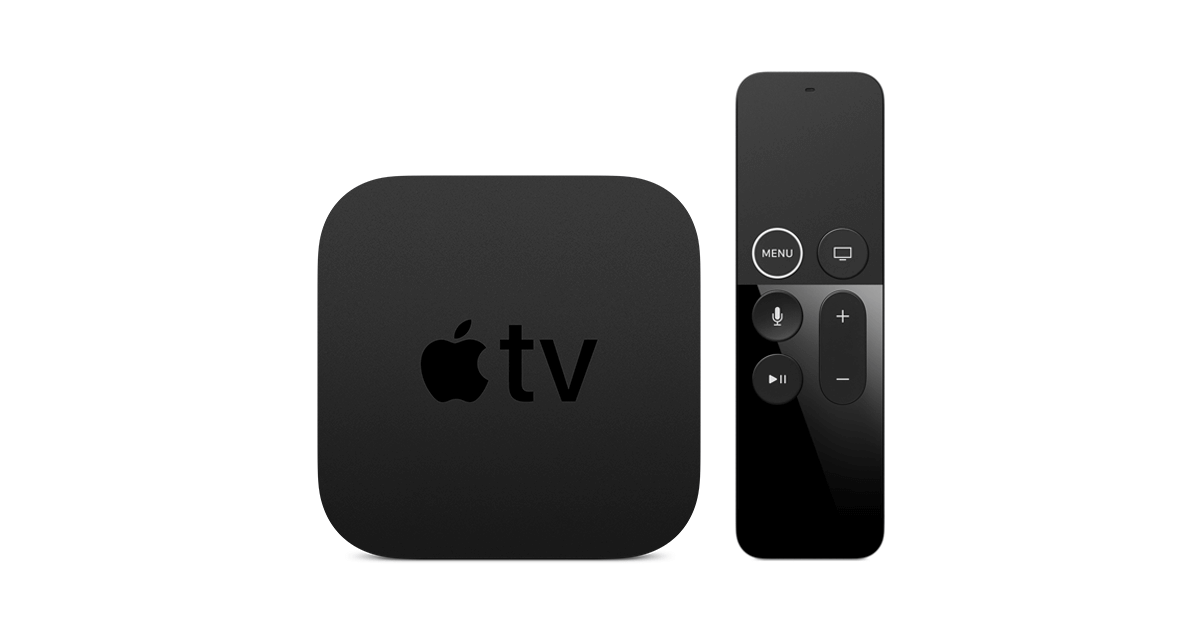 Amazon Fire TV Stick
Nowadays, Amazon Firestick is the most popular and most selling streaming device around the world. The device is most affordable than the other streaming devices and the interface of the device is user-friendly. Here you can download the apps on the device. But in case of Chromecast, you cannot download the apps directly on the device. So people prefer Amazon Fire TV as an alternative for Chromecast.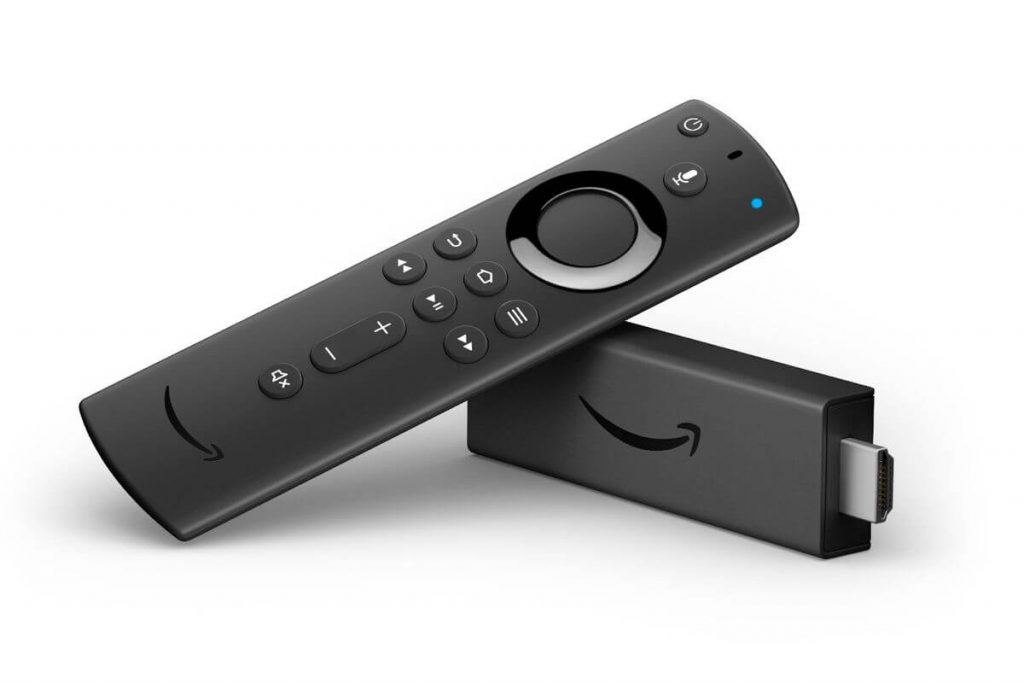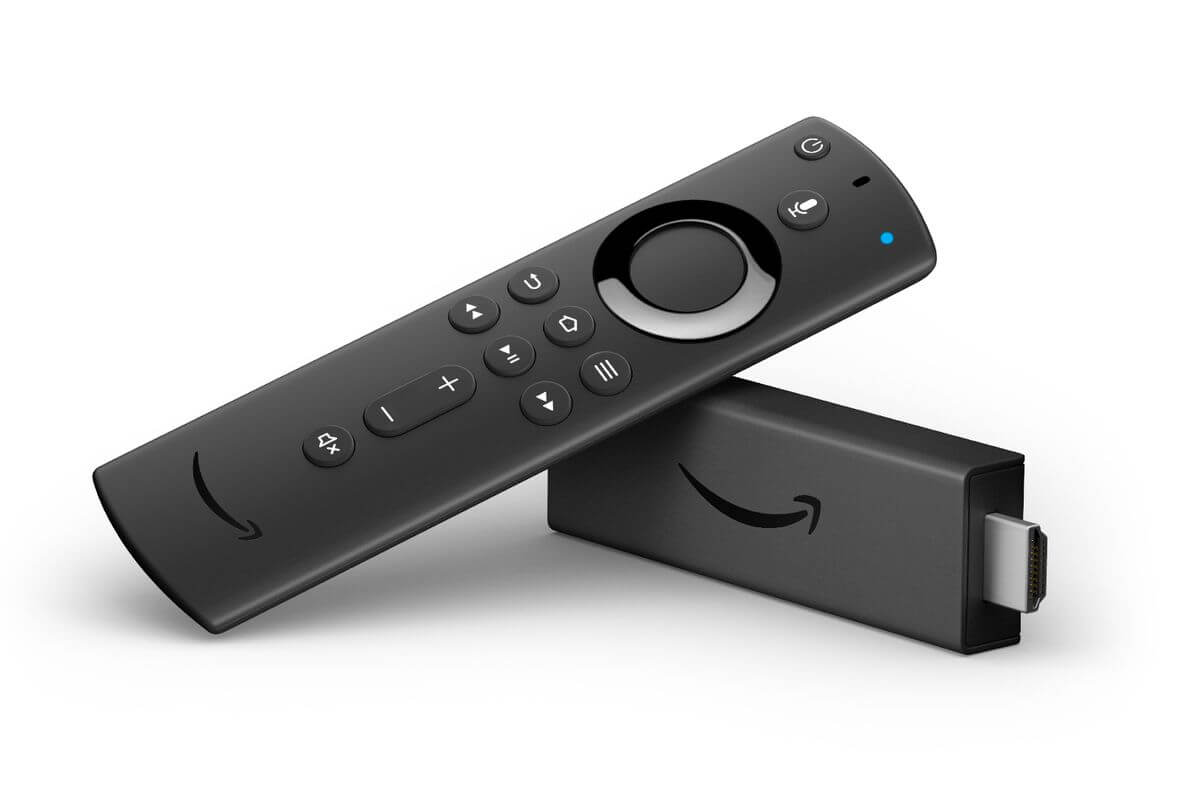 Roku Streaming Stick
Roku is also considered as an alternative for Google Chromecast. You can find this device in the list of best selling devices. The device allows you to stream nearly 1200 channels and all the channels are available in 4K HDR quality. The device is quite expensive than Chromecast and you can use this device by using a remote control. Similarly, Chromecast also needs a supporting device for controlling the contents to stream on the TV.

Google Chromecast Review
Merits
The device is a great value for money.
5GHz Wi-Fi support in the latest generation.
Enhance the Chromecast companion apps.
It can stream 1080p at 60 fps.
Google Assistant is quite supportive for its users.
Demerits
Can't stream Amazon Videos.
Lacks on-screen menu and built-in apps.
No separate remote.
Final Thoughts
In the above-given guide, we have clearly described all the information related to Google Chromecast. By reading this guide, you can understand the working and the features of Google Chromecast and its generations. So we hope that the details given above will be useful for you to select the best Chromecast device for your TV.
Thank you for visiting Techfollows.com. For further queries and feedback, feel free to leave a comment below.
Disclosure: If we like a product or service, we might refer them to our readers via an affiliate link, which means we may receive a referral commission from the sale if you buy the product that we recommended, read more about that in our affiliate disclosure.