How to Control and Limit the Ads Facebook Shows You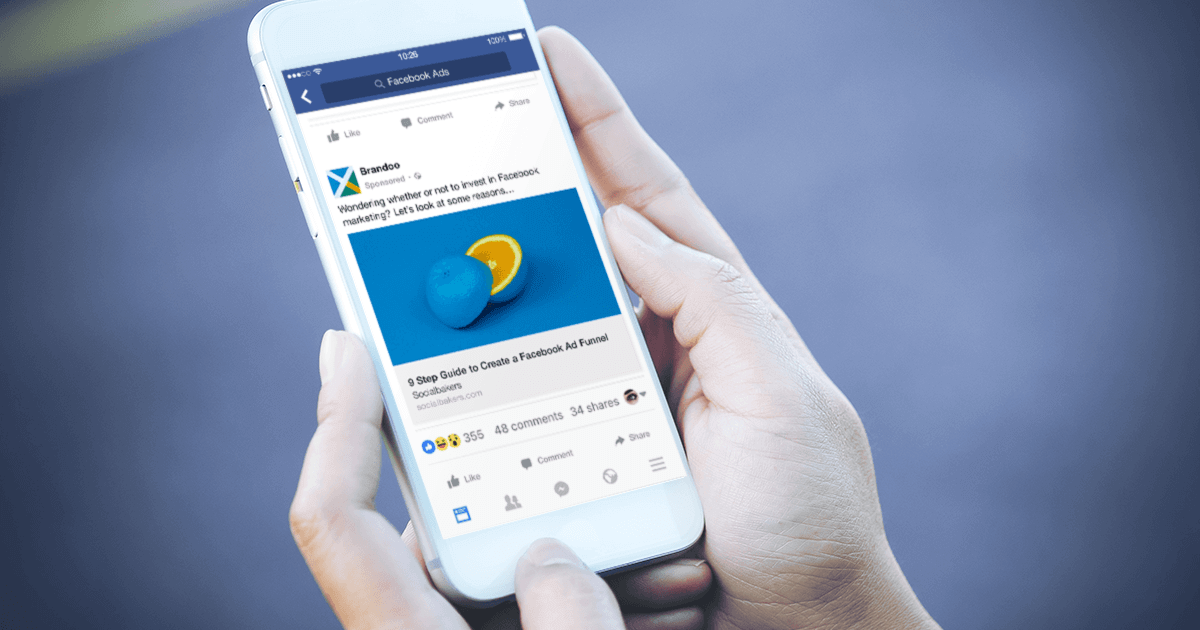 Facebook is a popular social media application/site that has millions of active users worldwide. Ads are something that is seen most commonly on Facebook in many different forms. Facebook ads are aimed at the users depending upon their location, search history, following, likes, profile info, etc. Facebook has an in-built tool that does not stop ads but can customize your ads and show better ads relevant to your preference. To add a full stop to those ads on Facebook, you need to opt for some third-party apps. So let's see the detailed answer on how to control and limit Facebook ads.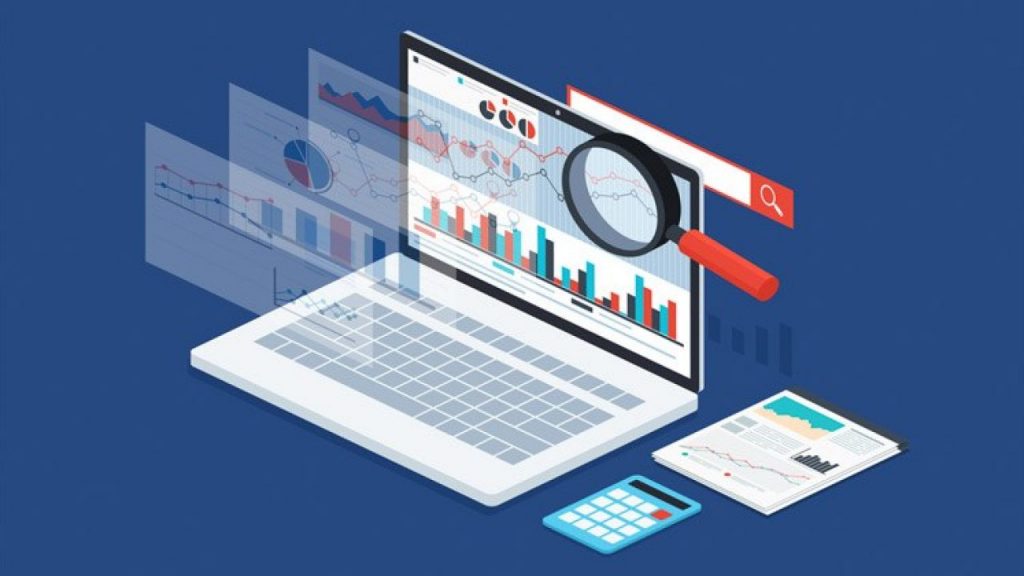 Types of Facebook Ads
Facebook has different kinds of ads and they are
Photos – By clicking or tapping on the image lead to the respective site linked to it.
Videos – Video being played automatically to the user without any permission.
Gallery – more than one image on a single page about the different or the same products with a single link linked.
Carousels – Have more than 5 images and videos, with different links added to each one of them.
How to Control and Limit Ads Inside Facebook
[1] Open Facebook and log in with your credentials.
[2] Click on the Down arrow icon in the top right of Facebook (next to the notification bell icon).
[3] Choose Settings & Privacy from the drop menu.
[4] Then, click on the Settings menu.
[5] From the left sidebar, scroll down and click on Ads.
[6] Again, choose Ad Settings from the left panel.
[7] Manage Data that is used to show you ads on Facebook.
Data about your activity from partners – Customize Facebook ads based on your activity on other websites, apps, etc.
Categories used to reach you – based on profile info, interest, and other categories (you can also set your interest and categories).
Audience-based advertising – Show ads based on the activity or information.
Ads shown off of Facebook – advertisers can reach you through your preference and category off-Facebook ads.
[8] Choose any of these to control and customize your ads on Facebook.
How to Customize Facebook Ads with AdLock
There are several tools in the market to customize Facebook ads. AdLock is the most popular and most used among them. It is an extensive application/add-on that blocks/limits advertisements from browsers, applications, games, etc. This helps to block ads and other unwanted content from several applications and sites. With this, you save time, data, and loading speed without compromising on Privacy.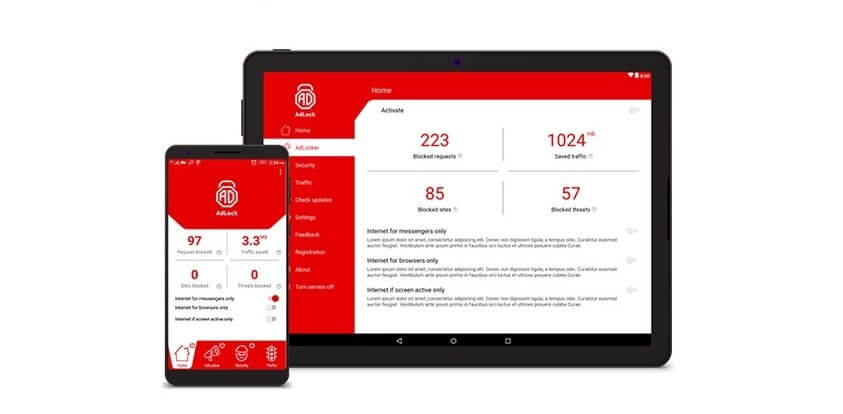 Pricing
1 month – $3.5 per month
1 year – $1.64 per month
2 year + 3 month (free) – $1.03 per month (limited period offer for Christmas)
[1] Download and install the AdLock application from the official website.
[2] Launch AdLock and log in with your AdLock subscribed account.
[3] Turn on AdLock on the downloaded device.
[4] Now, open Facebook on your device and
Note: Update filter on AdLock periodically to control and identify various kinds of ads.
Using AdLock Extension
[1] Download and install the AdLock extension from the Chrome web store.
[2] Once the extension is added, you can see it on the top near the search bar.
[3] Click the extension and open Settings.
[4] Turn on all the filters available and update them periodically.
[5] Now open Facebook to see the difference in the number of ads shown.
So using AdLock would be really helpful to customize ads on Facebook and other sites/applications. There are also several other apps and extensions in the market that you can try out.
Thank you for visiting techfollows.com.
Disclosure: If we like a product or service, we might refer them to our readers via an affiliate link, which means we may receive a referral commission from the sale if you buy the product that we recommended, read more about that in our affiliate disclosure.