Disney Plus Not Working on Firestick – General Reasons & Solutions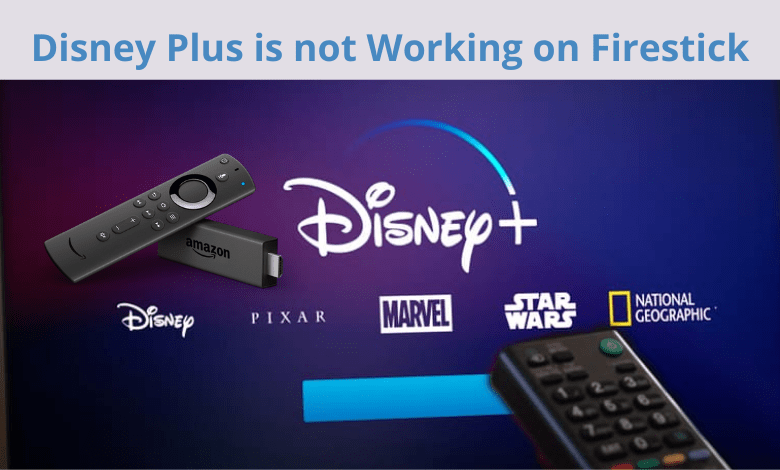 Disney Plus is simply a streaming service that features various content, including Disney, Pixar, Marvel, Star Wars, etc. Disney Plus app is officially available on the Amazon Firestick Appstore. You can install and stream all your favorite content by subscribing to any one of the available plans. Sometimes, there may be issues with Disney Plus on Firestick and you will find trouble to stream the media. The issue may be with the app or the device. This workaround will help you with all the possible ways to fix when the Disney Plus is not working on Firestick.
Disney Plus Not Working on Firestick – Reasons, and Solutions
The reasons for the Disney Plus app not working properly on Firestick may vary. But, you don't have to be a technical expert to solve the issue. Here are the simple fixes for all the issues that you face while streaming Disney Plus on Firestick.
Check Disney Plus is Working or Not
This is very important. Few times the issue may be on the served end. So make sure that Disney Plus is working properly. Try using the app on some other device. If the app works fine, then the issue may be with the Firestick. If not, you may need to wait for the issue to be fixed or contact the support team of Disney Plus.
Log in with correct credentials
Sometimes, we may forget to log in to the right account. In such cases, you may not be able to access few contents that have been customized for you. Or, if you signed in to an account that you haven't purchased any streaming plans, then the contents will not load. If you forget your password, then visit the Disney Plus website and reset the password.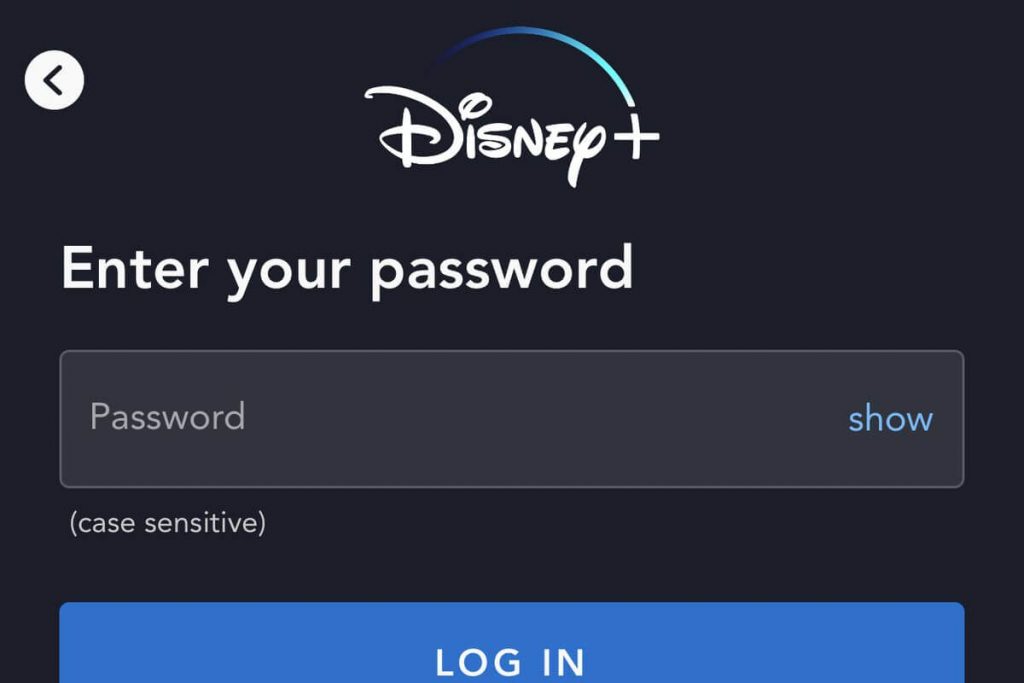 Check for Internet
Sometimes there might be issues with the internet connection. So check for the traffic and contact your service provider if there any issues with your internet. Or make sure that the device is connected to proper WiFi and is working properly without any issues.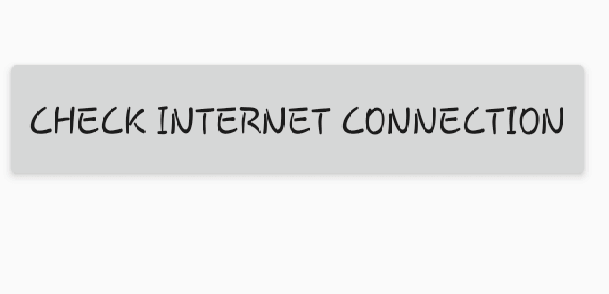 Check for Updates or Uninstall and Reinstall Disney Plus
Check whether the Disney Plus app has got any recent updates. You can check for the updates in the Firestick App Store. Search for the Disney Plus app and click on the Update button. Or try uninstalling the app and reinstall it again. Then log in to your account to access the contents.
Clear Data and Cache
The streaming issue on Disney Plus may be due to storage space. So, clear the app cache and data to ensure that you have enough space to load the contents.
Go to Settings.
Choose My Fire TV or Device.
Click Applications.
Select Manage Installed Applications.
Choose Disney Plus and then press Clear Cache.
Restart Firestick
This will help you to solve various issues. Follow these steps to restart Firestick.
Go to Settings.
Choose My Fire TV or Device.
Then click Restart.
Wait for the Firestick to restart and check if you are facing the same issue again.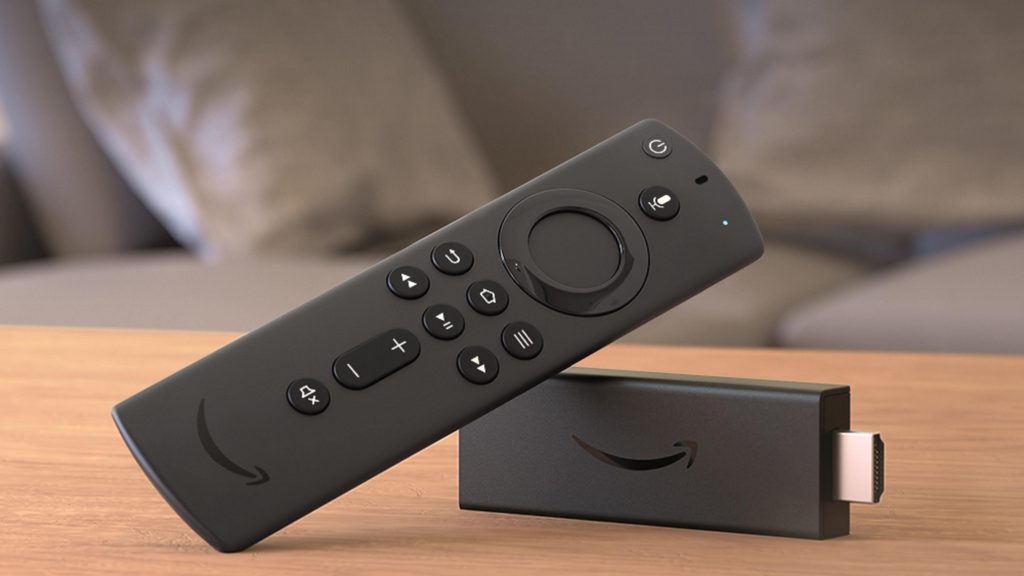 Update Firestick
Like restart, updating the firmware of Firestick will fix various issues on the streaming device.
Go to Settings.
Choose My Fire TV or Device.
Click About.
Select Check for System Update or Install System Update.
Follow the on-screen prompts.
Turn off IPv6
You can turn off IPv6 on your Wi-Fi router. There is an IPv6 address for DNS in your device's network settings which will allow your device to use DNS. It is one of the common ways to solve the issue is to turn it off.
Reset Firestick
This will be your last resort as resetting Firestick will erase everything on your device. After reset, install and use the Disney Plus app from the scratch.
Go to Settings.
Choose My Fire TV or Device.
Scroll down and choose Reset to Factory Defaults.
Click on Reset on the warning.
Fix for Error Codes
Error Code 41 refers to the rights management code. It occurs if the user tries to stream any contents that are not available on Disney or Disney doesn't have any rights to stream the content. Permanent or temporary removal of the content may cause this error. And this error will also appear when another problem leads to a web player or app getting content that isn't available.

Sometimes the error may be due to momentarily glitches. So close the video and play it again after some time. Refresh or reload the video to fix it.
If that doesn't help, try playing another video. If other video plays fine, then there is definitely a rights management issue.
Check with other Disney Plus users if they are facing the same issues. Then it may be due to a server issue. Wait for them to fix the issue.
If nothing helps, then you might want to jump to the common fixes.
Error Code 83 is another issue that you might face while using Disney Plus on Firestick. Error 83 occurred when there was an issue with internet connectivity. Wait for the server to fix itself.
If nothing helps, contact the customer support of Disney Plus. If there is any issue, you might want to contact the Firestick customer support. Let us know your queries in the comment section below. Thank you for visiting Techfollows. Follow our Facebook and Twitter guides to get updates about our tutorials.
Disclosure: If we like a product or service, we might refer them to our readers via an affiliate link, which means we may receive a referral commission from the sale if you buy the product that we recommended, read more about that in our affiliate disclosure.