How to Restart or Reboot Firestick/ Fire TV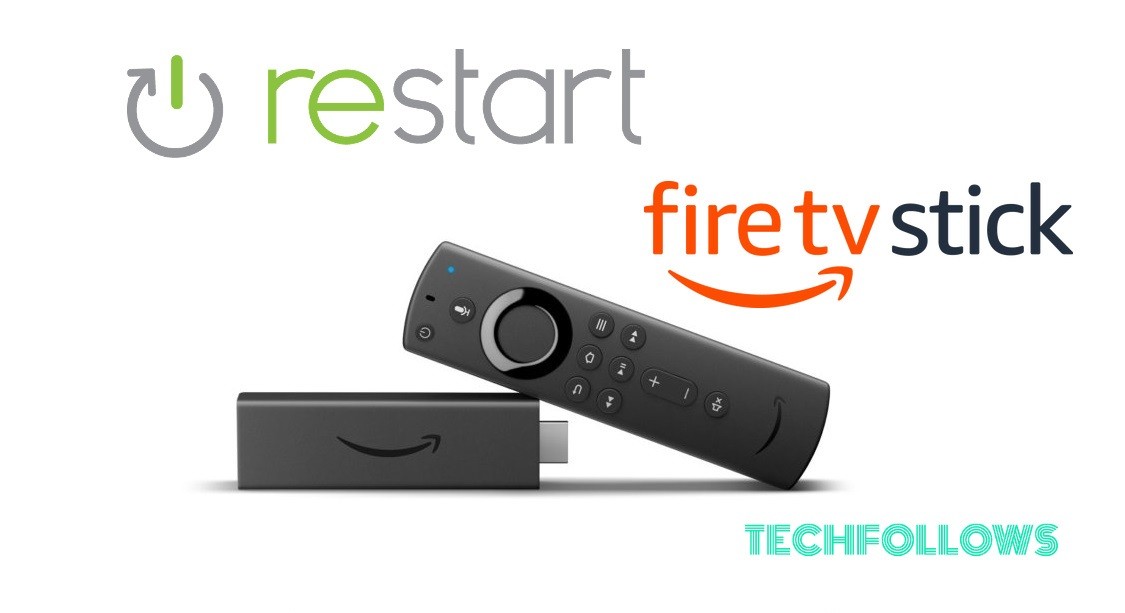 Did your Firestick freezes or gets hung up on the home screen frequently? If so, you can restart your Firestick device to eliminate the issue. Usually, restarting or rebooting a device may eliminate all the temporary bugs and glitches in the system. It also terminates several errors including black screen, no signal, frozen apps, cache files, and more. When it comes to Firestick, you can easily restart the device with or without using a remote control.
Reasons to Restart Firestick
Here are some general issues that lead you to restart your device.
Firestick freezes and shows a black screen.
When the device is not responding to your command.
An app crashes and returns to the home screen frequently.
Issues regarding software.
After updating the Firestick's firmware to its latest version.
How to Restart Firestick With Remote
You can reboot Firestick with a remote in two different ways:
Reboot Fire TV Stick Directly
If any app crashes on your Fire TV while streaming content, you can directly reboot your device using the remote combinations.
[1] Fetch your paired Firestick remote.
[2] Press and hold the Select and Play/Pause buttons together for 5 seconds.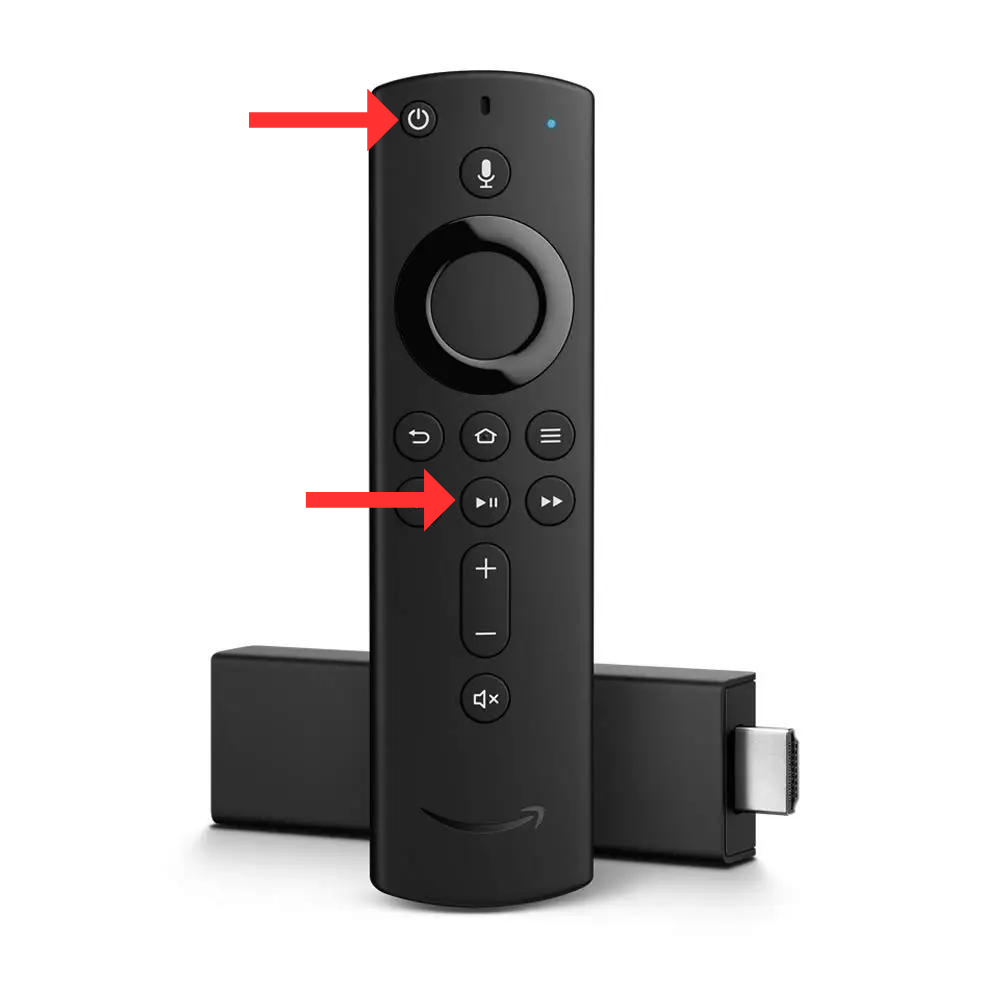 [3] Now, your Firestick will reboot automatically without displaying any confirmation prompt on your screen.
Using the Settings Menu
Alternatively, you can also navigate the settings menu to restart your Firestick device with ease. This includes Firestick models like Firestick Lite, 4K, Fire TV, 4K Max, and Cube.
[1] Launch your Firestick device and navigate the Settings menu.
[2] Scroll down and move to My Fire TV.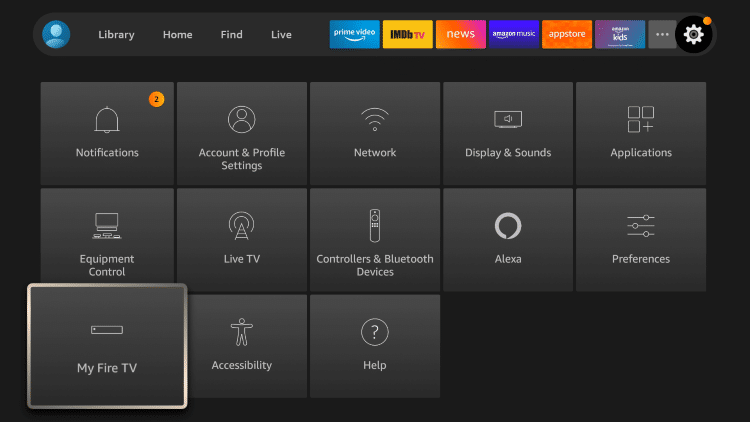 [3] In the My Fire TV option, choose the Restart option.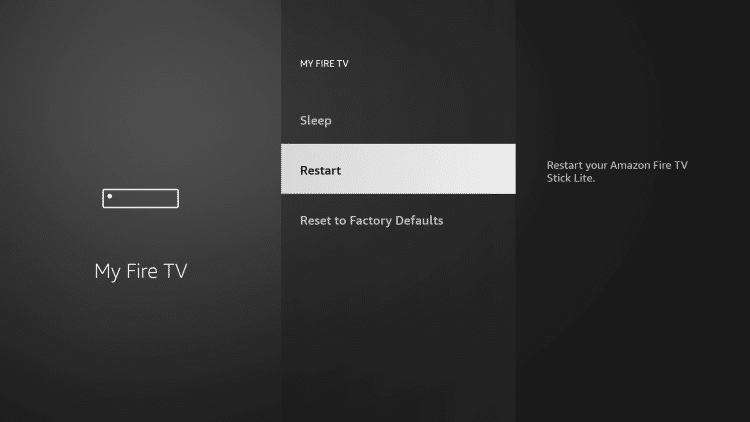 [4] After that, click Restart to initiate the restart process within seconds.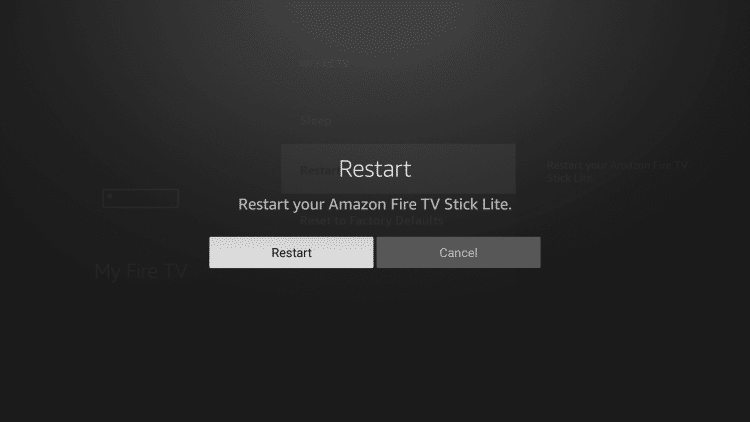 [5] Once the Powering Off message is displayed on your TV screen, your Fire TV begins to restart on its own.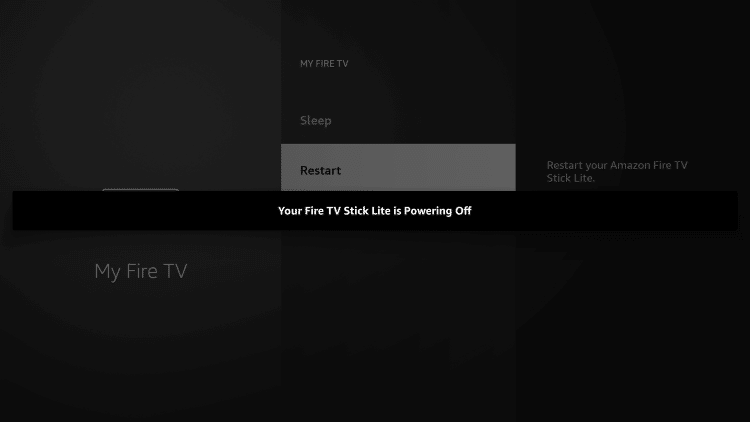 Note: Restarting Firestick will close all the installed apps on your Firestick running in the background.
How to Restart Firestick Without Remote
If your Firestick remote isn't working properly, don't worry. Make use of the below steps to reboot Firestick without a remote. You can also perform this restart method on your Firestick when the device is frozen.
[1] Power off your Firestick device.
[2] Unplug the Firestick device from the HDMI Port of your TV.
[3] Wait for a few minutes to give your device some rest.
[4] After that, plug your Firestick back into your TV's HDMI port.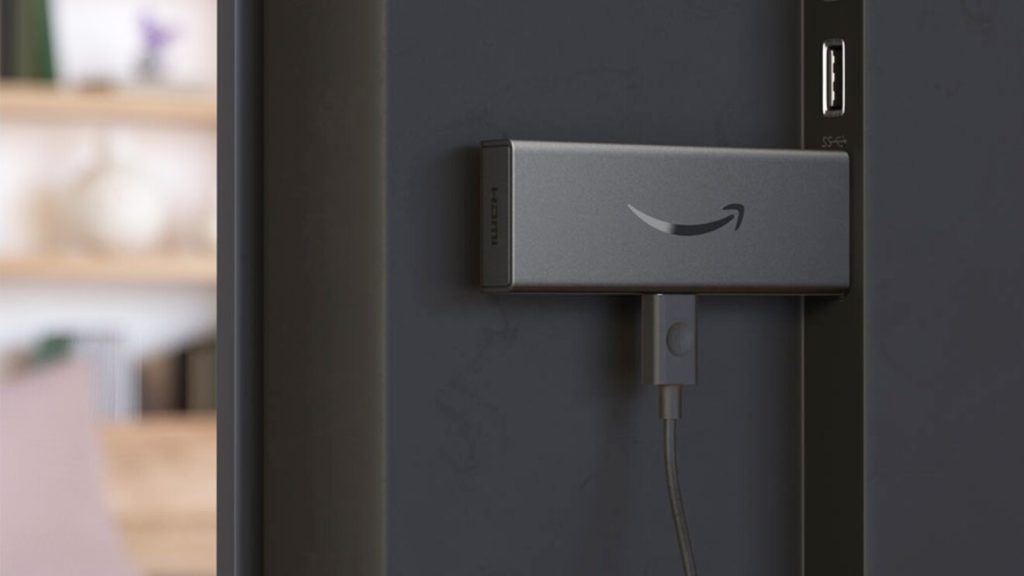 [5] Now, power on your Firestick back to resolve the issue.
Note: You can also proceed with a restart if apps like Hulu or Disney Plus not working on your Firestick.
Try These Troubleshooting Ways!
There are many reasons for a Firestick to get hung, this includes a black screen, a frozen app, app crashes, and more. However, the main reason is due to the applications you are using. Besides restarting, you can also initiate the below troubleshooting techniques to fix the error.
Finally, if none of the troubleshooting steps helps you, you can reset your Firestick device to its factory defaults by navigating Settings → My Fire TV → Reset to Factory Defaults → Reset.
FAQ
1. How to restart when my Firestick is on a black screen?
Just proceed with a hard reboot by unplugging the device from your TV's HDMI port and plugging it back to fix black screen the issue.
2. Why is my Firestick not restarting?
If your Firestick is not restarting, you may have issues with your remote control. In that situation, simply unplug the device and plug it back in to eradicate the error.
3. Why is my Firestick remote not working?
The Firestick remote may not work if the batteries are drained off. You can replace the old battery with a new one to resolve the issue.
Disclosure: If we like a product or service, we might refer them to our readers via an affiliate link, which means we may receive a referral commission from the sale if you buy the product that we recommended, read more about that in our affiliate disclosure.