How to Stream PPV on Firestick/Fire TV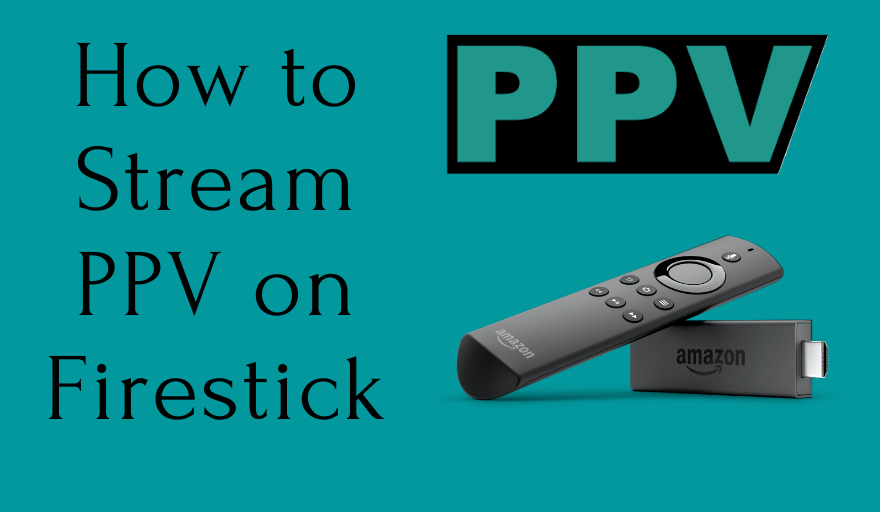 In this tutorial, you will learn about watching PPV events on Firestick. PPV or pay-per-view is a broadcasting service that allows you to stream exclusive sports content. It is a paid-distribution service that can be used on your Firestick to watch events like Wrestlemania, NBA, Super Bowl, NFL, etc. It is one of the easy and simple ways to enjoy your favorite sporting events, combat sports, and so on.

PPV on Firestick helps any sports fan to enjoy watching the arena's matches right from home. But you cannot stream the sports events once they are aired. Additionally, this service lets you stream some private telecasts with affordable payments.
How to Watch PPV Events on Firestick
Most of the streaming services and apps allow you to easily access PPV on Firestick. Some of the services that support PPV are mentioned below.
Sling TV
Sling TV is a highly recommended service to watch PPV events. You can stream different various combat sports events, namely MMA, boxing, wrestling, and many more. It helps you to get the list of upcoming PPV events for purchasing. Getting PPV Sling on Firestick is very much affordable, and it costs around $35 to $70.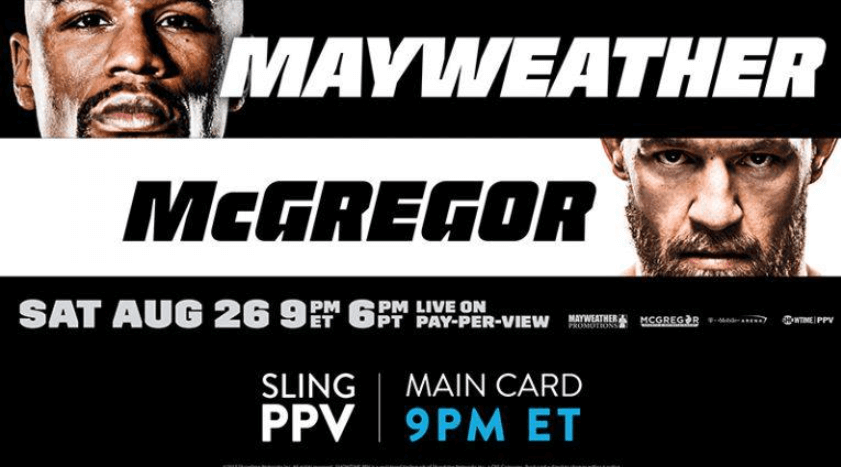 ESPN+
ESPN+ service is the right choice to stream the exclusive UFC PPV events. Get access to UFC, UFC Fight Nights, and groundbreaking original shows. Just pay $64.99 to watch UFC using ESPN+ on Firestick, and you can also pick another plan for the UFC + Annual Plan at $85. Get more info by visiting the ESPN+ UFC PPV site.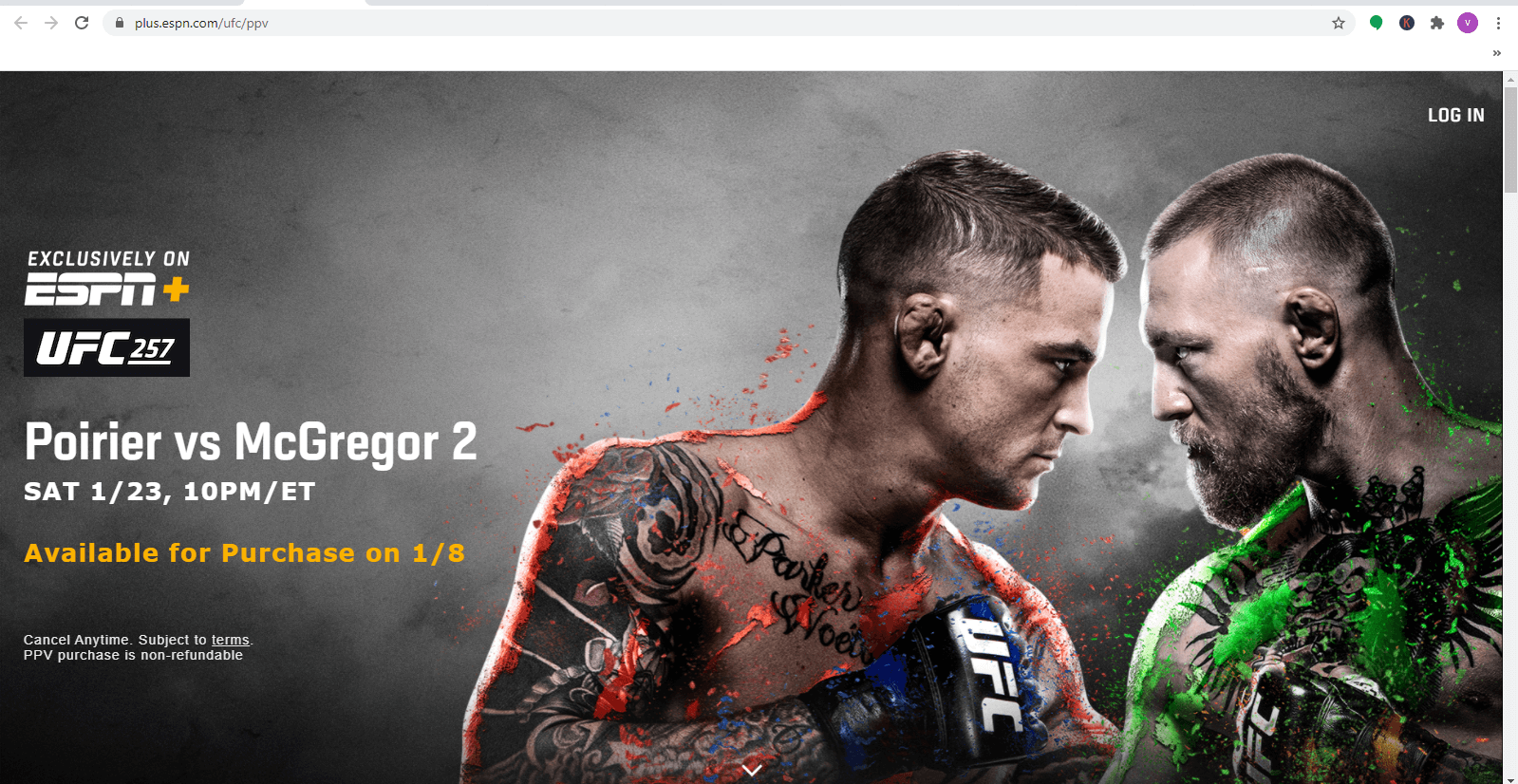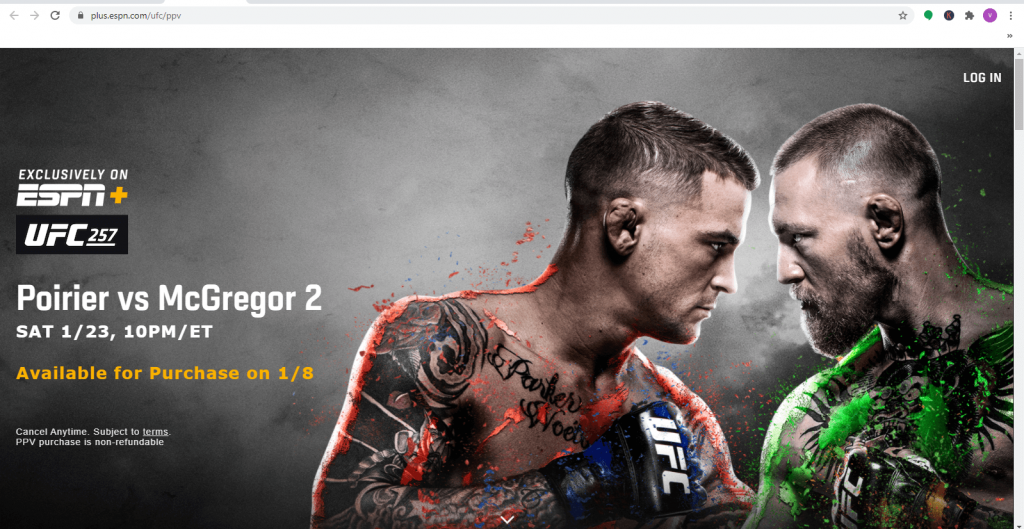 DAZN
DAZN on Firestick is an excellent sports streaming service that lets you watch live and on-demand sports events. This service does not offer a PPV service. Yet, you can get access to multiple exclusive fights with its affordable subscription. It offers two plans which cost $19.99/month or $99.99/year.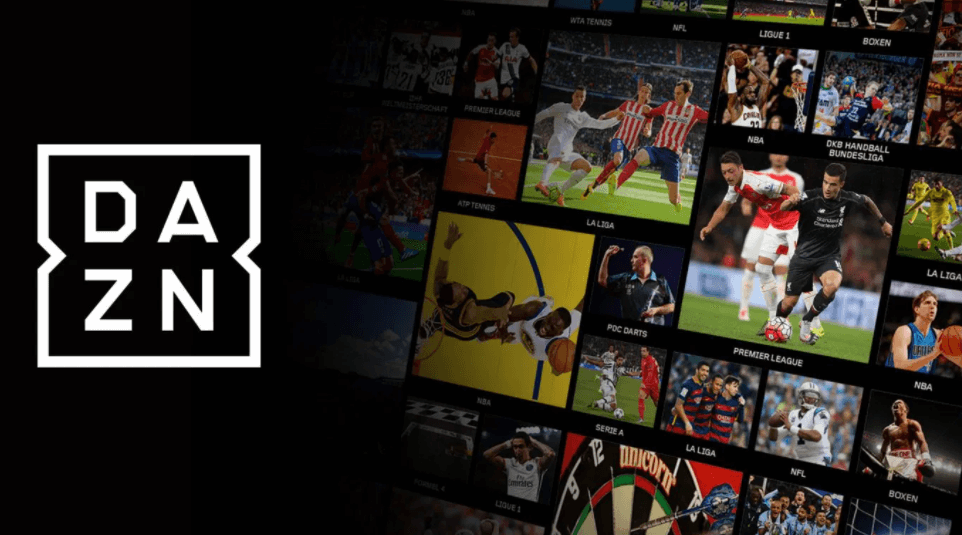 UFC Fight Pass
Unlock the huge UFC library with the UFC Fight Pass. You can use this service to watch all the UFC Fight Nights, exclusive UFC shows, and previous fights. PPV events can be accessed on UFC at the cost of $9.99/month or $95.99/year. Just log in with your UFC account on your Firestick and start streaming UFC PPV.
BT Sport
BT Sport on Firestick is a streaming app to stream live sports content as well as video on demand. With this app, you will never have to ignore your favorite sports shows. You can stream 360-degree highlights and key moments of all the best matches. You can stream enhanced video with premier sports events. A Monthly Pass for BT Sports is available for £25.
Showtime
You can stream PPV using Showtime Anytime on Firestick. Moreover, Showtime gives access to popular series, movies, sports, documentaries, comedy, and more. It allows you to download videos and stream videos. It is available in the official store on Firestick and you can stream it for free with the TV provider subscription.
FITE
You can stream a large number of PPV events on FITE TV. In addition to that, it also streams live sports and 10,000 hours of streaming content for free. It offers various programs that include Boxing, Pro Wrestling, Motorsports, MMA, Soccer, Live Music, etc. This service is popular in the UK, Canada, and the US.
Sky Sports
Sky Sports is one of the popular sports apps to steam PPV events. You can also stream football, rugby, MMA, cricket, baseball, boxing, etc. You can install Sky Sports on Firestick from the Amazon App Store and it is one of the best live TV apps for Firestick to stream sports content. In addition, you can also stream the latest sports news, player news, stories, and more.
How to Watch PPV on Firestick for Free using Kodi
If you have installed Kodi on Firestick, you could gain many sports add-ons to stream PPV content. Some of the useful add-ons are listed down.
Loop Addon
Get access to a massive library of sports events through Loop Kodi Addon. It offers exclusive PPV fights, highlights, and much more. Loop Addon is a completely free service and allows sports fans to watch various games like boxing, MMA, NFL, NHL, Golf, and regional games. It is one of the best apps for jailbroken Firestick.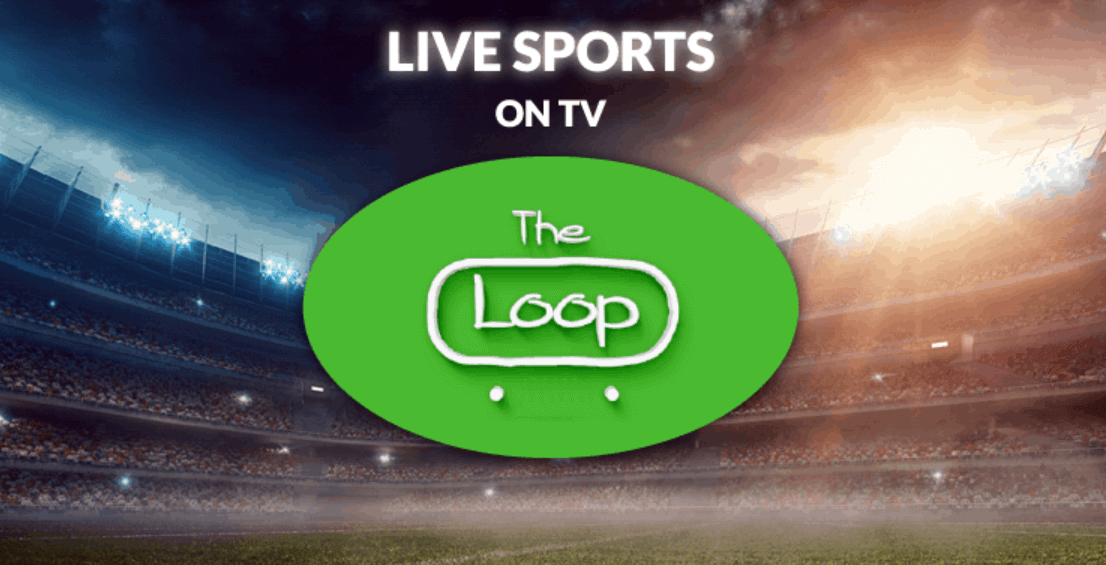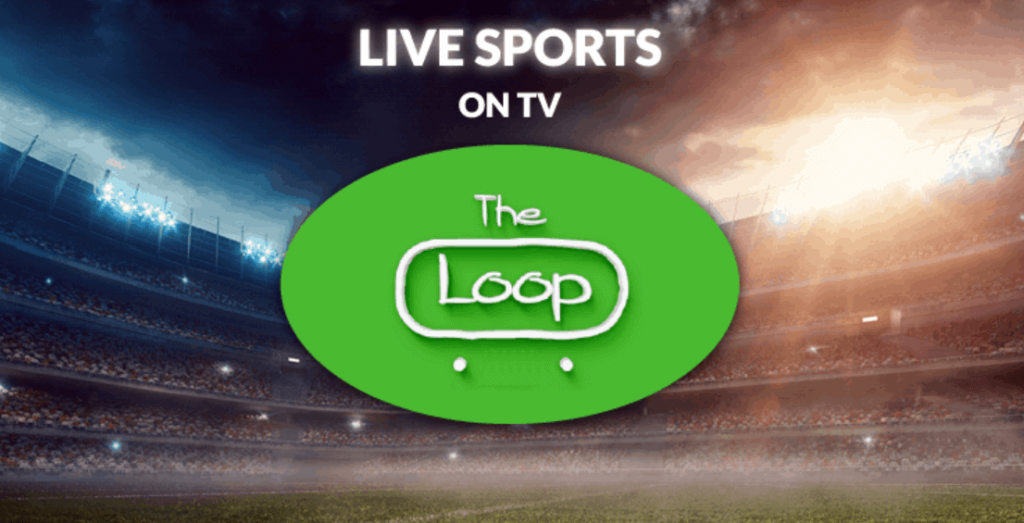 Fight Tube
Fight Tube is also an effective way to stream PPV on Firestick through Kodi. You can unlock multiple sports events namely boxing, wrestling, MMA, Karate, and many more. Watch all your favorite live PPV events on Fight Tube with Fight Tube Kodi Addon for free.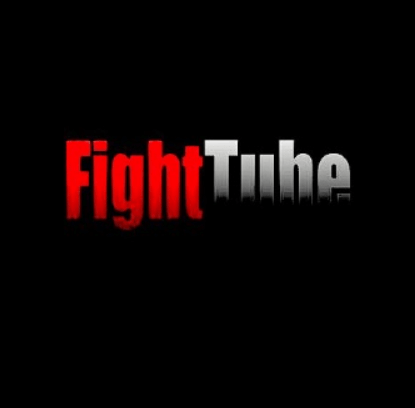 Stop buying expensive tickets to watch your favorite sports at the stadium. Bring the same adventure to your home with the above-mentioned services.
FAQ
How to get Pay Per View on Firestick?
You can watch PPV on Firestick using apps like Dazn, ESPN+, etc.
How does PPV work?
You have to pay for each and every show on the specific channel.
How to watch Showtime PPV for free?
You can stream PPV for free using Kodi addons.
Can you stream PPV boxing for free?
You can stream PPV boxing for free with Crackstreams, UFC Streams, and YouTube TV.
What are the best PPV apps for Firestick?
Showtime, Hulu, Sling TV, and FITE are some of the best PPV apps for Firestick.
Disclosure: If we like a product or service, we might refer them to our readers via an affiliate link, which means we may receive a referral commission from the sale if you buy the product that we recommended, read more about that in our affiliate disclosure.