A Comprehensive Guide to Playing Online Roulette in Canada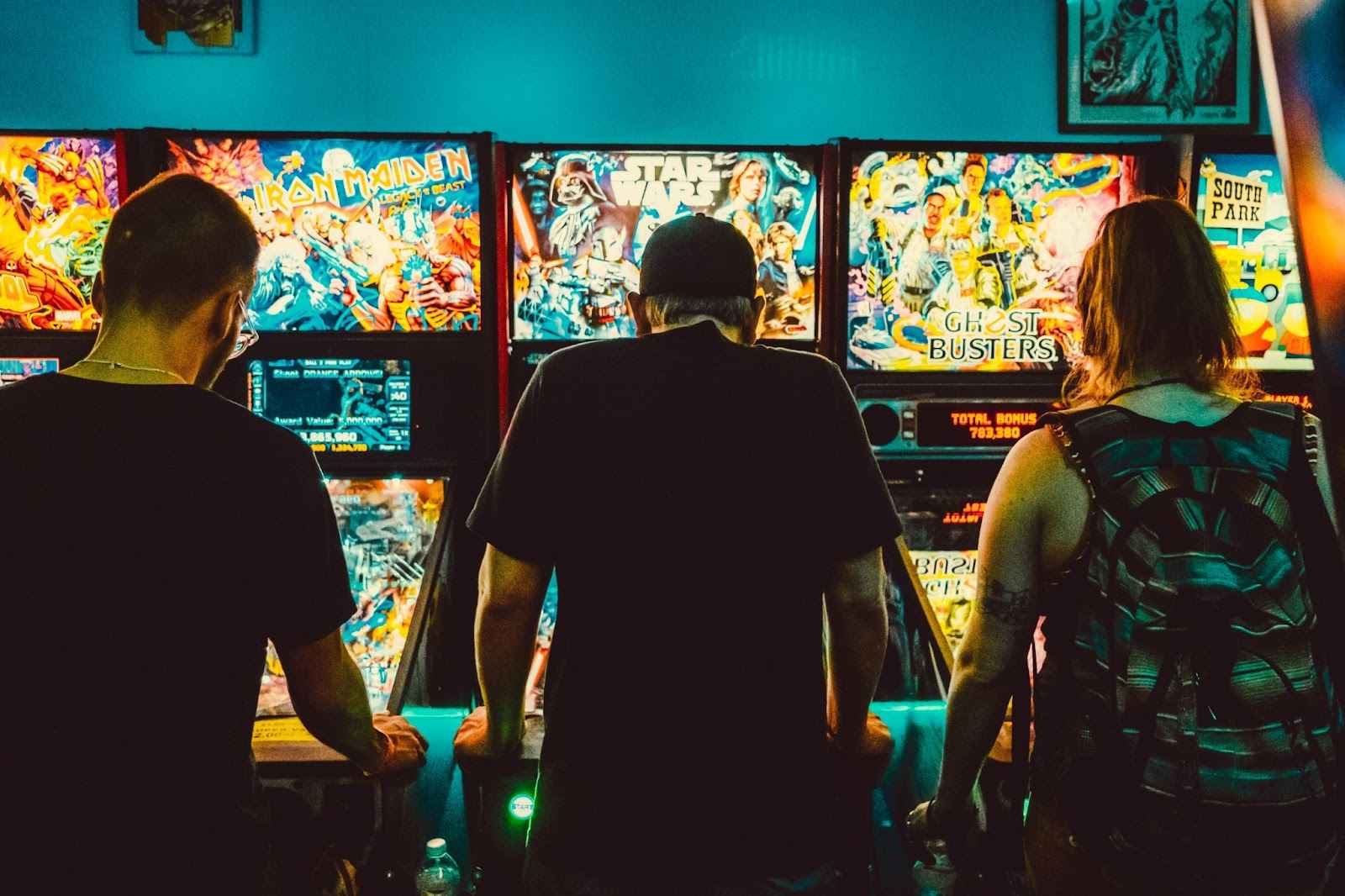 Strongly associated with gambling, roulette first appeared in 18th-century France. For many years only available in land-based gambling establishments, today it is extremely popular with Canadian players who prefer to play online roulette from the comfort of their homes or even on the go. Below we will explain the peculiarities of roulette, the objective of the game, as well as its various forms offered by Canadian gambling sites.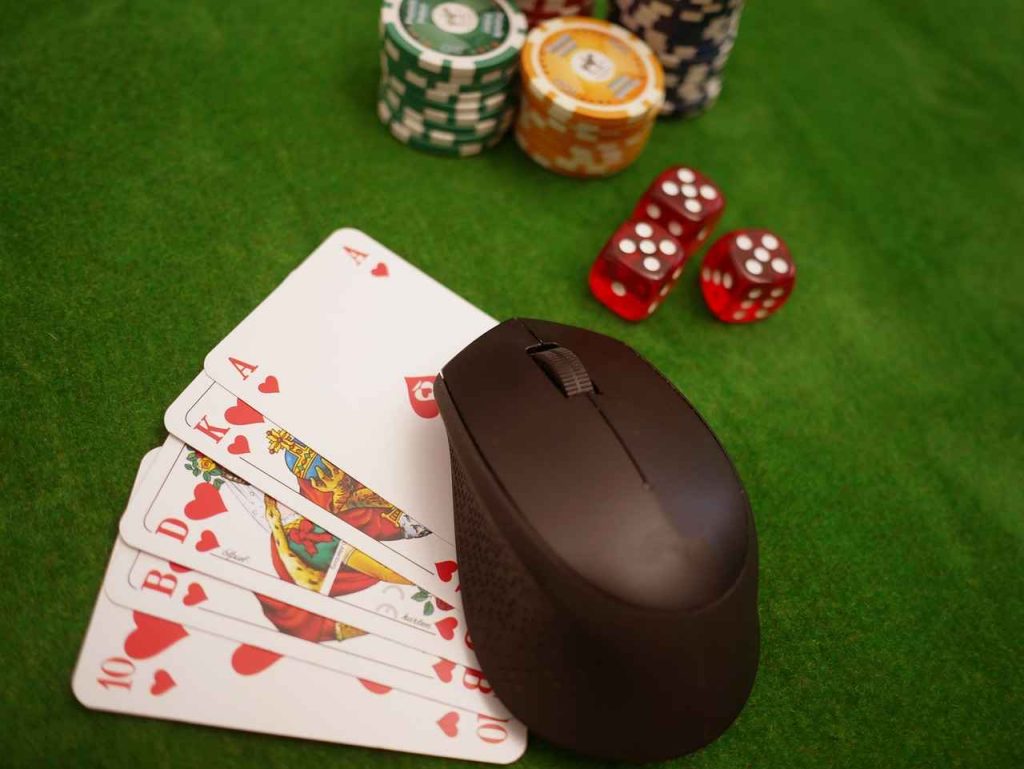 How to Play Online Roulette
Roulette is a game involving a wheel, a ball, and a table with a betting layout, where you can choose from a variety of betting options. The main objective of the game is to guess which pocket the ball will end up in after the wheel has stopped spinning. When playing roulette, you can bet on a number, colour, or group of numbers.
Though the betting layout may seem complicated at first glance, it offers available options in a well-structured way. You can start with Outside Bets, which are the least risky ones, then try your hand at Inside Bets covering fewer numbers on the roulette wheel. As an advanced roulette player, you'll also try Racetrack, which can be a compromise between risk and payout size.
Features of Playing Online
Although nothing beats the roulette experience offered by land-based gambling establishments, most Canadian players prefer to play it online, and for good reasons:
· Accessibility. By choosing a reliable online casino, you can enjoy playing at any time of the day or night without having to wait your turn.
· Variety of options available. No land-based online casino can boast of as many roulette variations as their online counterparts have on offer.
· Ability to try online casino roulette in demo mode. By choosing the RNG-based game, you'll be able to play it without risking anything since you don't need to make a deposit.
In addition, you'll be able to benefit from online casino bonuses and promotions to ease the burden on your gambling budget.
Popular Roulette Versions
There are many different versions of the game, each with its own unique rules and betting options. We'll look at the three main types of roulette favoured by Canadian players.
European
Although the European version is considered to be the classic one, it has undergone some changes in the course of its evolution, especially losing the double-zero pocket. Today, many people who like to play online roulette choose the European version as it is the most common. With the 37-pocket wheel and standard betting layout, this roulette version has a rather low house advantage of 2.70%.
American
American roulette is believed to have been introduced to the New World by European immigrants, and hence it has retained its original form with a 38-sector wheel. The presence of an extra pocket provides larger payouts on some bets. However, it also affects the house advantage, which in this version is 5.26%, corresponding to an online slot with an RTP of just 94.74%.
French
One of the more popular versions, French roulette, is much rarer than the previous two, as it has the lowest house edge of just 1.30%. This is achieved by having 'La Partage' and 'En Prison', two extra rules that give you half of your original bet under certain scenarios. Given such a low house advantage, the French version of the game may be an excellent choice for those who prefer to use number-sequence-based betting strategies.
Interesting Facts about Roulette
It is interesting to know that if you add up all the numbers on the roulette wheel, you get 666, also known as the Number of the Beast. For this reason, roulette has long been associated with the myth that it deals with evil spirits. However, we've decided to bring you a few interesting facts about the game that should be very useful for you to know:
· With land-based roulette, the wheel is brought into play by the dealer, whereas with online roulette, you only see an animated wheel, and all game results are determined by the RNG.
· Red or black, even or odd, and high or low are the most common bets, and they all pay 1 to 1.
· A straight bet on a single number pays 1 to 35 and is the riskiest option.
· To provide a more authentic roulette experience, some Canadian casinos offer a live dealer version of the game.
· Some roulette variants also feature side bets and may even contain a jackpot option.
Despite some myths and misconceptions about the game, online roulette in Canada is in great demand today.
Advantages of Live Dealer Roulette
While RNG-based roulette is all about the animated wheel and a special computer algorithm, the live dealer version is a completely different experience. Combining the best aspects of the offline and online worlds, it allows you to play in much the same manner as at a land-based casino but from the comfort of your own home. If you want to try your hands at live roulette and learn about its key benefits, the King Billy online casino could be your best choice.
Founded in 2017, it is a multi-award-winning casino enjoying great success with Canadian gamblers. The operator's gaming library includes many versions of RNG-based and live roulette featuring options such as European, French, Speed, and more. This casino cooperates with the best software providers, supports plenty of convenient payment methods, and promotes responsible gambling practices.
If you want to enjoy a roulette game to the fullest, try the live dealer version, which involves physical elements such as chips, a wheel, and a betting table. Best of all, it's all led by real dealers, and you can interact with them via live chat. With high-resolution cameras broadcasting everything that happens in the game room in real time, you won't miss a single aspect of the action.
Disclosure: If we like a product or service, we might refer them to our readers via an affiliate link, which means we may receive a referral commission from the sale if you buy the product that we recommended, read more about that in our affiliate disclosure.