Buy the Right Gaming Laptop With These Useful Tips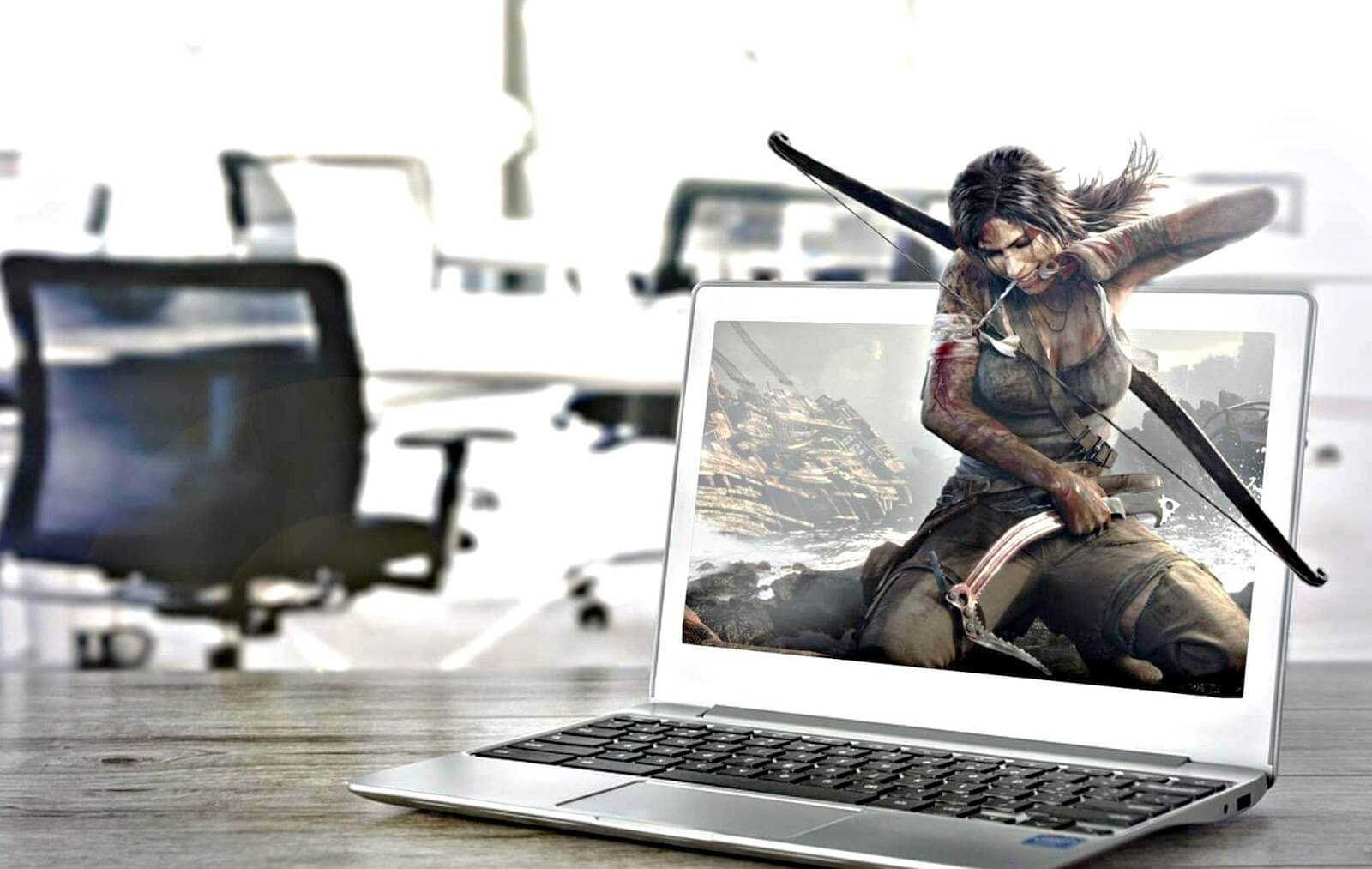 Choosing the perfect gaming laptop is not the same as buying a normal laptop. The reason is that the gaming laptops are specifically made for gaming, with improved features that give the user an amazing gaming experience. Therefore, before committing your hard-earned cash to purchase a gaming laptop, you have to do adequate research to ensure that you come up with the best machine.
If you are looking to purchase a gaming laptop, we have a handy guide that will help you make the best selection. From the insider scoops to choosing between SSDs and HDDs, this guide will ensure that whatever you pick, it perfectly fits your needs. Let's jump straight to the tips.
Pick the Best GPU
Most games give out metric tons of images when playing them, which a normal laptop cannot cope with. GPUs are essential in accelerating the creation of images.
Therefore, when picking the same, ensure that the device has a dedicated GPU. There are many gaming laptops available in the market, and the team behind www.laptopblogger.com has compiled some of the best options with the best GPUs for the perfect gaming experience. It would be best if you got a laptop with a fierce GPU to handle modern games and one that won't force you to break a bank.
If playing visually minimalistic games, including the older games, you can get yourself lower-end graphic card laptops that come at a lower price. However, every gamer will want to play various games. Therefore, it is important to get one that can play even modern games flawlessly. 
Check on the RAM and CPU
With the introduction of smartphones, at least every tech-savvy person understands what RAM is and how it greatly affects any device. The laptop you will buy won't only handle the games, but also other related computer programs, including the operating system. Therefore, you will need one with a greater RAM and CPU that will perfectly match the GPU. Getting one with a weaker component on either side will create issues when playing your games.
You have to check on the numbers. A core i7 laptop will be a better choice compared to a Core i3 machine and so on. Also, you have to check on the CPU clock speed. A 3.3-GHz clock speed CPU will perform better than a 2.2 GHz. As for the cores, you can choose the quad-core over a dual-core, while for the RAM, get something with at least 8GB of RAM for an awesome gaming experience. 
Size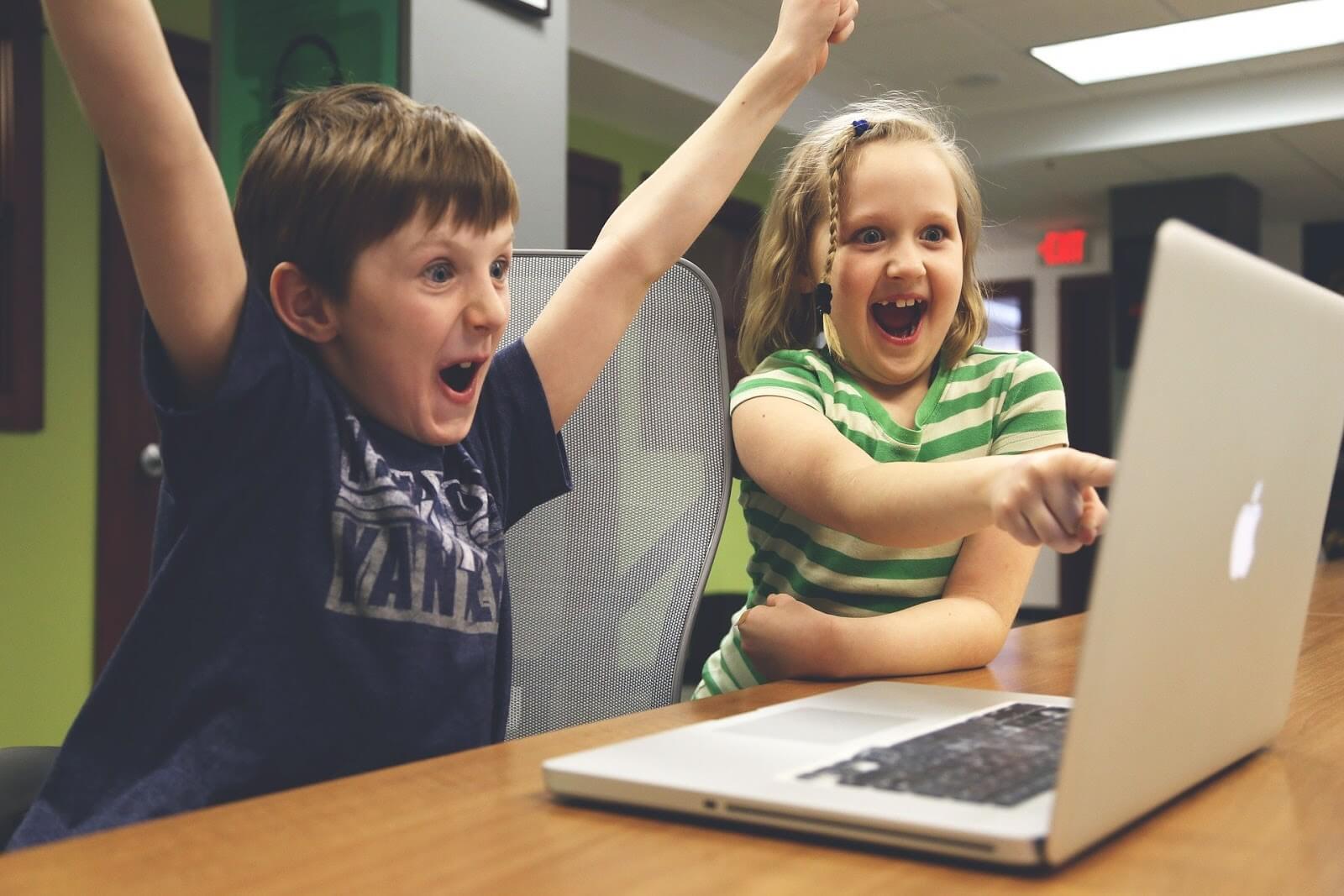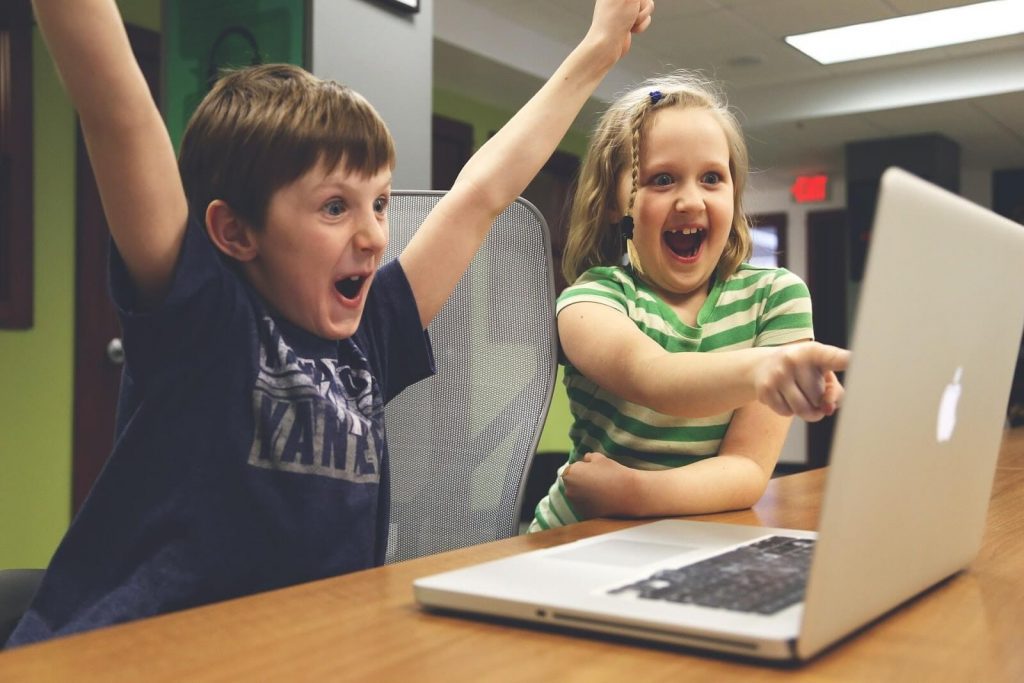 The physical size greatly matters in a gaming laptop, unless you'll be using the device indoors. It is important to get yourself a portable laptop that won't create issues when changing locations.
Besides the size, you also have to check on the weight as you don't want to hurt your back when traveling and so on. A laptop weighing less than 5 pounds is the real deal. The market has some of the lightest and thinnest gaming laptops you can choose, depending on your preferences.
However, if planning to use your laptop indoors, a 10-pound, 17.3 inches screen, and other huge features can make your ideal laptop. Besides the huge screen to see images more clearly, they come with much stronger hardware and more power to withstand the gaming pressure.
SSD Vs. HDD
Solid State Drives (SSDs) are the most preferred storage options for gaming laptops since they enable loading of the games faster than the Hard Disk Drives (HDDs). Despite being expensive, they will give you an amazing gaming experience and ensure your game flows flawlessly. However, not many laptops come with this storage option.
If you only get laptops with the HDD storage option, that shouldn't discourage you from buying the laptop. It can work perfectly fine, although loading might be slower. Besides this, you should choose laptops with at least 1TB of storage. With this, you'll be able to store more games and other applications.
Display
The display is one major factor to look for when searching for a gaming laptop. Therefore, you will need to search for a perfect laptop with a vibrant display. While most laptops now come with a 1080p screen, you can top up your budget a little more to buy yourself a 4K screen, which works best with modern games.
There are also available touch screens, but it will make the price go a little higher. So, if working on a tight budget, you can look for the normal 4k screens. Also, it is important to look for laptops that support AMD FreeSync or Nvidia G-Sync to avoid your screen splitting when the images are produced at a slightly higher rate than the screen refresh rate.
Lastly, it would also be important to be mindful of the brand and shop to buy your laptop. Some retailers won't mind charging you more for a typical laptop, especially if you don't know about the specifications and the pricing. Therefore, it is important to go through reviews and ratings to ensure you are buying the best at the recommended prices.
Disclosure: If we like a product or service, we might refer them to our readers via an affiliate link, which means we may receive a referral commission from the sale if you buy the product that we recommended, read more about that in our affiliate disclosure.