Tips for Australians Who Seek Gaming Options at Reduced Prices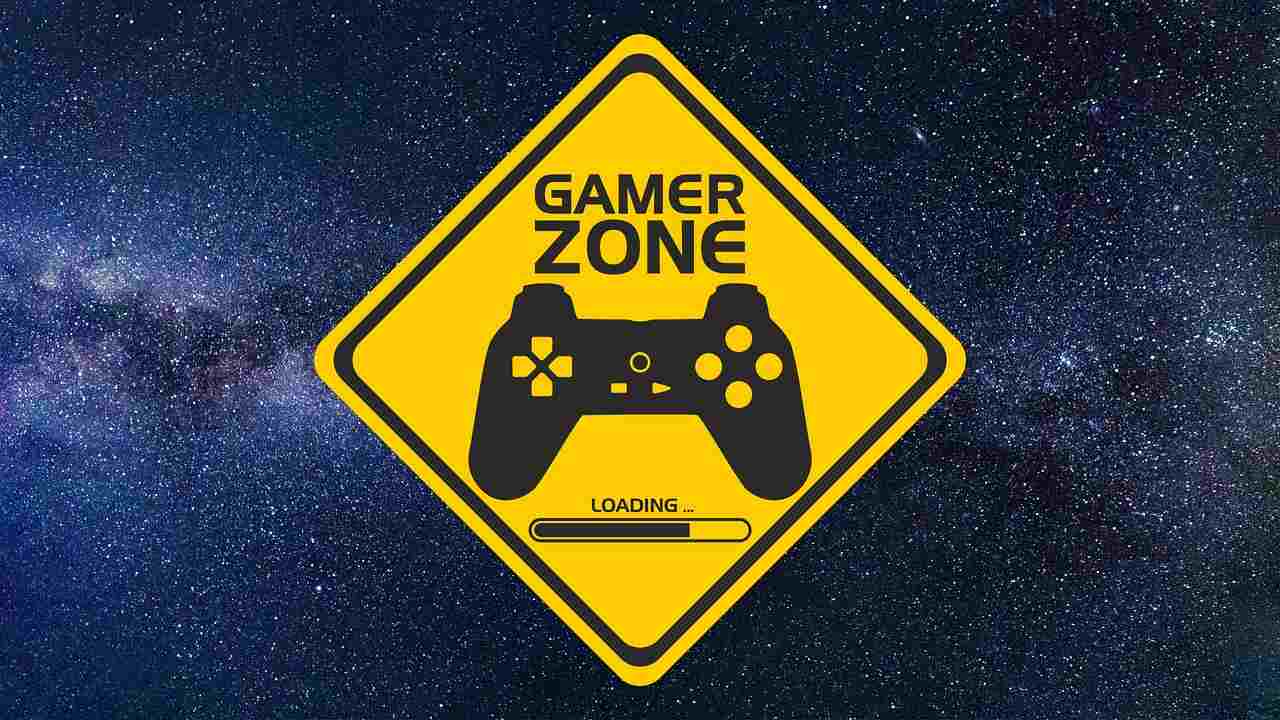 We all see the hype and fanfare surrounding new releases as game developers and publishers promote their latest games, typically aiming to encourage pre-order and launch day sales. But the cost of buying video games has consistently been increasing, especially within the Australian market, where prices are often higher compared to those in Europe and America.
Towards the end of last year and conveniently just after the Christmas holidays, Microsoft announced that Xbox games are getting more expensive, deciding to raise the price from the beginning of 2023. This news was particularly frustrating for Australian consumers, who already pay more for games compared to the Europe and American markets.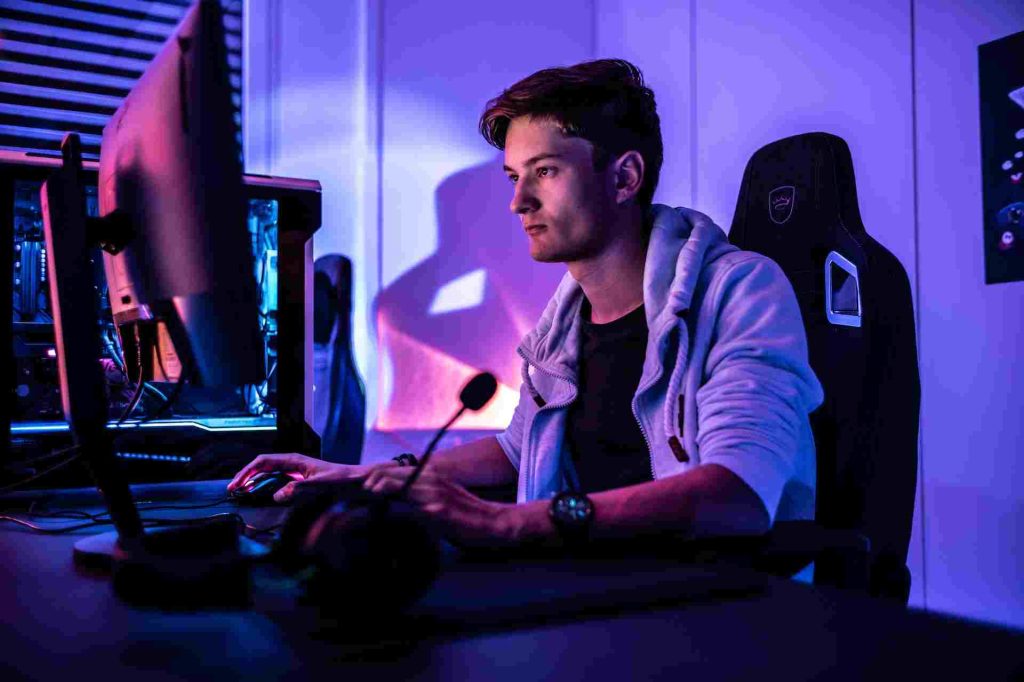 Some individual AAA game releases are now priced at more than AUS $100 upon release, particularly those for the next generation consoles, given that PlayStation 5 games were already costing about AUS $125 in some cases. However, there are alternatives for Aussie gamers, provided they are willing to use patience and shop around.
Patience can be a cost-saving virtue
Just because we crave the latest game doesn't mean we should buy it immediately. In recent years, many consumers have been left frustrated by the dismal release quality of AAA games. Developers and publishers are under pressure to meet deadlines, meaning that even if their product isn't completely ready, it can sometimes be rushed out of the digital doorway and into the marketplace.
For this reason, if nothing else, waiting a few months can serve two practical purposes. Firstly, patches and updates will provide the new game with more polish, while secondly, publishers and online stores may already be providing discounts and offers. This can mean a significant saving on the original release price for those who are willing to bide their time.
Likewise, there are digital outlets like Humble Bundle, which are famed for offering limited-time collections, often featuring multiple games at heavily discounted prices. The same approach can be applied to popular gaming stores, including Steam and GOG, and even the game publisher storefronts themselves, given they frequently have featured sales and offers available to buyers.
More spinning reels for the less initial outlay
One of the fastest-growing sectors in the gaming industry, the most reputable and trusted online casinos typically offer players hundreds of games to choose from. These can range from a vast selection of pokies to all manner of card game variants, although some level of investment is typically required before Aussie gamblers can start playing.
But after placing a sizeable deposit with an online casino, what if people don't like the games or the site itself? For tips and advice to avoid such a scenario, click this link to find more information from the Gamble Online Australia team, highlighting the top-ranking $10 deposit casino sites. They have reviewed and ranked the best options available, only recommending sites with low-risk deposit options and plenty of casino games to try.
This is essentially the point of minimum deposits, providing players with the opportunity to explore what any chosen site has to offer before deciding whether to deposit more. Some casino sites are better than others when it comes to the variety and number of pokies available, while others focus more on quality over quantity. Likewise, there's no substitute for finding out first-hand, given that we all have different gaming preferences.
Gamers can save money with time and research
Whatever the product or service consumers are looking for, the age-old advice of shopping around certainly holds true. Insofar as gaming is concerned, there are more digital marketplaces and storefronts than ever before, which means increased competition and more options available. Before parting with their hard-earned cash, Aussies who compare prices and reviews will often be rewarded with much better prices, especially if they are willing to wait.
Disclosure: If we like a product or service, we might refer them to our readers via an affiliate link, which means we may receive a referral commission from the sale if you buy the product that we recommended, read more about that in our affiliate disclosure.