Tips for Those that Are in Need of Gaming Information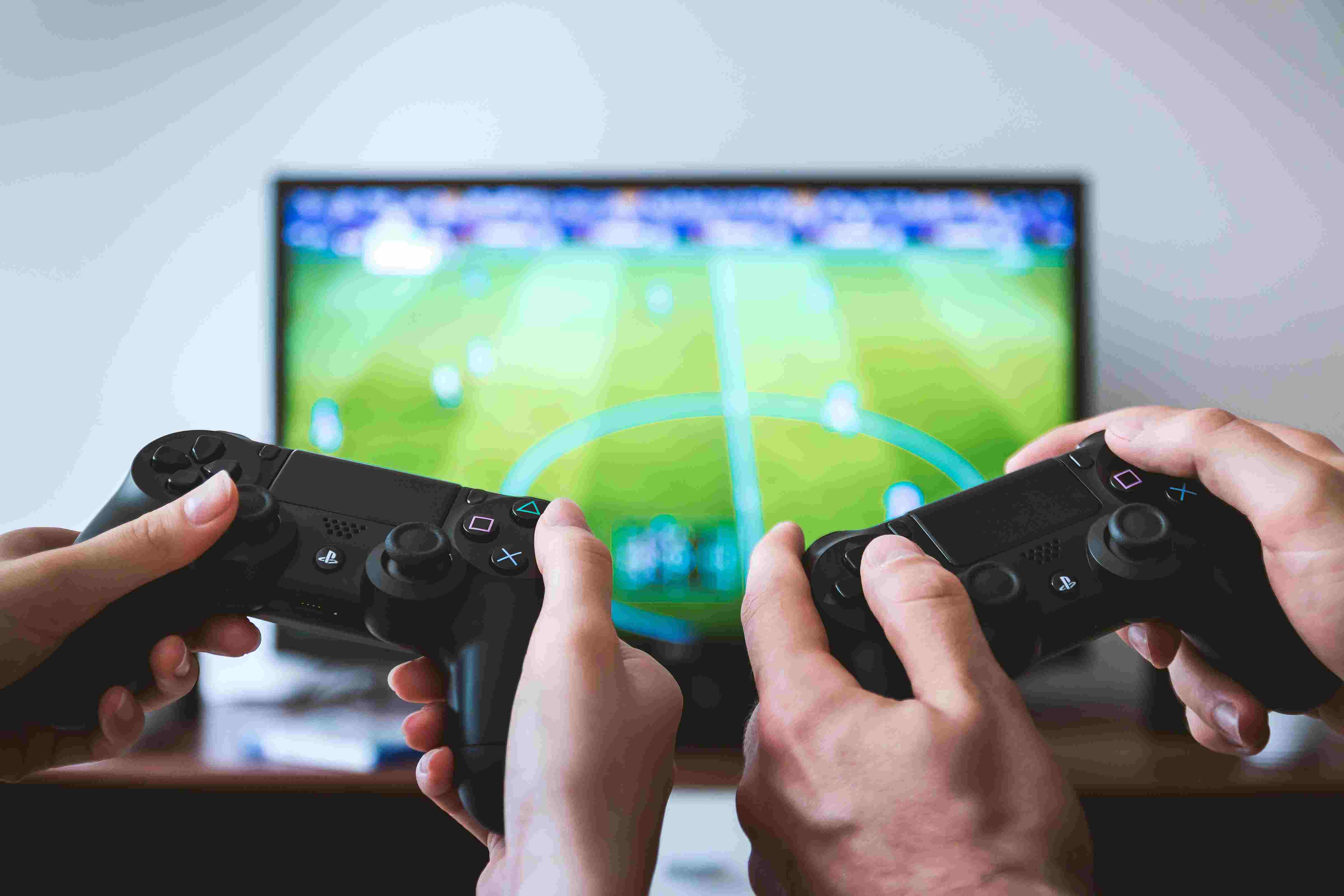 As an activity, playing games is not what it used to be. Most of today's gaming action does not take place at school playgrounds or at amusement parks, but digitally. People of all ages meet their friends or co-players online, by using their mobiles, their computers, or their consoles. Something similar applies to looking for information for the games one prefers to play. From magazines or paper copy guides that could have cost a fortune and from call centers where one could get in touch with a "game master", players now have the ability to visit wiki pages, download pdf walkthroughs, and watch video guides for free whenever they want and from wherever they are.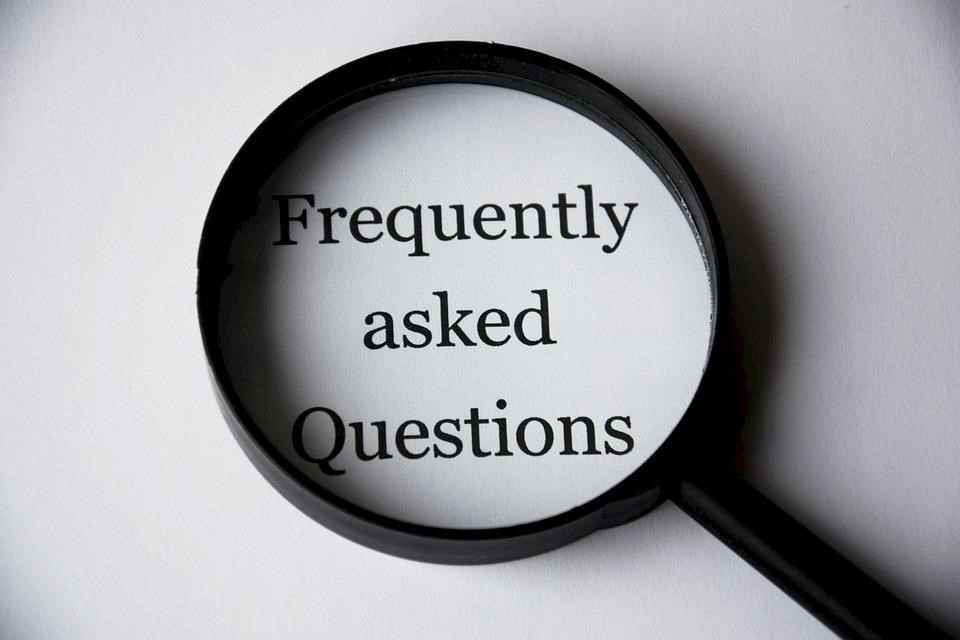 Most gamers do not realize it, but the majority of those who like playing video games visit FAQ or walkthrough pages several times per month. Some visit pages that provide information about online casino gaming, others visit pages with information about how to beat a challenging opponent, and others visit streaming websites where they can watch videos showing how you can get to the next stage. You can find information about anything just by typing the name of the game in your search engine.
Reviews, Guides, Fact Pages, and Product Comparisons
The Internet is full of pages containing information about gaming software and hardware. This means that you can get loads of informational options about a product you already own or a product you are thinking of buying. For example, players that enjoy virtual reality games can compare this year's best VR headsets by reading user reviews and by checking their technical specifications before making a purchase. This information will help the individual understand what they can expect from a product in terms of functionality, compatibility, technical capability, and look and feel while playing a game.
Apart from the information, one can find about the latest releases of software and hardware; there are also pages where younger players can get information about previous generation games. After all, pixels never go out of fashion, and there are many that look for retro titles in the gaming libraries of Steam, PlayStation, or Xbox. Original titles such as Final Fantasy 7 engage almost as many active players like the recently released remake of FF7. The same applies to Crash Bandicoot, Super Mario, Zelda, and to Sonic the Hedgehog.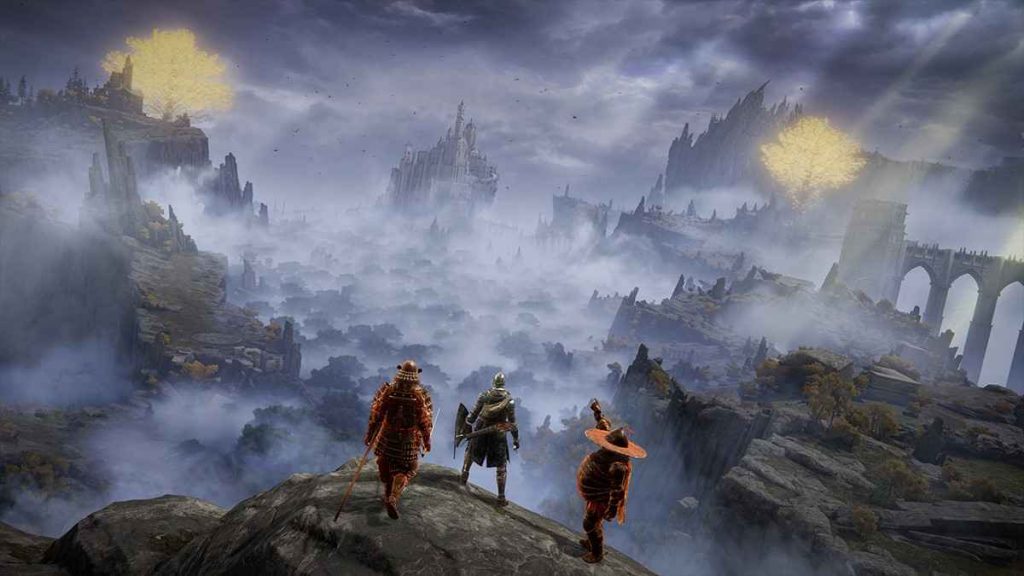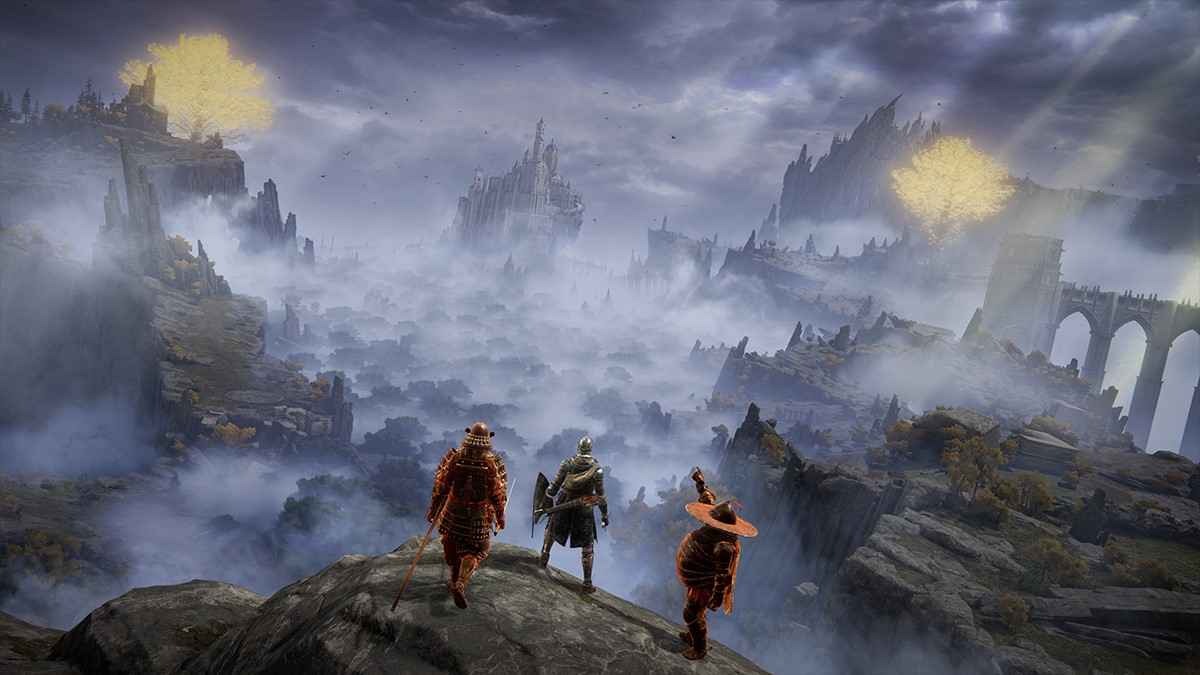 What about the most recently Released Titles?
Retro-games aside, there is a very big gaming community that only wants to find information and play the latest and most technologically advanced gaming titles. Luckily, review sites and wiki pages go live even before the release of each game. Players can find guides, critiques, or lore pages about games such as Elden Ring, Forspoken, or Final Fantasy 16 even during the beta phases of their development. These pages can help a player understand what the game is about and if it is a game that they would consider pre-ordering, buying right after its release, not buying, or buying when the gaming store offers the game at a lower price. 
Disclosure: If we like a product or service, we might refer them to our readers via an affiliate link, which means we may receive a referral commission from the sale if you buy the product that we recommended, read more about that in our affiliate disclosure.