Why Are Mobile Games The Future Of Gaming?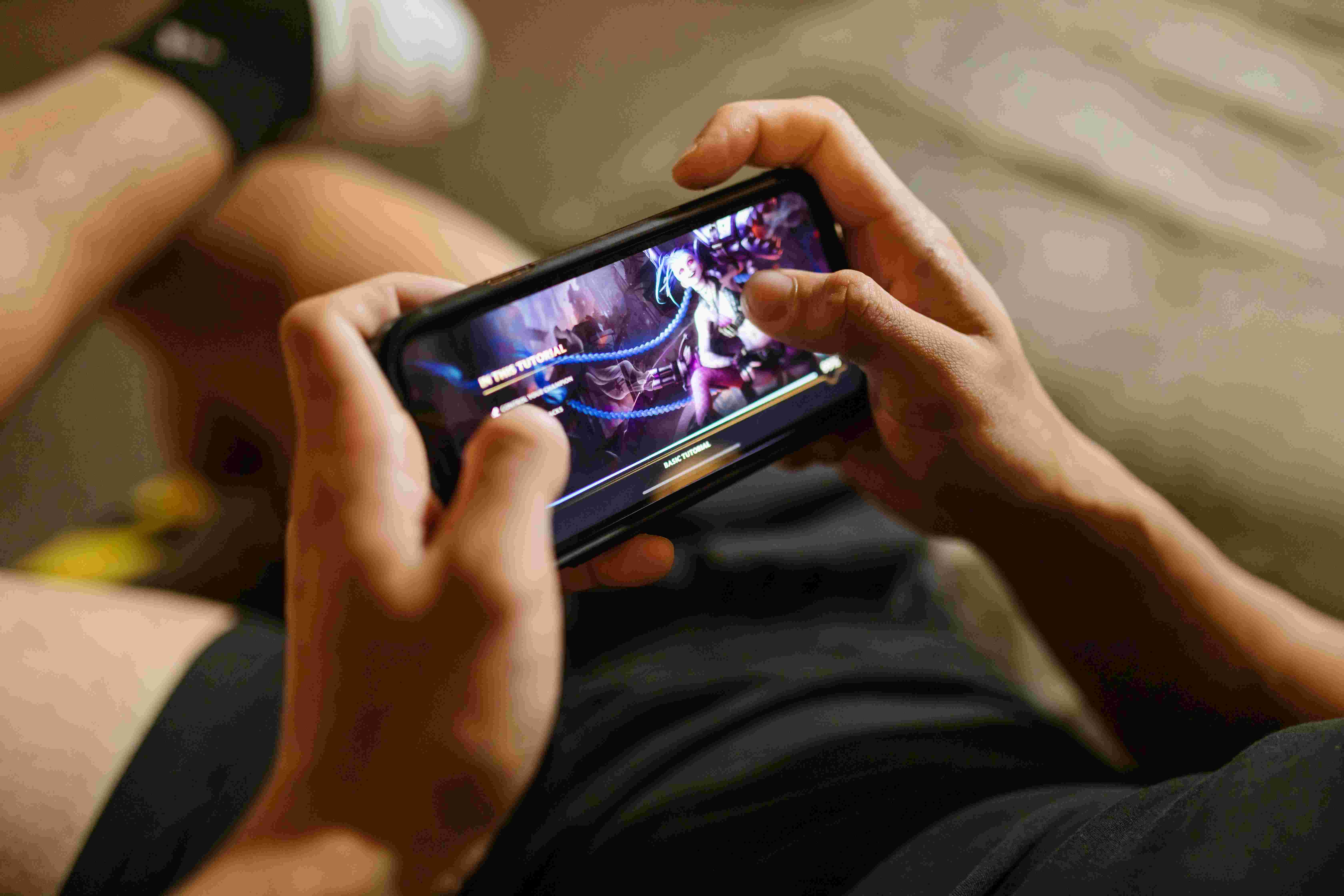 When we think of gaming, old favorites played on a PC or console like Nintendo or Xbox might spring to mind. However, more people are switching to mobile gaming than ever before, playing games on their smartphones.
As smartphone technologies improve, mobile gaming will continue to attract casual and hardcore gamers, making it the future of gaming. The accessibility of mobile games has made them popular with all types of players, including iGaming.
iGaming refers to online casino betting, poker betting, and sports betting. You have to place your bet using fiat currencies like the euro or cryptocurrencies like bitcoin.
On the other hand, classical gaming is about playing games that do not have a gambling component (like Tetris or console games such as Counter-Strike: Global Offensive).
Easy to play
Many mobile games are more accessible than PCs or console games.
Playing mobile games on your smartphone is easier. While playing games on a PC or console, you will have to master the controller and be familiar with several combinations of moves. However, all you need for mobile games is to download them and go.
Furthermore, you do not need specific hardware or a console to play these games. You can easily download them using apps for mobile phones, or even without the apps in some cases.
You can play anywhere you want
Another advantage of mobile games is that you can access them anytime, anywhere. A player's mobile phone is always to hand, so people usually end up playing on their mobile devices much more than they would anywhere else.
The popularity of iGaming in recent years has led to the explosion of online casinos. Instead of visiting a traditional land-based casino, you can now access it at the touch of a button. With a mobile device, you can literally carry casino games in your pocket.
Connecting consoles and mobile phones
Cloud technologies are changing the gaming world, and you are now able to access games regardless of your location. All you need is an internet connection. This reduces the time you need to get new games, expansion packs, and add-ons.
Game developers are increasingly creating and delivering games from the console to the cloud. You can stream games just like you would watch a film on Netflix, and it all happens in a fraction of a second. You won't be able to tell the difference between streaming and playing a downloaded game. For example, Microsoft has been shifting its Xbox consoles to Xbox Cloud gaming services.
Conclusion
There is a tectonic shift from playing games on PCs and consoles to smartphones. This shift is happening for both classical games and iGaming.
The shift to mobile gaming is due to the following 3 factors:
It's easier to play on your phone
The convenience of playing anywhere and anytime
Streaming of games from cloud services
Software and game developers are increasing their investments in mobile games. For this reason, it is now more common for games to be first released on mobile devices. Mobile games have a bright future ahead due to the improving quality of games and their accessibility.
Disclosure: If we like a product or service, we might refer them to our readers via an affiliate link, which means we may receive a referral commission from the sale if you buy the product that we recommended, read more about that in our affiliate disclosure.