5 Home Theater Setup Trends That Will Dominate 2022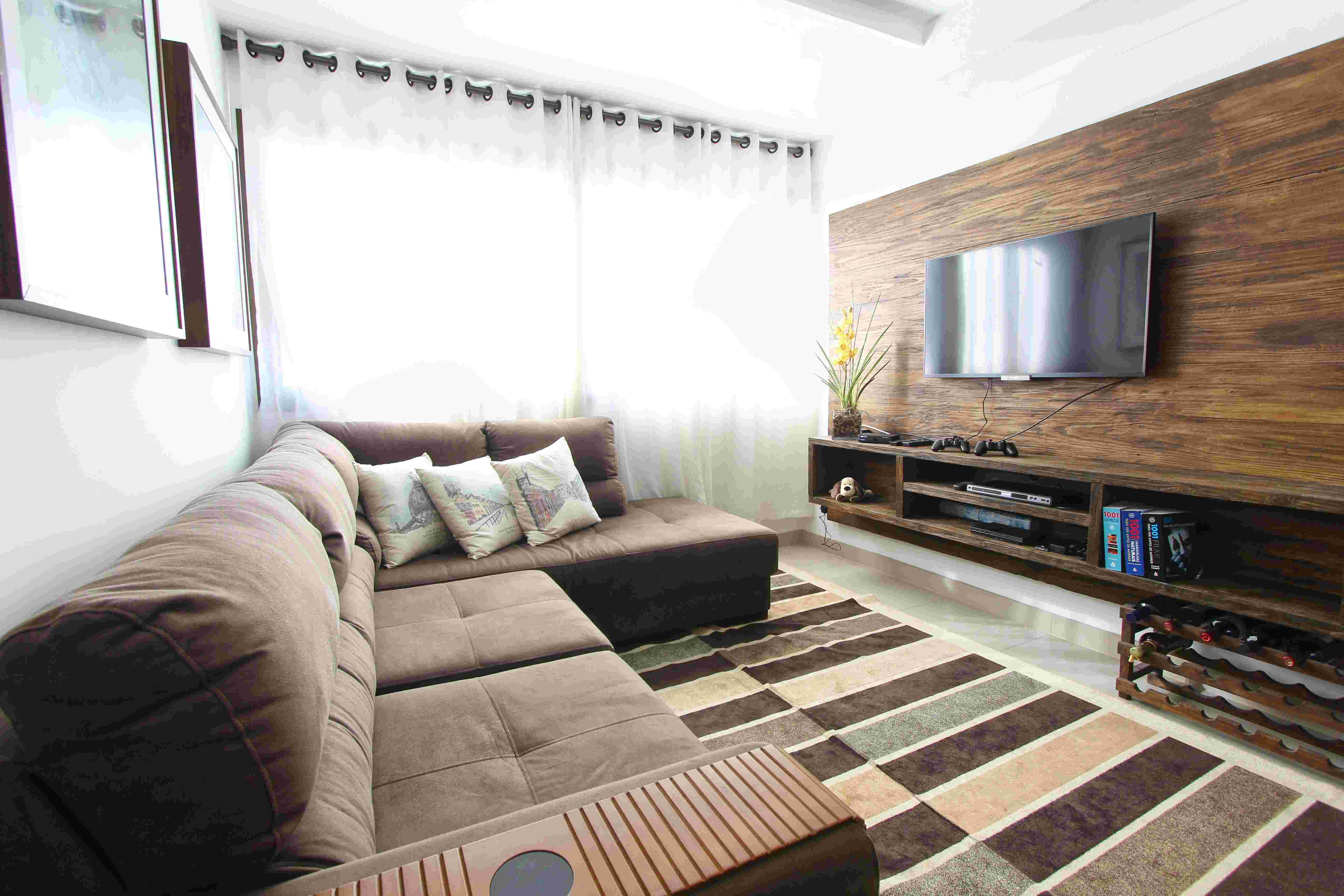 Home theater setups have only improved over the years. 2022 will be no different. Based on existing trends and people's current demands, here's what to expect from home theater setup procedures in 2022.
#1 High-Speed Internet Connectivity
People no longer rely on cable TV, tapes, or DVDs to get their daily dose of entertainment. We live in an era where OTT services dominate the entertainment industry. Streaming platforms like Netflix, Amazon Prime, Hulu, HBO Max, Disney+, and many more are the prime sources of entertainment at present. Thus, high-speed internet connectivity is one of the most crucial elements in any 2022 home theater setup.
Apart from high speed, the internet connection also needs to be stable. Buffering is the last thing you'd want to experience when you're watching your favorite show with your friends.
OTT platforms these days also offer a wide selection of mainstream movies. So, you can always opt for them if you're not interested in watching TV series.
#2 A High-Quality Screen
A high-quality screen is the most vital element in any home theater setup. Whether for gaming or streaming shows, a low or poor-quality screen will only ruin the overall experience. That's why it's necessary to consciously choose a screen and take all the pros and cons into consideration.
Avoid going for curved TVs like the ones Samsung makes. Many thought they would be all the hype in a few years when they were initially released. However, people slowly walked away from this peculiar design.
Since you're buying a screen for a home theater, you should consider getting something big. Anything above 50 inches will do the job. However, for the ultimate viewing experience, go for a screen size between 100 and 120 inches.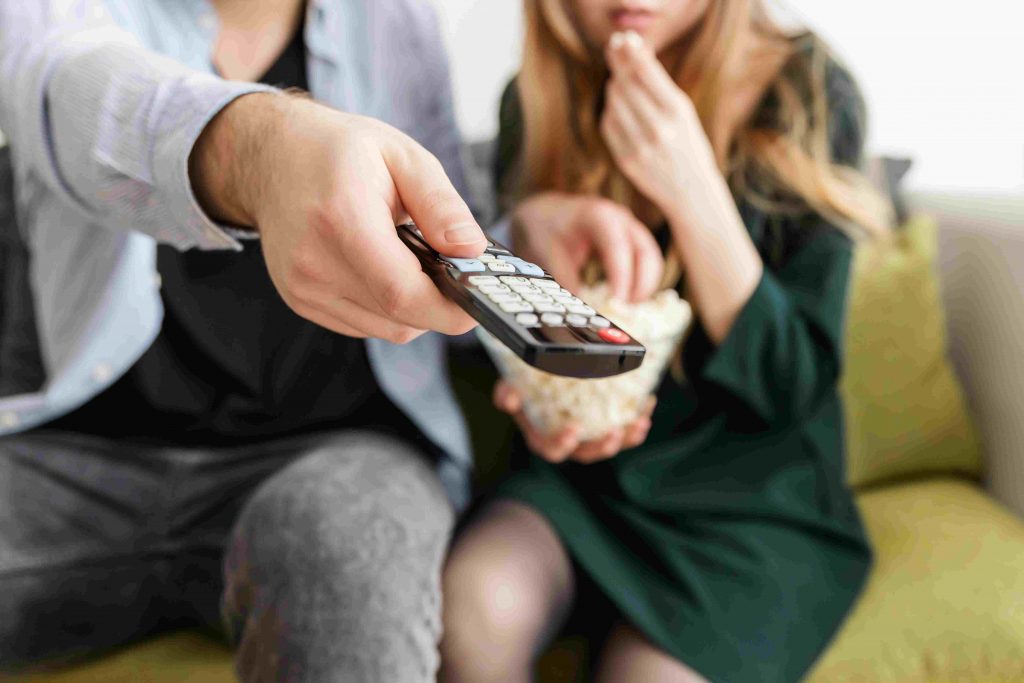 #3 Switching to Kodi on the Android Box
People are now using the Kodi operating system to browse on their Android TV boxes more than ever. They know that Kodi lets them take control of all the applications in an Android TV box. Besides, the OS also lets them install third-party applications that can enhance the viewing experience. Kodi also allows them to enjoy social media content on their TVs and home theaters.
If you already have Kodi, you might want to update to its latest version. Learning how to update Kodi on Android box is also easy. With just a few simple steps, you'll have the latest Kodi version at your disposal and can instantly enjoy all the freedom you want from your home theater system or TV.
#4 Get Creative with the Lighting
Lights around your TV don't serve any functional purpose. They are only there to make the environment feel more cozy and ambient.
When installing ambient lighting, you need to make sure that you're not installing a solid color. Instead, choose an LED lighting system that you can change with a remote or smartphone.
Some lights will adapt to the sound coming from your TV. However, that might seem overkill, especially when the sounds continuously change. The continuous flashing and changing of lights might even trigger seizures in some people.
So, set up the lighting according to your mood. You don't have to allow it to change with the sounds playing on the screen. In a low-light environment, the ambient lighting will feel very comforting.
#5 High-Definition Surround Sound
Home theater systems would come with at least five or six speakers in the past. You would have to place them at different corners of the room so that they could provide you with the surround-sound feeling you get in movie theaters. Those days are gone, and you no longer need to do any of that.
Sleek soundbars have taken over the sound system setup for home theater. It's a lot less messy, and you don't have to deal with a cluster of wires running throughout the house.
A Dolby Atmos sound system is perfect for your home theater. It provides the same quality as you would get inside a good movie theater. Just go through the brands that manufacture soundbars and choose the one that provides the Dolby Atmos technology in their products.
So, you'd be better off ensuring these details in your home theater setup if you're planning to get one this year. As we move further into 2022, you can expect more trends to emerge surrounding this piece of technology.
Disclosure: If we like a product or service, we might refer them to our readers via an affiliate link, which means we may receive a referral commission from the sale if you buy the product that we recommended, read more about that in our affiliate disclosure.