These 6 Reasons Will Convince You To Bring Your Video Production Workflow To The Cloud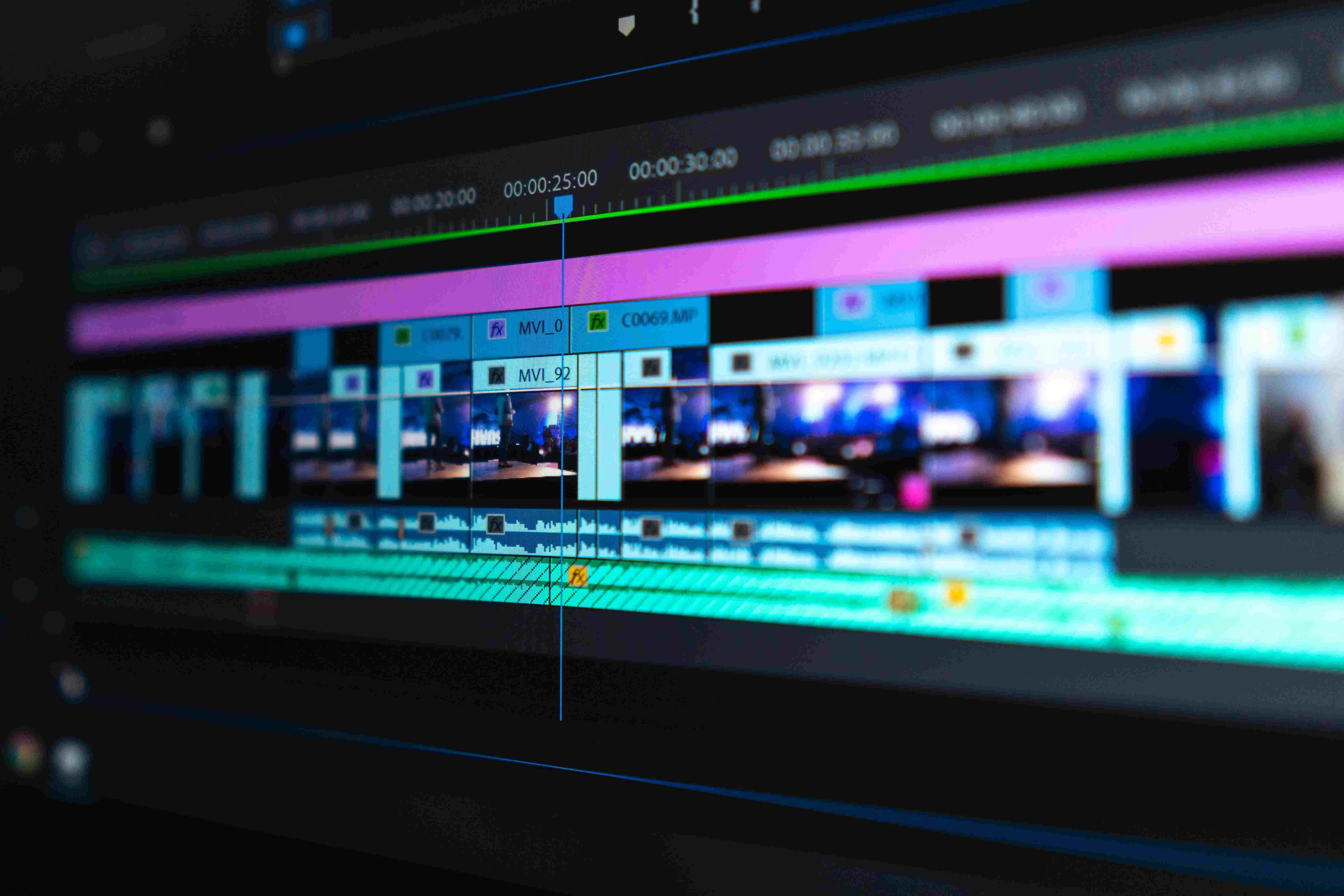 There are so many benefits of bringing your video production workflow to the cloud. For people with a small, home-based organization and those who do not own expensive equipment, this is a great way to produce professional videos from anywhere in the world. Let's explore six reasons why you should bring your workflow to the cloud.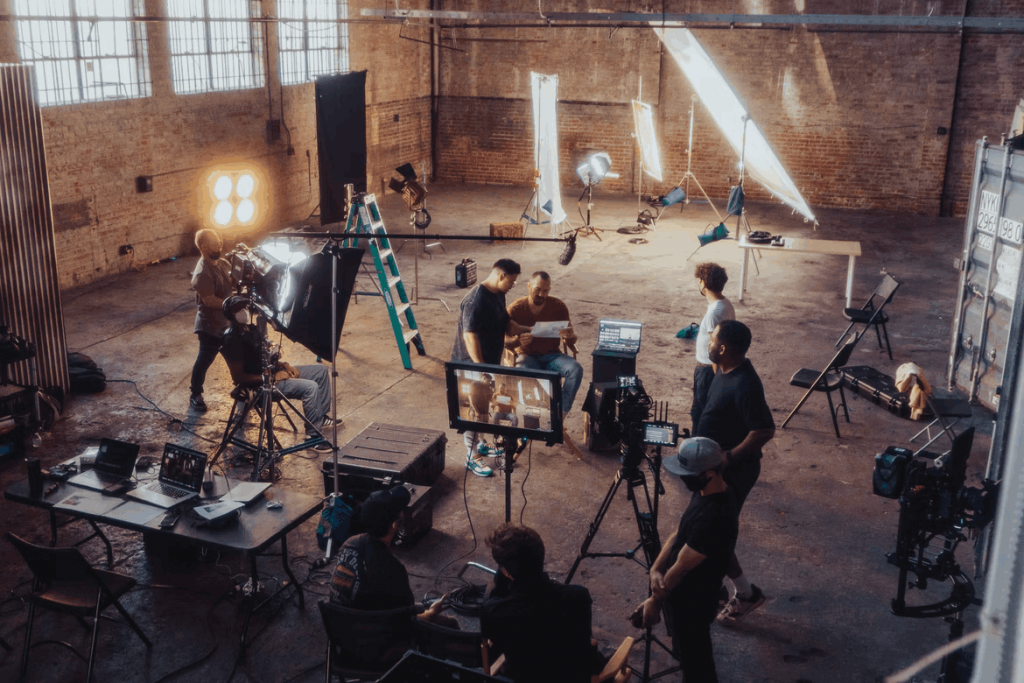 1. Better Maintenance
Although it is possible to backup your footage on removable hard drives, cloud storage of all your raw video clips ensures that they are backed up and ready for any lengthy or impromptu editing project. So, one of the many benefits of bringing your video production workflow to the cloud is the improved maintenance solutions it provides. With cloud storage, you can easily and quickly upgrade your system as your needs change. In addition, cloud-based systems offer automatic backups, which can help reduce the risk of data loss or corruption. By using a cloud-based production workflow, you can be confident that your videos will be produced with the highest level of quality and reliability.
2. You Can Access Your Media Anywhere
It's simple – you can access your media files anywhere with internet access. This means, if necessary, you can edit your video on a train (or other public transport), remotely from another city (with proper security measures in place), or even work on location. It also means that you do not have to be held down by restricted production times because there is no home office where equipment is stored. Also, because you can work anywhere, you no longer need to worry about where your office is or how much time it takes to commute (reducing your stress levels). In addition, as long as the Internet is accessible, you have a backup plan for when things go wrong with the production.
3. You Can Work with Anyone
Bringing your production workflow to the cloud allows you to easily share media files across different operating systems and with co-workers who might be halfway across the world. The ability to access your raw video clips anywhere means that there are no limits on where you can work or collaborate on projects. This is perfect for remote workers who need high storage capacity and advanced data synchronization options.
4. It Is Affordable
Cloud-based systems are typically priced based on your bandwidth usage or disk space (which translates into the number of raw video files you plan to store in this location). So, if you'd like a much higher capacity than what is offered with free services, you can simply upgrade to a more expensive plan. But most systems are inexpensive and easy to use. In the past, if you wanted to test out a new application to see what it was capable of, you would have to buy the full version and spend time learning how the program worked before creating anything worthwhile with it. With cloud-based systems, you can access a full version of an application for free (or as part of your monthly subscription).
5. You Can Share Quickly
Because your production workflow is accessible via the Internet, you can share files with team members or clients quickly if they're needed (and even when they're not). From file sharing for feedback on a rough cut to sending a final version of your video for approval, having access to the cloud is incredibly useful. You can also receive feedback from clients or viewers on any device, which can help you produce a better final product. The great thing about being able to share quickly is that you won't have to wait for a physical medium (such as a DVD) to return from a client.
6. It is An Essential Part of Your Workflow
Just as smartphones are now an essential part of our everyday lives, your production workflow needs to be accessible via the Internet. Cloud-based systems give you access to everything you need for high-quality editing while on the go. If you don't have an Internet connection during a shoot, at least you have a copy of all your footage available online. In this way, cloud-based systems are the future of production workflows. The best thing is that cloud-based systems do not require any additional software or devices installed on your PC, which makes them incredibly safe and easy to use. In addition, they allow you to access files from anywhere in the world (so you don't have to worry about the security at your office or storage facility).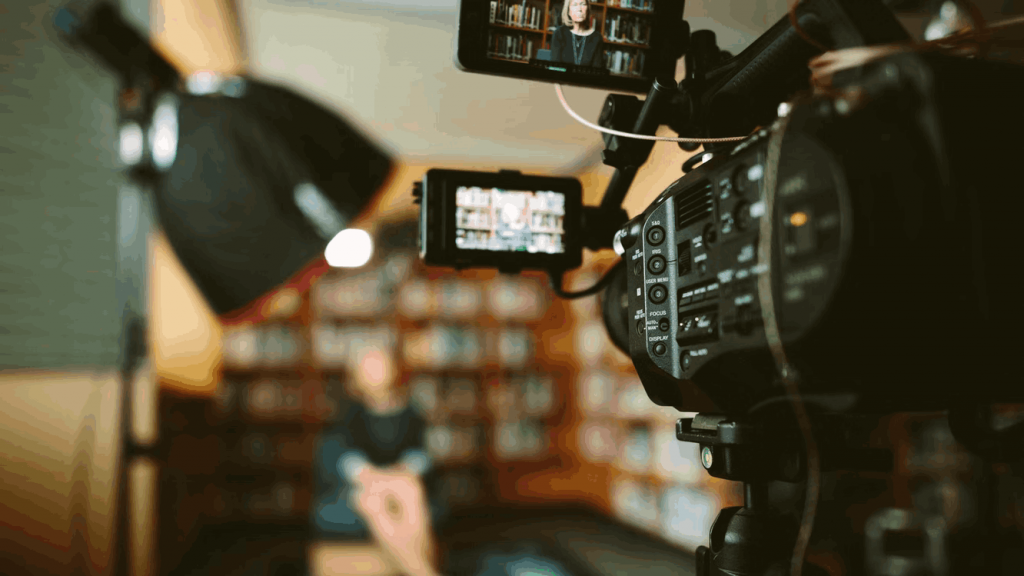 Bringing your video production workflow to the cloud has many benefits. It can be used on any operating system, is affordable, allows you to easily share media across different devices and with co-workers, gives you access to everything whenever necessary, and provides peace of mind that your files are safe.
Disclosure: If we like a product or service, we might refer them to our readers via an affiliate link, which means we may receive a referral commission from the sale if you buy the product that we recommended, read more about that in our affiliate disclosure.