Amazing Shopify Plus Features That Make It the Best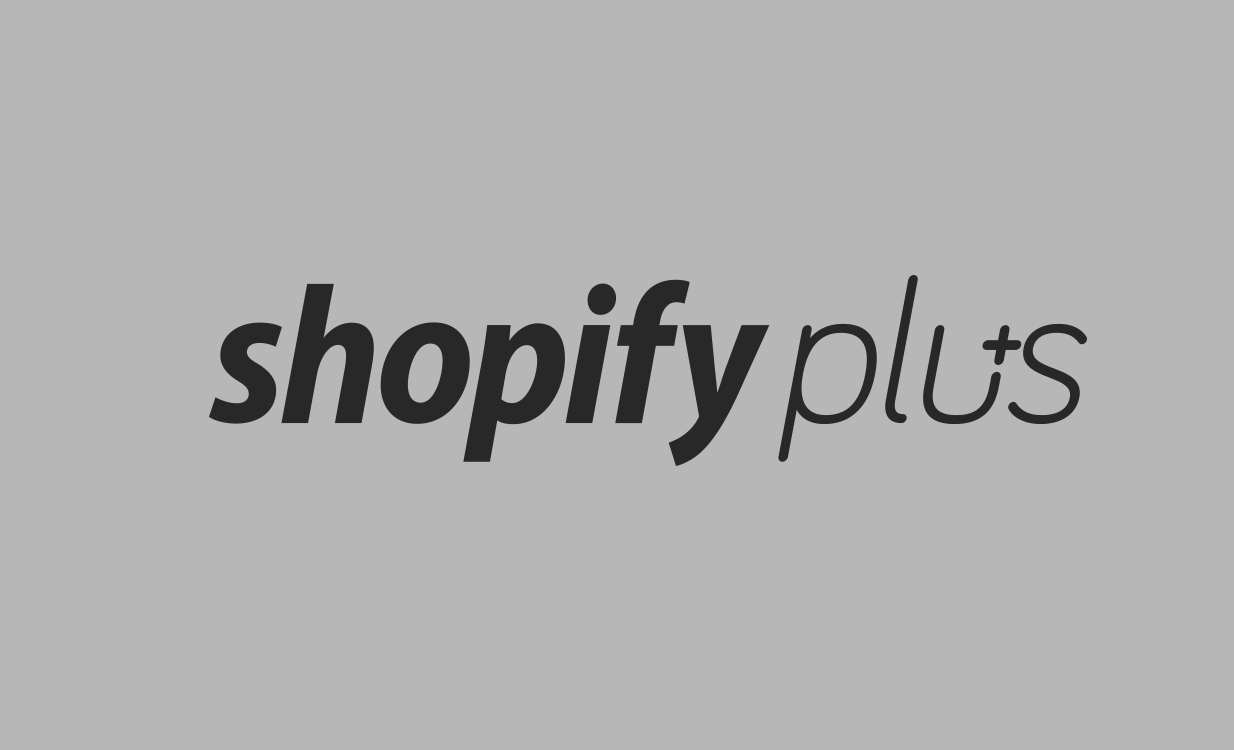 When picking an eCommerce platform, there are several things to take into account that go beyond client acquisition and income. When it comes to eCommerce platforms, every merchant has a number of issues to deal with in terms of SEO, scalability, security, client retention, and conversion optimization.
You will get new features and capabilities with each update to the eCommerce platform. With Shopify Plus, the same is true. You may benefit from a variety of improved features with Shopify Plus that will set your shop apart.
Let's examine each of the features you get by upgrading to Shopify Plus one at a time.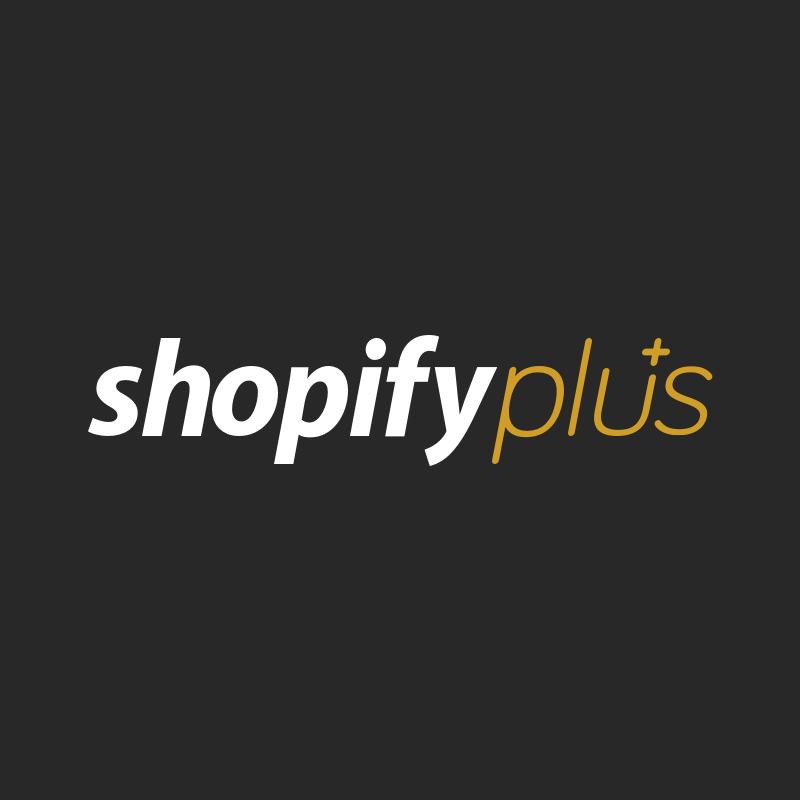 Scalability
Shopify Plus enables the sellers to concentrate on the requirements of the expanding company rather than placing all their attention and worry on the website. With its limitless bandwidth, Shopify Plus can handle 8000 orders per shop in a minute. It includes flexible cloud-hosted software that makes managing flash sales and varying checkouts simple.
With the help of the Shopify Plus agency, you will be able to upgrade to this plan in the right way and take full advantage of it. This option will be right if you do not want to understand all the new features but implement and use them as quickly as possible.
Expansion
Scaling up and expanding the impact of your business, especially globally, has its own set of challenges. You may easily make this move using Shopify Plus. You may create up to 12 different stores or instances to cater to different markets and languages. Additionally, this provides several team members with unlimited staff accounts. With the Plus bundle, you may use tools like Launchpad to arrange key business operations in advance and optimize high traffic. Speaking of applications, the increased API limit enables worry-free integration of several apps.
Availability On All of Your Channels
Shopify Plus customizes its functionality to meet the constantly changing demands of the retail sector. This service enables retailers to sell across more than a hundred social media networks, eighty various online marketplaces, mobile interfaces, and blogs. It is continually updated to meet the most recent market demands.
With Shopify Plus, retailers can control their online presence on several platforms from a single interface, including eBay, Amazon, Facebook, Messenger, Pinterest, Instagram, and third-party websites like Wish and Wanelo. Additionally, companies may wholesale to B2B customers right away by eliminating intermediaries and utilizing a straightforward, code-free online interface.
Shopify Pay
With Shopify Pay, consumers can complete their purchases quickly by inputting a six-digit verification number that is delivered right to their phone. When a consumer purchases from you or another Shopify business that also uses Shopify Payments, they may avoid providing their shipping and payment information. Customers have the option to allow Shopify Pay to save their payment information, which is accessible on any device or browser.
Employee Accounts with No Caps
Consider staff accounts when comparing Shopify with Shopify Plus. Only a small number of staff accounts are permitted by the free Shopify subscriptions.
On the other hand, Shopify Plus offers more authority alternatives in addition to the ability to establish an infinite number of staff accounts.
You may give as many members of your team access to your online shop as you wish. As the manager of your shop, you will have greater authority over employee behavior.
Advanced Security
A site-wide compliance SSL certificate with Level 1 PCI DSS is included in the Shopify Plus package. Each order is subject to risk evaluation and data security due to the traffic redirection from HTTP to HTTPS, which is encrypted. An SSL certificate increases the trustworthiness of a website.
Customers do business on well-known websites that use EV SSL certificates. One of the biggest advantages of switching from Shopify to Shopify Plus is this.
Customization of Store
Shopify offers pre-made templates that may be modified to suit your company's requirements. Shopify Plus has significantly increased the amount of shop customization. Conversion optimization techniques may be combined by changing the checkout process in the shop using CSS and JavaScript. This satisfies the desire of big-box retailers to provide something distinctive.
Conclusion
You're looking for funding to put your business ideas into action and keep your position as the market leader. You must thus migrate to a more durable eCommerce platform. Shopify Plus is your best choice if you want an easy-to-use, enterprise-grade platform. You can focus on expanding your business instead of worrying about its technical details, thanks to Shopify Plus.
Disclosure: If we like a product or service, we might refer them to our readers via an affiliate link, which means we may receive a referral commission from the sale if you buy the product that we recommended, read more about that in our affiliate disclosure.