Auto Insurance Buying Tips: How To Find The Right Coverage (And Price)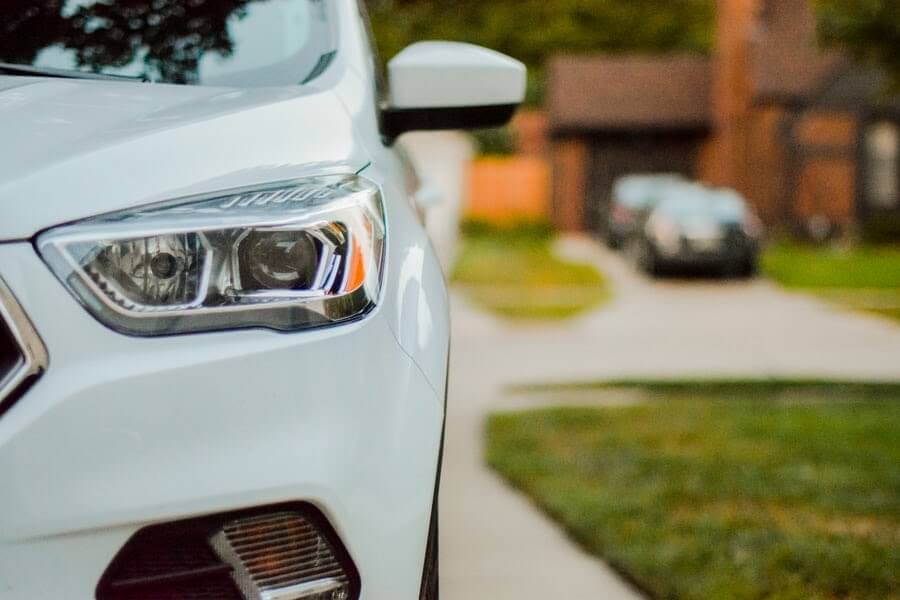 If you own a car, you most likely already have car insurance. It is one of the most common types of insurance people own, alongside life, health, and home or property insurance. All of these are important policies that everyone should own.
When it comes to buying car or automobile insurance though, there are a lot of variables and differences that may affect the price. You may not even be aware that different insurance policies cover different types of accidents, different parties, or cost a different amount. In this article, you will find everything you need to know about car insurance, choosing the right coverage, and how to find it for the best price.
Why You Need Insurance
Though some people may not think it, insurance is there to protect you as well as those around you. Insurance companies will pay out your losses due to damage, accident, theft, or injury, depending on what level of coverage you purchase. They are, of course, hoping to make money from their business, but the point of insurance is to protect everyone on the roads.
Auto insurance is mandatory in many parts of the world. Although there are many insurance options in Canada, a basic level of insurance is required all across the country. You are not authorized to drive without this mandatory insurance level as a minimum.
Mandatory Coverage Info
Mandatory coverage, then, is the lowest level of insurance you can purchase, making it by far the cheapest. However, this doesn't necessarily mean it's right for you. This level of insurance only covers third parties for loss, injury, or damage. Therefore, it doesn't cover you at all. The mandatory insurance is there for the protection of anyone you may hurt or injure.
It does, however, cover you and your vehicle or passengers in one scenario only – if the other driver involved does not have insurance. If you are hit by someone who hasn't paid for mandatory insurance, you can claim through your insurer.
For Prices, Use a Comparison Site
Before explaining the other coverage types you can get added to your mandatory insurance, let's have a quick look at how to find the best price. No matter what kind of coverage you opt for, you will receive different quotes from different insurers. This seems crazy, but it's true! One insurer could even charge double what another does.
To avoid getting stuck with an insurer who has opted to over-charge you, check out online comparison sites. These sites do all the legwork for you, sharing your information automatically with multiple insurers at the same time. They'll then deliver all the quotes to you, to help you choose which insurer is right for you! It couldn't be any easier to find a deal.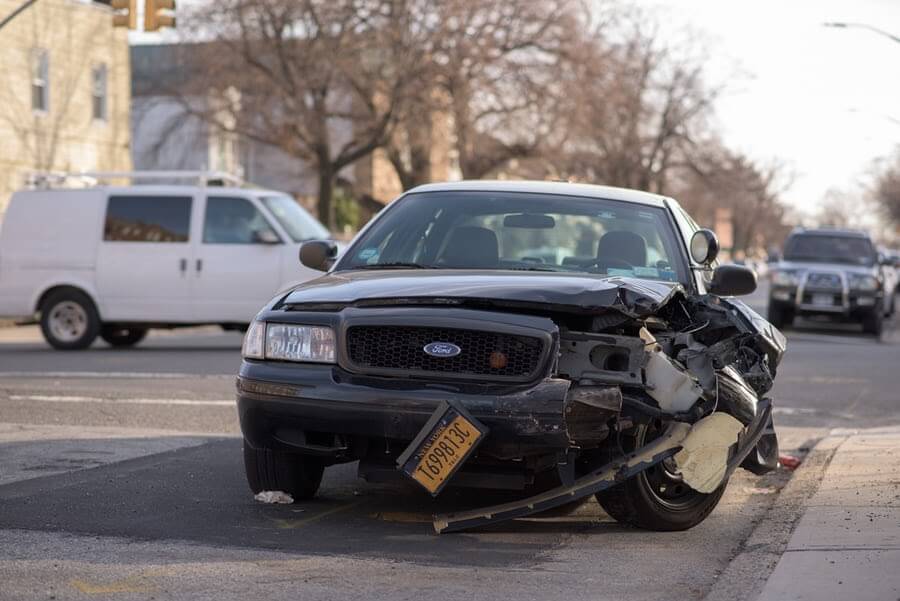 Different Coverage Types
So, what other types of insurance can you add on top of your mandatory coverage? There are a few key types to consider. While each of these will add cost to your insurance premiums, you may decide some of them are worth the expense.
Bodily or Health Insurance
As the name suggests, this addition to an insurance policy helps cover yourself and your passengers if they are injured in an accident. In some areas, this is mandatory and linked to your driver's license. However, in other areas, you'll need to opt for this kind of insurance coverage. It's something that most people choose to opt into, due to the fact that medical expenses after serious accidents can amount to quite a lot.
Collision Insurance
Collision insurance is always an optional extra. As mentioned, mandatory insurance covers third parties if you damage their vehicle. Collision insurance offers you the same coverages. This means that if you have an accident, your insurer will pay to replace or repair your car, up to an agreed value.
Comprehensive Insurance
Comprehensive insurance helps cover you for things that aren't directly linked to you or your fault. Things like vandalism, theft, or windshield damage are covered in full comprehensive policies. If your car is often parked in public spaces or left on the street overnight, you may wish to add comprehensive coverage to avoid having any nasty surprise bills to pay.
It's up to you to decide which types of optional coverage you want to purchase. As mentioned, it's likely that the more options you take, the higher your costs will be. However, if you drive an expensive car that you love, it's probably worth paying the extra! Whichever you choose, make sure you compare multiple quotes to find yourself the best deals.
Thank you for visiting techfollows.com.
Disclosure: If we like a product or service, we might refer them to our readers via an affiliate link, which means we may receive a referral commission from the sale if you buy the product that we recommended, read more about that in our affiliate disclosure.