Benefits of Custom Software for Your Business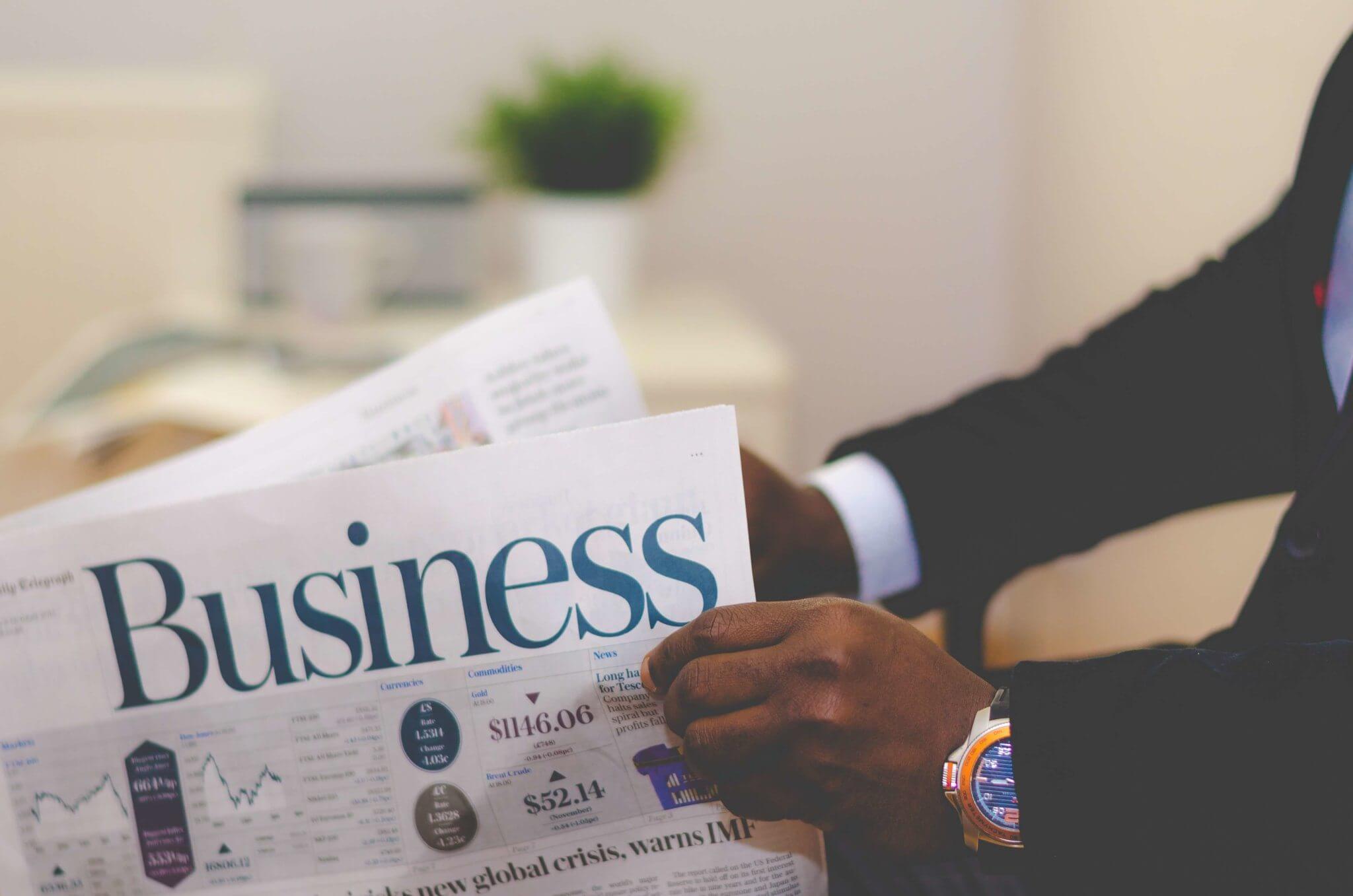 With recent technological improvements, practically every type of business now demands software support for a variety of duties ranging from finances to inventory management. The majority of critical organizational operations are performed utilizing custom software that is tailored to the needs of a specific organization or business. With fierce competition in every consumer market, firms must adapt to the most cutting-edge technologies in order to stay ahead in the market. Consumer demands change swiftly as technology advances, and businesses must meet these demands if they are to compete.
Customization
Since every business has unique requirements, there's a slim chance that ready-made software will work for you. Every business operation necessitates a specific style of operation that isn't always the same as in other businesses. Even if you tweak some features of existing software, there's no guarantee that it will precisely meet your organization's needs. A custom software program, on the other hand, will be tailored to your company's exact demands and will handle all aspects of data processing. Personalization is the best benefit of custom software since it can be designed to be as complex as your company's needs require. If your company is equipped with software designed to do exactly what is required, your work becomes infinitely easier.
Improves Work Efficiency
You'll gain optimal productivity with custom-built software for your organization's processes. Off-the-shelf software, on the other hand, requires some additional work to match the project's requirements. While the pros and cons of building some kind of custom software versus buying an existing tool are numerous, the most significant one is that you'll see improved work efficiency when using a custom program. A tailored program gives your staff a lot more confidence in their job, which not only boosts their productivity but also ensures that they make fewer mistakes. Furthermore, having custom software designed to fit the exact requirements for each project will ensure that the activities are finished in the shortest time possible, hence maximizing the revenue generated.
Flexibility
The versatility that custom-developed software provides is one of the main reasons why it is so popular among most firms today. Personalized software allows you to choose certain characteristics that are required in a project, and you can quickly adjust or add other features in a custom setup if your needs change as your business grows. In comparison to traditional programs, this type of system gives you a lot of freedom and a variety of features to pick from. High-end companies benefit substantially from custom software because of their unique requirements, because specialized software may help automate repetitive operations, it significantly improves efficiency.
Cost-effectiveness
Custom software services do not have to be limited to high-end, large enterprises; they may also be used by small businesses due to their cost-effectiveness. Because each piece of automation software is tailored to the needs of a specific firm, the cost is determined by the specific requirements your company may have. Larger enterprises usually have more complex requirements, whereas small businesses only require basic help. As a result, the budget will fluctuate. Custom programs can be designed during the development phase, and the money can be allotted while keeping in mind your company's available funds.
Good System Integration
If you opt for traditional software systems to carry out different tasks for your organization across the many departments, not only will the process be costly to you but will also result in a lot more errors and lesser efficiency. Not every software you select will be compatible with the other from different departments which will ultimately cause inaccurate processing. By using custom development, you can integrate all those different software into one and carry out all the tasks in a single system. Moreover, these programs can be designed keeping in mind the compatibility of your company's existing system and the users.
Good Safety
Traditional software has a lot of advantages, but it can't match the extremely secure server that custom-created systems provide. Because customized software is created exclusively for your business, you will be the only one with administrator credentials and access to make changes to the system. Moreover, this specific software will then only be used by the individuals of your company since others won't have access to or understanding of how to navigate your specifically designed programs. Also, this type of system will keep your company's confidential information secure and there will be minimum chances of it being hacked online.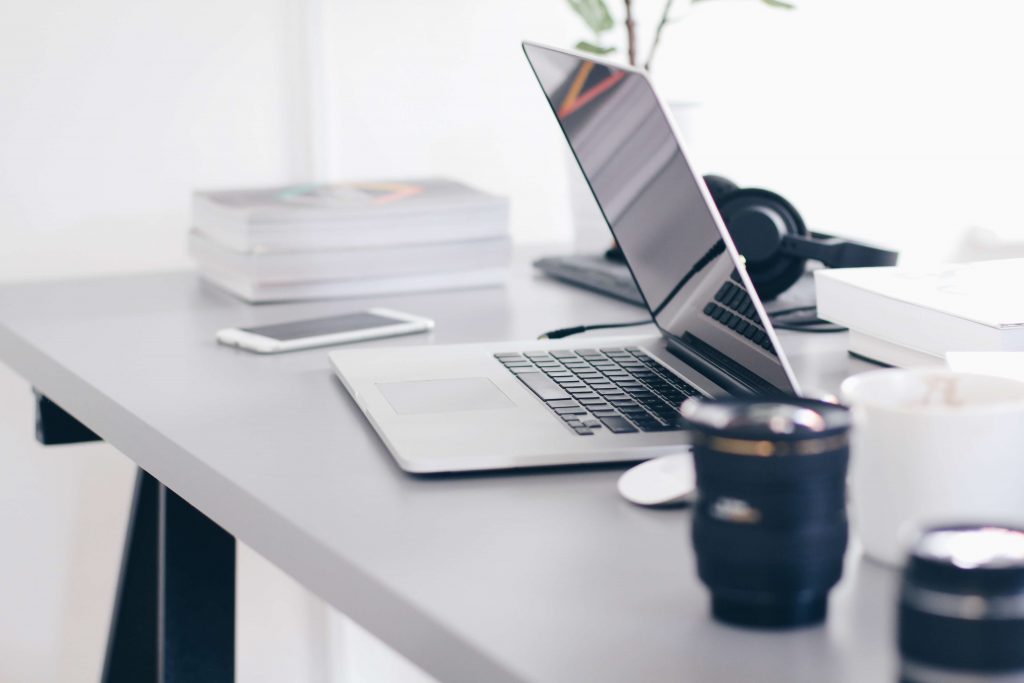 Business software is required for the numerous automated processes that must be completed regularly for business transactions to take place. When traditional software and custom software are compared, it is clear that one has an advantage over the other. While off-the-shelf software has its advantages, tailored software considers each unique requirement that a firm may have and is, therefore, the better choice.
Thank you for visiting techfollows.com.
Disclosure: If we like a product or service, we might refer them to our readers via an affiliate link, which means we may receive a referral commission from the sale if you buy the product that we recommended, read more about that in our affiliate disclosure.