7 Cool Gadgets for Coders of Different Programming Languages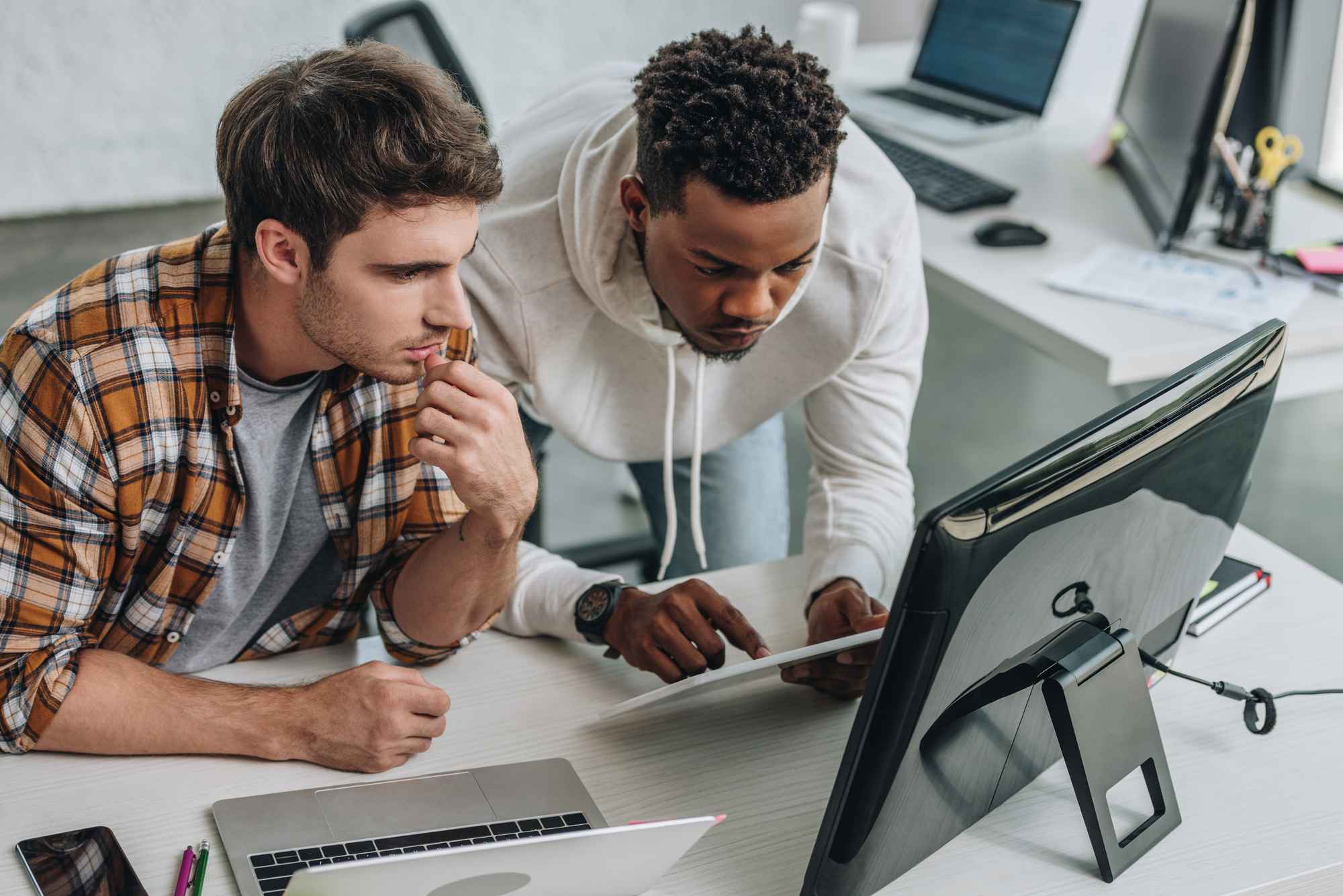 Technology is far from the last place in human life. In the 21st century, people have learned to operate machines, create different things, and even write programs. Coding is a rapidly growing field, and you get a lot of benefits when you come into it. Today we will focus on gadgets that will make the life of programmers/coders better.
Chair: Yes, it opens the list with a subject that everyone knows and maybe it's not even a gadget. However, the importance is underestimated. The right chair will help you relax and provide the right support for your body, which will subsequently eliminate the possibility of earning a curvature of the spine.
Waterproof mouse: If you are a programmer, then your life is probably full of travel, because you can work from anywhere in the world. You never know how life will turn out and what situation you will find yourself in.
Organizer for wires: The neat and practical silicone gadgets will help keep the wires secure on the table and prevent them from getting lost or dirty on the floor. Simple adhesive double-sided tape provides the ability to attach the gadget to a wide variety of surfaces.
Noise canceling headphones: In the city with its noise pollution, the noise canceling headset becomes an incredibly useful gadget. How does noise cancellation work in these headphones? The system captures the noise to be suppressed through an external microphone and creates a sound wave of similar amplitude.
Portable charger: You simply plug it in via a cable and wait for the battery indicator to fully recover. An excellent gadget for programmers, as a person can charge his device wherever he is.
Augmented reality glasses: As with a smartphone, you can take photos and videos, upload information from various sources, send and receive letters and text messages, view maps, use a navigator, listen to music, and even participate in video chats. The device has a classic form factor, glasses are able to display information on built-in screens.
Table lamp: Place is one of the main components of successful activity and good feeling. If you do not adhere to this opinion, problems may arise in due time and significantly reduce the productivity of labor. It is also necessary to pay attention to the illumination of a working place with a computer. 
Scientists have proven that up to 90% of the information a person receives daily through the organs of vision. Other researchers have made an equally important conclusion that our mood and general well-being directly depend on the degree of eye fatigue.
Why is Programming Important?
In fact, programming is as important as reading. Computer literacy skills help anyone solve everyday and professional tasks. The ability to write a simple program or code gradually becomes a basic skill. Programming and computational thinking empower and become a must for any professional, from physicist to journalist. The ability to read and understand computer code is becoming more in demand, so programming is moving from specialized knowledge to universal literacy. Develops computational thinking. Helps to solve problems, make decisions and analyze them. Supports nourishes and stimulates creative thinking. If we talk about children, then through programming, children learn to solve problems and analyze them, developing the habit of looking for better and more effective solutions.
The Most Promising Areas of Programming
Java: There are many nuances in learning Java, so other options are also worth considering, but it's too early to write off the "old man". There are many reasons for this. If you look closely at the life of a modern person, you can find applications in Java on his phone, tablet, set-top box, and many other places. Global investment banks use Java to write corporate and scientific applications, as well as programs for embedded systems, including unmanned vehicles, medical robots, and space technology. Everyone seems to be using Java.
Mobile development: This direction is considered the most promising. It is unlikely that you will be able to find at least one person among your friends and relatives who will not use gadgets. Sales of companies are constantly growing because every year more and more people want to buy a new phone. Companies spend huge amounts of money to attract buyers' attention to their product. Therefore, we can call the field of mobile development quite promising – the number of gadgets is growing, which means that the demand for specialists in mobile development is also growing. 
Internet of Things: The Internet of Things includes several phenomena at once. Here are included devices that connect to the Internet and interact with each other. They predict a great future and active development for the Internet of Things in the near future. Such technologies are successfully used in almost any industry where it is necessary to monitor the state of objects  remotely or collect big data for further analysis.
Education: Programmers can also work in agencies that deal with coding homework help. Such online programming assignment services help students and school children understand the material better. Going into this area, you can make good money on your knowledge.
Conclusion
Today the world has come to the conclusion that a lot of people are employed in the information sphere, who in one way or another come into contact with programming. This article discusses gadgets that will be useful not only for programmers but also for other people.
Thank you for visiting techfollows.com.
Disclosure: If we like a product or service, we might refer them to our readers via an affiliate link, which means we may receive a referral commission from the sale if you buy the product that we recommended, read more about that in our affiliate disclosure.