How Do I Choose a Binary Options Broker?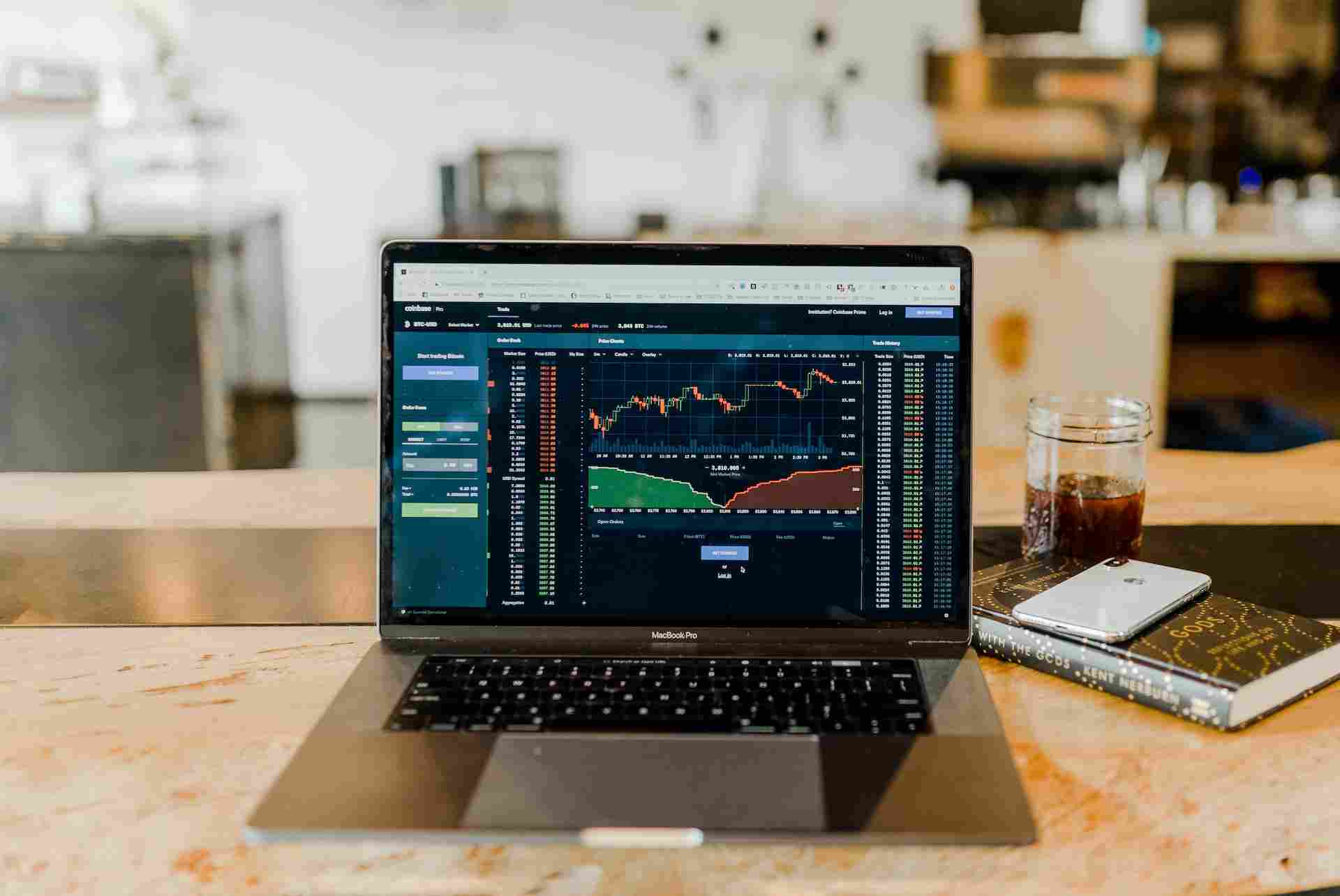 Are you looking to become a binary options trader? If so, one of the first steps is to choose a binary options broker. Before you start trading, do your research and find a broker that you trust and who offers features and services that fit your needs.
What's a Binary Options Broker?
A binary options broker is an online trading platform that provides investors with access to a range of assets and financial markets. Binary options brokers allow investors to trade binary options, which are contracts that pay out if the underlying asset meets certain conditions, such as reaching a specific price at a specified time.
It's important to choose a reliable binary options broker from the tradingview broker list because your success as a trader depends on the quality of the services that you receive. Be sure to select a broker that is regulated and well-known to ensure the safety of your funds. Additionally, make sure that the platform offers features and tools that meet your trading needs.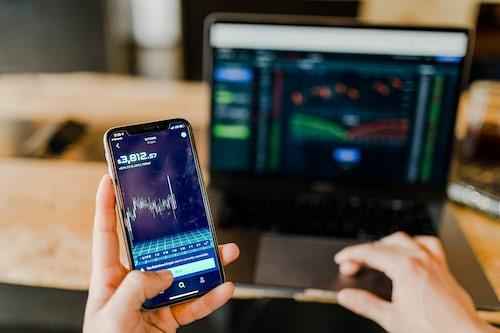 What Should I Look for?
When choosing a binary options broker, consider several essential issues that will let you make the right choice.
Check that the broker is regulated
Regulations can provide added security for investors and are often a sign of a reliable broker. Look at the trading platform, or look for a broker with several platforms that offer different features. Some platforms may be better suited to your needs than others.
It is essential to remember that binary options are not regulated in most countries. Therefore, binary options traders in some countries have to look for an offshore broker that is regulated by a reliable agency. Research any broker you are considering using before committing.
You're more likely to have a secure experience if you work with a registered broker as opposed to an unregulated one. With a reliable broker, you will get a reasonable price that is protected from capital risks and market manipulation.
Compare bonus offers
It's essential to compare bonus offers from different brokers and select the one that best meets your needs. Bonuses can help you get more value for your money, so it's worth looking into them before signing up. Be sure to read the terms and conditions carefully to make sure that you meet all of the eligibility requirements.
Some brokers require a low initial deposit because they do not offer bonuses or other incentives. Working with a broker who requires a low initial deposit can still be beneficial if they offer other features that make up for the lack of bonuses.
Payout percentage
The payout percentage is the amount of money that a trader can make if they are successful in their trades. Different brokers offer different payout percentages, so it's essential to compare these when looking for a broker. It's also important to look at the fees and commissions charged by the broker, as these can have an effect on overall profitability.
Minimum initial deposit requirements
Many binary options brokers require a minimum initial deposit to open an account. This can range from as little as $5 to $50, depending on the broker and the type of trading account you have. Research the minimum requirements for each broker before opening an account.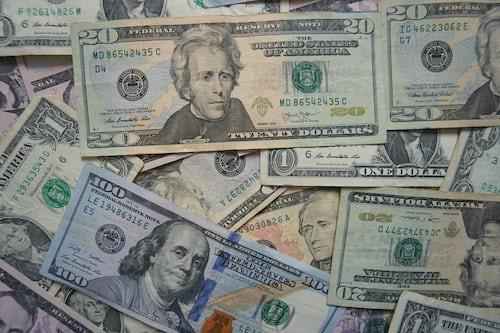 A demo account
It's always a good idea to practice trading with a demo account before committing to depositing real money. Demo accounts let you get comfortable with the trading platform and try out different strategies without risking any of your own capital. Make sure to look for brokers that offer free, unlimited demo accounts so that you can take full advantage of them.
Conditions for deposit and withdrawal
Before committing to a broker, it's essential to look into the conditions for deposit and withdrawal. Different brokers have different policies for deposits and withdrawals, so make sure you understand them before signing up. Some brokers offer bonuses when you make a deposit, but these may be subject to certain conditions or time limits, so always read the terms and conditions carefully.
Customer support
Finally, you'll want to check out customer service options. Good customer service is essential in ensuring that your trading experience is smooth and problem-free. Look for customer service options such as email, phone, or live chat. Test out the response time and quality of customer support before you commit to opening an account with a particular broker.
By taking the time to compare brokers and considering the essential points outlined above, you can help ensure that your binary options trading experience is secure and successful.
Disclosure: If we like a product or service, we might refer them to our readers via an affiliate link, which means we may receive a referral commission from the sale if you buy the product that we recommended, read more about that in our affiliate disclosure.