How Fortinet Tackles the Cybersecurity Effects of the Coronavirus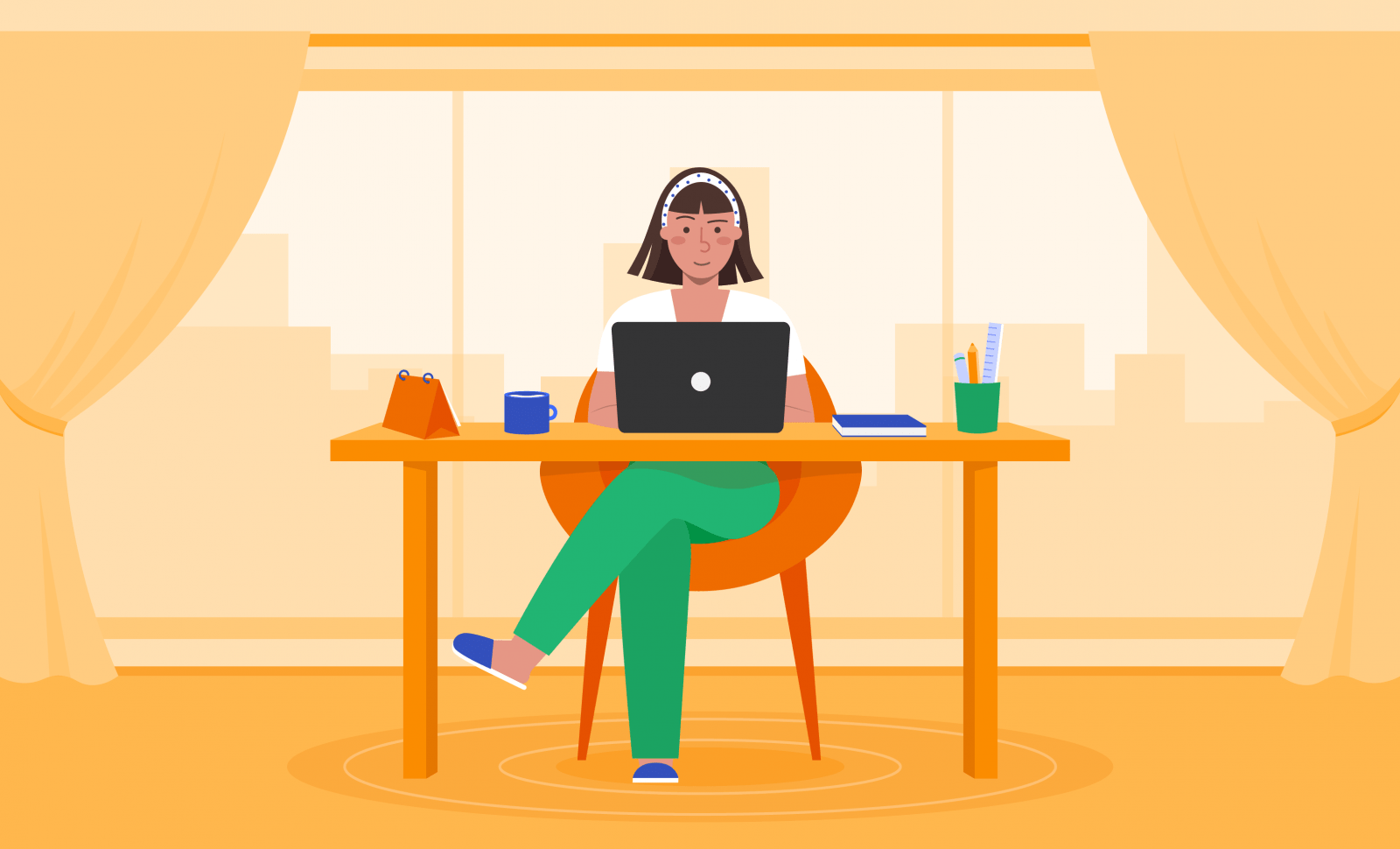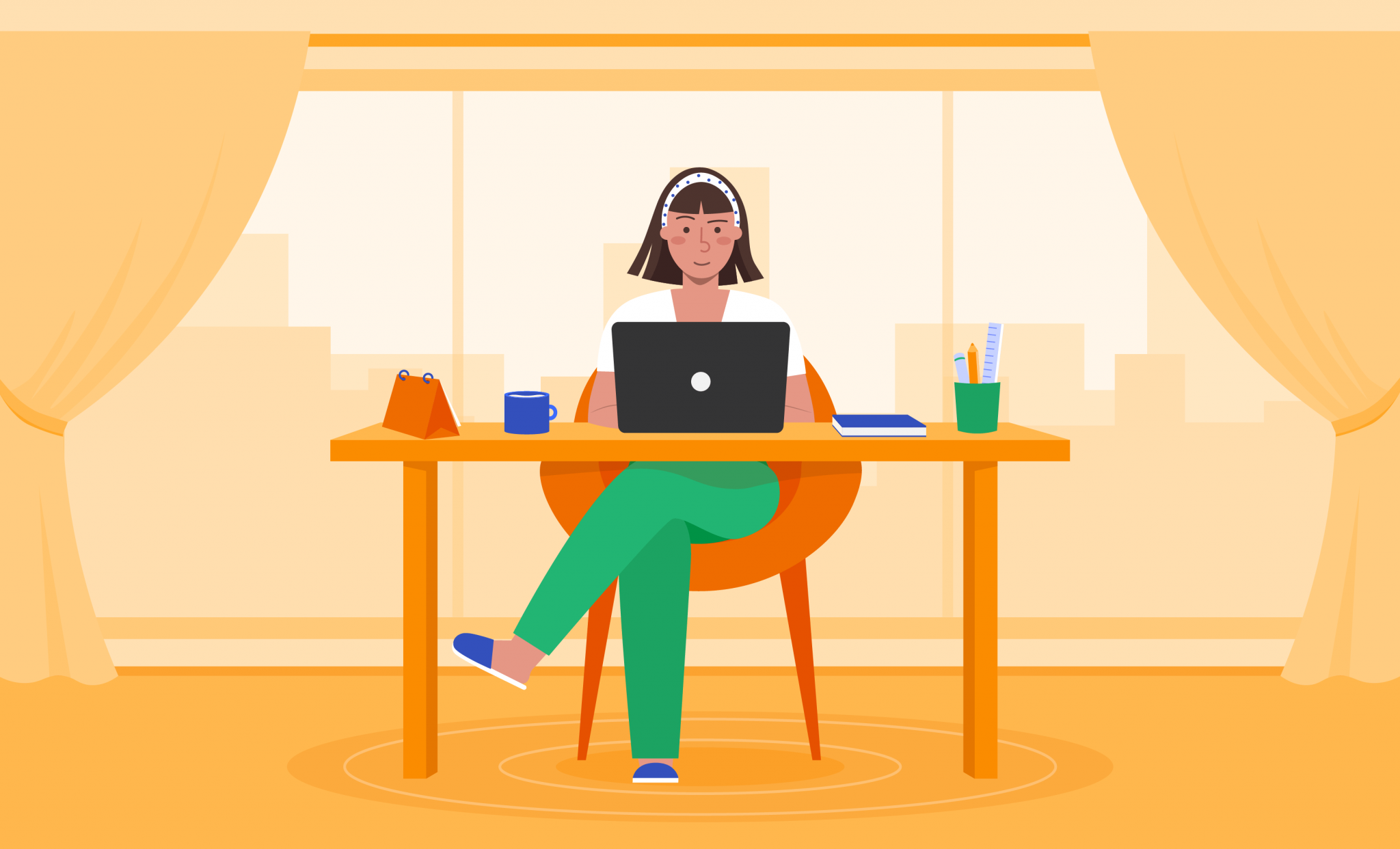 The ongoing coronavirus pandemic is not only having a major effect on people's lives but also posing a major cybersecurity risk. Sophisticated cybercriminals are seeing the pandemic as an opportunity to launch attacks against people and organizations and expand their attack surface.
For example, the FBI's Internet Crime Complaint Center saw the number of reported cybercrimes increase up to four times the levels before the pandemic. Between 3,000 and 4,000 cybersecurity incidents are reported every day, which increased from the 1,000 daily complaints prior to the pandemic. Attacks have become particularly more prominent against the healthcare and manufacturing sectors, including the World Health Organization reporting a five-fold increase in cyberattacks.
Furthermore, INTERPOL data has shown that cybercriminals are shifting their focus from small businesses and individuals to major organizations, government agencies, and critical infrastructure. Between January and April 2020, INTERPOL detected 907,000 spam messages, 737 malware incidents, and 48,000 malicious web addresses.
This increased cyber crime activity highlights the importance for individuals and organizations to remain alert to threats and reduce the risk of an attack succeeding.
Combating the Cybersecurity COVID Impact with Fortinet 
Fortinet is committed to combating cybersecurity threats and vulnerabilities around the world in the wake of the coronavirus outbreak, which spread across the world from China, specifically the Chinese city of Wuhan in Hubei province, early in 2020.
Fortinet security products enable organizations to secure their devices and transactions across all of their environments, from the edge through to internal networks and the cloud. This helps businesses keep their distributed workforces productive and secure, regardless of when and where they work from.
Fortinet helps organizations combat the coronavirus with remote working policies and tools such as:
Remote work solutions: In addition to protecting its employees through social distancing and a global remote worker policy, Fortinet has also taken steps to ensure its customers and partners can continue to count on the company for support and protection. Existing Fortinet customers have remote work solutions built into their FortiGate firewalls, which are available at no extra charge. The FortiGate solution aggregates and terminates four times more concurrent virtual private network (VPN) connections and demonstrates 14 times better Internet Protocol security (IPsec) performance than other similar solutions. 
Remote access assistance: The Fortinet software-defined wide-area network (SD-WAN) service is built on the highly secure FortiGate platform. Organizations can use it to provide end-users with access to their cloud and internal resources remotely, without requiring additional hardware or making more licensing investments.
Free Fortinet VPN software: Fortinet has also made its FortiClient VPN software freely available for end-users. This can be installed onto business and personal computers and mobile devices, enabling users to create encrypted, highly secure VPN connections to their enterprise network. Organizations that combine this tool with a FortiGate solution can quickly provide IPSec and secure socket layer (SSL) VPN connectivity for their entire remote workforces.
Free security resources: Fortinet has also made available for free use online training resources and technologies that enable remote access.
Challenging Cybersecurity Vulnerabilities with Fortinet
Cybercriminals have used the ongoing pandemic as an opportunity to target remote workers and launch new attack patterns against large organizations. It is therefore critical for organizations to protect their data and users and for home workers to understand the risks they face and be able to spot potential threats.
Cyber Safety Recommendations from Fortinet
As the coronavirus continues to force employees to work from home, it is vital that they follow cybersecurity best practices. Key cybersecurity recommendations when working from home include:
Know how to spot a cyberattack: Employees are every organization's first line of defense against cyberattacks. Most cyberattack attempts can be stopped if end-users are aware of the risks they face, understand the telltale signs of a potential attack, and are aware of cybersecurity best practices. Organizations must run regular cyber training programs that help staff recognize a cyberattack, such as suspicious emails, short message service (SMS) messages, and spoofed websites. There are also free programs, such as the Fortinet free security training, that provide vital information about preventing cyberattacks. With employees working from home, it is also important for everyone connecting to the home network, including children and roommates, to have cybersecurity training.
Use stronger passwords: Weak passwords are one of the leading methods that attackers use to steal credentials and gain unauthorized access to machines and data. End-users must make their passwords as difficult as possible to guess and use unique passwords for every account. Managing multiple credentials can be made easier and more secure with a password management system that stores and remembers passwords.
Deploy multi-factor authentication (MFA): MFA strengthens security beyond the limitations of passwords, which can easily be lost, stolen, and recycled. When a user logs in to an application or system, MFA asks them to complete an additional step to confirm that they are who they say they are. This could be a code sent to an authentication application on their phone or biometric verification like their fingerprint. MFA tools should be used for attempts to access financial information or sensitive data on corporate networks.
Secure home devices and networks: Home workers must ensure their homes are just as secure as the offices they are accustomed to working in. This means upgrading security applications to protect home devices and networks, deploying an email gateway to detect malicious links and attachments, enabling gateway security on routers, and, at the very least, ensuring the home Wi-Fi network has password protection. Users should also see to it that their home devices are running the latest software and operating system versions.
Enhance device security: Security solutions like endpoint detection and recovery (EDR) provide advanced threat detection and prevent devices from inadvertently downloading malware. This technology must be downloaded onto remote workers' home devices and all other endpoints around the home.
Upgrade internet connections: In addition to bolstering the security of their devices and networks, home workers must also ensure their internet connection is fast and secure. Organizations can help with this by providing funds for employees to upgrade their bandwidth. This will ensure they can work effectively and run important business applications even when other people are accessing the network to stream movies or games.
Thank you for visiting techfollows.com.
Disclosure: If we like a product or service, we might refer them to our readers via an affiliate link, which means we may receive a referral commission from the sale if you buy the product that we recommended, read more about that in our affiliate disclosure.