How Useful Are Udacity Nano Degrees for Online Marketers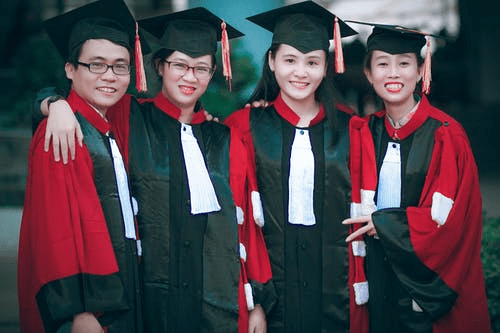 We live in an age where every business has to have an online presence. With online business comes online marketing which is different than how marketing has been done in the past. Digital or online marketers are now a common and vital aspect of doing business online. You will need their services if any aspect of your business is online.
One such place to get an online course for online marketing is the Udacity Nano Degree. There are so many online marketing courses that choosing one may be quite difficult.
Udacity is an online university that was created by two Stanford University professors. The university currently has a long repertoire of courses that come with certification. As an online marketer, studying for a degree may seem unnecessary. However, a Udacity Nano degree for online marketing might be useful to you in the following ways:
It Offers Flexibility
Unlike a regular degree program or other online courses, Udacity programs offer a significant level of flexibility to students. The reason is that there are no set schedules for the degree program.
When you want to undertake a degree course from Udacity, you have the freedom to log in whenever you like. You can also study for as long or as short as you want as long as you complete the course. However, you will have to meet the set deadlines.
Such flexibility in learning can be very useful especially when studying an online marketing course. You can take your time and ensure that you understand every aspect of online marketing.
A Community of Online Marketers
When you undertake an online marketing degree course with Udacity, you will have the opportunity to join the student's forum. In the forum, you can connect with other students about your online marketing course.
A community of other learners will be very useful in helping you better understand the subject matter. It will especially be so if you are communicating with students from all over the world.
You can get help with any issue you are struggling with and can also help others in areas in which you are competent. The social aspect of the community forum also makes the course a lot more interactive and fun which makes a great learning environment.
The Cost
The billing as done by Udacity is different from what you will find elsewhere. They will calculate the total cost of the course based on how much access you had per month.
There are generally two ways to pay for the Udacity online marketing course. You can learn this by learning where to purchase udacity digital marketing course. Generally speaking, you can pay per month or for the entire course. If you pay per month, the cost is about $359 per month with additional costs. If you pay for the entire three months, the monthly cost is about $309 due to a 15% discount. In any case, it offers much value for the cost.
You Get Mentorship
Technology is a fantastic tool and allows courses like Udacity's online marketing course to exist. However, sometimes technology may fall short particularly in its functionality and human connection.A great thing about Udacity's course is that you will get a mentor when you register for the course. The mentorship is separate from the help you will receive from the community forum. The mentor will help you address any queries you might have about your course. They will also help you with suggestions that will help your understanding of the subject matter.
The Course Instructors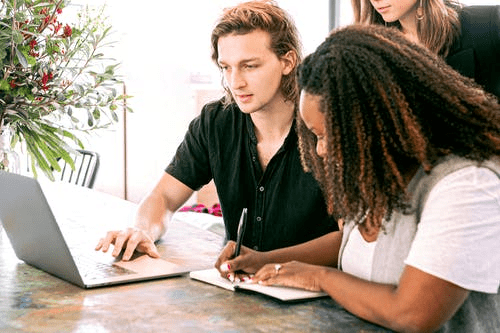 As with any other online course, there are instructors. When you get the Udacity online marketing course, you will get access to some of the best instructors on the planet. Learners of the nano degree course will get instruction from highly qualified staff. Some of them have a great reputation in the online marketing industry. Qualifications are fantastic and the Udacity instructors have those as well. What sets them apart is the amount of experience they have working in the industry.
Therefore, you get to learn from people who not only preach but practice what they preach, so to speak. The result is one of the most conclusive online marketing courses you will find anywhere on the planet. Moreover, they will give you adequate preparation for a career in digital marketing and not just imbue you with information. When you are done with the course you will be ready to dive right into the workforce.
As you can see, there is plenty of value to be acquired from the Udacity online marketing course. You get a community forum of other students, the flexibility of accessing the course, a flexible billing structure, and quality instruction among others. It is up to you to decide if the course provides you with value.
Thank you for visiting techfollows.com.
Disclosure: If we like a product or service, we might refer them to our readers via an affiliate link, which means we may receive a referral commission from the sale if you buy the product that we recommended, read more about that in our affiliate disclosure.