Is Android the Perfect Gaming Platform?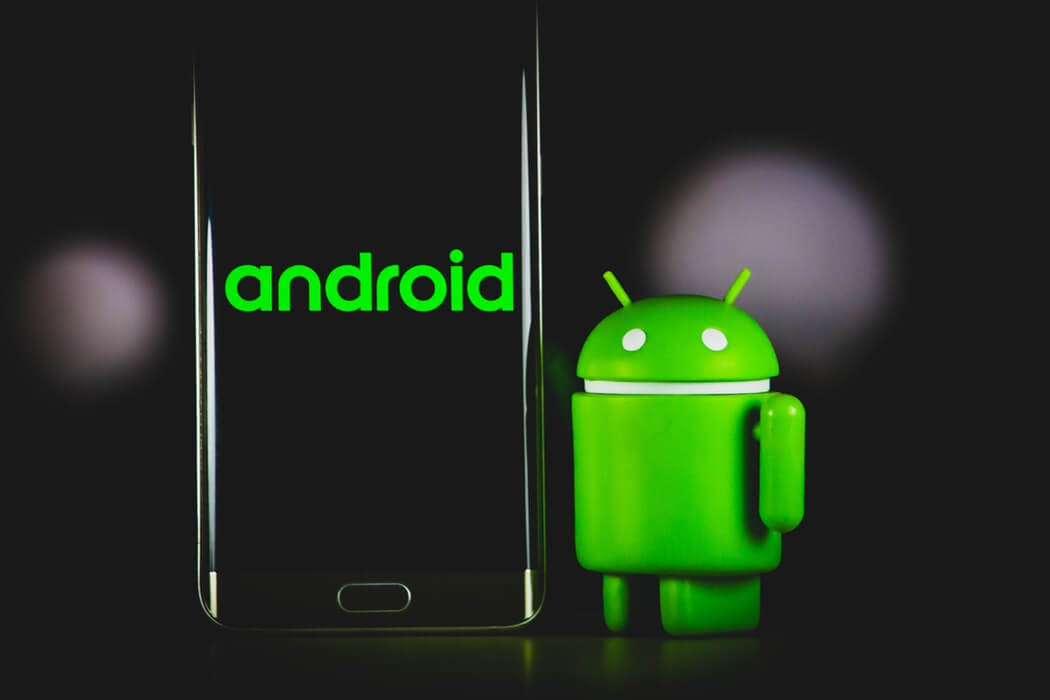 Gamers have a lot of choice when it comes to choosing what device and platform that they use to play on. More than four decades of consoles are available, along with DOS and Windows-based computers. More recently, streaming services like Stadia and GeForce Now, Linux, and smartphones have also added even more options for gamers to choose from. 
Over the last ten years, smartphones have become one of the most popular choices for playing games, particularly among "non-traditional" players like women and those older than 30.
Android has established itself as one of the two leading smartphone operating systems, holding a 72% market share as of April 2021.
Android is actually much more powerful than just a system for handling mobile apps and phone calls, it is a lightweight and specialist Linux distro that can run natively on low-powered ARM chips.
This makes it great for gaming in many more ways. In fact, it may actually be the perfect platform for playing games on.
Mobile Gaming
Of course, Android is best known for being the operating system in almost every smartphone that isn't an iPhone. That means that, in addition to being one of the most used OSs in the world, it's also one of the most popular mobile gaming platforms. The Google Play Store alone has around one million different titles that gamers can download and play.
Of these one million or so options, Android smartphone users have access to just about every genre of game you could imagine with everything from popular battle royale games like PUBG Mobile to classic PS2-era titles like Grand Theft Auto Vice City. Fans of puzzle games can try numerous sudoku apps like AI Factory Sudoku, while lovers of card games have access to multiple variants of online blackjack including VIP blackjack and three-seat blackjack.
Unlike with iOS, Android smartphone users can play games that aren't available through the Google Play Store thanks to the feature that allows standard users to sideload apps onto their device. This means Android can be used to play indie games that haven't been released through Google 's official channels and titles like Fortnite that have been removed by the tech giant.
Many modern Android smartphones also support Stadia, Google's gaming streaming service, giving players access to console-quality titles like Cyberpunk 2077 and Doom that couldn't run natively on a smartphone's ARM processor.
Smart TVs
Traditionally, video game consoles have been connected to a television set. However, Android may mean you can do away with the console altogether and play games through the TV itself or a set-top box or dongle that's plugged into it.
Some brands of smart TV, especially those made by Sony, Philips, and Sharp come with Android pre-installed. This makes it easy to install streaming apps like Netflix and Amazon Prime Video, but it also means you can install games that have been coded for Android.
Even if your TV doesn't come with Android built-in, many streaming sticks can add this functionality for a relatively small upfront cost. The popular Amazon Fire TV Stick and Roku Streaming Stick both come with the operating system installed and can be used to play games.
A simple wireless controller can also be connected to the TV/dongle, giving you an intuitive gaming experience at a much lower cost than a traditional console.
Android Consoles
If you want something more powerful, then a specially designed Android games console may do the trick. These are small set-top boxes that have powerful hardware for a better gaming experience than you'd find on a streaming dongle.
The NVIDIA Sheild is one of the best known of these, though the Mad Catz MOJO and the specially-designed Amazon Fire TV Gaming Edition. Portable Android consoles also exist, but they don't offer much benefit over a smartphone or tablet.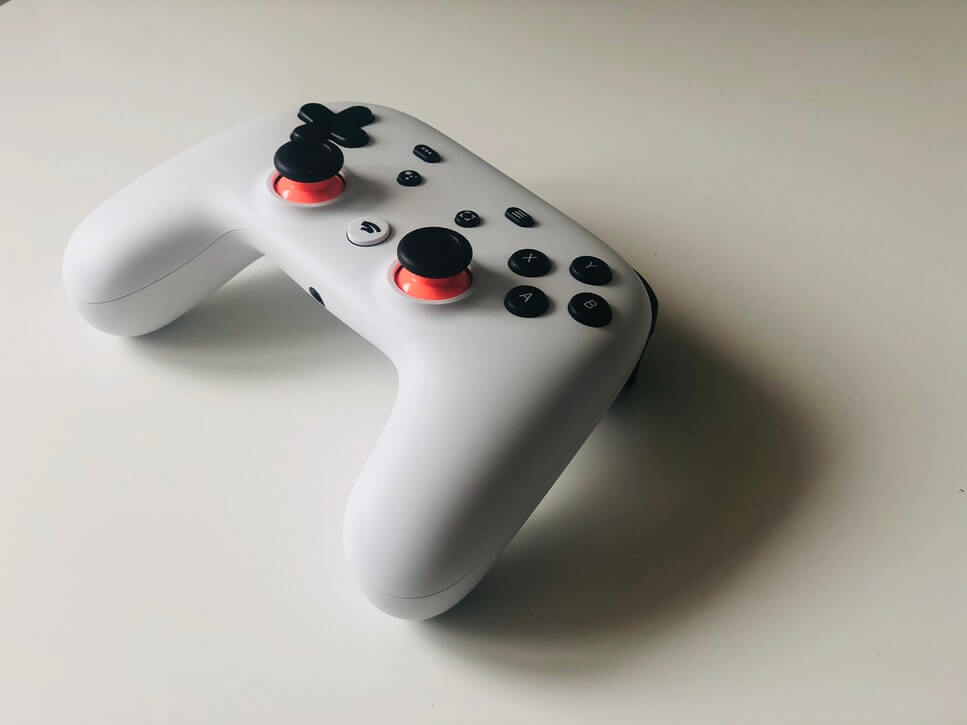 Game Streaming
Video game streaming is one of the areas of gaming that shows the most promise at the moment. It allows lower-powered devices to run full AAA games by offloading the number crunching to the cloud.
While this means you can play these games on your smartphone, it also means you can stream them to a television and have an experience very similar to that provided by the latest PlayStation and Xbox models with a large screen, 4K graphics, and a physical controller.
Overall, Android is a versatile operating system that has the ability to run on underpowered hardware. This makes it capable of playing games on devices that previously wouldn't have been able to handle the task, and with the rise of game streaming, the possibilities are almost endless.
Thanks for reading techfollows.com.
Disclosure: If we like a product or service, we might refer them to our readers via an affiliate link, which means we may receive a referral commission from the sale if you buy the product that we recommended, read more about that in our affiliate disclosure.