Lensa AI App: How to Generate AI Selfies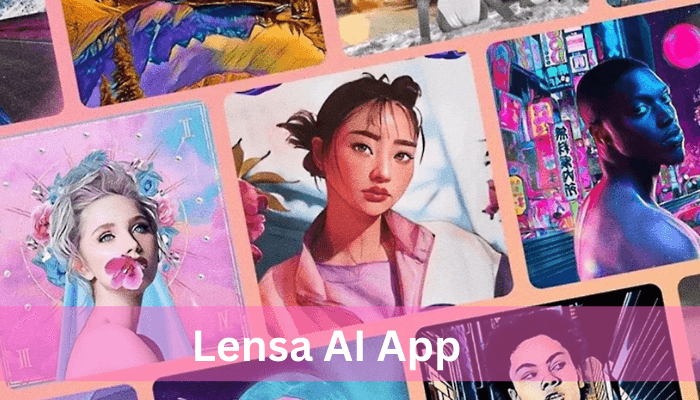 Recently, the use of the Lensa AI app has tremendously increased on both Android and iPhone. Both Play Store and App Store have more than 10 million downloads. This photo editing tool has ranked among the top 10 app lists for the Photos & Videos category. Even popular celebrities like Michaela Jaé Rodriguez have posted lensa edited pictures on social media platforms. If you haven't heard about this trending Lensa app, this section covers a complete guide about the Lensa AI app.
What is Lensa AI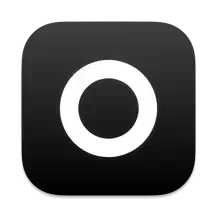 Lensa is a photo editing app that does not function like any other regular image editing app. It demands uploading some of your selfies, and in return, it generates magic avatars of you using artificial intelligence. To put it in a nutshell, it transforms an ordinary selfie into an extraordinary picture by making the imperfections look perfect in the form of a painting, drawing, or sketch art. Based on your convenience, you can customize the picture yourself or let Lensa AI do the work for you. Lensa AI is not free to use. To create AI-enhanced selfies, you need to buy magic avatars.
Features of Lensa
There are several features offered by the Lensa app. They are listed below.
Auto-Adjust: automatically edit colors and rectifies errors in the picture.
Adjust: lets you adjust the color effects of the background, sky, foreground, etc.
Effects: Apply filters to the foreground.
Art Styles: lets your pics look like a drawing.
Filters: gives you the choice of adjusting filters to your photo either by AI or manually.
Extras: provides you with tools like save, redo and undo errors
Compatible Devices:
The Lensa AI app is only compatible with iPhone and Android phones. Make sure to have a smartphone with the requirements given below.
Android Phone – Android 8.0 or later.
iPhone – iOS 15.0 or later.
Subscription Plans of Lensa AI
The subscription price of Lensa is $7.99 per month or $49.99 per year. In addition, it includes several in-app purchases. The price of the in-app purchases ranges from $2 to $59.99 per pack. The costs of the primary magic avatar packs are listed below.
| Pack | No. of. Avatar | Price |
| --- | --- | --- |
| Magic Avatars Pack 1 | 50 | $3.99 |
| Magic Avatars Pack 2 | 100 | $5.99 |
| Magic Avatars Pack 3 | 200 | $7.99 |
How to Use Lensa App to Generate AI Selfies
Before moving into the steps below, get a free trial or subscribe to Lensa AI.
#1. Launch the Lensa AI app on your smartphone.
#2. Tap the Try Now button.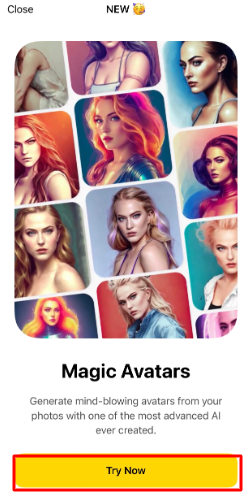 #3. Select the Continue button on the next screen.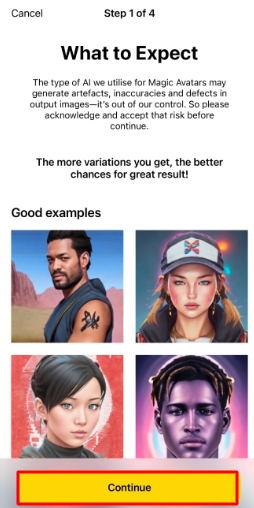 #4. Hit the option Select 10-20 photos and import your photos.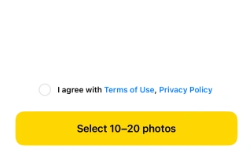 #5. Select your Gender and choose your desired Magic avatar pack.
#6. Tap the Purchase button and complete the payment process.
#7. Now, wait for the Lensa app to load and create AI avatars.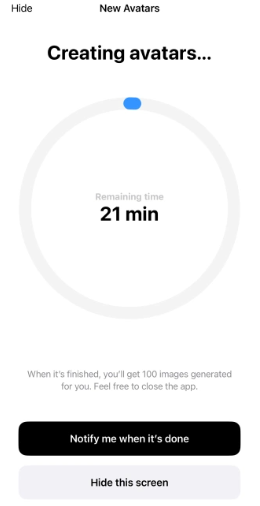 #8. Once done, click the Smiley face icon at the top left to view all the AI-generated images of your photo.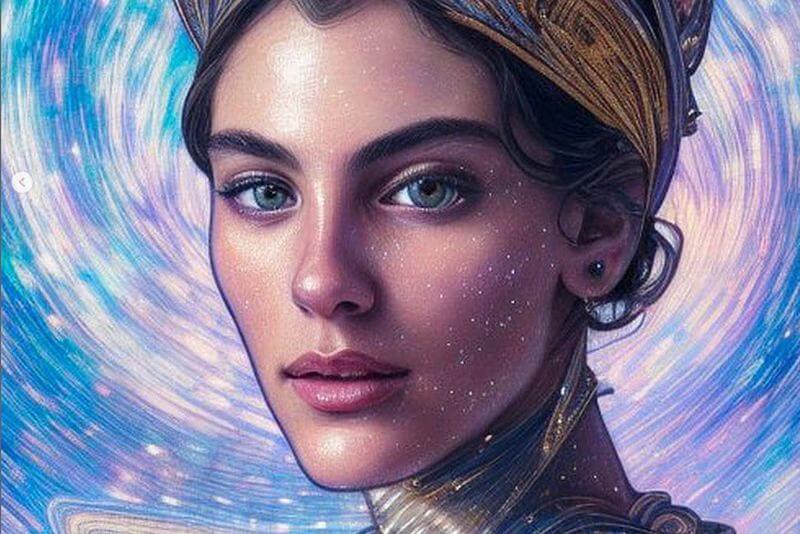 How to Get Lensa AI Free Trial
Refer to the steps below to get a 7-day free trial for Lensa AI.
#1. Launch the Lensa app on your Smartphone.
#2. Click Next on the first page.
#3. Then, if you wish to use any features like Magic Retouch, Replace Background, Apply Style, and Advanced Editing, select them on the following pages or tap Next again.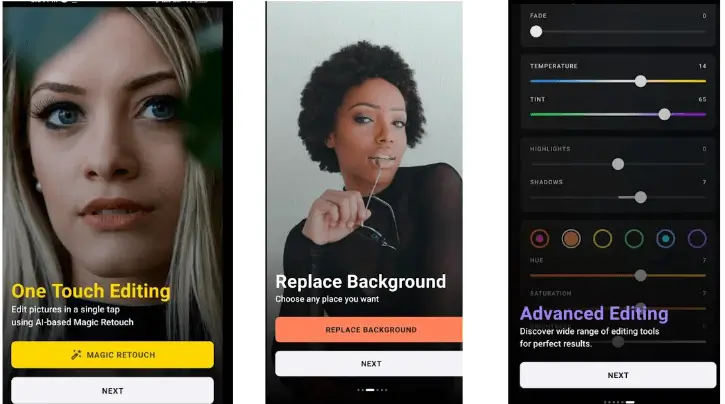 #4. Further, click Try Free & Subscribe.
#5. Now, you can access certain features of Lense free for upto 7 days.
How to Upgrade the Lensa Subscription Plan
#1. Open the Lensa app on your phone.
#2. Select Settings from the bottom right corner of the Home page.
#3. Click Upgrade Plan under Subscription.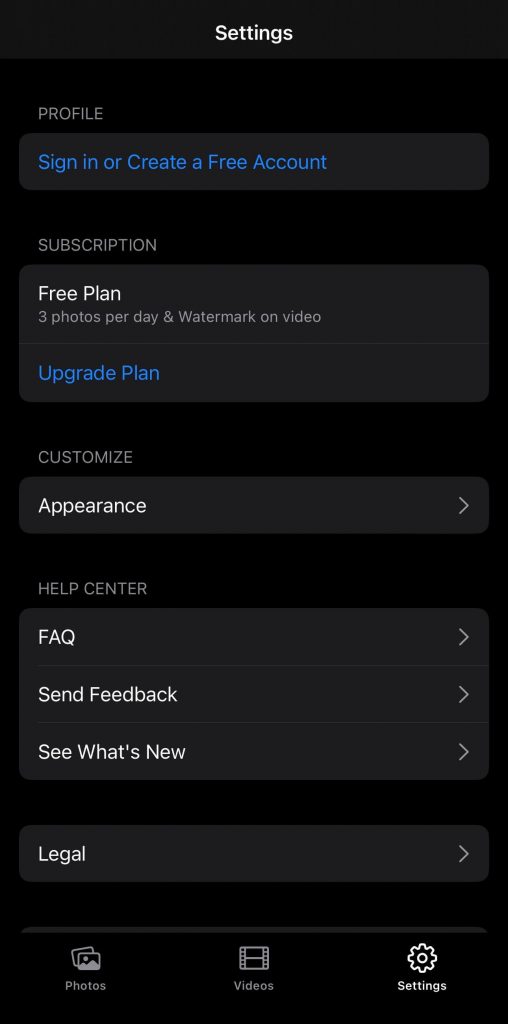 #4. Choose your preferred plan and tap Continue.
#5. Proceed further and complete the payment process.
How to Cancel Lensa AI Subscription
If you think the subscription cost is too high, you can cancel the Lensa subscription anytime on your smartphone. To do it, refer to the steps below.
Android
#1. Visit Play Store on your Android phone.
#2. Hit the Profile icon in the top right corner.
#3. Choose Payments & subscriptions.
#4. Select Subscriptions and tap the Lensa app.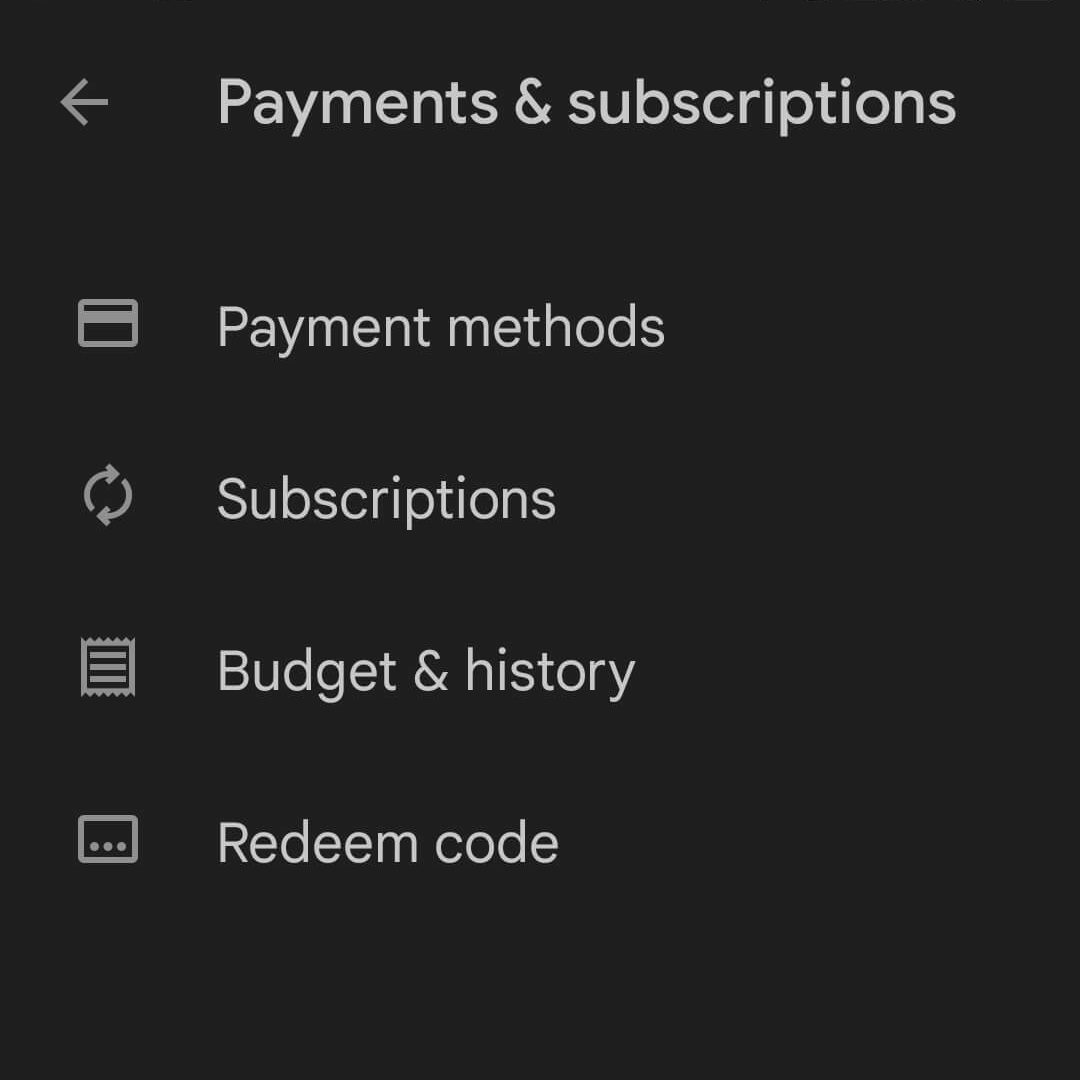 #5. Click Cancel Subscription and pick any reason.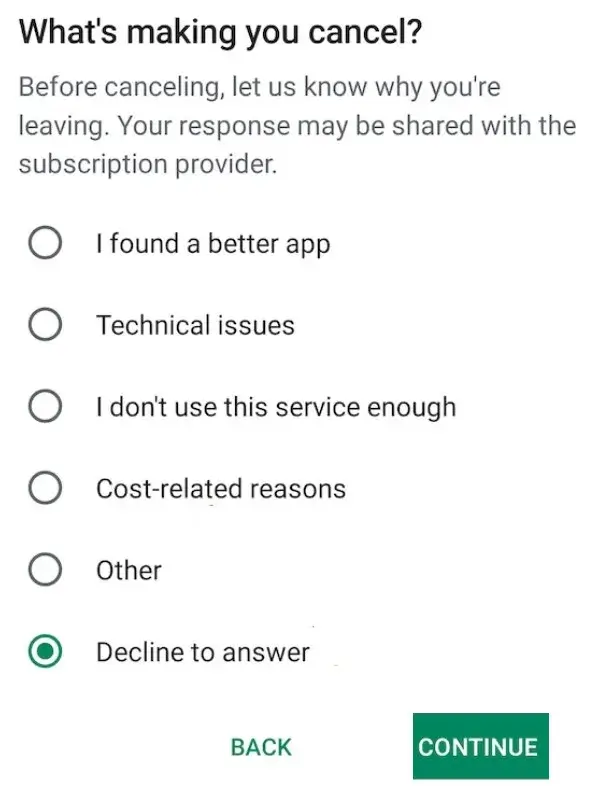 #6. Then, press Continue.
#7. Select Cancel again to confirm the Lensa cancellation.
iPhone
#1. Unlock your iPhone and navigate to Settings.
#2. Tap the Apple ID at the top.
#3. Hit the option Subscriptions and choose the Lensa app.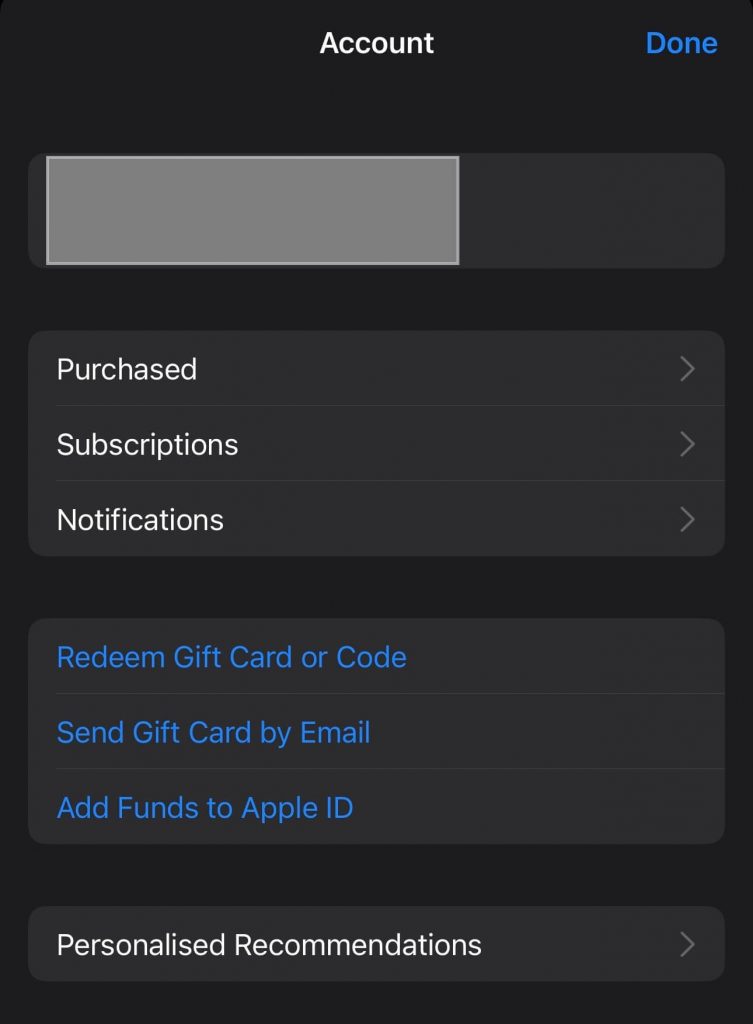 #4. Tap Cancel Subscription and select the option Confirm to cancel the subscription on iPhone
Note: You can also cancel the Lensa subscription by sending an email to the mail ID [email protected] or [email protected].
Is Lensa Safe?
When an app becomes highly popular, the first thing that comes to the minds of new users is whether the app is safe and secure. Regarding the Lensa AI app, it is a 100% safe app to use. This application does not store or log any kind of user data. So, new users can use the Lensa AI app without worrying about privacy and security.
We can try using Lensa AI app for fun and to see a different version of ourselves. We need a paid subscription to make the most out of its features. Above all, Lensa is a safe and secure photo editing application. So, use this app and create AI-enhanced selfie images with ease.
Disclosure: If we like a product or service, we might refer them to our readers via an affiliate link, which means we may receive a referral commission from the sale if you buy the product that we recommended, read more about that in our affiliate disclosure.