Looking For A Cremation Urn? Here's How To Choose One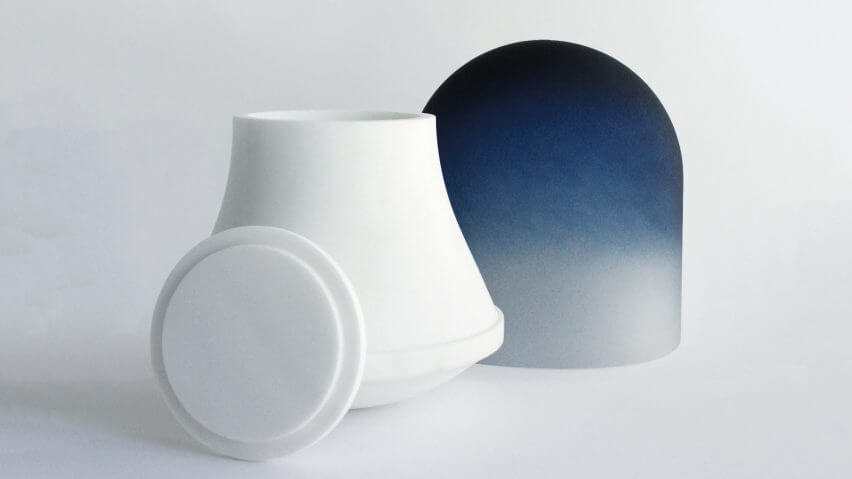 Choosing a cremation urn can be very overwhelming. These vessels come in different shapes and sizes. They are also made of different materials. Picking one from these options is a complex endeavor, especially when you consider that many people are usually first-time buyers. Below is a list of some of the items you need to think about when choosing an urn.
Determine The Right Size
The first and most crucial factor to consider is the size of the urn. It'll be very frustrating to pick an urn only to realize that it cannot hold all the ashes.
So, how do you determine the right size of an urn? Urns are available in multiple sizes, from small infant or child urns to larger ones for one or two adults. They are usually measured in cubic inches.
Every cubic inch of the urn is equal to one pound of body weight. Therefore, if your loved one weighed 170lbs, you'll need a 170 cubic inch urn.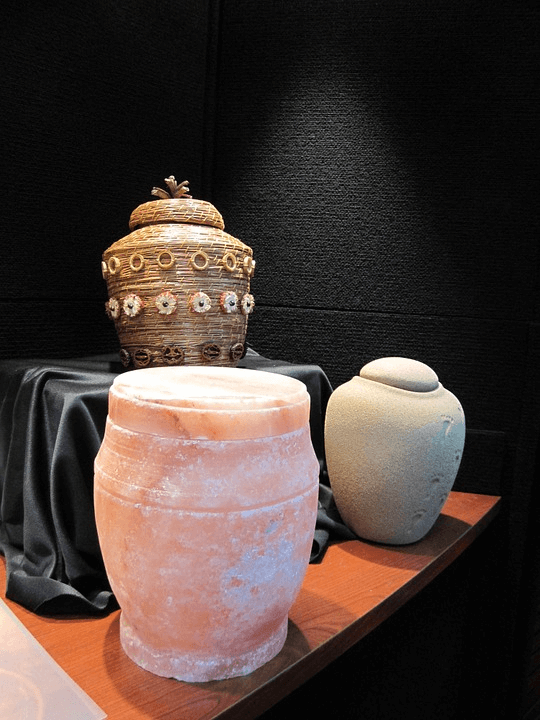 Choose The Right Material
Cremation urns are available in a wide variety of materials. The materials are more or less similar in terms of functionality. That means the ultimate decision will largely depend on your personal preference.
The deceased's wishes or lifestyle may also influence your choice. For instance, if they lived a green life, choosing an eco-friendly send-off using biodegradable materials might be the best choice for you and them.
Generally speaking, cremation urns come in five types of materials:
Ceramic
Ceramic urns are very popular. They come in varied artistic designs, so finding the perfect style shouldn't be very challenging.
Ceramic cremation urns can be sealed to protect the remains. They are also pretty easy to clean. However, you're advised to clean them using a dry and not dump cloth.
Ceramic urns are not robust, so they must be stored carefully to prevent them from breaking.
Wood
Wood urns are very elegant. They can be displayed virtually anywhere in the house. They are also stronger and more durable than ceramic urns.
Wood urns are made from different types of wood. Whether you want oak, mahogany, bamboo, rosewood, pine, walnut, or myrtle, you'll have plenty of options at your disposal.
Wood urns also come in different designs. You can order the shape you like and have a message or symbol engraved on the wood.
Cleaning them is also fairly easy.
Sadly, these urns tend to be quite costly. That's especially true for the case of hard-wood urns.
Metal
A metal urn can be made from bronze, brass, copper, stainless steel, or pewter. They are also finished with a protective coat at the top. Some of them have a chrome finish for extra beauty.
Metal urns are very strong and durable. They can also be kept outdoors without any issues.
Glass
Glass is a unique burial urn. The vessel is typically made from sand. This means it's a natural solution making it a decent option for environmentally-conscious people.
Like ceramic urns, this material needs extra care to remain in shape.
Biodegradable Materials
Another excellent option for people who care about the planet.
The materials come from natural clay, recycled paper, plant fibers, gelatin, maple, sand, and wood. They're then finished with a friendly polish. This way, you'll have an attractive vessel that gives your loved one a fitting send-off without hurting the environment.
Intended Use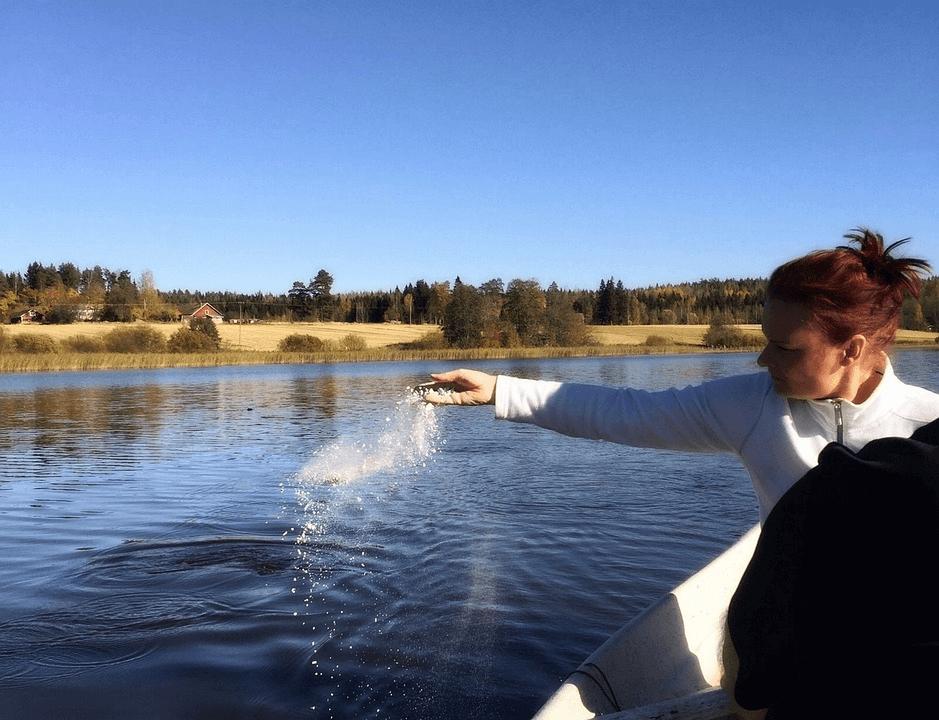 How do you intend to use the urn after collecting the ashes? Depending on what you want to do with the ashes, certain containers may be the better choice for you than others. This is what we mean:
Display The Urn
If you intend to display the remains somewhere in your home, a stylish urn is the best choice. Some people would even pick designer cremation urns for this purpose. They protect the ashes of your loved one while complementing the decor of your home. Everyone will admire the container while preserving the memory of the deceased.
Ground Burial
You can pick any material if your intention is to bury the urn. However, a biodegradable option is recommended if you want the remains to mix with the earth gradually.
Scattering The Remains
Any urn can be used for this purpose. Nevertheless, you may be interested in the ones that dissolve in water after some time. That way, if you deploy the urn on the ocean, the remains will dissolve in the water and spread out. Some people prefer this over having the vessels travel to an unknown destination.
Cost
Urns come at different price points. Prices vary depending on the material used, design, and size of the vessel. Containers personalized with engravings are also costly.
The beautiful thing is that there is an urn for every budget. Shop around, and you'll find one appropriate option for you.
Hopefully, the above guide has given you all the information you need to pick a fitting resting place for your loved one.
Thank you for visiting techfollows.com.
Disclosure: If we like a product or service, we might refer them to our readers via an affiliate link, which means we may receive a referral commission from the sale if you buy the product that we recommended, read more about that in our affiliate disclosure.