My Successful Marketing Strategies for Launching a Small Business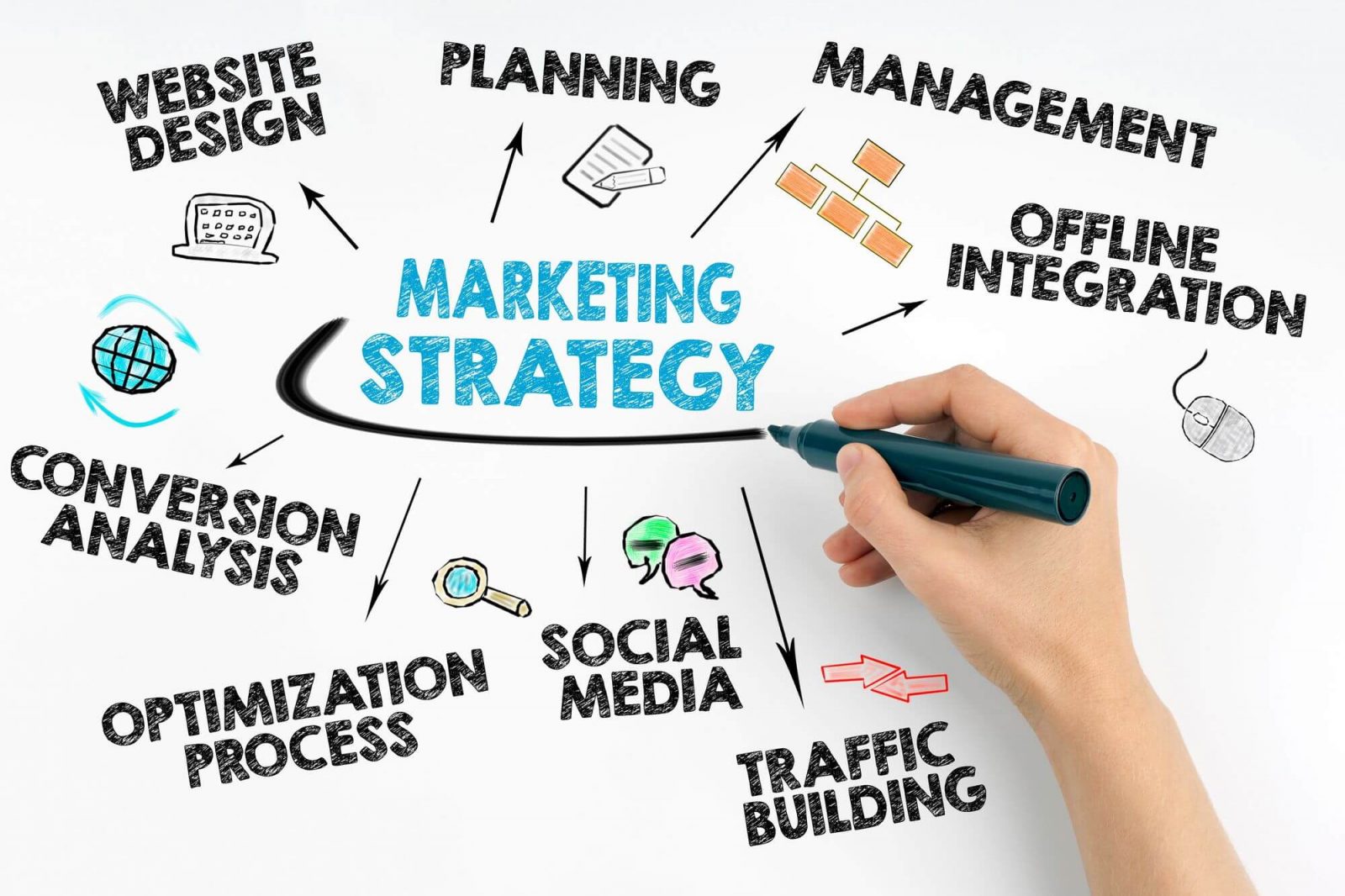 One of the most gratifying experiences of my life was when I started my first small business. Entrepreneurship is truly one of the American dreams, but no one ever said that it would be easy or guaranteed success. One of the biggest problems that I struggled with was figuring out how to market my small business. I thought I had a good business plan and thought that I had a good product to offer so the people would just come running to take advantage. Well, that wasn't the case and as a result, my first business was an epic failure. In time, I learned from my mistakes and eventually created a successful business that I recently sold. One of the main things I learned is to invest a little money at the initial stage of your marketing campaign into third-party social media platforms. For example, if you want to advertise using Twitter, you can purchase Twitter followers.
Here are some lessons that I learned that could help you market your business.
Take Advantage of Relationships
At first, I didn't want to use family and friends as a matter of pride. This was a massive mistake. Worth of mouth is one of the most successful drivers of a business. Think of how many times someone has given you a good review of business and you try simply because someone referred you. I began taking full advantage of family, friends and former professional relationships and this got me some great activity and the best part is that it is completely free advertising.
Free Social Media and Websites
You shouldn't feel like you need to go out and spend thousands of dollars on a website or great new Facebook page. I set up a free Twitter account for my business and post messages on applicable messages boards like Yahoo!Answers and others. I also used one of many very budget friendly web hosting services that are available. Many of these sites make it easy for a novice to go in and build a pretty good looking site. My first website came at a cost of only $15 per month and there are sites that are even cheaper than this. Once you get your Twitter feed and Website set up then blast it all over the internet. This takes time and patience. I would do this in the evening while watching TV or during any down time I had and it proved to be a very effective low cost marketing tool.
Low Tech Solutions Do Work
After getting advertising from direct mailing companies, I said to myself that nobody reads these things. Later a friend admitted to me that she went through them all the time. I decided that I would do a direct mailing myself. I got the names of local businesses from the phonebook, internet and local Chamber of Commerce. I then created a flyer with a program that I purchased for $40 and some flyer paper that cost about $10. After flooding my local post office, I got a great response from the mailings. I then began making cold calls to my target audience to inform them of my company's offerings. Once you identify your target audience, each of these low tech solutions can make you a success while costing you little to nothing.
As Your Business Grows Your Solutions Should To
In time, I saw my business reach a certain level of success. Although it was self-sustaining and turning a profit, I wanted to grow my business further. My low cost marketing strategies were successful for launching my business, but they only took me so far. At this point, I began talking to some other small businesses that specialized in marketing tactics. While this was certainly not an avenue that I could have taken in the infancy stages of my business, it was viable once we had reached a moderate level of success. I chose my marketing company simply by looking at their success stories with comparable businesses. Using these strategies have helped me avoid the pitfalls that plagued my first business, but the ultimate tool was patience.
Disclosure: If we like a product or service, we might refer them to our readers via an affiliate link, which means we may receive a referral commission from the sale if you buy the product that we recommended, read more about that in our affiliate disclosure.