The List of Top Educative Serials for Students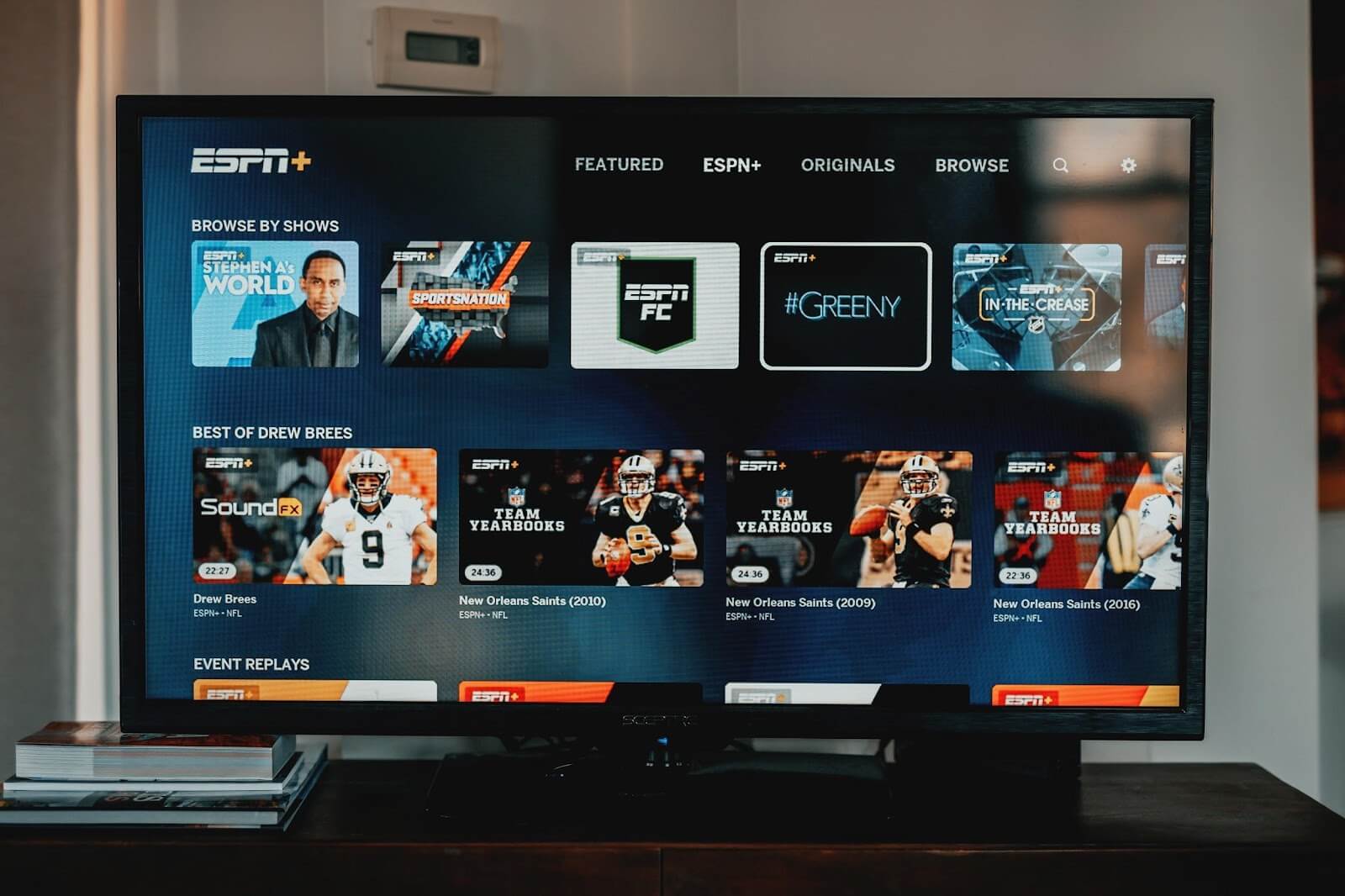 In today's world, the educational system involves more than just chalkboards and textbook reading. Both teachers and students are beginning to incorporate other visual elements into the learning process, such as TV shows and even virtual reality.
As a college student trying to get better grades, you don't necessarily have to cut TV entirely from your schedule. Rather, there are tons of educational TV shows you can binge on that can give you the best of both worlds: education and entertainment.
In this article, we'll outline the best educative serials that you can binge on whenever you feel bored. Whether you have dreams of becoming an essay writer or a medical doctor, the following TV shows will definitely come in handy:
The Good Doctor
The Good Doctor is a popular TV show coined from a less successful South Korean show titled "Good Doctor." It focuses on the life of Shaun Murphy, an autistic surgical resident. The TV show presents a heartwarming tale of his journey, showcasing how he tends to patients and deals with several health-related cases.
The series can be really helpful for college students as it provides a deeper insight into autism and how autistic patients are perceived by people in society through the life of Shaun Murphy. By watching the show, students can thoroughly understand autism and how autistic patients function. It also provides a clearer insight into the medical profession, which can be really helpful for medical students.
Timeless
Timeless is a good-natured science-fiction adventure series that somehow strikes a balance between meaninglessness and meaningfulness. It features an unlikely trio of heroes who hop through significant events in world history.
Although Timeless is a great show for History majors, other students can still pick up a few history lessons from this timeless show (pun intended). The series emphasizes how history filters into our personal lives and affects us as individuals.
From the crash of the Hindenburg to the killing of Lincoln, students can enjoy an entertaining show while still learning more about specific historical time periods.
Mahi way
For any student, college life is more than just lectures, projects, and professors. It's a portal into adulthood, and adulthood, as we know it, comes with a plethora of problems. Most college students struggle with insecurities stemming from their weight, appearance, and so on.
Mahi Way intricately addresses these issues through the life of Mahi, the protagonist. Mahi is a 25-year old aspiring journalist who's funny, witty, and independent. However, she's overweight, and this causes a drop in her confidence and self-esteem.
The series shows her journey through the inhibitions caused by her weight and how she finally emerges victorious by ignoring societal norms and beauty standards. Mahi Way offers a scathing commentary on ridiculous beauty standards and educates viewers on the importance of eliminating predetermined concepts of beauty and body image.
Drive Thru History
Unlike other shows listed above, Drive Thru History isn't exactly a film series. However, it's equally a highly educational and entertaining TV show that any student will find worthwhile.
Hosted by Dave Scotts, Drive Thru History is an interesting travel show series that fully explores history and geography through the lens of entertainment. It enriches viewers by taking them on a virtual trip to different exotic parts of the world. Viewers get to take in the beautiful scenery and enjoy a whole new experience without leaving their couches. But that's not all there is to this show.
Drive Thru History also educates the viewers about different cultures, food habits, historical significance, traditions and customs, systems, and anthropologic value. It's an all-enmeshed blend of fun and learning that will probably yield better results than any one-hour history class.
Forensic Files
Forensic Files is a documentary series perfect for any student who wants to learn more about forensics, medicine, and police investigations. It consists of short stand-alone episodes that depict real-life crimes and bizarre cases.
The series highlights the resourcefulness and processes involved in solving real-life crime cases or identifying one's cause of death. Although some cases are gory enough to keep you up at night, you'll definitely learn a lot about the forensic field by watching this show.
Myth Busters
Myths are quite common, even more, common than we'd like to admit. From Santa Claus to the Easter bunny, everyone has swallowed a myth hook, line, and sinker at some point in their lives. However, finding out the truth about these myths can be a delightful and enlightening experience.
Myth Busters is a TV series hosted by Jamie and Adam. The hosts usually examine a number of common myths and try to find out the truth behind the myths in question. This can be a highly educational experience for any college student. For instance, if you've been wondering if chewing gum while slicing an onion can actually keep the tears at bay, this show would answer the question.
Busting these common (and sometimes harmful) myths will definitely help to boost your critical thinking and analysis skills.
How It's Made
Just like the name implies, How It's Made is an educational TV show that offers an insight into how things are produced and manufactured in factories. It's the perfect show for students with curious, inventive brains.
Although it's not exactly related to academics, this show can provide students with help in their quest for the truth behind manufacturing, especially those seeking to broaden their knowledge and field of expertise.
Final Thoughts
As a student, it's completely okay to take a break from the overwhelming world of assignments, schoolwork, online courses, and textbooks to binge on a series or two. However, you'll definitely feel less guilt if you watch a TV show that not only entertains you but also educates you as well. 
We've listed some of the best educational TV shows that will broaden your horizon and help take your mind off the stress of college. However, this is in no way an exhaustive list. So start off your journey with these few we've listed and have fun.
Good luck! Thank you for visiting techfollows.com.
Disclosure: If we like a product or service, we might refer them to our readers via an affiliate link, which means we may receive a referral commission from the sale if you buy the product that we recommended, read more about that in our affiliate disclosure.