The Technology Which Makes Live Casino Gaming possible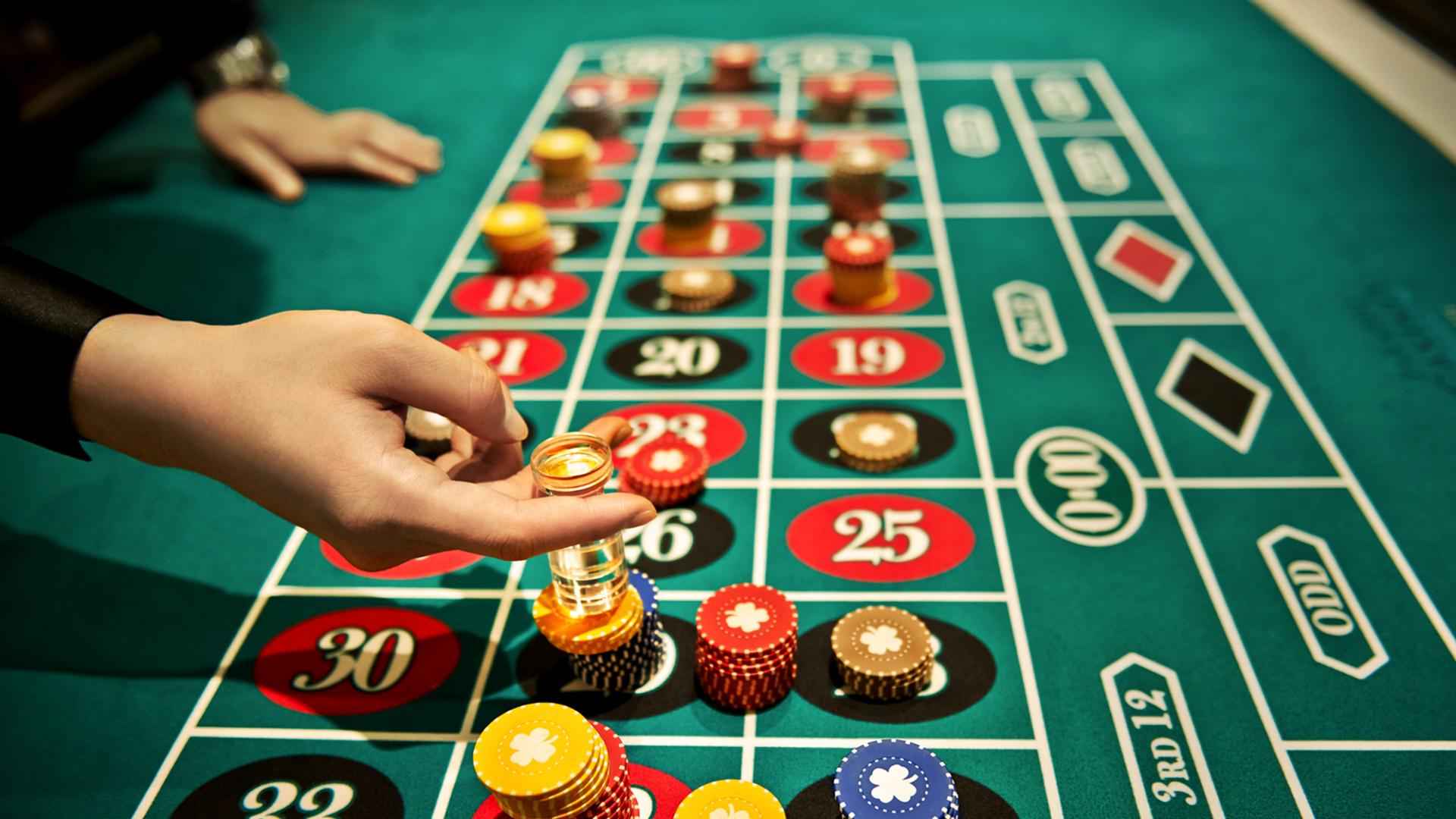 Gambling is a large and quickly growing global industry with a net worth of around 262 billion US dollars. While there are over 400 commercial casinos in the United States alone, much of the attention has now shifted to online gaming.
The online gambling industry is worth almost $60 billion US dollars as more and more consumers use their smartphones and computers to enjoy online casinos and sports wagering websites. Gambling via the internet offers users more choice in gaming or betting options and has the added convenience of being accessible anywhere, such as the comfort of your own home.
In recent years the online casino industry has really started to take off. This is due in part to changing societal behaviors as more people have a preference for at-home entertainment and has also been spurred on by changing gambling legislation in many US states.
A number of states have made moves in recent years to legalize and regulate online gambling, including states such as Colorado, New Jersey, Pennsylvania. Michigan, Indiana, West Virginia, Illinois, and Tennessee, with more expected to join in the near future. There are nevertheless some states, such as Hawaii and Utah, that take a hard-line view on all gambling and are unlikely to welcome it anytime soon.
As online casinos have become permitted in so many new places, competition amongst internet casino operators has become fierce, US-based sites are also having to compete with offshore casinos that have been around for more time. This increased level of competition has meant that operators have had to work harder to build their user base and encourage brand loyalty.
One way in which they often achieve this is through having generous welcome offers and bonus options for new website signups. They also try to maintain their competitive edge through offering the best and most innovative games, casino technology has enabled developers to create some much more advanced gaming experiences in recent years.
Live casino games are another way in which online casinos try to entice their audience. For example, at this online casino you can play a range of games featuring a live dealer including baccarat, poker, and blackjack.
So, what is a live casino exactly?
Live casinos are relatively new on the online gambling scene, they are similar to traditional games played in bricks and mortar casinos but can be played from the sofa at home. The games are live-streamed from a physical location and run by a real human dealer, software is used to translate the physical moves into data so that the player can see and respond from their smartphone or computer device.
There are a few bits of technology involved in the live casino game process…
One of the most essential pieces of equipment for live casinos is the cameras that are used for live streaming the game. While most cameras have this capability, most websites use the high definition of 4k cameras with high frame rates to ensure the quality is good for all screen resolutions.
There are usually multiple cameras capturing multiple angles, for example, one might focus on the dealer so that you can interact with them and another may face the table to display the cards in play.
The software that helps to convert what is happening visually on the table into data for the computer is Optical Character Recognition (OCR) software. This system is able to read the card suits, symbols, and dice combinations and in games of roulette, it is able to see wheel numbers.
Attached to the table is another type of software, a Gaming Control Unit (GCU) allows the dealer to get a full view of what is happening on the table, it will guide them on things such as when to draw cards or when to spin the roulette wheel, depending on the game in progress.
If live online casinos are so similar to brick-and-mortar casino games, then why do many people prefer live online games more? Firstly, live online casinos offer more social interaction than other online casino games as players can talk to the dealer in real-time, they are also much more convenient than land-based venues and often open 24 hours a day.
Online casinos are able to offer a wider variety of games than traditional venues as they do not face the same overhead costs and are not limited by physical space, they also tend to be more accepting of lower stakes. When playing a live game online there are fewer distractions and the pace of the game is generally much quicker.
Bricks and mortar casino venues are still excellent options for a social night out or special celebration with friends, but for casino gamers who want to play in a time and place that suits them, live online games are a fun, easy option.
Thank you for visiting techfollows.com.
Disclosure: If we like a product or service, we might refer them to our readers via an affiliate link, which means we may receive a referral commission from the sale if you buy the product that we recommended, read more about that in our affiliate disclosure.