Top 6 Online Scams That You Need to Avoid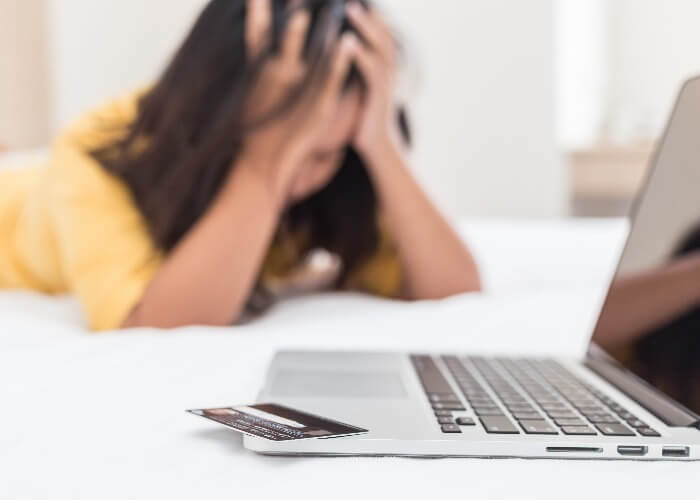 Due to the exponential growth of the online market place, hackers can take huge advantage of the unsecured connections and network. Millions of dollars are being stolen from hackers. People often lose their identity, and it's a very complex process to get the identity back. In today's article, we will discuss some of the top scams used by hackers. If you can follow the tips, you can save you from dangers. Make sure you read this article very carefully to avoid online scams.
Phishing email scams
The first thing that you should consider is the phishing email scams. If you fail to identify the scam emails, you pc might get infected. The most dangerous part of phishing email scams is that your PC might get infected with spyware. And if it gets infected with the spyware, every stroke and click will be recorded by the hackers. The hackers can get all the information by spending a few hours. Before you open an email, check the sender details. If the email address seems suspicious, you should avoid opening the email. Directly delete the email so that you don't get exposed to the hackers.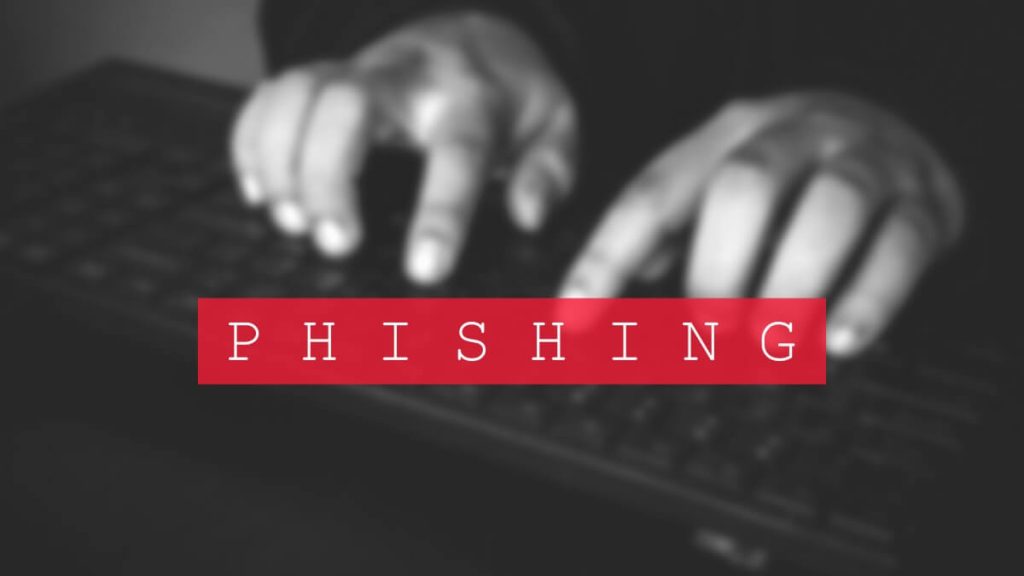 Greeting card scams
Online Greeting cards scams are very common, and it has a very high success rate. The hackers send you greeting emails on special occasions with special attachments. Most of the users think the attachment is a nice picture, but, in reality, it is malware. The moment you click on the attachment, your pc gets infected, and your security is compromised. So be aware of such greeting cards scam since they can cost you a great level of trouble. Always open emails from reliable sources, or else it will be hard to maintain tight security in the internet market place.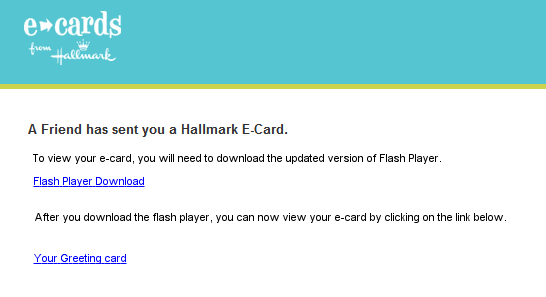 Loan scam
The hackers often send random emails to the users stating that they can give you money without any mortgage. All the need is credit card information. This trap works since people who in need of money don't have the mental stability to think of such an attack. They consider it as an opportunity and register to their website by using the credit card. As soon as they register in such sites, the hackers steal all the information and wipe clean your account.
At times, they often send you lucrative loan offers. If anything seems too good to be true, you should not believe in such offers. In fact, you should never use the traditional password that you use to login to other sites to get access to such scam sites. The best practice is to keep your password secure in a password manager such as Dashlane so that you don't face any data breach.
Big winners
Almost everyone has got the email that has won a lucky draw. To claim the prize the users generally ask for a small amount of money. Most of the people send this small amount of money with the hope that they will get a huge reward. But by doing so, they are giving the banking details to the hackers and also sending the money. So, if you get an email stating that you have won a big amount of money, stay 100 feet away from such emails. Though it's a very old scam still it works like charm.
Hetman scam
This might sound new but some of the hackers use social engineering to get some sophisticated image of your life. They often start bullying users by using a normal image. They will state your name and ask for money. If you refuse to give them the money or complain to the police, they will threaten to do physical harm. Though it's a pure bluff the majority of the hackers are earning a decent amount of money by using this policy. Always remember, when people feed on fear, they can get easy money.
Online dating scam
Online dating scams are getting more popular in today's world. People always think they know a lot about the internet. They sign up to the online dating site with the hope that they will find the perfect life partner. But by doing so they spend up by paying a huge amount of money. But we are not saying that all the dating sites are a scam. Just by seeing the look and the profiles of the users in the online dating site, you should be able to know which sites are legit and which are a scam. If necessary, you can seek help from professional blogs and they can give you a clear idea. But never spend money on such sites without knowing its authenticity.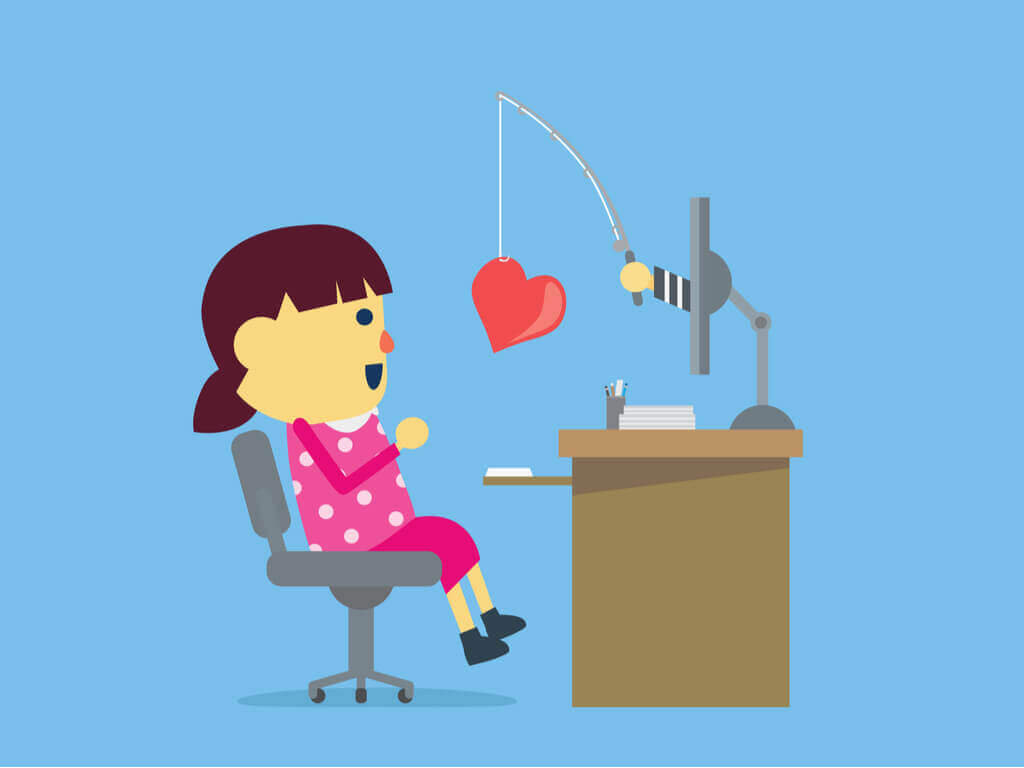 Thank you for visiting techfollows.com.
Disclosure: If we like a product or service, we might refer them to our readers via an affiliate link, which means we may receive a referral commission from the sale if you buy the product that we recommended, read more about that in our affiliate disclosure.