3 Awesome Ways To Boost Your Lab Performance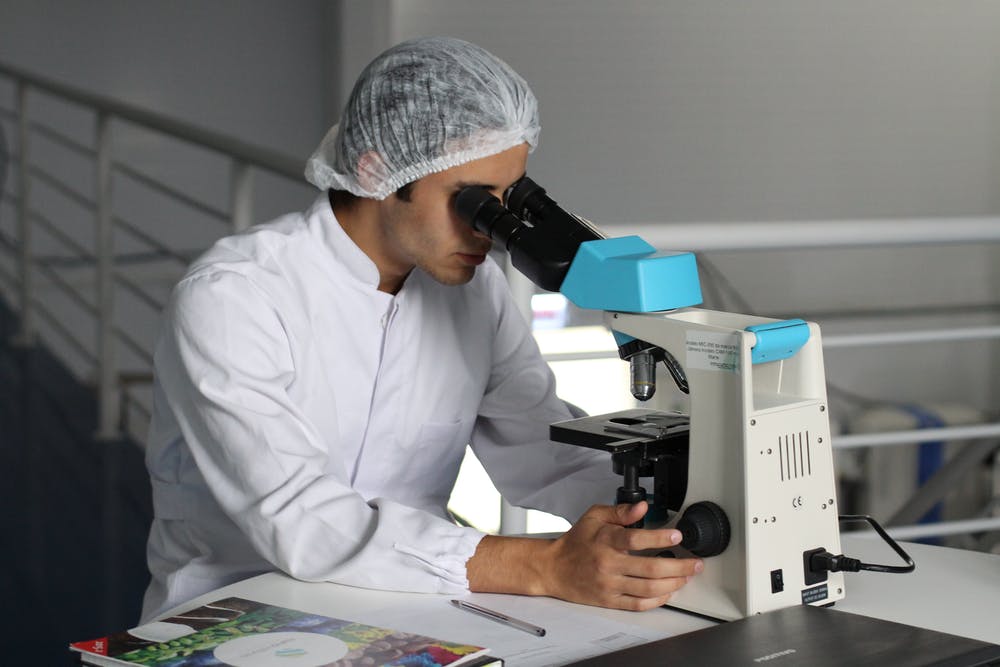 A laboratory is more or less like a factory. You need to optimize every process to increase efficiency because, contrary to popular belief, a lab isn't just a place where people mix chemicals and see what happens. To smoothen out all the processes, we need to realize that time management and people management are essential to improving data collection for important research work. So here are three awesome ways to boost your lab performance.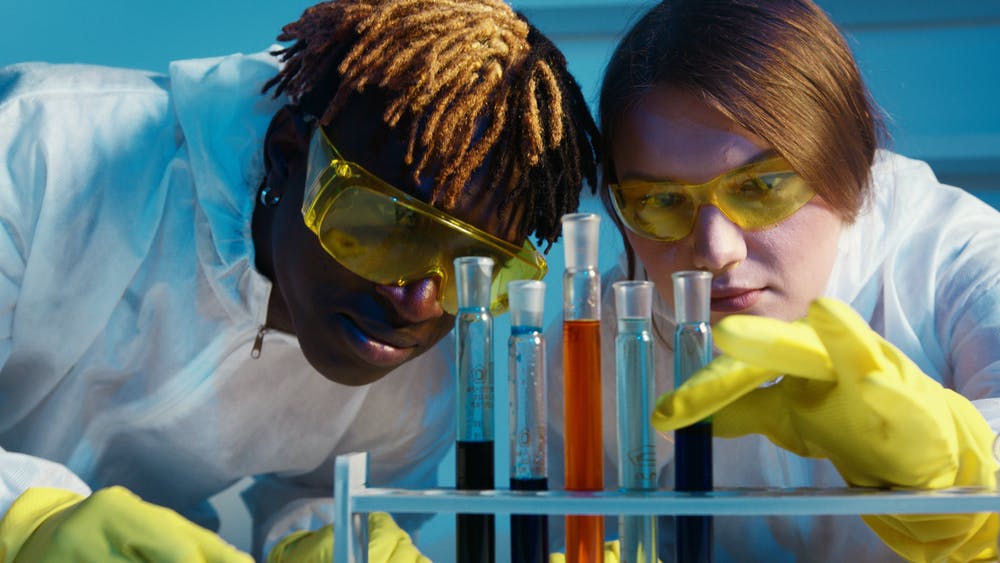 1. Lab Management
A lab manager needs to be able to understand what the long-term goals of the lab are, as well as the short-term goals. How the workplace goes about itself needs to be overlooked by someone with the mind and attitude of a leader. Because like any other workplace, a lab needs a proper focus on human resources. It's the manager's job to figure out everybody's strengths and weaknesses, so the best people work in the best possible place for themselves. This is a tricky job because the lab contains proper scientists, all the way to student lab workers.
To organize and help all of them get together is what separates a good lab manager from a great lab manager because how your team works individually is just as important as how your team works together. Apart from the human factor of the laboratory, the manager also needs to make key financial decisions that may affect the whole lab on a daily basis. These financial decisions involve the cost-benefit analysis of every piece of equipment they intend to acquire to aid in their research. Lab managers have to overlook more or less everything, so it is essential for them to be able to impart their knowledge over to the entire lab and motivate through communication and positivity.
2. Invest in Equipment and Resources
The investments you make in your lab equipment are probably one of the most difficult things to do because you have to consider multiple things. Lab equipment can be expensive, and the investment you make will define your laboratory because your equipment adds to your capability, your capability adds to your data, and your data adds to your research. All you need to figure out is whether your return on investment would be equal, if not better, after your purchase. Apart from physical equipment, laboratories also need to invest in digitizing their data. For individuals looking to revolutionize their setup, the reviews found at PASCO suggest that it's important to look into detailed data analysis software and equipment to improve the accuracy of your laboratory's data. Other than digitizing research data, your lab should be recording everything on a digital platform, especially the inventory. One of the biggest problems faced by a laboratory is the shortage of stock.
Inventory information regarding reagents, chemicals, and apparatus needs to be organized, and the process and time with which they are acquired must be digitized so there are no hindrances in the research that is going on. Moving away from paperwork is hard for scientists because they're habitual of writing everything on paper, but in this day and age, all kinds of information should be uploaded onto a server or management software that would help the laboratory manage itself once it gets going.
3. Following Regulations
A team needs to be aware of all relevant rules and regulations of operating in a laboratory. By complying with the Good Laboratory practices, providing proper PPE, and following research protocol a laboratory can boost its reputation, morale, and work ethic. These protocols include ISO and FDA CFR 21 part 11, which are also bodies that establish precise requirements for scientific study. Compliance with these standards, especially in the industry sector, is crucial because it can determine the accuracy and authenticity of your data. Most research and laboratory protocols are based on safety and efficiency. With a whole team properly educated on laboratory protocol, there is a bigger chance of your data and research to be accurate and efficient. Laboratory protocol automatically discourages wastages because most of the processes are explained in the most optimized and safe manner. Reduced wastages and proper lab etiquette followed in the entire laboratory give rise to a much more organized and foolproof environment.
These steps can eventually aid you in any laboratory environment, whether you're working for a company, in university, or are in school. This kind of information is essential for aspiring scientists because it focuses more on behavioral aspects that can improve your performance in a laboratory. It's important to realize that a laboratory is just like any other workplace. The requirement to improve performance in a laboratory is more or less the same as it would be in any other work environment.
Thanks for reading techfollows.com.
Disclosure: If we like a product or service, we might refer them to our readers via an affiliate link, which means we may receive a referral commission from the sale if you buy the product that we recommended, read more about that in our affiliate disclosure.