The Different Ways To Stream Content And How To Choose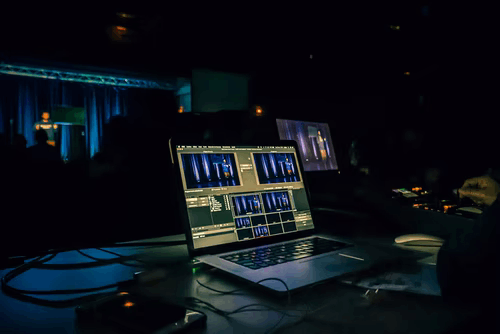 We're living in the much-ballyhooed time of quality television, with so many excellent shows to catch up on and enjoy. At the same time, we may have overdosed on too much of a good thing, and with all the streaming apps available out there, it's become exceptionally difficult to zero in on what to watch and how. Streaming is great in many ways, but it can be hard to figure out which channels to subscribe to, let alone which shows you absolutely need to see. Let's face it, times are rough in general, and television is the panacea we all need to be able to make our way through the muck. Here are a few tips to help you choose the right content and how to stream them.
Access
Of course, having a strong internet connection is extremely important, and is the basis for any way you choose to stream your content. The next thing to consider is the type of device you plan to choose. There are actually quite a bit out there for you to consider. For example, if you already have a gaming console that you treasure, it can also work as a great way to stream your favorite television shows and movies. Of course, this option only works if you're already an avid gamer and have one of these pricey consoles at your disposal. Otherwise, it doesn't make sense to buy one specifically to stream content.
Another way to access a whole bunch of streaming channels is to simply purchase a streaming device. The most popular ones available on the market are either Roku or Amazon Fire, and they're fairly affordable, clocking in at around forty bucks. All you need is a TV with an HDMI port, and you're good to go. These devices offer excellent, easy-to-navigate interfaces that allow users to search for titles in a variety of streaming services.
The other popular device people use to access streaming services is smart TVs. These are basically TV sets that can access the internet right away and have a bunch of streaming apps already built-in. It might not have everything though, so you may need to supplement it by using a streaming device anyway.
Search
The next piece of the puzzle for many people is how to find content. Again, there's a lot available out there, and it's become overwhelming. Of course, we're not only talking about different kinds of content here, but also different services. There are two main kinds available; live and on-demand. You can look for online reviews, as mentioned by the people behind the BOB streaming service comparison, to help you figure out which scenario is most amicable for you. In general, though, live TV streaming functions like good old cable, wherein the channels are basically the same, you get commercials and live television, in addition to streaming apps you need. On-demand entails services like Hulu or Netflix, which provide access to massive libraries. However, they don't provide any live content, and come at a fairly affordable price tag – typically no more than ten dollars a month. You can always look into different limited trial offers to see which streaming app you prefer best.
Budget
If you're on the lookout for cost-effective ways to keep a bunch of content available to you at all times, you can also look for free streaming services, such as Pluto. This channel isn't available everywhere, but it's a great way to enjoy plenty of both live and on-demand content for nothing. You just need to be able to find it using a streaming device. There are other services like Tubi as well, which are free but their libraries are a bit limited and you may have to sit through a bunch of ads. In any case, you're able to see plenty of good shows without breaking the bank.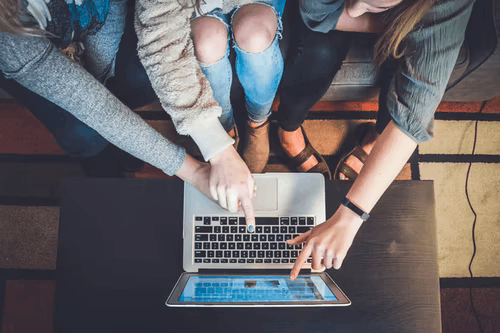 Streaming is great, but it's also become rather exhausting. It seems like every major network has come out with its own platform, and lots of independent ones have joined in on the fun as well. Deciding what is worth your time and money is a bit of a headache, but if you search for a bit, you're bound to find the solution that best fits your needs.
Disclosure: If we like a product or service, we might refer them to our readers via an affiliate link, which means we may receive a referral commission from the sale if you buy the product that we recommended, read more about that in our affiliate disclosure.