How do you know if a new website is trustworthy?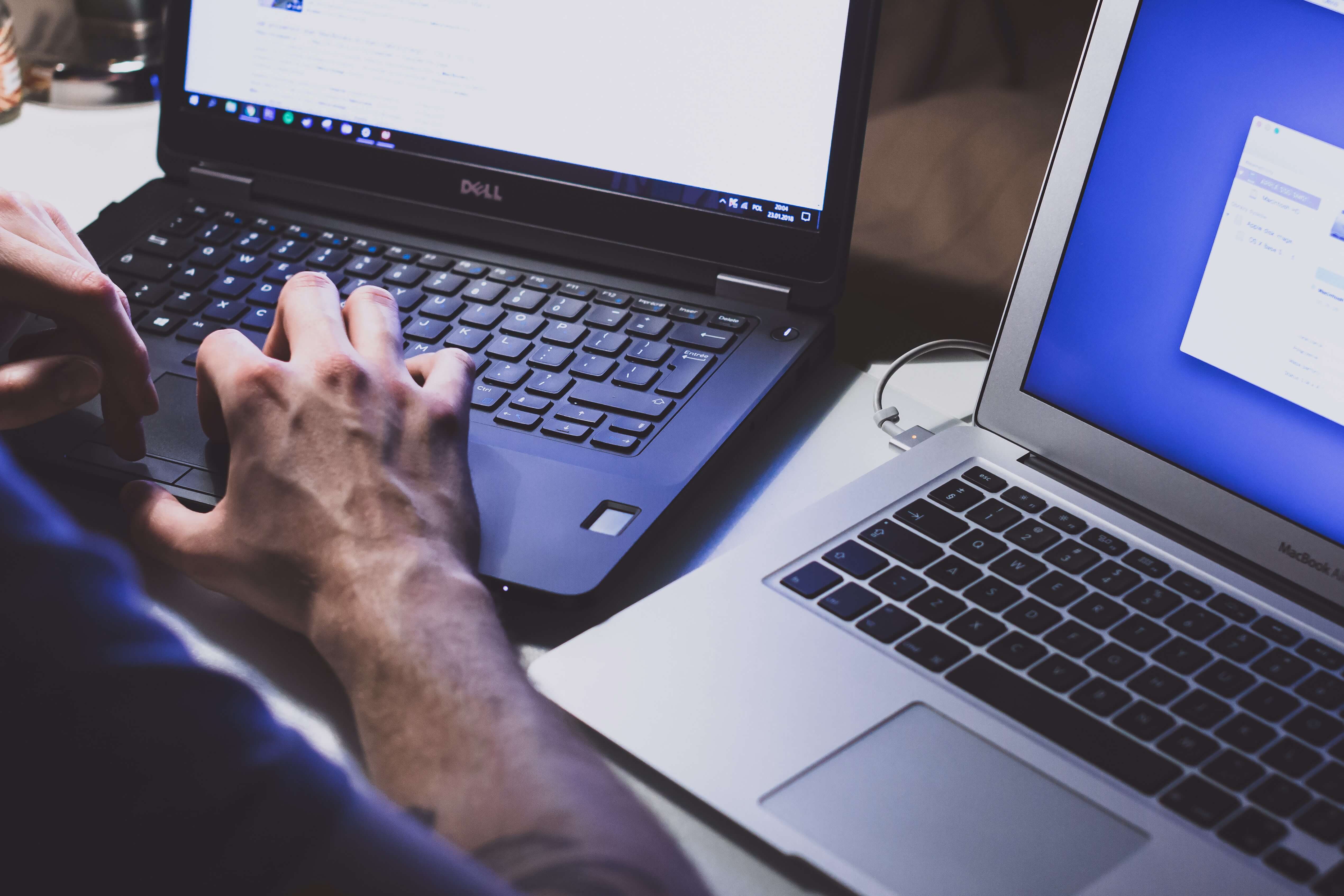 The World Wide Web has grown significantly over the last few decades as technology has developed and internet usage has increased. While the internet has truly enriched our lives, giving us endless entertainment, shopping options and social connections, not every website on the net is trustworthy.
Thirty years ago just one website existed, this site contained text and hyperlinks about the world wide web and how it can be used. However, the number of websites has skyrocketed to around two billion in the last few years.
Only about 400 million of these websites are still active, with the rest having been abandoned and left underdeveloped.
Over 1.7 billion people have now engaged in some form of internet activity, whether that is browsing ecommerce sites, visiting social networks or playing online games. Playing on online casinos is popular with many gamers, you can find some of the best new slot sites here.
In order to enjoy using the internet, all users should take some steps to avoid harm. On untrustworthy sites there is the risk of becoming a victim of fraud, identity theft or being exposed to unpleasant content.
Here are some different types of internet security risks and tips on how you can protect yourself:
Phishing
Every year, thousands of people fall victim to phishing. Phishing is one of the most common types of internet fraud and a method of social engineering, the aim is to get an individual to reveal sensitive information under false pretences.
One example of phishing is when a fraudster sends a convincing email posing as a legitimate site such as PayPal, they then request that the user types in their password or other confidential data. However, the link included is to a website that is fake but looks almost identical to the real one, meaning the data is taken illegally and used to cause harm against the user.
Eavesdropping
Eavesdropping is very similar to phishing and generally serves the same purpose, it is also known as snooping or sniffing. In this instance, the attacker puts a network monitoring software on a computer or a server to intercept the data on it.
Any device connected to an unsecure network is at risk of eavesdropping, even smart home devices such as the Amazon Alexa or the Google Home speaker.
Content injection from a third party
Something else to look out for is a content injection from a third party, which may appear as lots of adverts popping up. In this case, a fraudster has added their own harmful content to a site.
These are some of the measures you can take to ensure the sites that you are using are trustworthy and safe:
Firstly, it is essential that you play close attention to the URL in the address bar of your browser. Check the domain name is that of the official company, ecommerce sites will also usually end in .com or .co.uk rather than .net.
If you are in any doubt do not proceed with purchasing. Big name brands will often be at the top of the search results if you search for them on a search engine like Google or Bing.
You also need to make sure that the site you are using begins with https:// in the address bar. There will also be a padlock symbol to indicate that the website is secure and has a valid SSL certificate.
Alternatively, you might see the words 'Verified Company [US]' in green, which also indicates the website is secure.
If you have not used a particular ecommerce website and want to make sure it is legitimate you can also check out the reviews from others. To make sure these reviews come from trustworthy sources and not fraudsters, use third-party review sites such as TrustPilot or TripAdvisor for information on customer service and product quality.
Another good indicator of whether a website is legitimate and trustworthy is the quality of its content. Take a really close look at a few of the website's pages, keeping an eye out for obvious grammatical errors, broken English or spelling mistakes.
Visit the website contact page and look at the ways you can contact them. Trustworthy sites will often give multiple options for making content, such as a contact form, phone number or email address. There may even be a live chat feature.
As well as following these tips, it is crucial that you make sure you have an up-to-date internet security software on your device. These programmes can help you to spot fake and fraudulent websites and can prevent malware from making its way onto your computer.
Thanks for reading techfollows.com.
Disclosure: If we like a product or service, we might refer them to our readers via an affiliate link, which means we may receive a referral commission from the sale if you buy the product that we recommended, read more about that in our affiliate disclosure.