How to Fix binkw32.dll was Not Found in The Elder Scrolls IV: Oblivion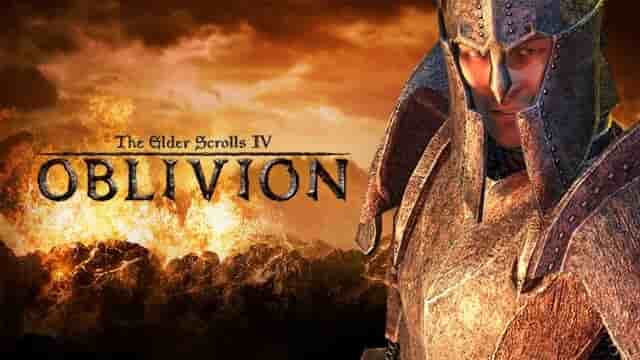 When you're trying to play cracked games on PC, which are considered illegal, your PC may show binkw32.dll not found or missing error. This is because most of the games use Bink Video Codec to run the games and when you try to play The Elder Scrolls IV: Oblivion without its original CD or the DVD, you're sure to face problems including missing binkw32.dll file in the game. It's not just about this game, but a lot of other games that use Bink Video Codec faces this error quite often.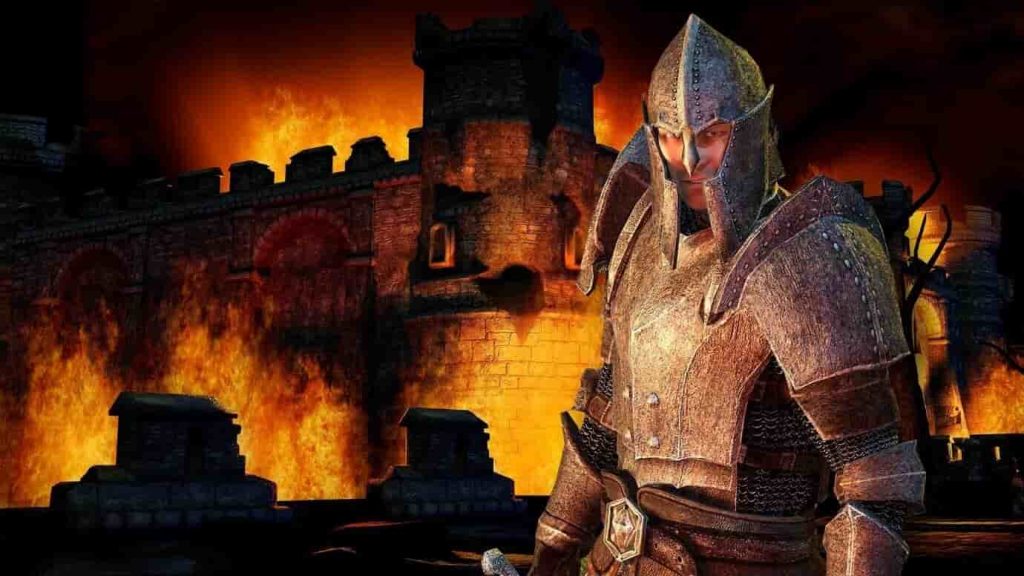 Well, this is not over yet as many other errors are haunting users and are unable to play the game.
Beware Of These 3 Problems While Playing TES IV: Oblivion
Launcher Not Working
While this issue isn't faced by many users, it's still an unsolved issue for many out there. Few of the users have tried to find a solution by reinstalling Windows, launching the game directly from Steam instead of the game folder, running Steam as an Admin, and so on. Others have also tried to fix the issue by using two mouses and dual screens while playing the game and it suddenly stops when it's launched again after playing for hours. We didn't find any particular fix to this issue yet; we will keep you posted if we find one.
Crash On Startup
This is the most common problem for any game you name. Most of the time the issue is caused due to missing codec pack, installed mods, steam overlay, or save file corruptions. There might be few background applications that might not be compatible with Steam, which could be another reason for crashing The Elder Scrolls IV: Oblivion on startup. To get rid of this issue, you can either install a codec pack, disable multiple screens, check installed mods, delete the Oblivion save file folder, or try to reinstall the game completely. One of these fixes should surely help you to solve the Crash on Startup issue in TES IV: Oblivion game. 
Oblivion Has Stopped Working
The error is similar to crash on startup but this usually happens when you're playing the game and there's nothing worst than seeing the game stopped when you're in a full mood to complete certain levels or are near to clinching a victory. Try the same fixes explained in the above error and you will be good to go within few minutes! If the problem persists, you can always reach out Steam community to ask your queries.
Apart from these 3 errors, there's one more error that's making the headlines, "binkw32.dll file missing." While Re-installing the game might solve the binkw32.dll not found error, but for a lot of other users it's still turning out to be a nightmare. To get rid of this issue, follow the below given methods to fix the binkw32.dll file missing error on your Windows PC.

2 Ways to Fix binkw32.dll Error in The Elder Scrolls IV: Oblivion
#1. Update the Game
At times, there are quick game updates that you might often miss out on. This is where most of the users forget to update the game to the latest version. Make sure your game is updated to the latest released patch and compatible with your system as well. You can easily update the game using your Steam account on your Windows PC or laptop.
#2. Run System File Checker (SFC) Scan
To perform the scan, type Command Prompt in Windows search and right-click to run as System Administrator. Now, click on Yes, when the screen prompts with the same. Once done, the command prompt will open as an Admin. The next step is to type "SFC /scannow" in the command window and press Enter. This is will now start the file checker scan and it will surely take a good time depending on the files present on your PC. If there are any errors during the scan, they will be displayed in the command window. Those errors are automatically fixed during the scanning process, so there isn't much for you to do. 
Final Words
A few of the other methods to fix binkw32.dll missing errors are restarting your PC, running a virus scan, updating old drivers, and a lot more.
Disclosure: If we like a product or service, we might refer them to our readers via an affiliate link, which means we may receive a referral commission from the sale if you buy the product that we recommended, read more about that in our affiliate disclosure.