Double Your Instagram Followers Quickly: 5 Strategies to Try Now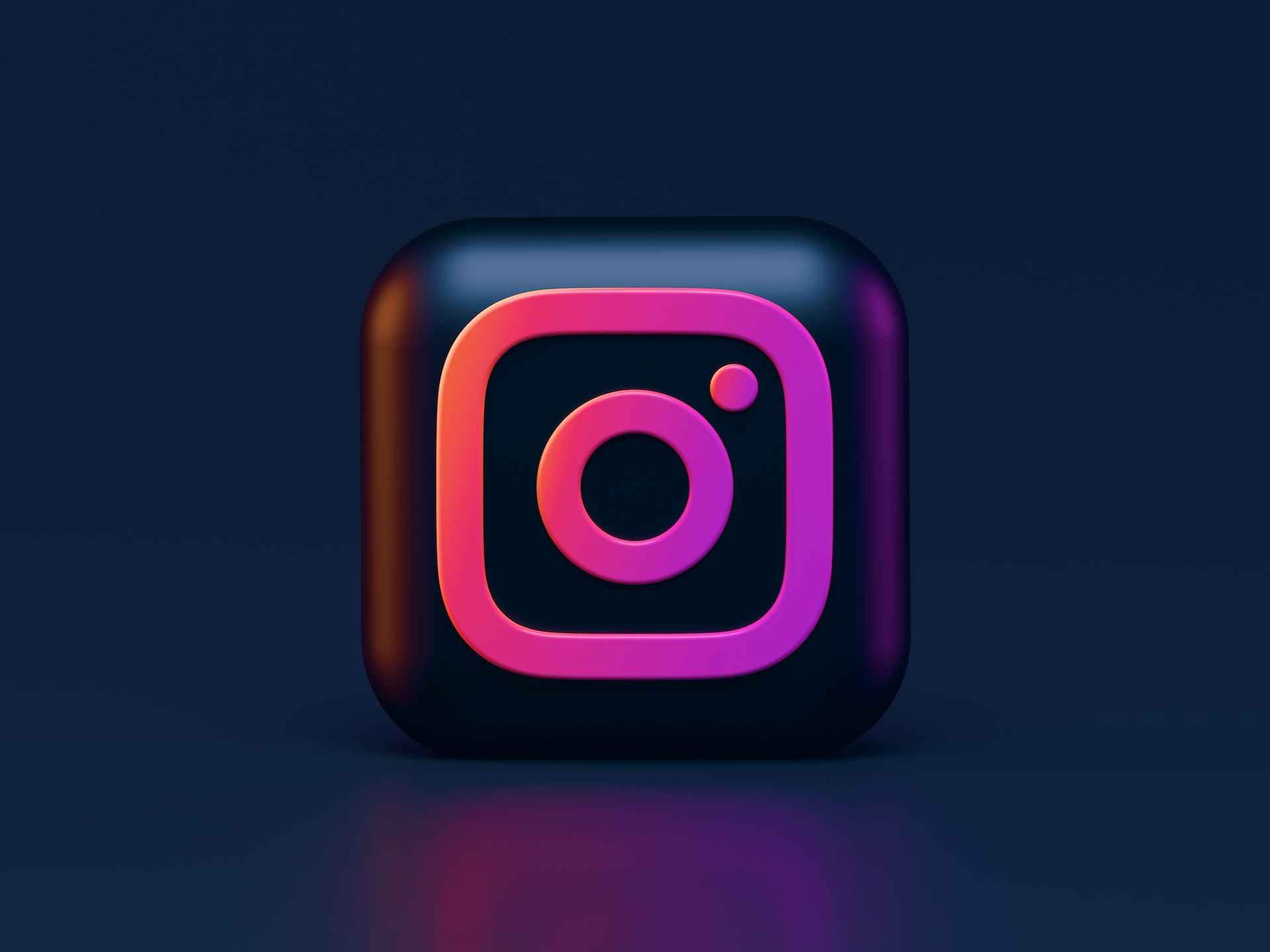 Growing your Instagram following has many benefits. More followers increase your credibility, influence, and profitability. It creates a greater sense of community and 'hype' around your personal or professional brand. Having a great growth strategy in place is essential, so here are 5 strategies to double your Instagram followers quickly.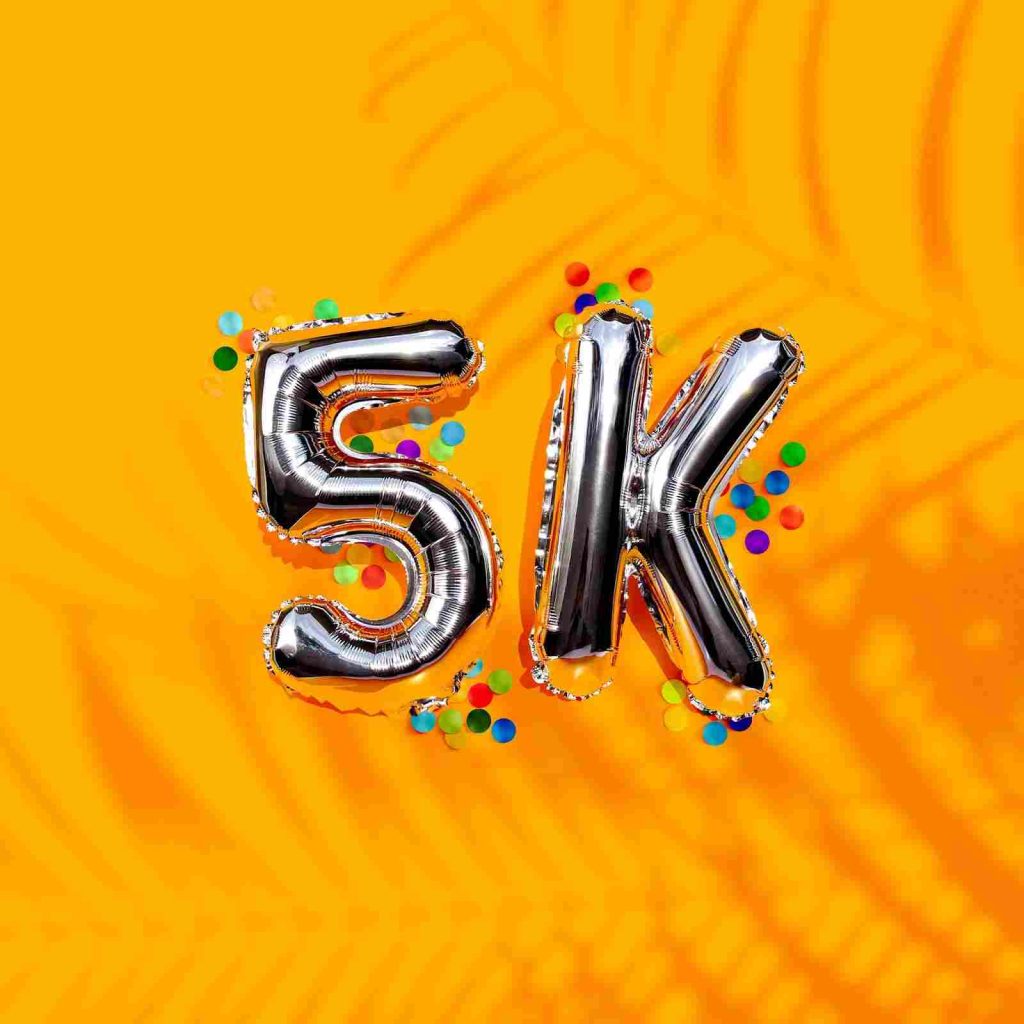 Over the past few years, some popular Instagram accounts have grown exponentially. There are accounts that even have millions of followers. Instagram's very own account is currently the most followed account on the platform, with a mega-following of roughly 600 million followers. Let that sink in! 
Do you have aspirations of having a large Instagram following someday? Well, it's not going to just happen on its own. You need to put in the time and effort by implementing various growth strategies to actively grow your following. Not sure where to start?
Luckily, we're here to help you get more followers for your Instagram account. In this article, we'll consider why followers are important, and we'll discuss 7 strategies you can use to double your Instagram followers quickly.
Why Are Instagram Followers Important?
Instagram is one of the most popular social media platforms in the world, with roughly 2 billion people using Instagram at least once a month. It's become a platform for users to connect with a community, for individuals to showcase their creativity and talents, and as a source of income and profits for brands, businesses, and influencers. For all those reasons, your follower count matters.
Ultimately, getting more Instagram followers and building a large following is beneficial for the following reasons:
Increases your account's popularity and importance
Boosts your credibility and relevance
Builds brand loyalty and trust
Participation in more extensive affiliate programs
Drives lead, conversions, and sales
With more sales, your revenue returns and profits increase
Helps extend brand exposure
Amplifies your influence and reach on the platform
Leads to brand deals, collaborations, and partnerships
For influencers, receiving event invites and access to free products and services
Building professional relationships and getting networking opportunities
Attracts even more followers who want to be part of your account's large community
Creates a more enjoyable and valuable experience for users following your account due to the high level of social interaction and connection with your other followers
Post Engaging Content
Post engaging content regularly on your account. You want to create and share content that stimulates engagement and conversation with and between your existing followers and users who visit your account.
Engaging content leads to more Instagram comments, Instagram likes, and Instagram views. This increase in your engagement rate will make your account more discoverable on Instagram and you will reach a wider audience. When more users see your account, you could gain new Instagram followers.
Ask fun or thought-provoking questions to users and call on them to respond with their answers or comments regarding the topic. In your Instagram Stories, use emoji sliders, polls, and stickers to make your content exciting and interactive.
Post interesting and intriguing images and video content that will start discussions between users in your comments section.
Engaging and stimulating content often leads to users tagging other accounts under your posts or sharing your content with their friends. This draws more users to follow your account when they receive a "recommendation" from their friends to follow your account for great content.
Follow Trends
Instagram wants to increase its popularity as a top social media platform. This means that it heavily promotes and pushes trending content out to more users. If you're able to create and share trending content on your account, the Instagram algorithm is going to prioritize this content as it wracks up a lot of engagement.
High levels of engagement make your content more visible on Instagram, and more users will discover your account. If users land on your account and find an account packed with trending content, chances are they will follow your account.
Trends are, however, just that – trends. This means that whatever is trending is not going to trend forever and has an expiry date. It's therefore important to follow trends and to keep up to date with the movement of trends. Some ways to do trend research for Instagram include:
Reading the latest articles online on trending content on social media
Watch the most recent well-performing Youtube and TikTok videos
Consider what content users are liking and what is receiving a lot of engagement in your own news feed and the Explore page
Find what's trending in respect of content formats, hashtags, keywords, content topics, and audio tracks
Follow Instagram accounts that provide info on current trends, such as:
@creators which gives a weekly trend roundup
@myanichol for their weekly Reel on trending audio tracks
@whatstrending for viral content news and trends
Use An Instagram Service Booster
You can get more Instagram followers by instantly increasing engagement on your content and increasing your account's popularity by purchasing growth services from a professional Instagram growth service provider. We're talking about buying Instagram comments, Instagram likes, Instagram views, and even Instagram followers.
Purchasing high-quality and real growth services for Instagram can give your account that extra boost you need to attract even more engagement to your content. This makes your account more discoverable and drives more users to potentially follow your account.
Have a look at https://skweezer.net to buy reliable and trusted Instagram growth services. Skweezer offers a quick, safe, and strategic solution to get more real active growth and engagement on Instagram.
There's even a free Instagram downloader tool on Skweezer's page. This free Instagram downloader tool enables you to successfully download content in high-quality formats from Instagram onto your device. This makes sharing high-quality trending content simpler.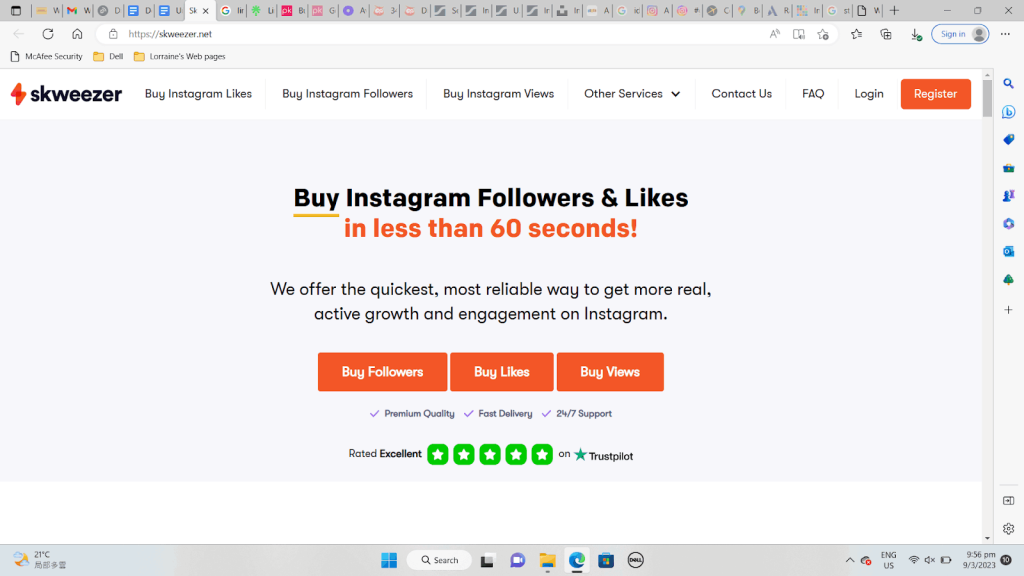 Host A Contest
Host a contest or giveaway on Instagram to get more followers for your account. If you're offering a great prize or hamper that users could, they will definitely enter your giveaway. Why? Next to discounts, almost everyone loves free stuff! The chance to win free products or services with minimal effort required on their part to enter your contest will definitely draw users to your account.
Share a giveaway post on your account, requiring users to follow your account and to engage with your post by commenting on, liking, and sharing your giveaway post. You should do a follow-up post announcing the winner so that your followers will know you are authentic and trustworthy. They'll probably continue following your account then.
Here are 3 examples of contests and giveaways you can run on your account:
Collaborate with other brands in a giveaway offering a prize hamper containing products from all the collaborating brands. Each collaborator posts the giveaway on their account, calling on users to follow all accounts in the giveaway collaboration. This helps to extend your reach and gives you access to the followers of the collaborating accounts.
Post a giveaway calling on users to follow your account and to "tag a friend" in the comments section, with each separate comment tag being considered an additional entry into the contest. Users who desperately want to win the prize will tag many of their Instagram friends' accounts in the comments. These tagged accounts could then potentially start following your account to enter.
Have a popular influencer with a large following post your giveaway on their account, calling on their followers to follow your account to enter.
Cross-Promote Your Page
Cross-promote your Instagram account to drive more traffic directly to your profile. Tapping into the large audiences on other social media channels and your other social networks is beneficial for your Instagram account. This traffic could potentially be converted into followers if they like what they see on your account.
If you're not already cross-promoting your Instagram account, here are some ways to do so:
Have an email marketing strategy to send emails to your subscribers with a CTA link out or a clickable IG icon directing them to your IG account.
As the biggest social media platform worldwide, you should cross-promote your IG account on Facebook. Have your IG account link to your Facebook profile and share your IG content to your Facebook page.
With Youtube, add your IG account link in your video descriptions and mention it in your actual video.
Post IG user-generated content on your Twitter account and mention your IG account link in tweets.
Use your LinkedIn, Pinterest, Telegram, TikTok, and WhatsApp accounts to promote your IG account.
Don't forget about "in person" promotion or the good old hard copy advertising posters, business cards, flyers, and tickets to promote your account to the public.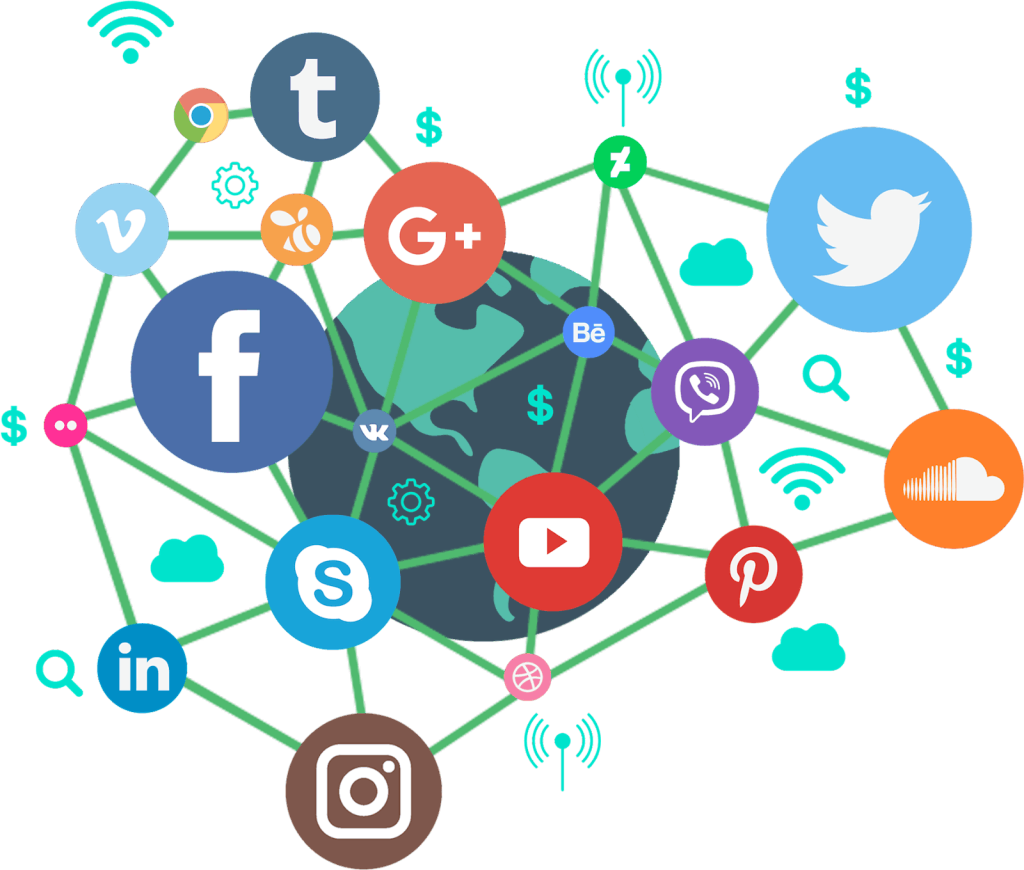 Wrapping Up
If your Instagram following is not seeing much growth, try implementing the strategies we've provided. Take action and put in the time required to grow your account. It may not happen overnight, but when you start seeing results and reaping the rewards of a large Insta following, you'll be elated that you did.
As you now know, there are so many benefits to be gained by your business or personal brand in getting more followers for your Instagram account. A large following brings immense opportunities for you. We hope that you are able to successfully level up your account to be insta-worthy of a large following.
Disclosure: If we like a product or service, we might refer them to our readers via an affiliate link, which means we may receive a referral commission from the sale if you buy the product that we recommended, read more about that in our affiliate disclosure.