How to Download and Setup IPTV on PS3 and PS4? 2019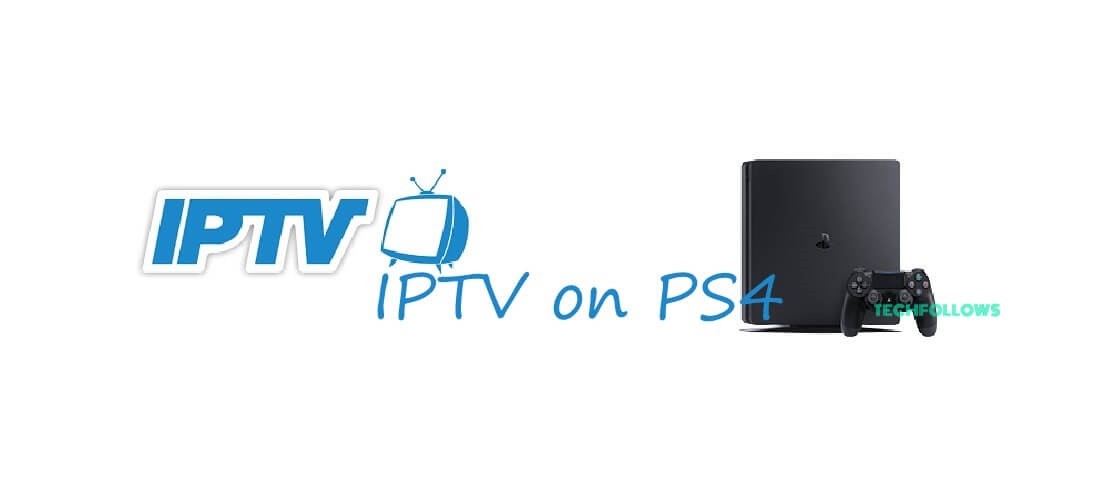 IPTV is a service used to transmit and broadcast TV channels from various countries on your device. It uses Internet as its medium for transmitting data for its users. Primarily, PlayStations are used for playing games, but here we are going to use it stream movies, TV Shows and other media contents. To stream IPTV contents on PS3 and PS4, we are going to use PLEX as a medium, because PLEX is the only app which can be used for streaming media contents from networks to all compatible devices. While streaming on PS3 and PS4, you will get the same quality contents which get streamed on your PC or TV.
You have to download Notepad++ to setup IPTV on PS3 and PS4.
How to Setup IPTV on PS3 and PS4?
In this article, we provide a simple guide to setup IPTV on PS3 and PS4. To get IPTV service on your device, just follow the steps that are given below.
Step 1: First, download the Notepad++ app on your device. Then install the application.
Step 2: From your browser, go to PLEX home page.
Step 3: Create an account by entering the details.
Step 4: From your account, go to Downloads and search for PLEX media server.
Step 5: Click the downloaded .exe file to install the app and click OK button.
Step 6: Now you have to rename your server.
Step 7: Download the appropriate IPTV plugin from Github.
Step 8: Unzip the downloaded file.
Step 9: Inside the folder, you will see a sub folder named Contents where you will see a info archive file. Make right click on Info and click the edit with Notepad++ option.
Step 10: In the Notepad++ page, . Remove the bold part <!–<string>UseRealRTMP</string>–> and leave only the UseRealRTMP and Click the Save button.
Step 11: In the content folder, enter into resources.
Step 12: Make right click on playlist and click the Edit with Notepad++ option. Here can you add the list of channels that you wish to watch.
Step 13: Get back to the IPTV.bundle-master folder and rename it as IPTV.bundle.
Step 14: In the PS3, 4 open the App Store and search for PLEX.
Step 15: Download the PLEX app on PS3, 4 and login with 4 digit password.
Step 16: First, open the PLEX app on your PC and then open it on PS4. Now enjoy all your favourite IPTV channels on PS3 and PS4.
Final Thoughts
You will understand from the article that the setup of IPTV on PS3 and PS4 is possible. So try it and convert you PS3, 4 as a media streaming device. Another important point is that while updating your playlist on both PC and PS, you have to close and restart the PLEX app every time for updating.
Thank you for reading the post. For further queries, comment below.