Emby for Kodi – How to install Emby Kodi Addon in 2019?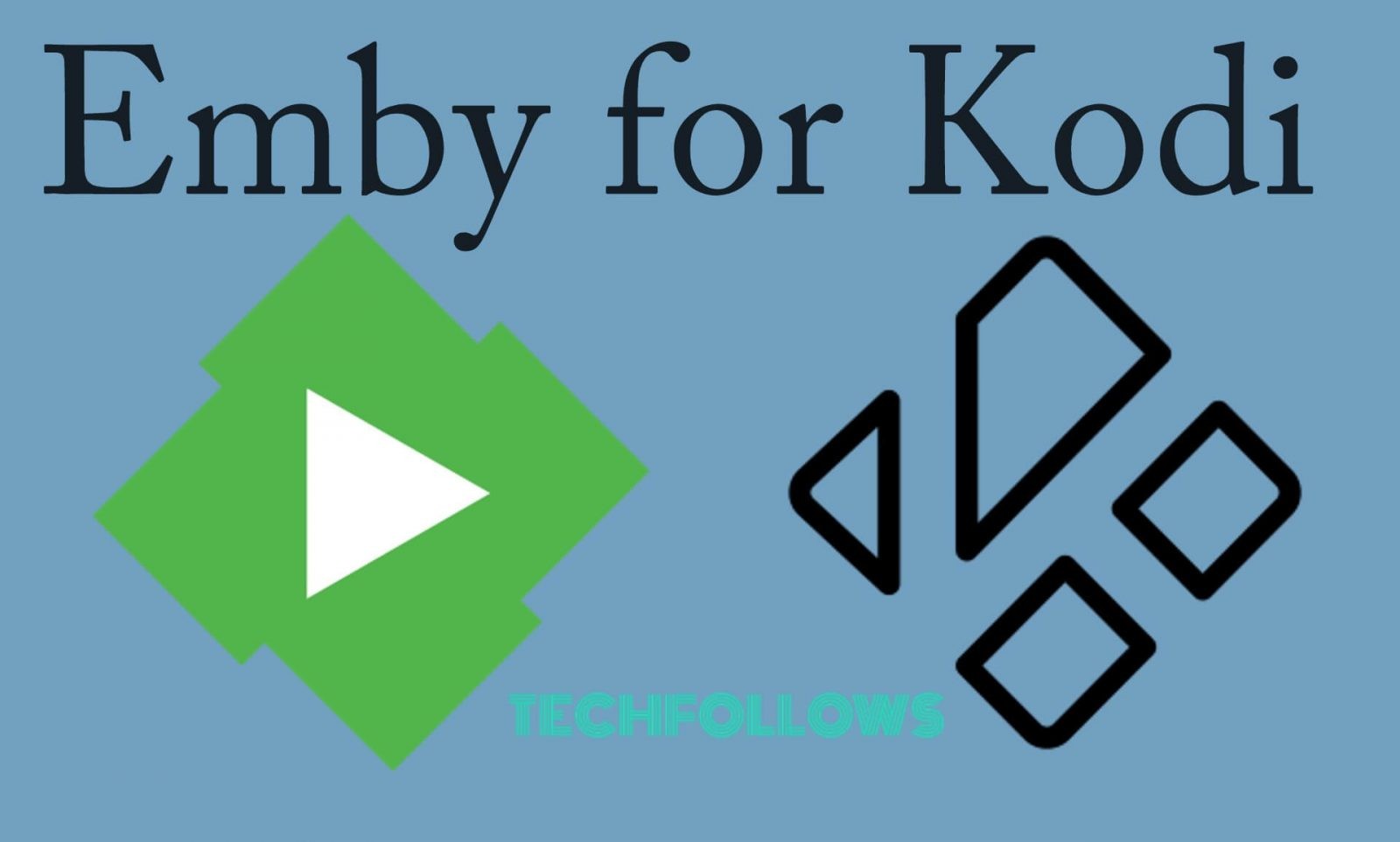 Emby is a popular media center designed to organize different type of media files in a single place. It will give you a pleasant interface to navigate and access all the media including movies, TV shows and much more digital media files with ease. If you're a regular use of Kodi, you can download Emby on your Kodi media player.
Available in the name of EmbyCon, it lets you easily browse and stream all your media files from Emby server using Kodi. But, it requires regular syncing process to download the media from Emby server. The syncing process will take some time and it will result in increased CPU and memory consumption on your Emby Server. Read further and know how to install Emby on Kodi supported devices.
Why you need a VPN for Kodi?
Kodi is open-source software and it pulls media from various sources. With the help of various addons, it brings unlimited streaming without any hassle. The main problem in Kodi media centre is that some of the third party Kodi addons (illegal addons) stream copyrighted media (free movies, live TV, TV shows, Sports) for free. Since it streams the media for free, most of the Kodi users are accessing third-party addons to media that are copyrighted. While streaming those copyrighted contents, your IP will be exposed easily to ISPs and Government. Finally, you will end up in some legal problems. To avoid these problems, we recommend you to use VPN (Virtual Private Network). A good VPN lets you hide your real identity by switching your IP to different locations.
On the other hand, VPN is very helpful in accessing the media that are geo-restricted. Some of the Kodi addons like Netflix, Amazon Prime Video and BBC iPlayer are geo-restricted in certain countries. To bypass those restrictions, you need to install a VPN on your device. After trying out several free and paid VPN services, we recommend you to use NordVPN. It is regarded as the best Kodi VPN to safeguard your privacy. While purchasing the NordVPN, make sure to select the annual plans rather than selecting the monthly plans. Moreover, you will also get a 75% instant discount on a 3-year plan.
You can download this addon from Kodi addon repo.
Related: How to install Netflix Kodi Addon?
How to download and Setup Emby for Kodi Media Player?
Emby is available for Kodi Media Player in the name of EmbyCon Addon. You can download this addon from official Kodi Addon repo.
#1: Launch your Kodi Media Player and tap Addons.
#2: Tap the Module Icon.
#3: Select Install from Repository.
#4: Select Kodi Addon repository or skip this step, if you haven't installed any third party repos.
#5: Select Video Addons.
#6: Scroll down and select EmbyCon.
#7: On the information page, select Install to download the addon.
#8: Within a few minutes, the addon will be installed.
#9: After installation, the Emby Kodi addon will search and detect the local Emby servers on your network.
#10: If there is no Emby server on your local network, you can add it manually by entering the server URL. Tap Yes to add the server.
#11: Enter the server URL and tap OK.
#12: Within a few seconds, the Emby interface will appear on the Kodi app. Now you can access all your media files that you stored on the Emby server.
Alternatives for EmbyCon Kodi Addon
Plex for Kodi
Plex Kodi Addon is the perfect alternative for EmbyCon Addon. By installing this addon, you can stream favorite media from anywhere in the world. It also has legendary ability to read and play all file formats. You can download this addon from official Kodi addon repo.
PlayOn
PlayOn Kodi Addon is another alternative which lets you stream movies and TV shows from popular streaming services like Netflix, Hulu, and Amazon Prime Video. It also enables you to legally record the videos that you're streaming. You can download this addon from official Kodi repo.
Final Thoughts
This is how you have to download and setup EmbyCon addon on your Kodi media player. The addon is very helpful if you have large number of media files in a home server and want to make your HTPC experience more comfortable. Thank you for visiting Techfollows.com. For further queries and feedback, feel free to comment below.