How to Add and Activate FloSports on Roku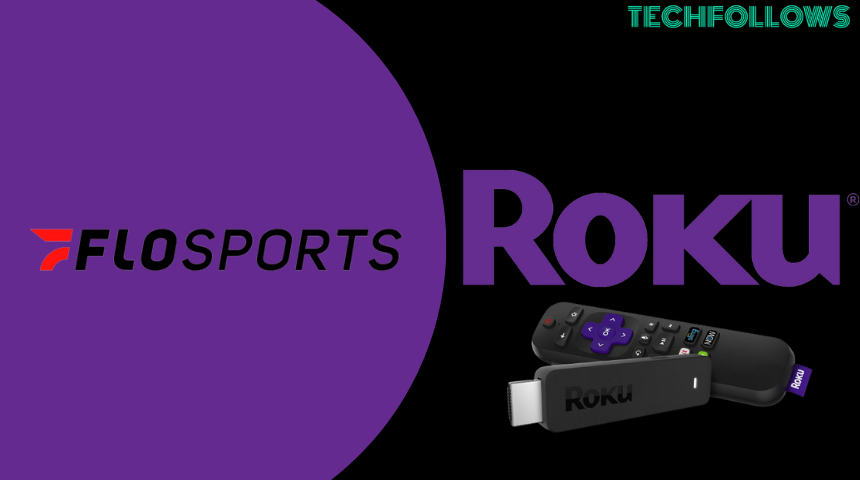 As the name implies, FloSports is a freemium sports streaming service that offers live and on-demand content for 25 different sports. To access all the content on the FloSports app, you need to get a subscription. FloSports is compatible with several streaming devices. If you are a Roku user, you can download the FloSports app from the Roku Channel Store. After installation, you must activate the FloSports app to stream its videos on Roku.
How to Install FloSports on Roku
#1. Connect your Roku to a WiFi and navigate to the Home Screen.
#2. Tap the option Streaming channels.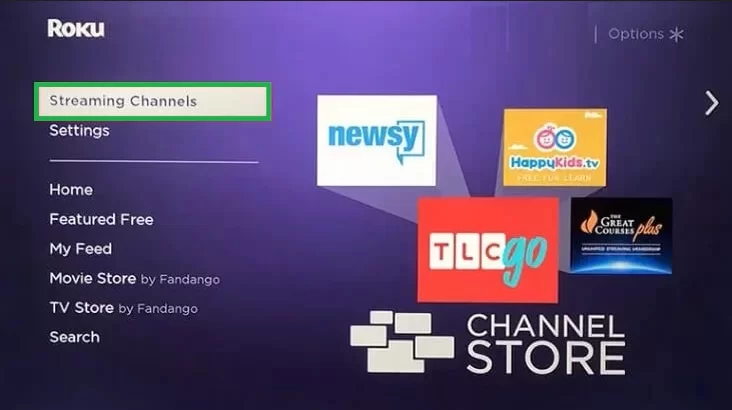 #3. Scroll down and click Search Channels.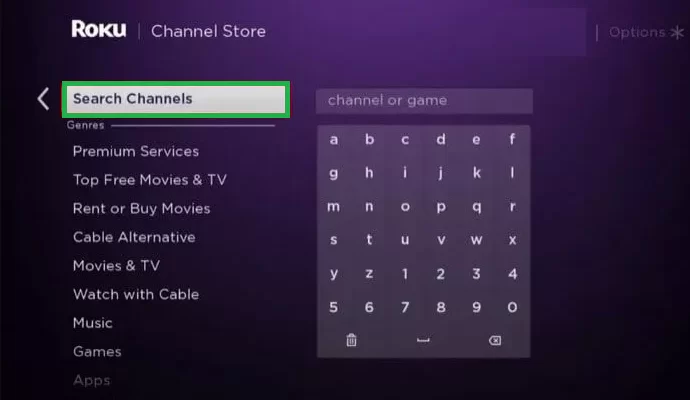 #4. Type FloSports using the on-screen keyboard.
#5. Pick the official FloSports app from the search results.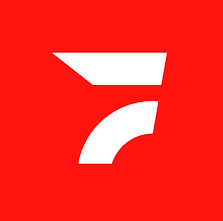 #6. Hit the +Add channel button to install the app on your Roku-connected TV or Roku TV.
How to Get FloSports Channel on Roku Via Roku Website
#1. On your PC/Smartphone, launch a web browser and visit the Roku Channel Store website.
#2. Sign in to your Roku account using the necessary login credentials.
#3. Navigate to the Search box and type FloSports.
#4. Click the Details button below the app description.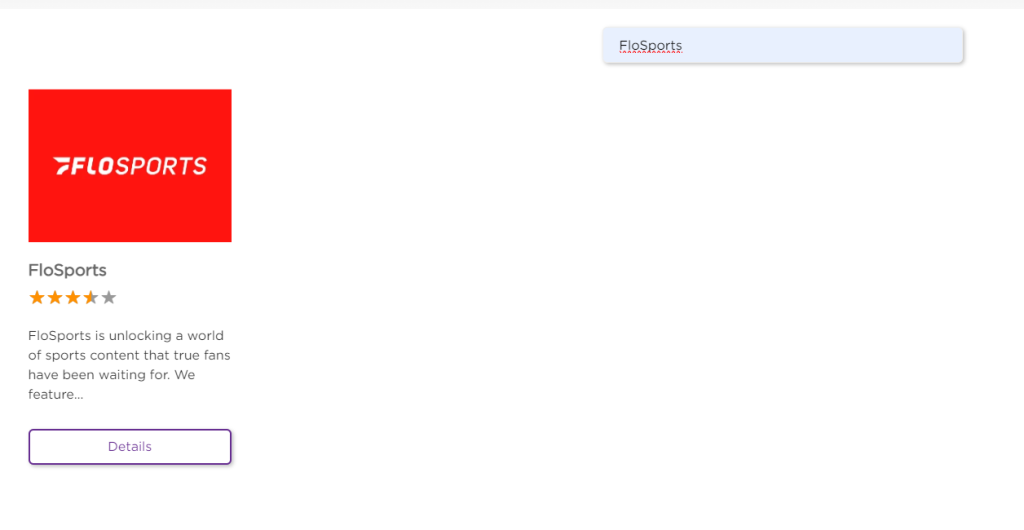 #5. Finally, Hit the +Add channel button on the app info page.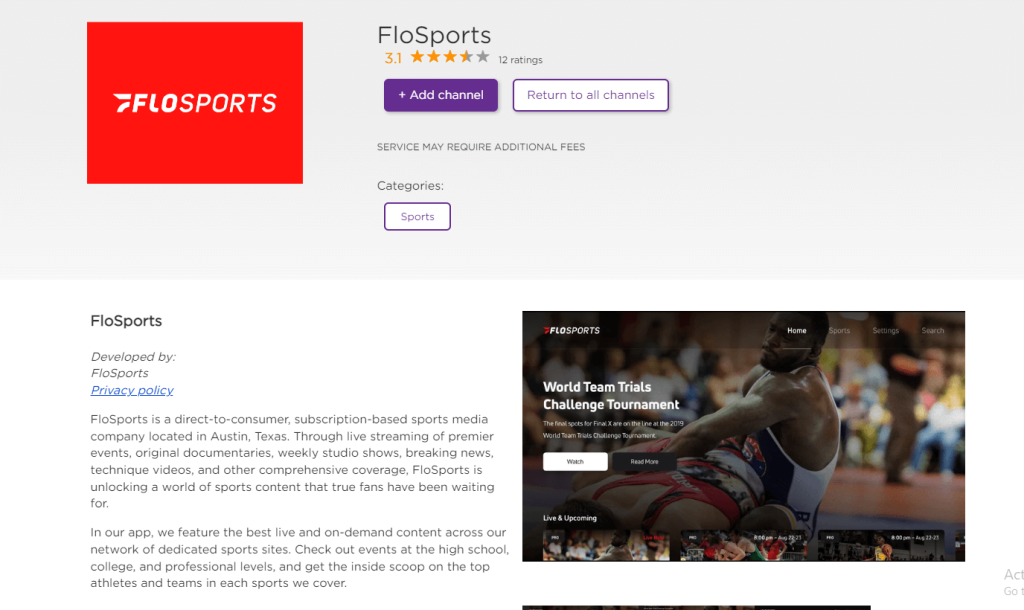 #6. Once added, navigate to Settings on your Roku.
#7. Click System → Tap System Update → Update → Check Now to update your Roku device.
#8. Now, you can see the FloSports channel on the Roku home screen.
How to Activate FloSports on Roku
#1. Open the FloSports app on your Roku TV and click the Activate button.
#2. The activation code will appear on the Roku TV screen.
#3. Visit the www.flolive.tv/activate website from a browser on your Smartphone/PC.
#4. If prompted, log in to your FloSports account using the required details.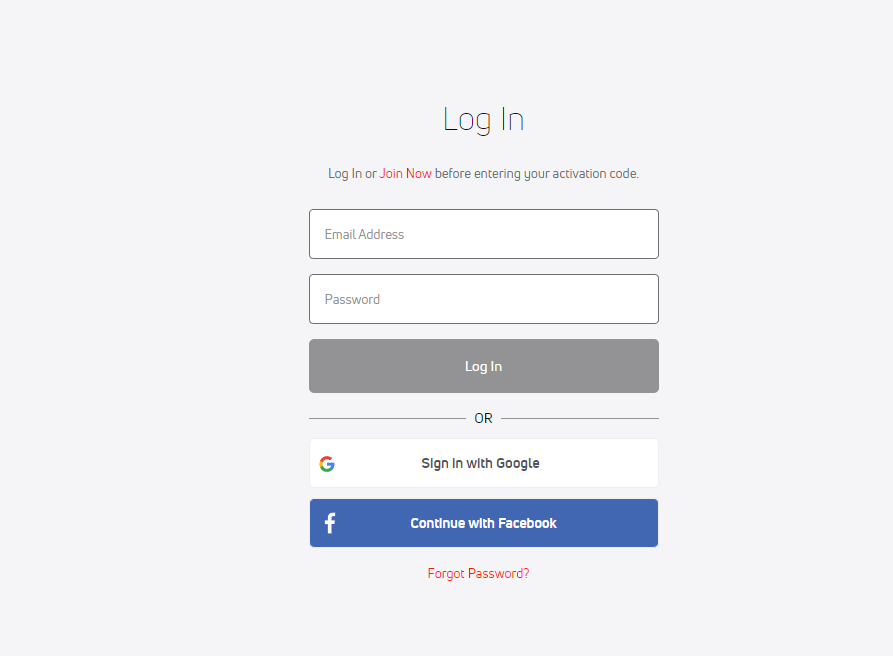 #5. On the next page, enter the Activation Code shown on your Roku.
#6. Finally, hit Submit to activate the FloSports app on your Roku.
#7. Relaunch the FloSports app on your Roku and play your desired sports video to watch it on a larger screen.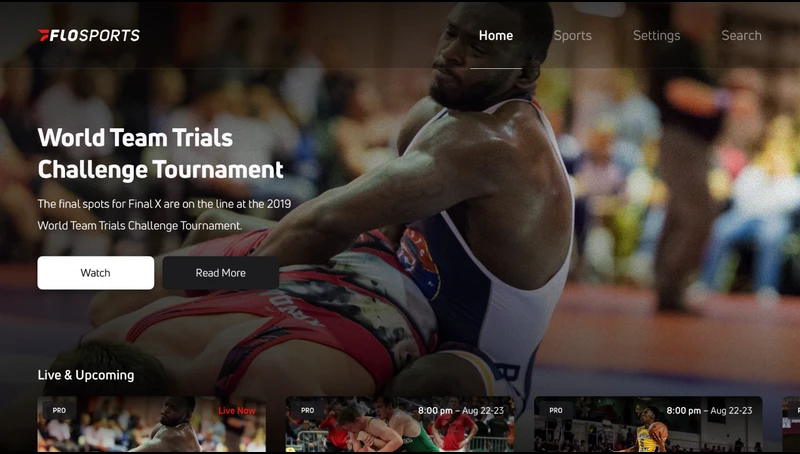 How to Screen Mirror FloSports on Roku
Before screen mirroring, make sure to enable the option mentioned below on your Roku device based on the smartphone you are using.
#1. Connect your Smartphone and Roku to the same Wi-Fi network.
#2. On your smartphone, launch the App Store or Play Store and install the FloSports app.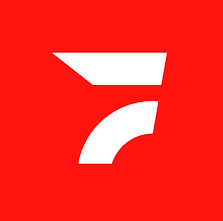 #3. Open the FloSports app and Sign in to your account.
#4. If you are using an Android Phone, go to the Notification Panel. If you're using an iPhone or iPad, navigate to the Control Center.
#5. Tap the Screen Mirroring (iOS) or Cast (Android) icon and select your Roku device name from the pop-up menu.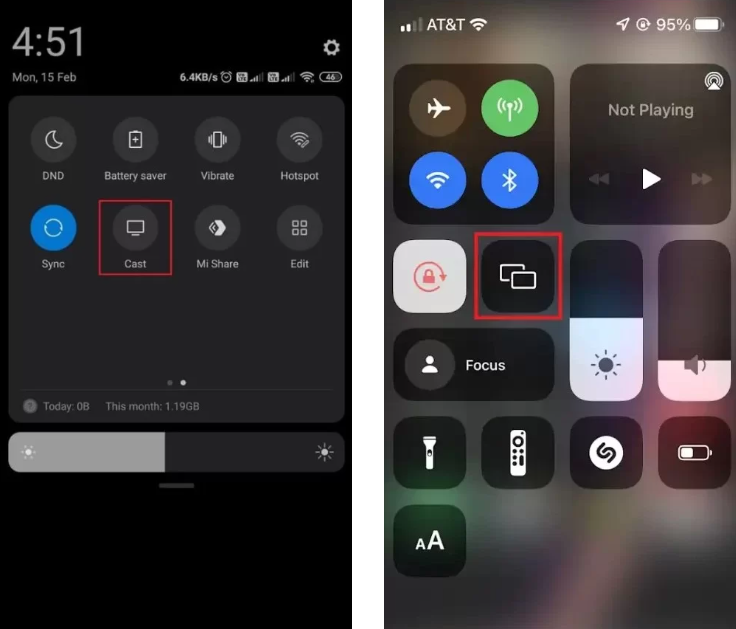 #6. Now, the smartphone screen will be displayed on your Roku TV.
#7. Play any sports content on the app and watch it on your Roku-connected TV or Roku TV.
FloSports: Subscription Plans
FloSports totally offers 25 different sports. You need to subscribe separately for each sport. The below-described plans are the same for all 25 sports. To get a subscription, navigate to the FloSports website.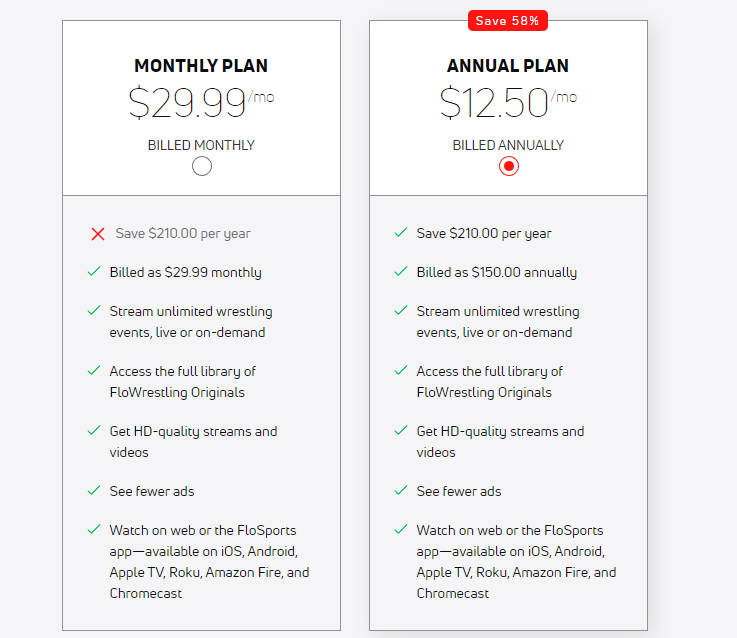 Monthly Plan – $29.99 per month.
Annual Plan – $210 per year ($12.50/month)
How to Cancel FloSports Subscription on Roku
#1. Go to the Home Screen on Roku TV
#2. On the right side, locate and navigate to the FloSports channel.
#3. Press the Asterisk (*) button on your Roku TV remote.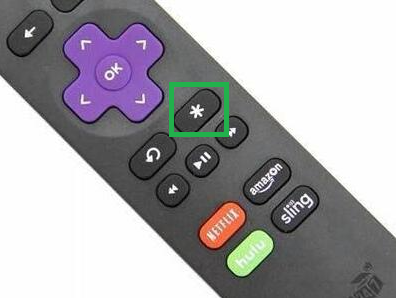 #4. Tap the option Manage Subscription.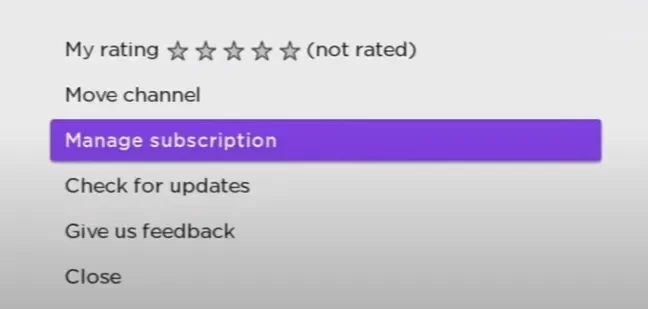 #5. Click Cancel Subscription and confirm the process to cancel the FloSports subscription on Roku.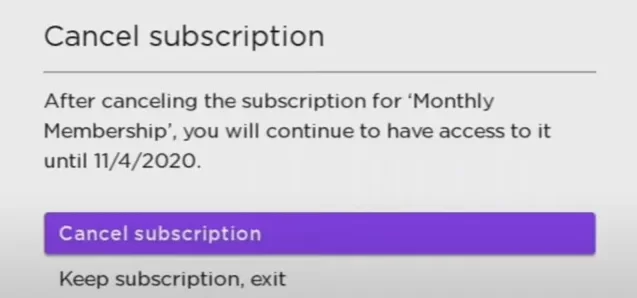 Features of FloSports
FloSports offers both live and on-demand videos of more than 200,000 sports competitions.
FloSports is AirPlay and Chromecast-compatible app.
It also includes films, documentaries, news articles, TV shows, and Interviews related to sports.
Select your favorite sports, teams, and athletes to personalize your viewing experience.
You can stream live and on-demand sports content in HD quality.
FloSports display only fewer ads while streaming videos.
What's on FloSports?
Some of the popular sports content offered by FloSports are listed below.
Football
Hockey
Rugby
Rodeo
Gymnastics
Volleyball
Soccer
Lacrosse
Combat
Competitive Fitness
Swimming
Voice
Grappling
Racing
Cycling
MileSplit
Varsity
Softball
Baseball
Basketball
Cheer
Wrestling
Marching
Track
Dance and more.
Frequently Asked Questions
1. Is FloSports free on Roku?
Some content on FloSports can be streamed for free. To access all the sports content on FloSports, you need to get a subscription.
2. How to fix FloSports not working on Roku?
If the FloSports app is not working, update the app on Roku. If the issue continues, restart the Roku and try again.
Disclosure: If we like a product or service, we might refer them to our readers via an affiliate link, which means we may receive a referral commission from the sale if you buy the product that we recommended, read more about that in our affiliate disclosure.