How to Install Mobdro on Roku? [Updated 2019]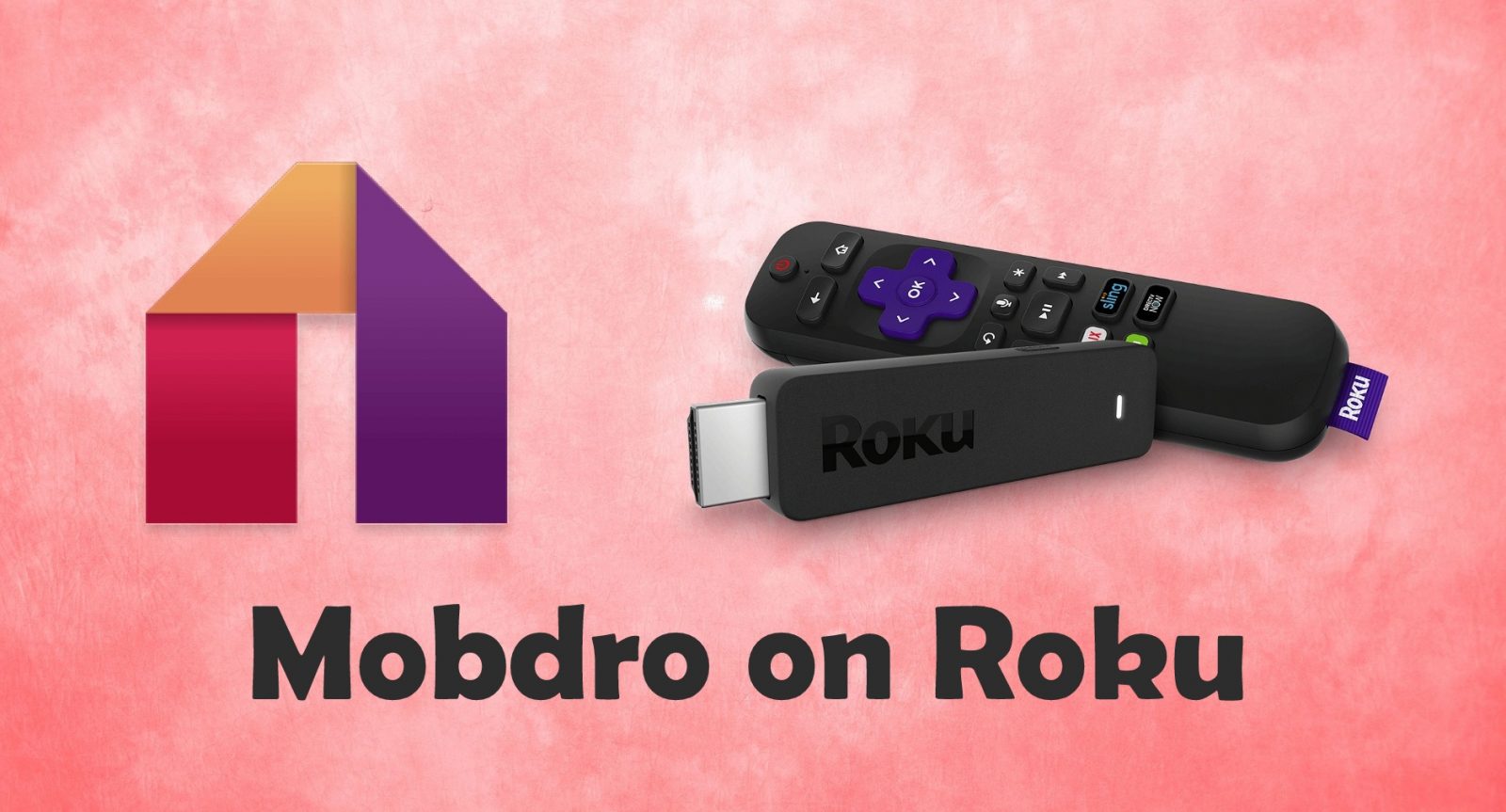 Mobdro is an application which allows its users to find free streaming links of their favorite movie. After finding the best streaming links, it allows the users to watch it through its interface. There to an option to download the movie or video from the link as well so that you can watch it offline later. Mobdro is an Android application and still, you can install Mobdro on other platforms as well. You can also use Mobdro on streaming devices like Amazon Fire TV Stick and Roku as well. Let us discuss more on How to install Mobdro on Roku in this post.
Mobdro on Roku
Mobdro is not available officially on any app stores like Google or iOS. This will raise the question of whether Mobdro is legal or not? In terms of service (ToS) page of Mobdro, they have mentioned about how they stream the contents. You can check those terms first before proceeding. Mobdro tells that they do not contain any copyrighted contents and they only stream contents from other sites.
On the other hand, Roku doesn't allow installing third-party apps. Hence, you have to use an alternative way of using Mobdro on Roku.
You may also like: How to Install Crunchyroll on Roku?
How to use Mobdro on Roku?
As mentioned earlier, Roku doesn't allow installation of third party apps. Follow the below steps to use Mobdro on Roku:
#1: Open Mobdro official site and download the Android application on your smart phone.
Note: Download the application from the official site. Installing the application from other sources might be malicious.
#2: Some Android mobile is built in with casting option. Check whether your mobile has default cast option in it.
#3: If you wish to download an alternate cast app, then you can probably download one from Google Play Store.
#4: Search "Casting App for Roku" and install the app with more downloads and good ratings.
#5: Now connect your mobile and Roku to the same WiFi network.
#6: Press the Home button on Roku and click on Settings.
#7: Under "Settings" menu choose "System".
#8: Select "Screen Mirroring" option under System tab.
#9: There are three options under Screen Mirroring Mode. Prompt, Always Allow and Never Allow. Choose either one of Prompt or Always Allow option.
Note: If you choose "Always allow", any device can mirror their screens without any notifications. If you choose "Prompt", you will get a notification and you have to accept the request in order to start screen mirroring.
#10: Open the casting app on your mobile and search for the Roku device.
#11: Once you see the device name, click on it and start screening your mobile on your TV.
#12: Now open the installed Mobdro app and stream your favorite movie. This will be visible on your TV using Roku.
Thus, this the method available to use Mobdro on Roku.
You may also like: How to install Showbox on Roku?
Wrapping Up
Roku is not letting any third party app installation. Hence to use Mobdro on Roku, you have to use screen mirroring option only. This is one of the simplest ways to use Mobdro on Roku. You can use the same method on all Roku devices like Roku 2, Roku 3, Roku 4, Roku Premiere, Roku Premiere+, Roku Express, Roku Express+ and much more.
Thank you for reading this post. Visit www.techfollows.com for more tech tips and tricks. Leave your comment and queries in the below section.