How to Turn Off Roku Device [All Models]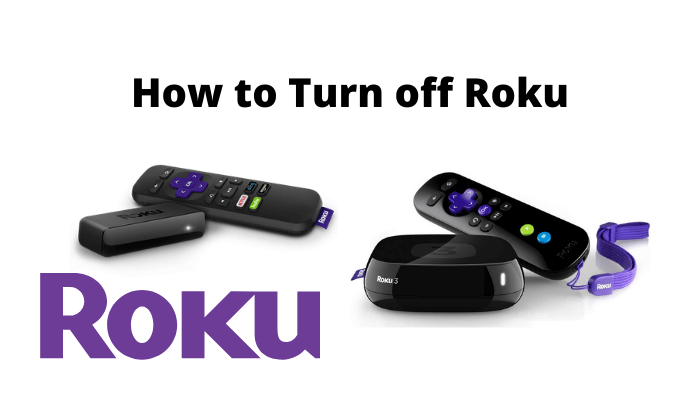 Having difficulties while turning off your Roku device? No worries, the process is quite simple and straightforward. Like other electronic devices, you need to turn off the Roku device if you're not using it. On the contrary, the procedure will differ for each model, ranging from Roku TVs to Streaming Sticks. Even though it consumes less energy, it is important to know how to shut down your Roku device.
How to Turn Off Roku With Remote
Roku has different streaming devices including Roku 3, 4, Streaming Stick+, Ultra, Premiere, Express+, Streambar, and more. Besides, each has a unique method to shut down.
Turning Off Roku 4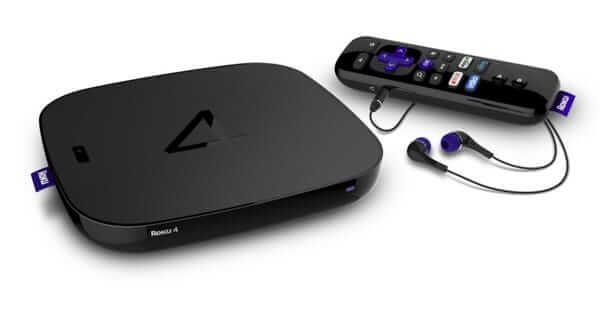 [1] After setting up your Roku, press the Home button on your Roku remote.
[2] Scroll down and select Settings in the menu.
[3] Click System and select Power, It displays three options. Click any of the options to perform the following:
Auto Power Off – Turn off the device after 30 minutes of inactivity
System Restart – Reboot the device
Power Off – Turn off your Roku instantly
Turing off Roku Express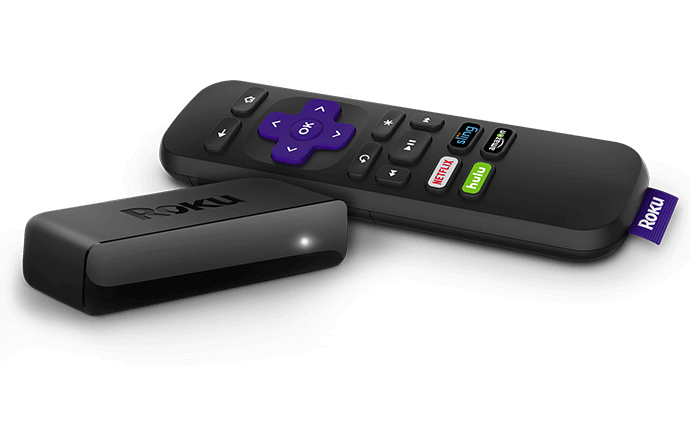 [1] Press the Home button and navigate to the home screen.
[2] Use the D-pad on your Roku remote to navigate the TV Off option under the Home menu.
[3] Click Ok.
Moreover, you can also proceed with the following command to restart your Roku device to turn it off and on within a few minutes:
Press the Home button 5 times
Press the Up Arrow once
Click the Rewind button twice
Finally, Fast-forward twice
Turning Off Roku TVs
You can also follow the below algorithm to turn off your Roku-powered smart TVs including TCL, Hisense, Onn, Sharp, and others.
[1] On your remote, press the Home button.
[2] Select Settings and click System by scrolling down the menu.
[3] Tap Power from the options and select Auto power savings.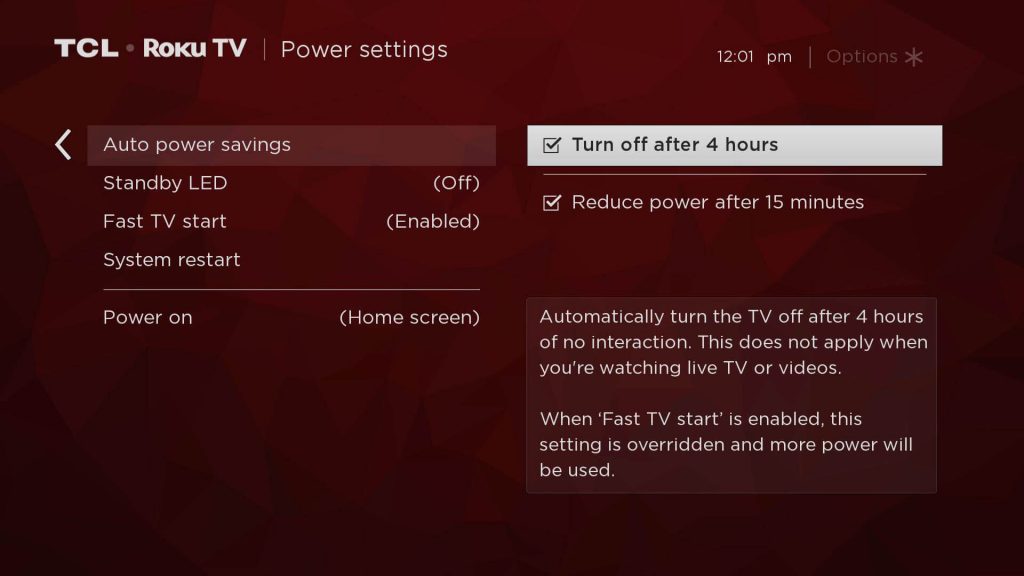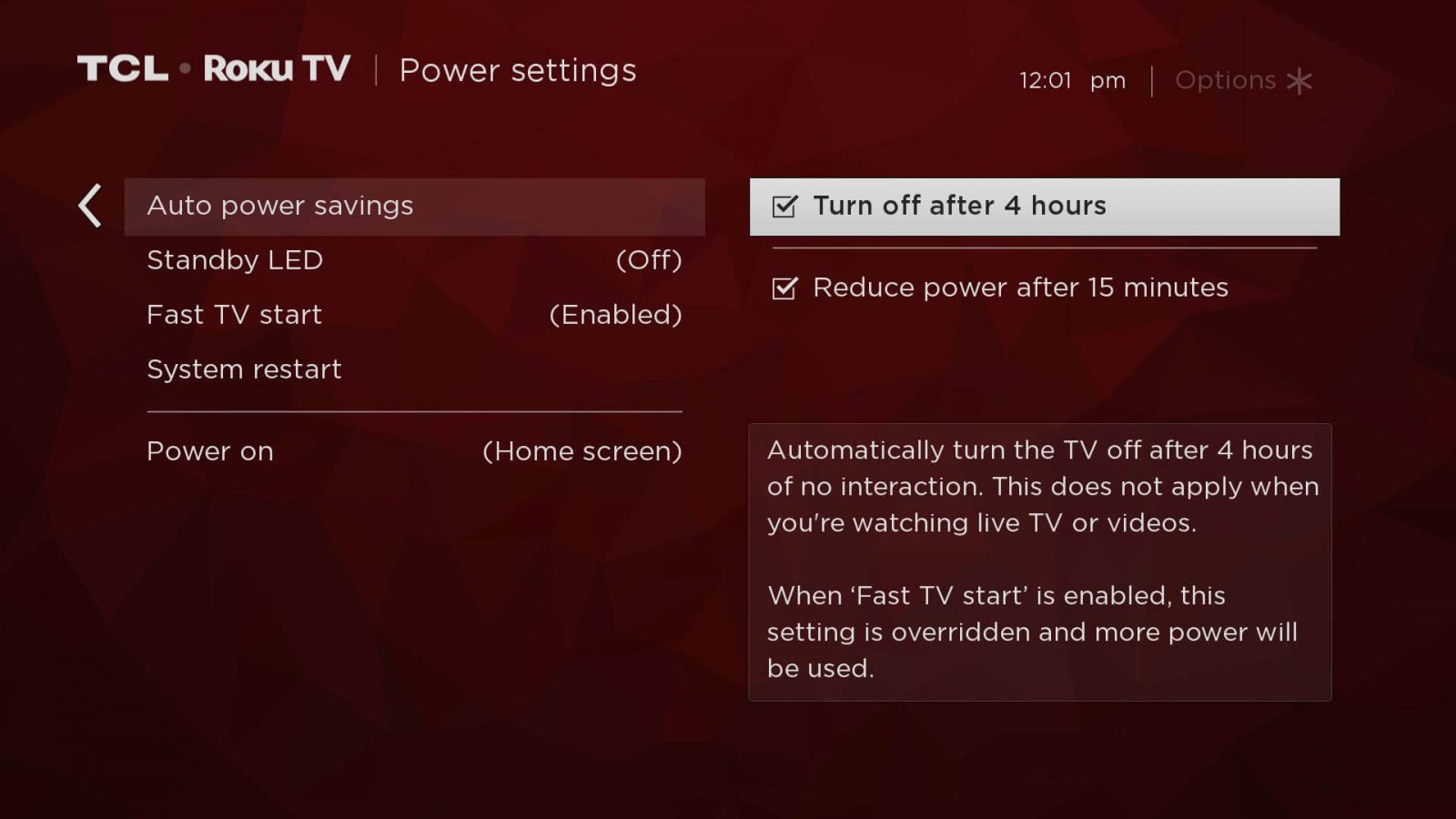 [4] Select Turn off after 4 hours to shut down the system.
[5] Click Reduce power after 15 minutes to turn off your Roku after 15 minutes of non-usage by itself.
Turning Off Roku Using the Power button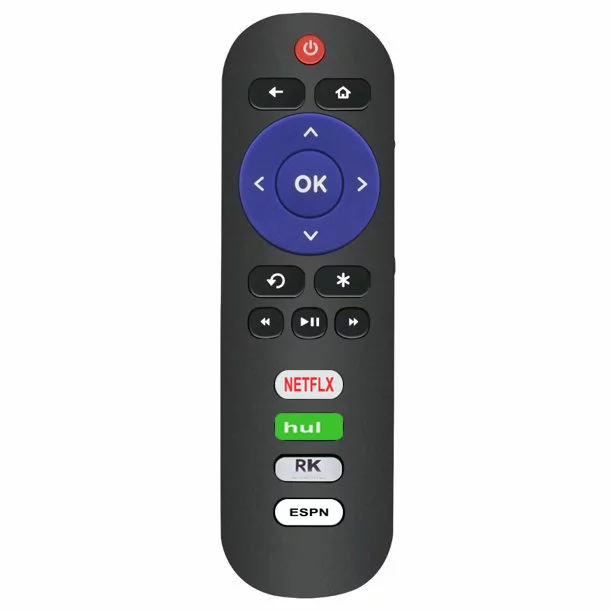 Except for the fourth version and Express, other models aren't designed to be turned off from the GUI. Instead, you can simply press the Power button on your remote control to put your device into Standby Mode. On the contrary, Power buttons are only available for Roku TVs, Player, and Streaming Stick. Besides, for other models, you can turn off your Roku without using the remote control.
How to Turn Off Roku Without Remote
Alternatively, if you don't have the option to power off your Roku device using the remote control, you can also proceed without it.
Use the Physical Power Button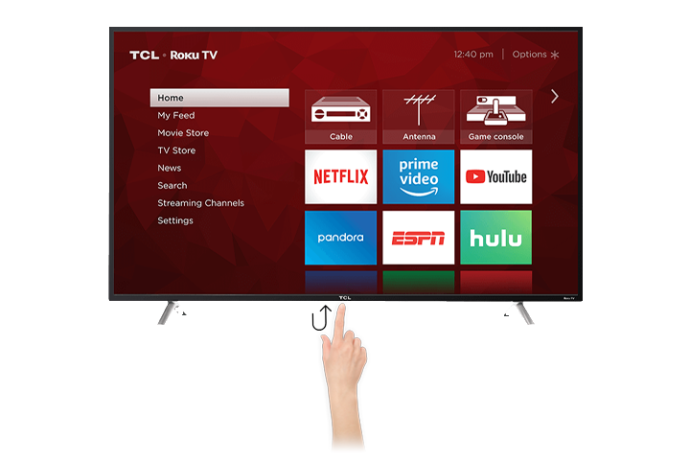 Roku TVs like TCL and Hisense have built-in physical Power buttons. It is located either at the back or bottom of your TV. Just locate the Power button and press the button until it turns off. It is one of the easiest and most straightforward methods to turn off your Roku TV.
Unplug from the Power Cord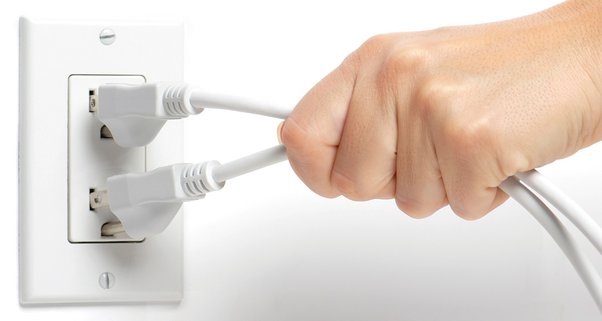 Similarly, older Roku models do not have an inbuilt option to power off. The possible way to turn off the device is by unplugging the power cable. It also has a power save mode and it will shut down the device after 30 minutes of non-usage.
Turn off Using Voice Assistant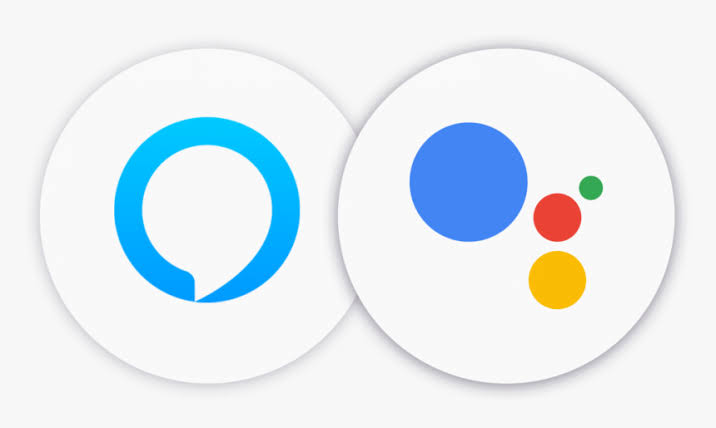 You can also set up voice assistants like Amazon Alexa or Google Assistant on your Roku to turn off your device with voice commands. After pairing your smartphone with your Roku alongside the voice assistant apps, you can easily use the following commands to turn off your device.
Google Assistant: Hey Google, "Turn off my Roku TV"
Amazon Alexa: Alexa, "Turn off my Roku TV"
Now, we have seen all the possible ways to shut down the different versions of Roku. The latest models have built-in power save mode, which identifies the inactivity and turns into power save mode. Regardless of the version, the best way to turn off the device is by unplugging it from the power source.
FAQ
1. How to turn off the voice guide on Roku?
Fetch your Roku remote and press the Option (*) button four times to disable the voice guide.
2. How to disable closed captions on Roku?
Closed Captions (CC) or subtitles can be turned off by navigating Home → Settings → Captions → Accessibility/ Captions → Captions Mode and turning off the feature.
3. Why can't I turn Roku off?
There may be a temporary glitch affecting your device's performance and not allowing users to turn off their Roku devices. In such cases, you can update your Roku or clear the cache files to fix the issue.
4. Can you turn off Roku without a remote?
Yes. You can use the physical power button on Roku TVs or use voice assistants to turn off your Roku without a remote.
5. Where is the power button on Roku TV?
Basically, the Power buttons are located at the bottom or back side of your Roku-powered Smart TVs.
Disclosure: If we like a product or service, we might refer them to our readers via an affiliate link, which means we may receive a referral commission from the sale if you buy the product that we recommended, read more about that in our affiliate disclosure.