How to Install and Run Twitch on Roku [2021]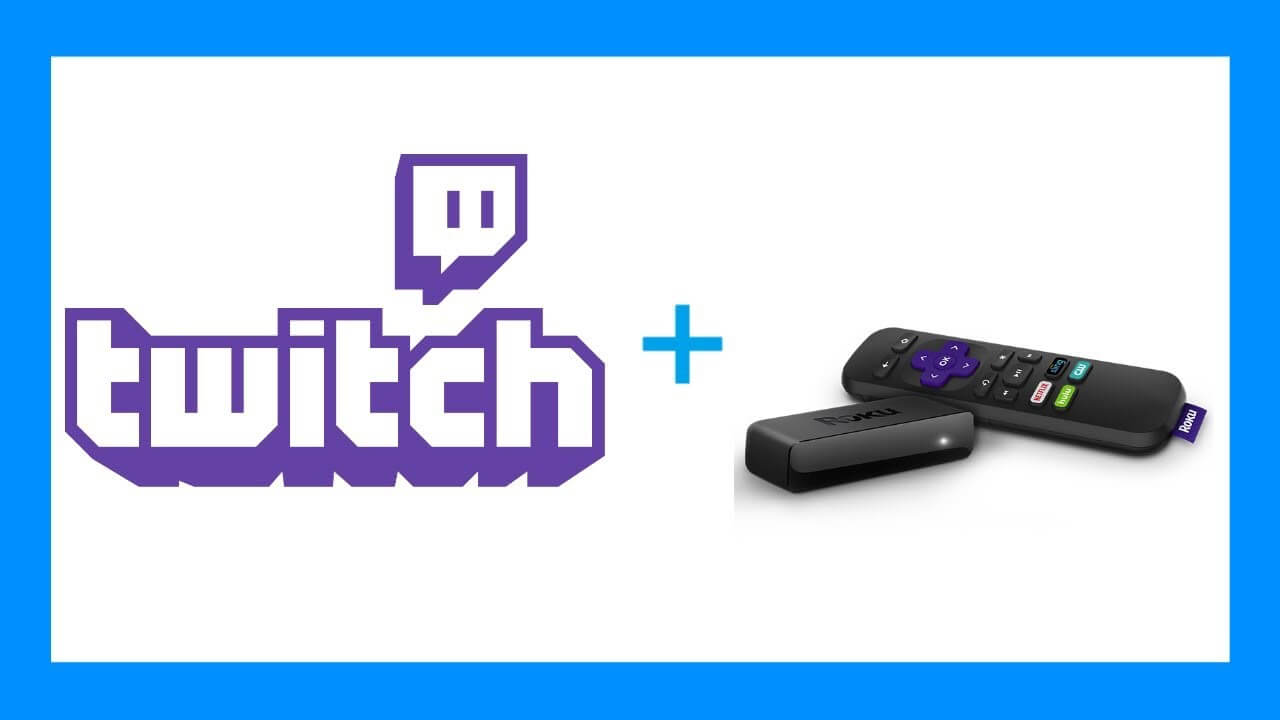 Twitch, an amazing app for all the gamers out there. It is a two-way app in which pro gamers will stream their gameplay and the amateurs will watch those videos. Similar to YouTube, Twitch allows users to upload and watch videos without any subscription but contains video content only about gaming. Twitch is specially made for gamers who want to showcase their gaming skills. You can also chat with the players. With the game industries are booming like ever, every one of us are going crazy for games. FPV (First Person View) games like PUBG, Fortnite are reaching its heights, apps like Twitch are the virtual guide to the newbies. In Twitch, you can find almost all the gaming platforms. Twitch is supported by all smartphones, iOS devices, PCs, and smart TVs. You can install Twitch on Roku by following the steps mentioned below.
Related: How to Chromecast Twitch app?
How to install Twitch on Roku?
Currently, Twitch App is not available on the Roku Channel Store. You need to download the Twitch app from as a private channel.
#1: Open the web browser on your mobile or PC and visit https://my.roku.com/. Enter your login credentials and click the three-lined icon which is in the top right corner of the screen.
#2: You will get the below screen, tap the down arrow of the first option.
#3: Click My account.
#4: Choose Add channel with a code.
#5: You will get the Add channel screen. In the Channel access code bar, type TwitchTV and click Add channel.
#6: You will get a warning screen stating that the channel is not certified. Click OK.
#7: In the confirmation screen, click Yes, add channel.
#8: Now, you will get the confirmation screen stating that the channel is added successfully.
#9: Now, launch the Roku device, and you will see the Twitch app on the Roku section.
Related: How to cancel Twitch subscription?
Conclusion:
Every one of us needs to know how a game should be played. You can't play a game flawlessly through the guidelines provided in the game alone. Apps like Twitch are essential to amateurs gamers, as they need to know the basics of the gameplay. In recent days, a lot of online gaming platforms are announcing open tournaments to gamers to participate and play. To those people, Twitch will be very useful.
Share your views and thoughts in the comments section. Ping us your doubts and feedback in our social platform, Facebook and Twitter.
Disclosure: If we like a product or service, we might refer them to our readers via an affiliate link, which means we may receive a referral commission from the sale if you buy the product that we recommended, read more about that in our affiliate disclosure.