5 Best Apps to Snapchat Hack No Survey for Beginners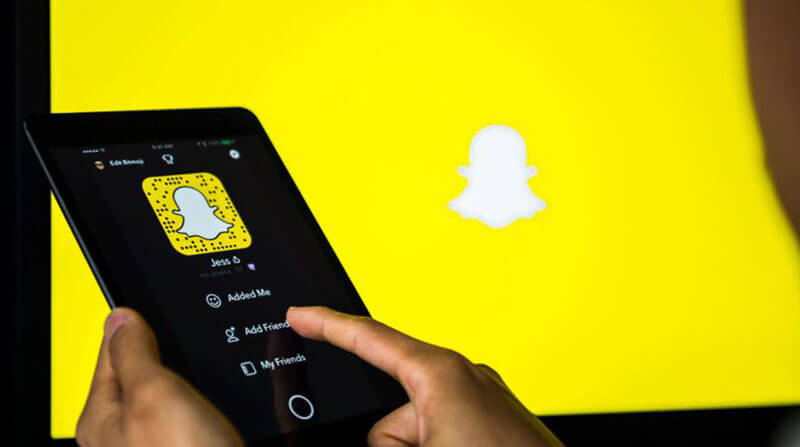 No one thought Snapchat would become such a massive social media phenomenon, back when it came out in 2011. But fast forward to 2020, and we are realizing that Snapchat can do much more than connecting us with friends. And not all of it is good.
The misuse of Snapchat has become quite common, and many have been the victims of such abuse. You probably wouldn't want to end up getting hurt from such misguided attempts. Therefore, you should find a way to keep an eye on the Snapchat activities of people closer to you. So, we have compiled a list of 5 best apps that you can use to hack Snapchat with no survey.
1. Spyier: The leader in Savvy Phone Monitoring
Spyier is one of the most globally trusted and reliable phone monitoring apps available out there. Used by millions of customers in over 190 countries around the world, Spyier is the premier spy app. If you are looking for an easy way to hack Snapchat, then Spyier is just the right tool for it.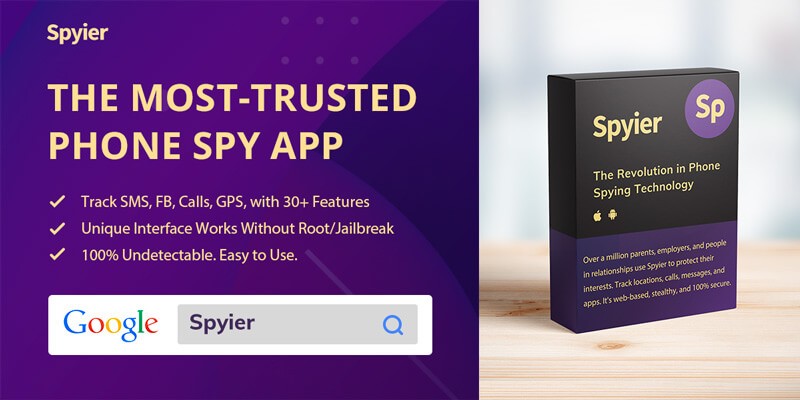 With Spyier, you would be able to directly access someone else's Snapchat account, without letting them know. Not getting caught is probably the most important part of a hack. And this is where Spyier outshines every other app.
Perfectly functional on both Android and iOS, Spyier allows you to remotely view data through any browser on any device. For its iOS solution, you don't have to even download the app on the target device. The cloud-based solution will work without you having to touch the target's device.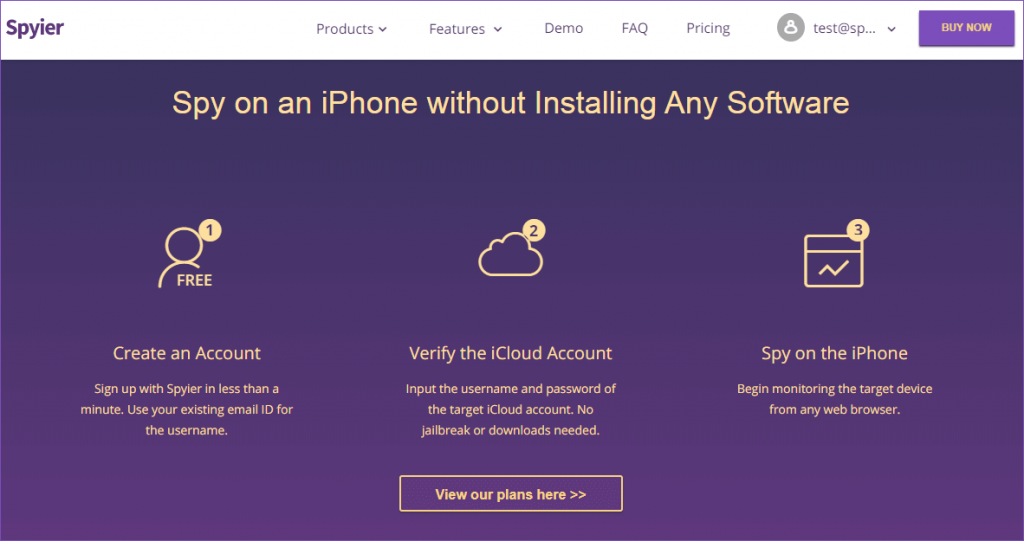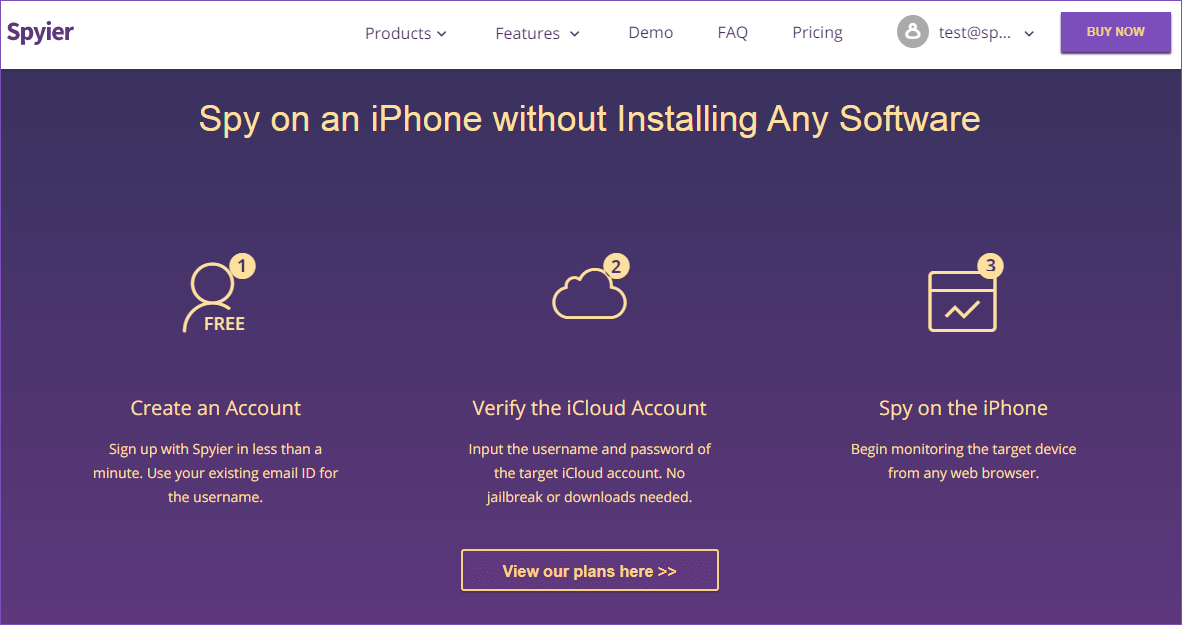 For the Android solution, you would require brief access to the target phone, to download the app. However, you don't have to root the device, to use all the features of Spyier. Not having to root or jailbreak in the case of Android and iOS devices, respectively, Spyier offers superior functionality.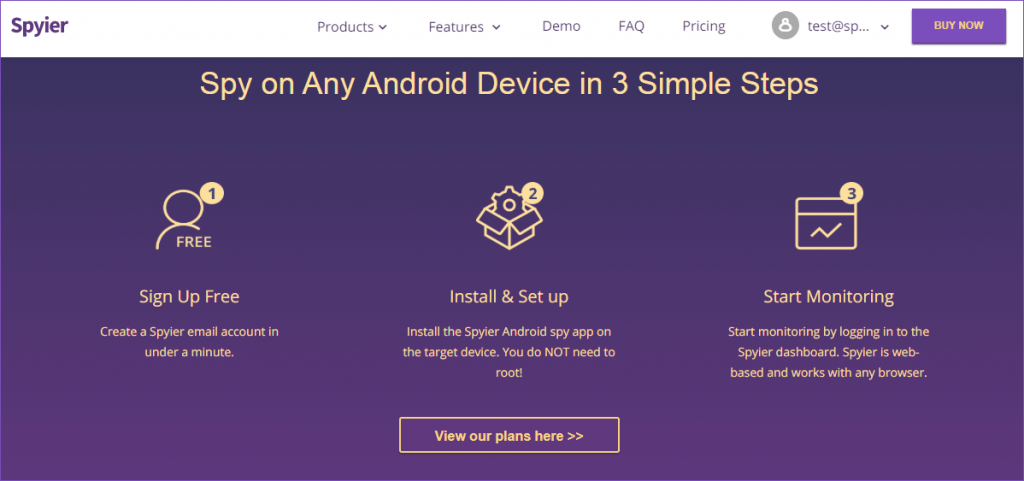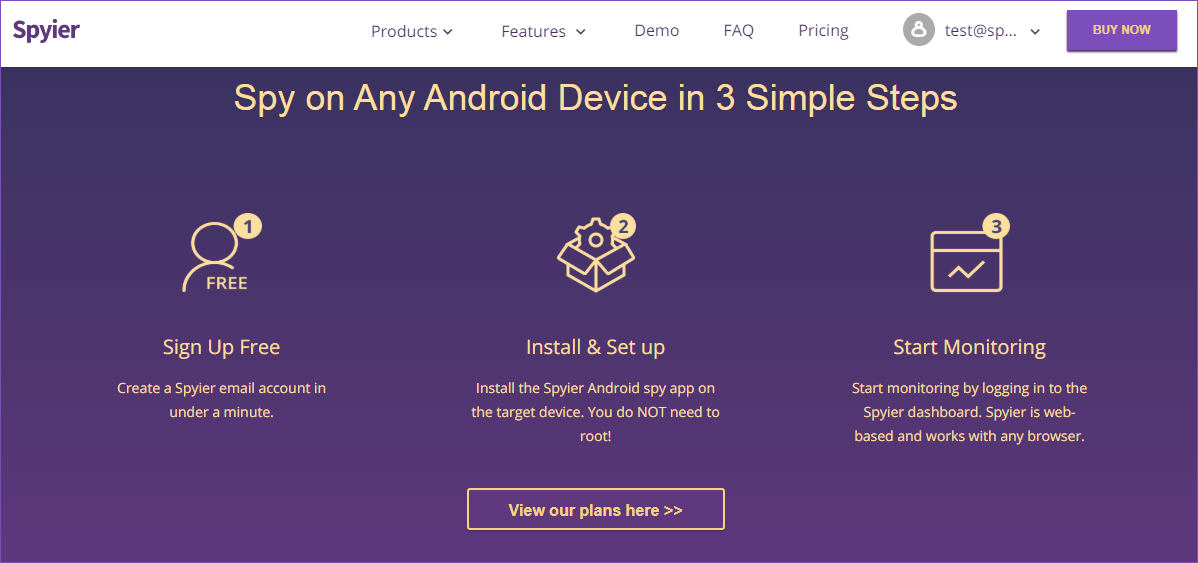 Features of Spyier as a savvy Snapchat hack toolkit
Unlike other spy apps, Spyier is completely discreet. By running in the background, and consuming little to no memory and battery, Spyier is virtually invisible on the target phone. Hence, you don't have to worry about getting caught.
Works well with both Android, as well as iOS platforms.
You can see all the Snapchat activity through a web-based dashboard. You can access Spyier's dashboard easily with any browser on any device.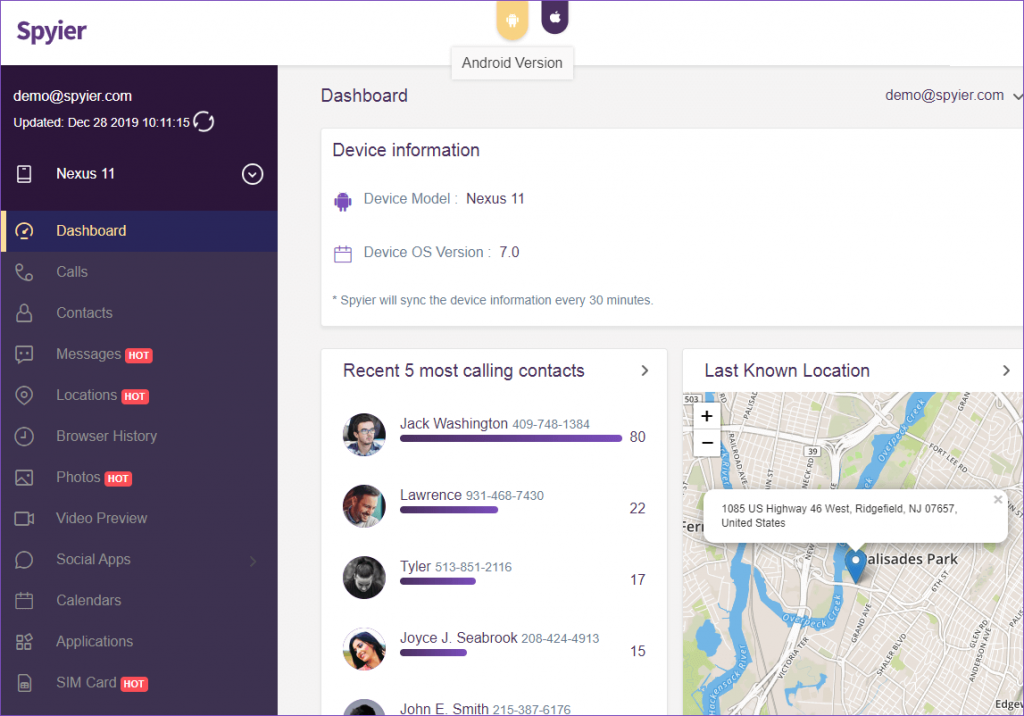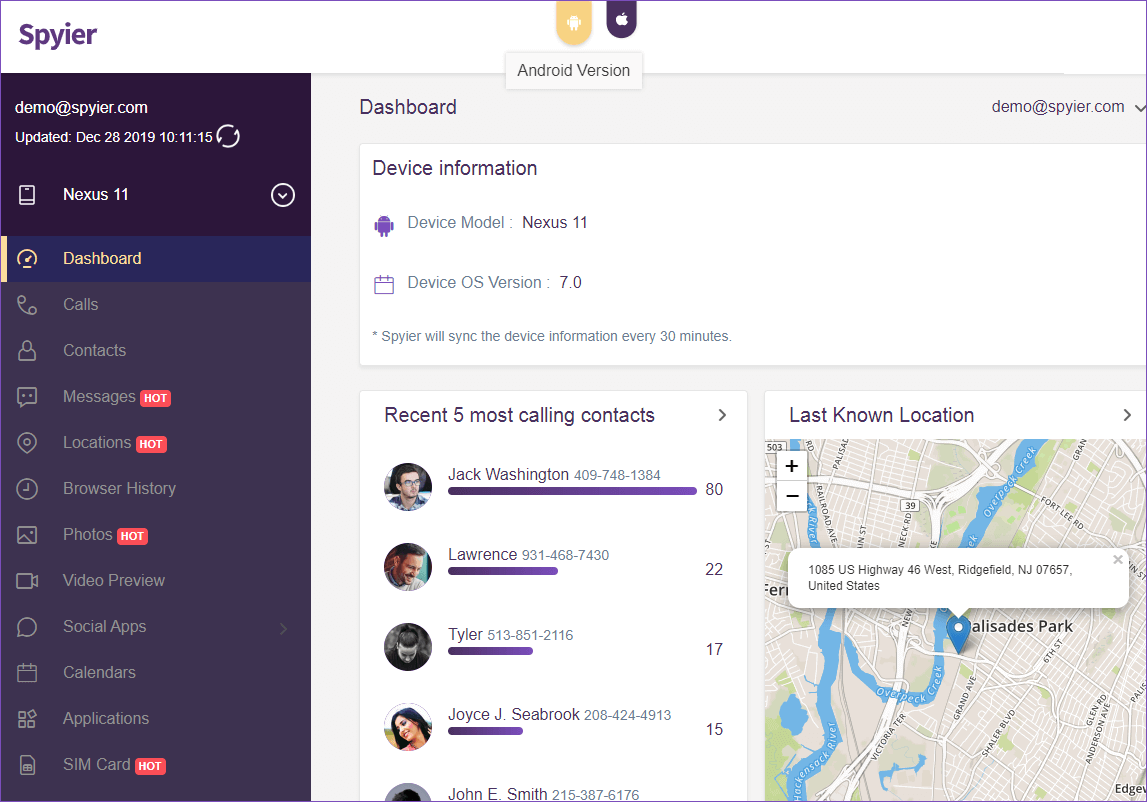 You can take a good look at the target's device. This includes call logs, contacts, photos, GPS locations, and more.
The advanced keylogger feature of Spyier, even let you log into social media apps.
The specialized Snapchat spy feature of Spyier will let you look into all the text messages being sent out and received on Snapchat. Now stop fretting about what your children are up to. Find out whether your employee is whiling away time during his/her work hours, with this completely anonymous and easy-to-use tool.
2. Minspy: Forward-facing phone monitoring
Similar to Spyier, Minspy is a trustworthy web-based monitoring app. It will help you hack the Snapchat account of the target, without touching the phone. You can easily monitor the data from any browser, on any device.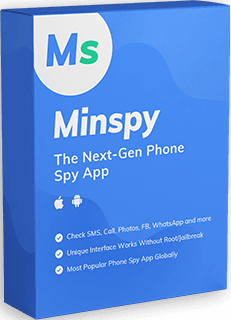 Whether it is a laptop, smartphone, or tablet, you can peek into the details of the target's Snapchat account from any time, anywhere. Compatible with Android and iOS, it is very easy to install Minspy on both. This is also a very discreet app that is untraceable on the target's phone.
Functional without any root or jailbreak, you don't have to be tech-geek to use this app. Easy to install and use, this is a beginner-friendly app. So use Minspy, and keep a watchful eye on people you don't want to get back-stabbed by.
3. Spyine: Anonymous and secure phone monitoring app
Being one of the leading phone monitoring solutions, Spyine helps you to aptly monitor the target device, without getting noticed. Now easily access the target phone, remotely through any browser or device. Moreover, with the absolute privacy of the app, you don't have to be nervous about getting caught, ever.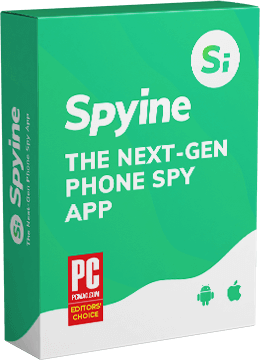 Similar to Spyier and Minspy, Spyine is a very easy-to-use app. Even if you're not that technologically capable, you can easily figure out how to use this app. All you have to do is set up the app, and then you can control and monitor from any web browser.
With no root or jailbreak required, you can get this app up and running in no time. Once installed, you will receive monitoring updates directly to your online dashboard, which you can access from anywhere. Perfectly functional on both Android and iOS, Spyine requires little time and no effort from you to hack a Snapchat account.
4. Spyic: The ultimate parental control app
Are you worried about what your children are doing behind your back on Snapchat? Then Spyic is the ultimate parental control and remote monitoring app for you. With Spyic, you get to personally monitor their behavior online, which is important in this social media-driven era.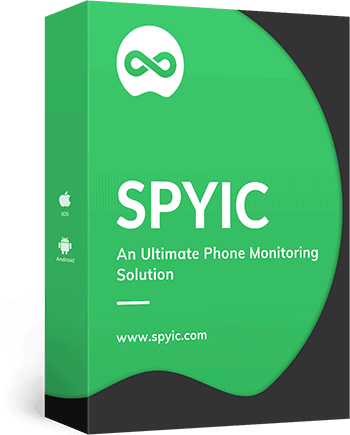 Not only can you track their location, messages, and calls, but you get to do all that remotely from whatever device or browser you want. Keep a careful eye on those who you love the most, with this message monitoring and location tracking app.
Stop your kids from doing anything they mustn't be doing, through the Spyic features for SMSs, iMessages, and social media. Are you troubled by the thought of your kid coming alone from school? The location tracking aspect of Spyic allows you to use GPS, Wi-Fi, and SIM Card trackers to get real-time location updates for your child. You can even formulate no-go zones with Geofencing.
5. Neatspy: Frontrunner among tracking apps
Last but not the least, the tracking app closing of this list is Neatspy. Being the premier tracker app for employers and parents, you will find this app incredibly easy to use. With Neatspy you can know the real-time location and whereabouts of your children or employees of your firm, almost instantaneously.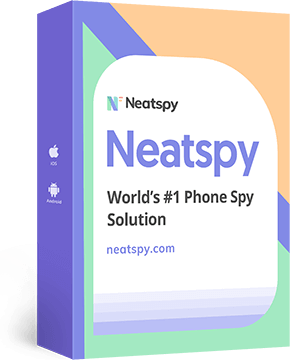 Find out what they do on their devices, without letting them know. You can go through their messages, calls, apps, and more, with Neatspy's SMS, iMessage, and social media monitoring features. Discover awesome features such as GPS, Wi-Fi, and SIM card trackers, that will keep you up-to-date on the real-time location of your kid.
Conclusion
The Snapchat hack is no longer a hard thing to pull off. With the above-mentioned tools in your arsenal, you can easily sneak into someone else's Snapchat account. Apps such as Spyier, Minspy, and Spyine offer easy, yet secure ways of getting remote access to any phone to hack Snapchat with no survey. You can easily monitor your near and dear ones, without worrying about them finding out.
From the numerous spy apps that have flooded the market, the above five are the ones that do not record your personal information. We acknowledge how important your privacy is to you. And hence, we recommend the above, as they ensure absolute anonymity.
Disclosure: If we like a product or service, we might refer them to our readers via an affiliate link, which means we may receive a referral commission from the sale if you buy the product that we recommended, read more about that in our affiliate disclosure.