4 High-end Gadgets To Buy While On A Spending Plan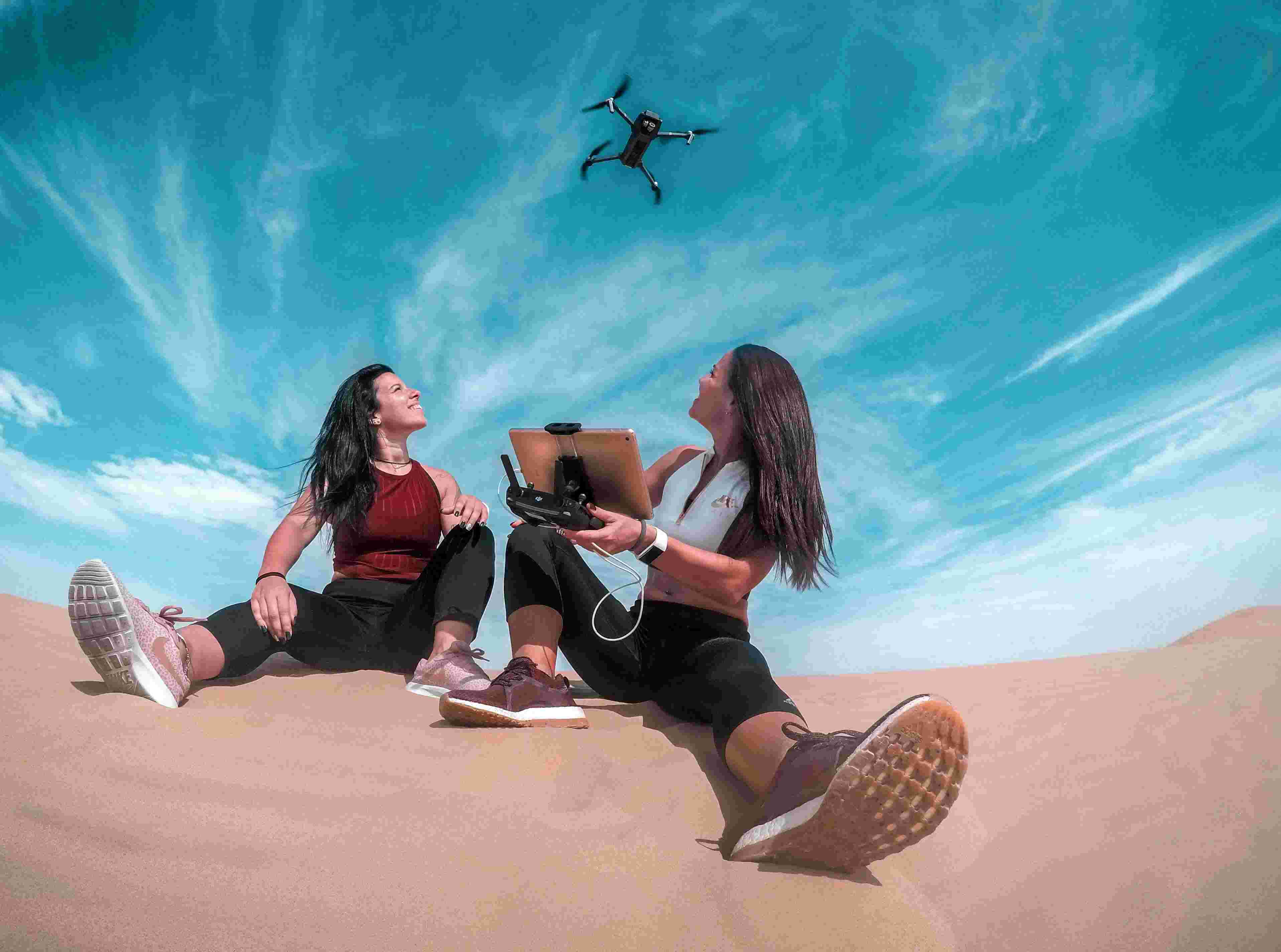 Recent technological innovations have simplified the way we do things and considerably improved the quality of life. We are, therefore, constantly on the lookout for the latest gadget releases to hit the market. The only things that may prove to be better than the new tech gadgets are the ones that will not leave you bankrupt or at loggerheads with your bank. It is a huge relief that you can afford to spend your money on high-end gadgets even when you are on a tight budget. Here are four high-end gadgets you can afford to buy while on a spending plan: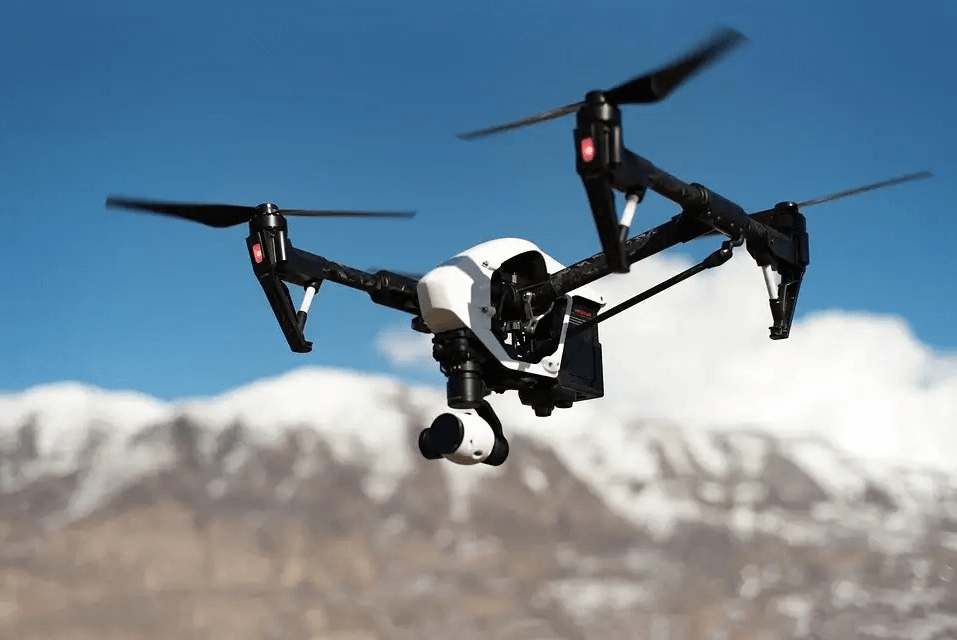 1. Drones
Drones have significantly changed the way we view the world and how we approach different challenges. They have revolutionized the video-making industry. Techniques that were once difficult and expensive can now be accessible to just about anyone who wishes within minutes. There are a countless and almost endless array of drones available for all your needs, be it shooting complex scenes or having some fun flying your drone through your area and explore. The vast array of available drone models also brings various options for purchasing while on a tight spending plan. You can get a model that fits within your price range that performs exceptionally well. Most models are inexpensive and will suit all your needs without hurting your pocket.
2. Thermal Cameras
Thermal imaging cameras, also known as infrared cameras, may prove very expensive depending on the type of features you need or desire. We can use a thermal imaging camera for:
Checking appliance motor temperature
Detecting faulty circuits
Detecting heating leaks
Checking the seal on windows
Extra-wide temperature ranges, high-resolution sensors, interchangeable lenses with auto-calibration, and extra-wide temperature ranges may significantly push up the prices of thermal cameras. Some of the features may not be relevant to what you intend to do and will prove unnecessary. You can therefore settle for the cameras that fit within your price range. You can get several efficient thermal cameras on a budget and you can find the perfect mix between cost efficiency and performance that suits all your needs without breaking the bank. Thermal imaging cameras within an affordable price range are typically sensors that you can attach to your cell phone and tap into the cell phone's display and processing power to take pictures that can be saved to phone memory or sent over the internet for processing.
3. Power Banks
If you often end up with your devices running out of charge at inconvenient times, you might find the need to purchase a power bank to keep you recharged during these crucial moments. The best type of power bank for you depends on the device you need to charge and the amount of power you need. You might need to charge other devices apart from your phone, like your laptop PC. Power banks now come in many different sizes and forms. They even come in palm-sized shapes. Despite the size, they can pack quite some power. It, therefore, guarantees you a steady supply of power on the move. It would be best to consider the power and portability before settling on a power bank to buy.
The price is also a critical factor in your decision. You can purchase an affordable power bank that serves all your power needs. Pay close attention to the mAh rating as this determines the charge the power bank can hold. You should also check out how fast it can save you time and make sure you do not have to wait for too long to charge up your larger devices on the move.
4. Smart TV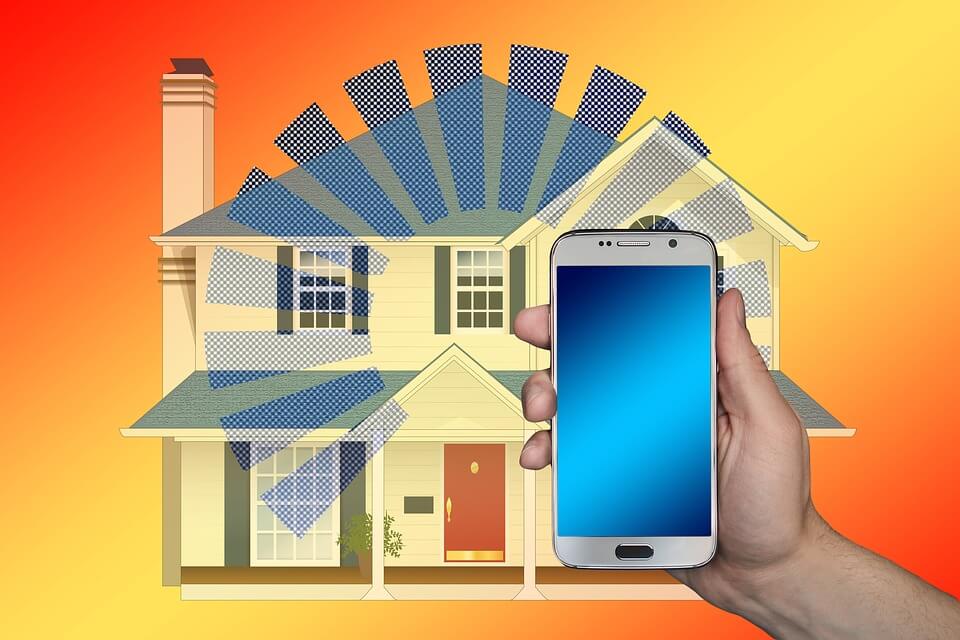 Smart TVs offer numerous internet-connected services that you can not get from standard television sets. The TVs offer extra features such as media streaming, apps, web browsing, and even games. Built-in web browsers in smart TVs enable you to access the internet and even view web pages from the comfort of your home. You can also vibe to your favorite videos and tunes from YouTube as you host guests over at your place. You can even catch up with social media accounts. All these benefits are readily available to you through a smart TV. You can try to find one that suits your needs and pocket. The size of the TV can also be a critical factor in the type of TV set that you settle on. Larger groups often tend to cost a bit more than smaller sets. However, the functionality is usually the same across all sets, and the size you settle on is up to your personal preference.
In an ever-changing and progressive modern era, having the most recent and up-to-date gadgets is necessary. Fortunately, you do not have to break the bank to own them. There are several high-end gadgets that you can buy even when you are on a spending plan and enjoy modern technology.
Disclosure: If we like a product or service, we might refer them to our readers via an affiliate link, which means we may receive a referral commission from the sale if you buy the product that we recommended, read more about that in our affiliate disclosure.